10 Things You Need To Read This Sunday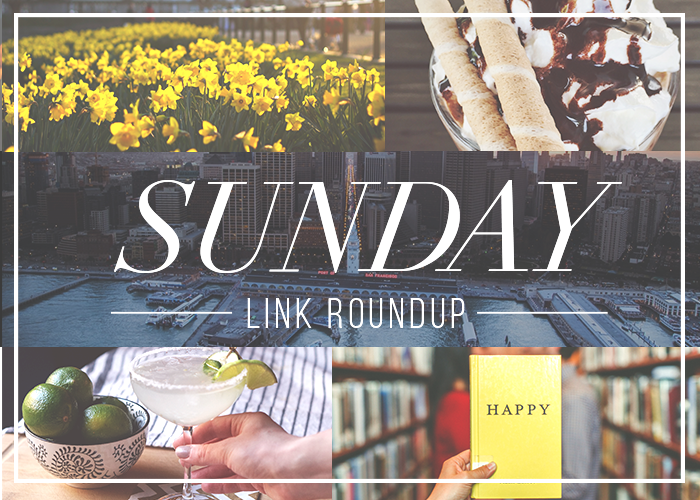 1. Interested in making your money work harder for you? Be sure to read through this awesome write up about how to get a better return on savings.
2. Happiness is fleeting, and you have to work to keep it around — breaking these thirteen bad habits will help you hold onto it longer.
3. Speaking of happiness, these fun ice cream-stuffed puffs (WITH RAINBOW SPRINKLES) are enough to keep me happy for a loooooong time.
4. It was a sad day when Prince died, and I really enjoyed reading this article about his life's work, what he stood for, and what his legacy means for us moving forward.
5. If anyone has been following the bloodsport that is the world of morning talk shows, be sure to read this fascinating article — Stop Calling Kelly Ripa A "Diva": The Urge To Demean Women For Exercising Power Is Still Going Strong.
6. Looking to bring a little green to city life? This is a beautiful step-by-step article that tells you how to set up a creative urban garden  for your home with very limited space.
7. You don't need the excuse of a weeknight to throw an awesome working girl dinner party — making it into a Sunday evening shindig would be just as fun. 
8. If you're going to be traveling this summer, make sure you do your research about picking an air travel search site, and what you should look for when booking.
9. Have y'all read about the awesome change coming to the $20 bill? If not, give this article a read!
10. If you need me tonight, I'll be watching the GoT premiere, sipping on a homemade cocktail, and whipping up these super-easy (and cheap) appetizers. Enjoy your Sunday!