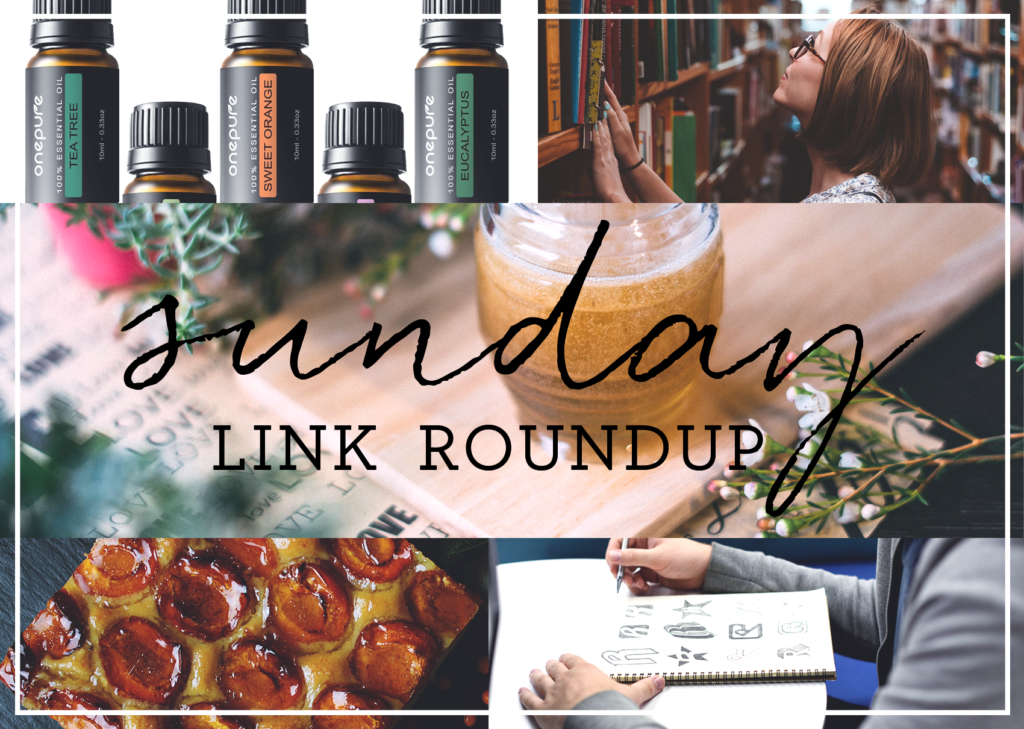 1. I've been feeling under the weather all week and have been endlessly scrolling through galleries of healing tonic recipes and wellness shots — this list has some of my favorites!
2. A fascinating read from The New Yorker —  How Essential Oils Became the Cure for Our Age of Anxiety.
3. Have you been listening to the new podcast from The LA Times called Dirty John? Well the TFD team sure has! Once Chelsea started listening to it and recommended it to the team, we all were. So! Good!
4. This past Friday night, I tried my hand at baking this chocolate, pear, and almond frangipane tart, and oh man was it delicious. Pro-tip! Serve it cold instead of piping hot right out of the oven like I did.
5. Loved this Refinery 29 article about how to plan for taking a sabbatical without ruining your career prospects.
6. Reading about this death of a fraternity pledge at Penn State fraternity was devastating.
7. For all you designers out there, there's an amazing podcast called The Design Of Business | The Business of Design (now it it's third season), which is really worth checking out.
8. Last night, we hosted Joe's family for a dinner party at our apartment, and it went surprisingly smooth. Maybe it had to do with the fact that I brushed up with these tips beforehand.
9. ICYMI — last week's Design Your Life installment , written by yours truly!
10. A random-but-incredibly-insightful article on the way we search for food online, which explores the trends, key words, and patterns with data visualization.