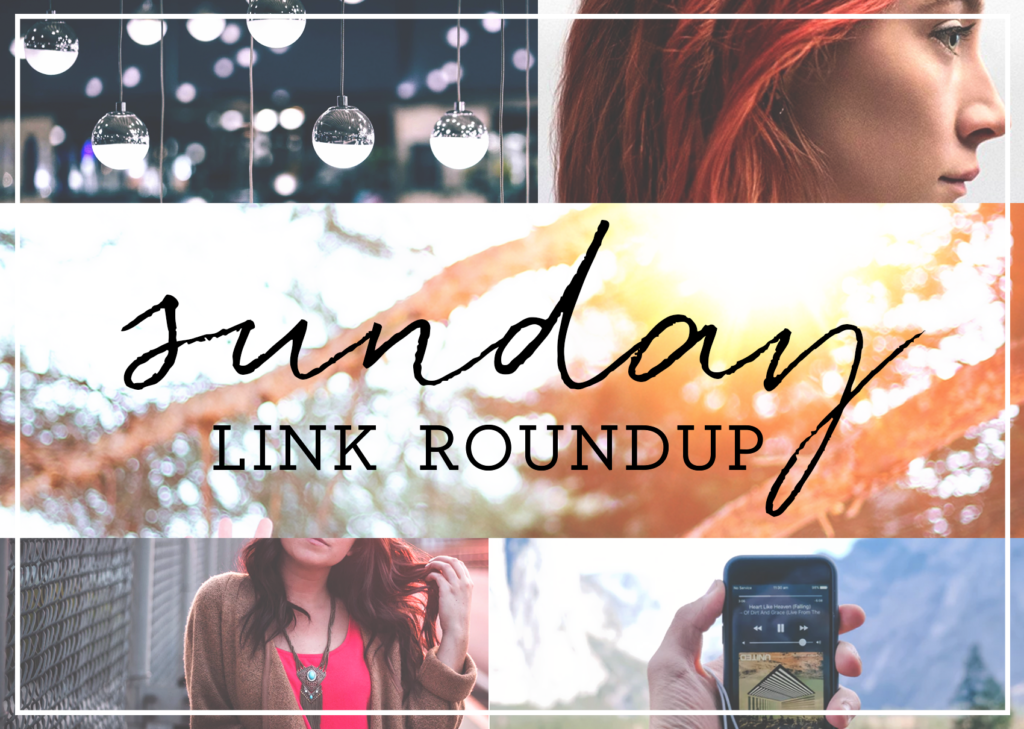 1. For my fellow small apartment-dwelling friends, these tips for hosting a dinner party (or upcoming holiday party!) when you don't even have a dining table are a godsend.
2. Regardless of whether you've seen Drag Race (which you should!), I highly recommend checking out The Trixie and Katya Show on Viceland — and first reading this awesome profile of Trixie Mattel from GQ.
3. Try not to cry at this beautiful essay about Lady Bird (SO good) and the importance of mothers in all of our stories.
4. I'm totally bookmarking this book-specific gift guide for holiday presents, as well as books I want to read in 2018.
5. If you'd rather give food-centric gifts this year, these scones in a jar are just too cute.
6. I hate that I have to include these stories every week now, but I also think it's super important. Dylan Farrow's op-ed about the pass Woody Allen has gotten in Hollywood is heartbreaking and poignant.
7. This piece on how to make a breakup playlist is super cathartic for anyone, and it seems particularly fitting this time of year.
8. I loved this piece about how letting go of our embarrassment is the biggest help in becoming a better communicator.
9. I find it extremely hopeful that U.S. Ambassador to the U.N. is saying women who've alleged being groped or harassed by Trump should be heard.
10. ICYMI: We were so honored to publish this piece on the real cost of one woman's abortion this week. Check it out!