10 Things You Need To Read This Sunday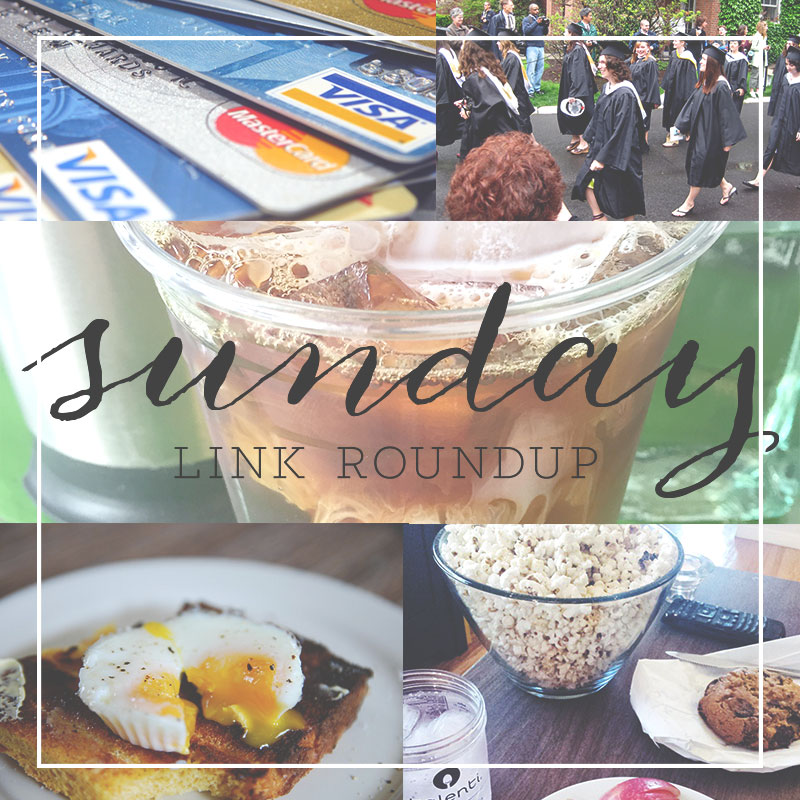 1.  20 healthy dinner ideas for under $3 that are perfect for weeknight cooking.
2. The average employee gets interrupted from their work every 11 minutes — here's how you can manage those distractions.
3. Watermelon jalapeño sangria for the #win.
4. A fascinating article that examines the relationship between students and their money, and how they feel about spending on education.
5. A great resource — The Millennial's Guide To Personal Finance.
6. Just graduated from college? Be sure to read Investopedia's three pieces of advice and one rule article.
7. I'm a soup gal through and through, and just because it's summer doesn't mean I want to stop eating it! Here are nine tasty summer soup recipes to whip up at home.
8. Staying in on your couch to catch up on Netflix shows this evening? Be sure to check out our list of essentials for a perfect movie night in.
9. Everyone gets those pre-interview jitters when they're going out for a new job. Here are four things you must communicate by the end of it, to help you do your best.
10. Turn your kitchen into your new favorite coffee shop with these 21 kickass coffee recipes you need to try.
Images via Alpha, Cogito ergo imago, and Frankieleon on Flickr.