10 Things You Need To Read This Sunday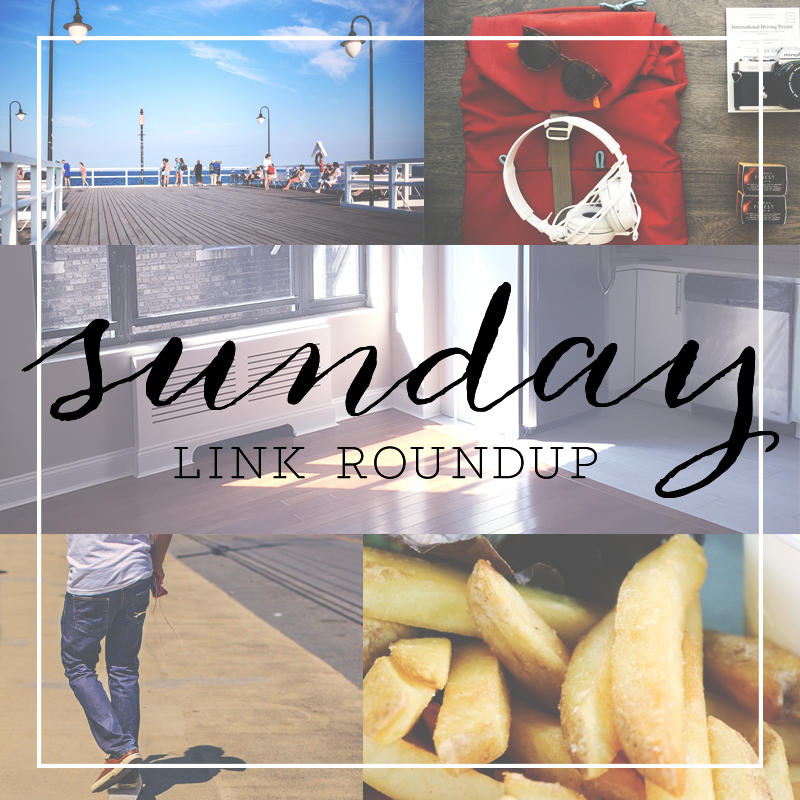 1. Live your best life this summer with this assortment of incredible looking champagne and sparking wine cocktails.
2. Everyone has different views on sharing finances as a couple, but these 7 tips will help anyone who is looking to make a more well-informed decision.
3. These four established entrepreneurs give this key advice to those looking to start their own business — start before you're ready.
4. A great read about millennials and their stocks, how careers are defined for us, and how we approach (and can benefit from) risk in terms of investing.
5. When traveling with a group of friends, it can be difficult to navigate things like splitting bills, finding accommodations, booking tickets, etc. This article can help you make those tough choices.
6. This is a great read about teen summer labor, and what the plummeting employment rate during the summer months means on a larger scale.
7. ICYMI, a fantastic read about the career path we choose for ourselves, and what it means to walk away from the one you always thought was for you.
8. An interesting read about the epidemic of wasting time at work.
9. I've had this dish a few times now, and to me, it's the embodiment of the perfect summer meal: Moules Frites!
10. I love these nine tips on success and happiness from Warren Buffet — they are a must-read!