10 Things You Need To Read This Sunday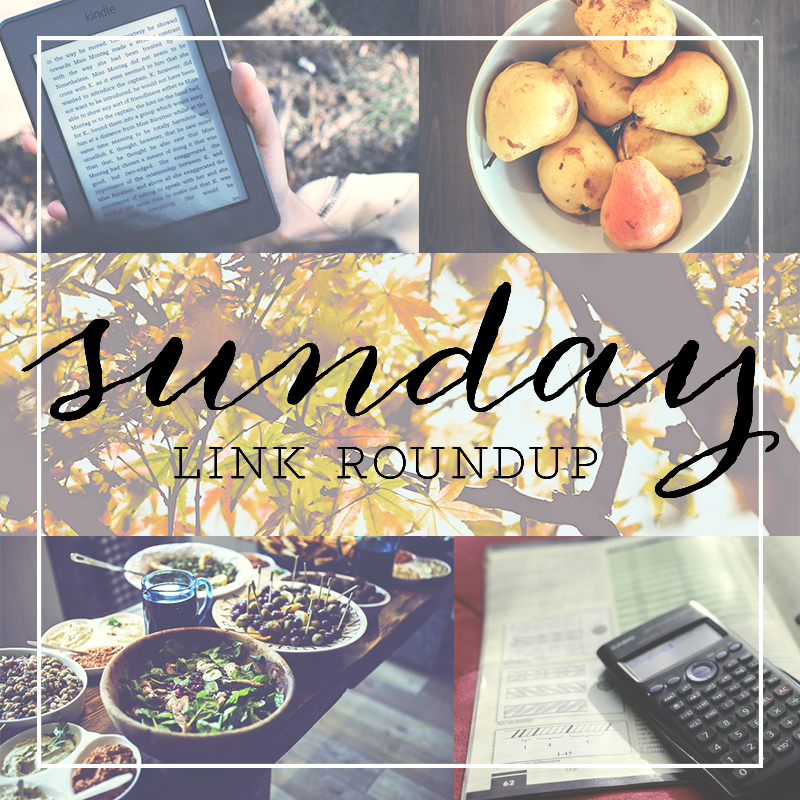 1. Would you completely opt out of using a traditional physical wallet in lieu of an all-digital one?
2. Here's a fantastic article about preparing for the unexpected and understanding what life could be life if you don't have enough money saved.
3. I've only watched a few episodes of Shark Tank with Chelsea, but damn is that show addictive! Here are six books that Daymond John wants you to read.
4. LOL at this seriously funny "What Not To Do At A Business Lunch" video.
5. These pumpkin raviolis look incredible, especially when served with a brown butter sage sauce — I guess I know what I'm having for dinner tonight.
6. 24 fantastic looking pear and apple flavored cocktails that will help you celebrate the glory that is the autumnal season of crisp air and fall colors.
7. I'm always creeping on following Learn Vest's blog with intense interest, and here are the five LearnVest reads from the past week that aren't to be missed.
8. Slow clap for the idea that high schools are now introducing personal finance classes. These are critical to young peoples' understanding of money and how to handle it in a smart way.
9. ICYMI, TFD interviewed one badass designer, web designer, writer, and former head of Shatterboxx, Jamie Varon, about how she got over the financial crisis of her mid-twenties.
10. Check out these four awesome fall activities that won't break the bank.