10 Things You Need To Read This Sunday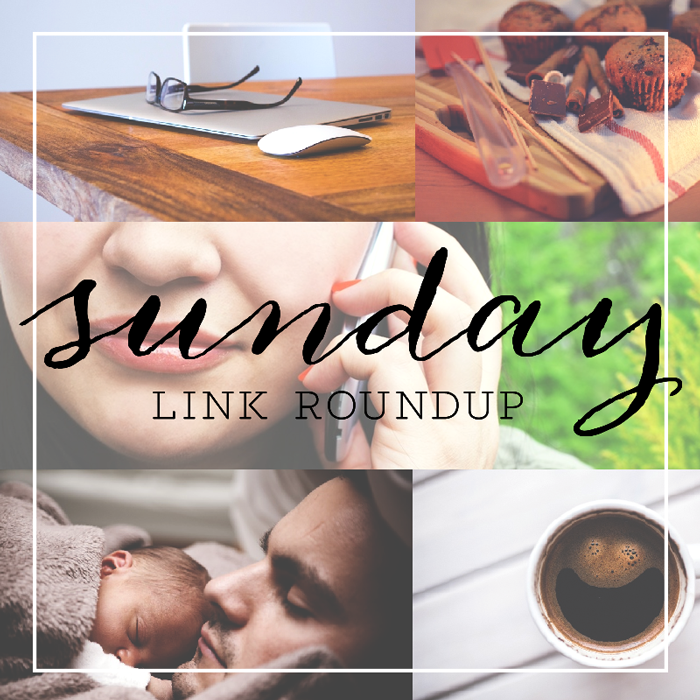 1. All the pumpkin haters can breathe easy —  New Ways To Fall-ify Your Coffee Without Adding Pumpkin.
2. Attention freshly minted college grads — check out these awesome budgeting tips which everyone should implement in their first job out of school.
3. The stories of these 25 crazy successful self-made billionaires will make you want to jump out of bed tomorrow AM, and work your ass off to follow your dreams.
4. These are really useful communication tips which promote workplace diversity and can easily be adopted in your work routine.
5. I whipped up these pumpkin chocolate chip muffins this past week, and eating them truly feels like taking bitefulls of fall.
6. I am fascinated when I read stories of husband and wife teams where the very traditional gender roles are reversed — this is a really insightful read about a wall street mom and a stay-at-home dad.
7. ICYMI — 25 ways to celebrate the fall season without going broke! You're welcome.
8. Check out this interesting new series launched on Forbes called "What Are The Last 10 Things You Bought." It's meant to get people talking about their purchase regrets, changes they can make to their spending, and how they can save more.
9. Check out these fantastic tips for eating seasonally on-the-cheap this fall.
10. Perhaps the saddest article ever — blue jeans are in danger of going out of style and are getting replaced by  y o g a   p a n t s. Just let that sink in for a minute.