Living
10 Things You Need To Read This Sunday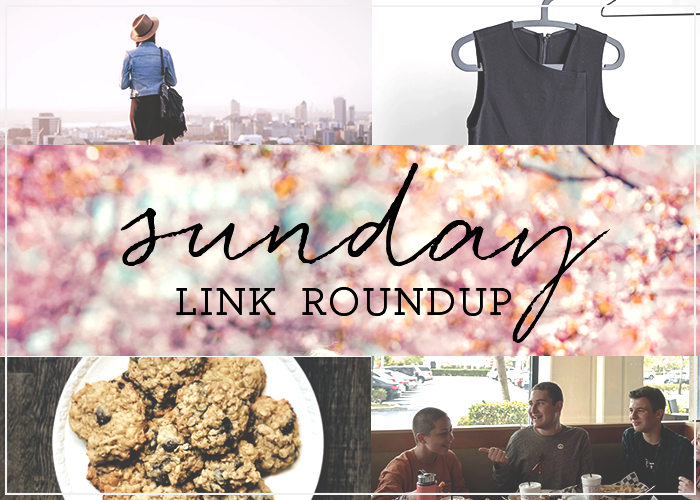 1. I loved this article about choosing to be single, not because I think it's the best option for everyone (including myself), but because I think the world would be a better place if there wasn't a stigma attached to it.
2. This deep dive into how long it actually takes to make certain articles of clothing is super interesting — and it's given me a bit more to think about in terms of how much clothes are worth.
3. I loved this article about how to get lucky in love, the rational way.
4. This is an exceptionally good profile of the exceptionally talented Lena Waithe (the best part of Master of None, IMO!).
5. This is a short but stunning piece of writing that speaks to the particular way grief shapes our relationship with food.
6. I am…a little obsessed with personality quizzes, and wow, this hit close to home.
7. If you haven't read the Time cover story on the Parkland, Florida teen activists, it's definitely worth your time.
8. The situation in Puerto Rico six months after Hurricane Maria is still dire — apparently, suicide hotline calls have doubled.
9. This tour of a super-cute Bay Area studio from Apartment Therapy was exactly the soothing kind of read I needed this weekend!
10. ICYMI: Lauren debuted a new edition of Design Your Life this week, just in time for spring!