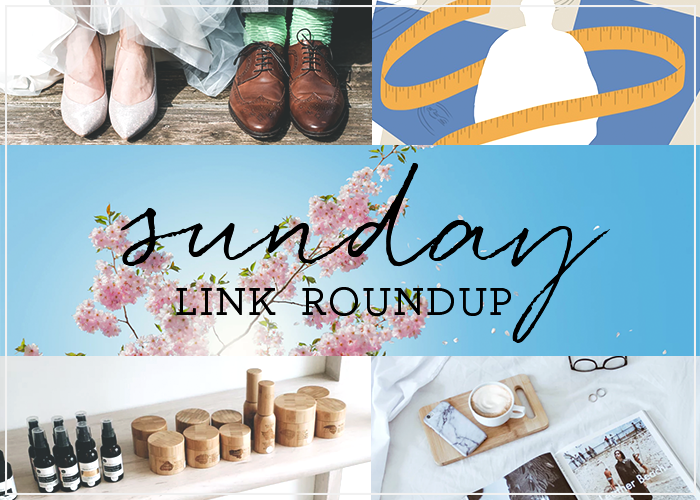 1. If you read one thing this week, make it this piece on weight loss surgery by Roxane Gay.
2. These photos taken in New York City parks during a weeks-long newspaper strike in the 70s were a delight to look at.
3. This article is called "That Time My Ex Found the Fake Wedding Registry I'd Made for Us" and if you're anything like me, you're already screaming, "Noooooo!." Such a cringeworthy, great read.
4. In case you're a bit behind on the news cycle, Bill Cosby's many victims are finally getting just a slice of the justice they deserve.
5. This story about a shirt that lasted years beyond what one would expect based on its fast-fashion label was really touching.
6. I made these copycat P.F. Chang's chicken lettuce wraps this week, and I gotta say, they were bangin'. You could totally do a veg version with tempeh or TVP, too!
7. This rather long (but very much worth reading) investigative piece on the U.K.'s long-running history of secret police interference in various political movements was pretty horrifying.
8. Baffled (but also not surprised) by the latest antics from skincare brand The Ordinary's CEO.
9. Loved being introduced to the true joy that is Anthony Hopkin's Twitter account.
10. ICYMI: I so, so loved this list of what ingredients to pack for a weekend getaway, especially with summer months/more travel coming up!
Bonus: Please watch this and laugh/cringe with me.