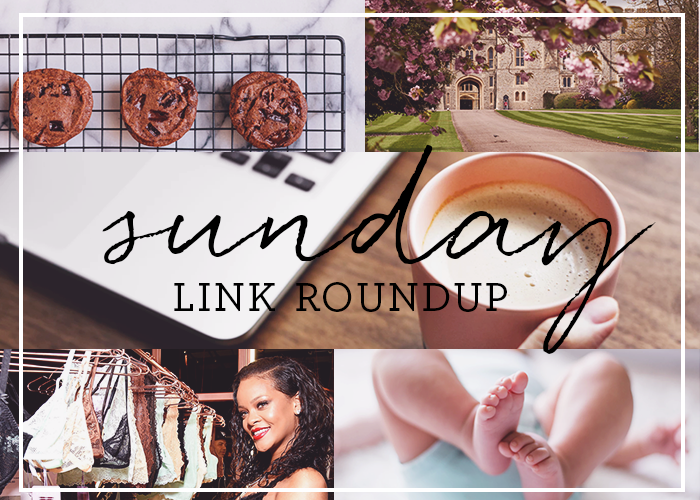 1. This story about a woman paying just $28 for her rent-controlled NYC apartment until she passed away last year was incredibly sweet.
2. I highly recommend this especially juicy (and ?????-inducing) Ask A Manager post from earlier this week.
3. For any Midwesterners (or anyone who knows one, really), this guide to "midwestern conversation" gave me a good few giggles.
4. Damn — this secretary who worked for the same law firm for 67 years quietly amassed a pretty decent fortune, then donated all of it.
5. If you're into reading a bunch of insane anecdotes about corporate environments, you should definitely check out this profile of Univision.
6. Ooo, there are apparently hundreds of Ivy League courses you can take online right now — for free!
7. I was fascinated (and appropriately horrified) by the idea that women have a 10-year window in which having a baby could be devastating for their careers.
8. Today in terrifying news: reading about what the 3,000+ Facebook ads bought by the Russians contained, content-wise.
9. Rihanna launched a new lingerie line, and it's already so popular that her fans have crashed the site.
10. ICYMI: Lauren's most recent installment of the Design Your Life series was just delightful!