10 Things You Need To Read This Sunday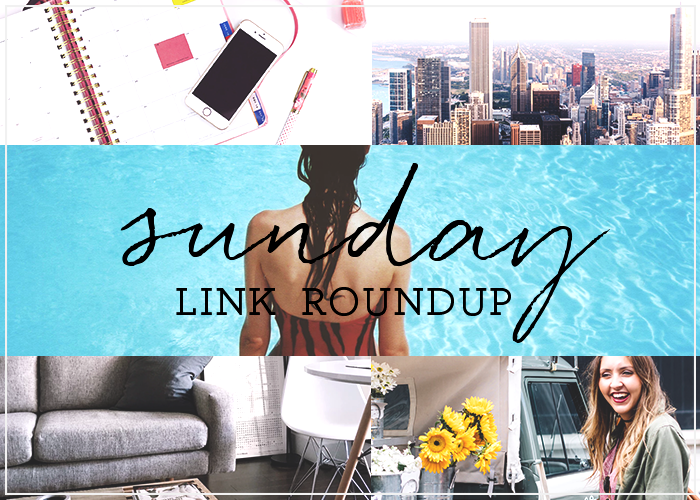 1. "He thought he was being kind, I knew, but that didn't change the fact that on an otherwise perfect spring evening in Manhattan, I again faced a dilemma I'd been struggling with since turning 40: how to counter other people's disbelief that I, single and child-free, could possibly be enjoying my own life." I am all for more stories normalizing women's choices to be childfree and/or single throughout their lives (though this particular woman maybe needs some new friends).
2. Oh look, some white asshole called the police on a black woman using the pool in her own neighborhood. 
3. Therese Patricia Okoumou, the woman who scaled the Statue of Liberty on the 4th of July to protest ICE, is a hero in my book — I loved reading/watching what she has to say.
4. I recently watched Set It Up on Netflix and loved it, and now I really want to see Lucy Liu in more romcoms — especially the ones on this list.
5. This was a really interesting piece on how anxiety makes one person a better employee.
6. This is a very enlightening (and difficult) piece on how the A.A. program might be contributing to the opioid crisis.
7. I love Caitlin Moran, and this new essay of hers did not disappoint!
8. Apparently, extreme heat in U.S. cities is causing more deaths than all other disasters combined.
9. This coffee table styling guide was incredibly soothing — and would definitely make for a good weekend project!
10. ICYMI: Be sure to check out Friday's post on things one writer is always willing to pay full price on!