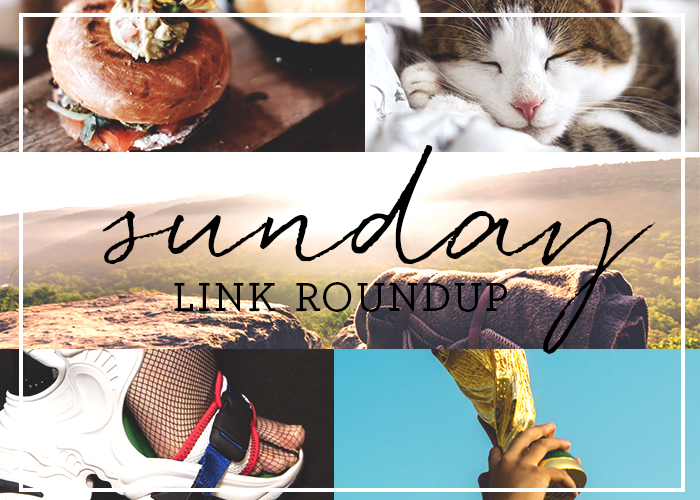 1. Apparently, Meghan Markle has already adopted a British-ish accent. I loved this explanation of why that kind of thing happens (linguistically).
2. As someone who works in media (even on a small-ish scale), I found the news about the Times reporter who used his position to get free perks to be very ?????-inducing.
3. "Progressive advocates have also relied upon state courts to void limitations on the use of public funds to cover reproductive health care. The state supreme courts of Arizona, New Mexico, and West Virginia have compelled their states' Medicaid programs to cover 'medically necessary' abortions. And the American Civil Liberties Union of Maine recently argued before the state Supreme Court that the Maine Constitution's Equal Protection Clause compels the state to cover abortion costs for low-income women. (The case is still pending.)" From a super important (and somewhat hopeful) article on the fate of abortion rights in the wake of the newest supreme court judge appointee.
4. This was fascinating: apparently, the Pakistani Prime Minister was brought down by some font-based fraud.
5. This story of (now adopted!) senior cat Stella with "wobbly cat syndrome" is too much, MY HEART CAN'T TAKE IT.
6. A hot topic in the TFD Slack channel this week: the most iconic (lol) ugly shoes in the history of fashion.
7. I've loved Andrew Rannells since his Book of Mormon days, and this profile was just a delight!
8. I definitely needed the chuckle from this look at the food truck with the punniest breakfast sandwich names in the country.
9. Hello, this look at soccer players embracing each other is the best thing to come out of the World Cup.
10. ICYMI: Lauren's most recent Design Your Life post featuring the babes from Queer Eye is charming as hell!