10 Things You Need To Read This Sunday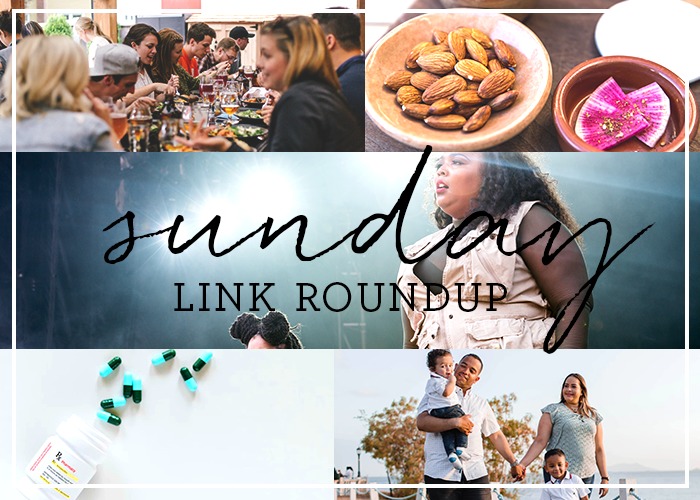 1. This is a heartbreaking, personal story of how our healthcare system is failing people — and showcases an argument that, yes, even Republicans can be pro-Medicare.
2. I loved reading this story about what you can gain from digging up your ancestral history (rather than getting a DNA test).
3. If you haven't read this profile of the absurdly great Lizzo yet, do yourself a favor and get to it!
4. I know I wasn't the only one who felt betrayed and triggered by the abuse allegations towards Ryan Adams, but I'm so glad these women came forward and I hope everyone can begin to heal.
5. This is a fascinating look at how influencer marketing can popularize even the priciest of personal investments, like dental veneers.
6. Remember the "100 calorie" snack craze from the early aughts? This is a super interesting and well-written account of one person's obsession with it.
7. Amidst massive layoffs, it's come to light just how much traffic Buzzfeed generates through uncompensated community posts – which, yikes.
8. All of these NYC homes are BEAUTIFUL and make me want to cry with their absolute out-of-reach-ness.
9. If you still haven't jumped on the podcast bandwagon, but want to, read this!
10. ICYMI: I loved this piece on what being a "fake extrovert" means for one person's finances!
Like this story? Follow The Financial Diet on Facebook, Instagram, and Twitter for daily tips and inspiration, and sign up for our email newsletter here.