10 Things You Need To Read This Sunday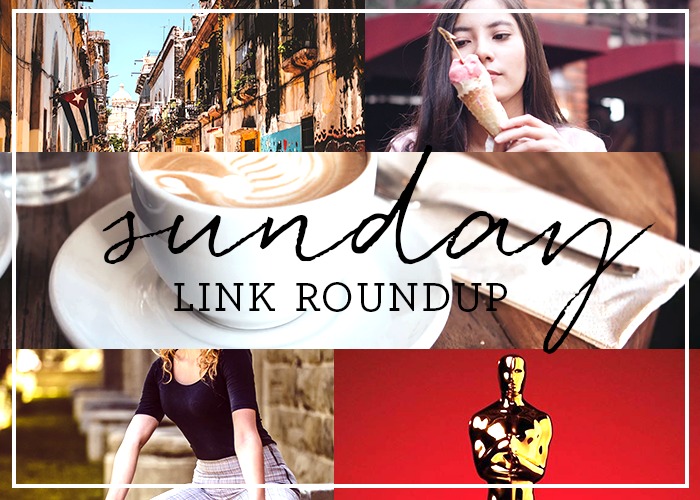 1. I think this is a really important opinion piece, even if you don't know who Bryan Singer is (or why you shouldn't spend money towards his movies).
2. Yikes — the Oscar winner for best live action short film sounds super problematic and awful.
3. I'm so heartened to hear about the senators from Brooklyn and Queens aiming to decriminalize sex work!
4. This is a lovely (and melancholy) article on knitters looking to reckon with the rampant racism in their community.
5. This is an extremely cute article about meme culture and the language of sharing memes within your relationship.
6. I cried reading this article about one woman's horrible experience with internet trolls — and then how the internet redeemed itself for her when she was going through a tough time.
7. "Intuitive eating" is a sort of anti-diet that a lot of dieticians are advocating for, and I must say I am intrigued!
8. This is a very interesting article about a topic I admittedly don't know enough about — the new socialist constitution in Cuba, which has been overwhelmingly ratified.
9. I am SO glad to hear that the House has passed a gun bill requiring background checks on every gun purchase (and trying not to dwell too hard on the fact that it is long overdue).
10. ICYMI: I loved writing about the middle school (and high school) status symbols that still haunt me well into my twenties.
Like this story? Follow The Financial Diet on Facebook, Instagram, and Twitter for daily tips and inspiration, and sign up for our email newsletter here.