11 Omelettes For Your Cheap, Filling & Delicious Breakfasts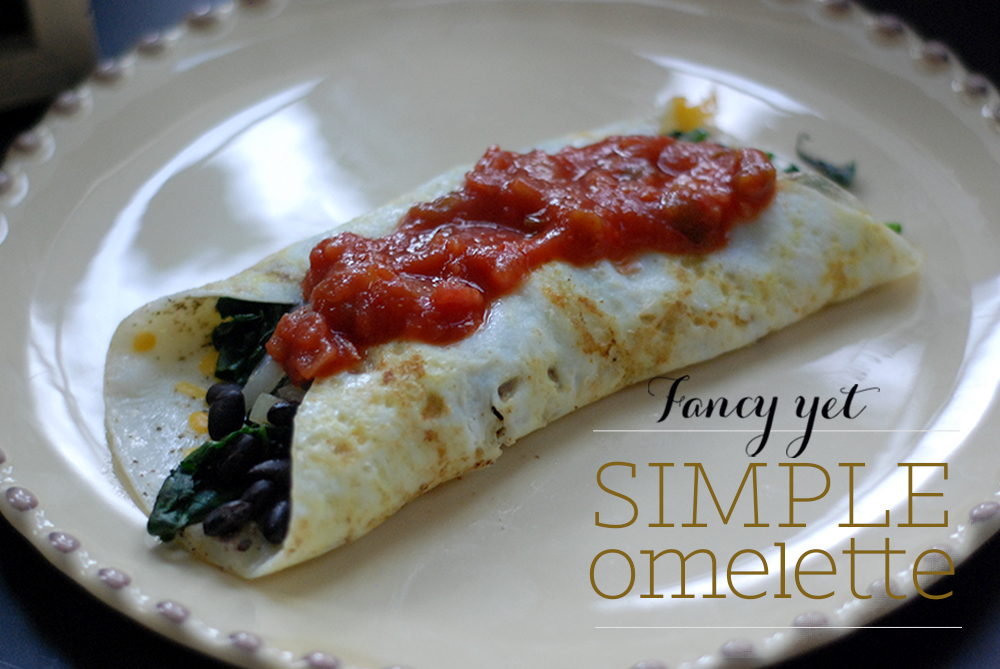 Eggs are one of cheapest options for breakfast (or let's face it, lunch AND dinner) and can be customized to the nines. Eggs can be made extra fancy or whipped up with a little cheese for a soft scramble. Nearly every variety is one that I would gladly shovel down in the morning alongside a steaming milky latte to coax me out of the house and into the harsh light of a working Monday. Eggs are cheap to buy and are a perfect option for making a healthy and satisfying meal on a budget. Below are some seriously delicious and creative ways to get your egg fix!
Wild mushroom & goat cheese omelette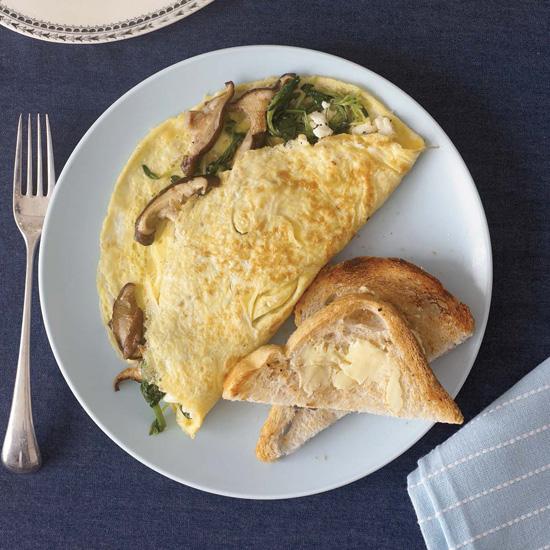 Baked eggs with Chorizo & potatoes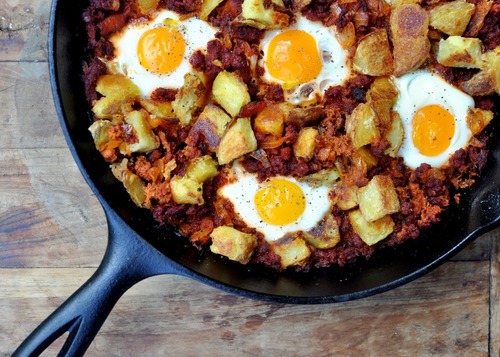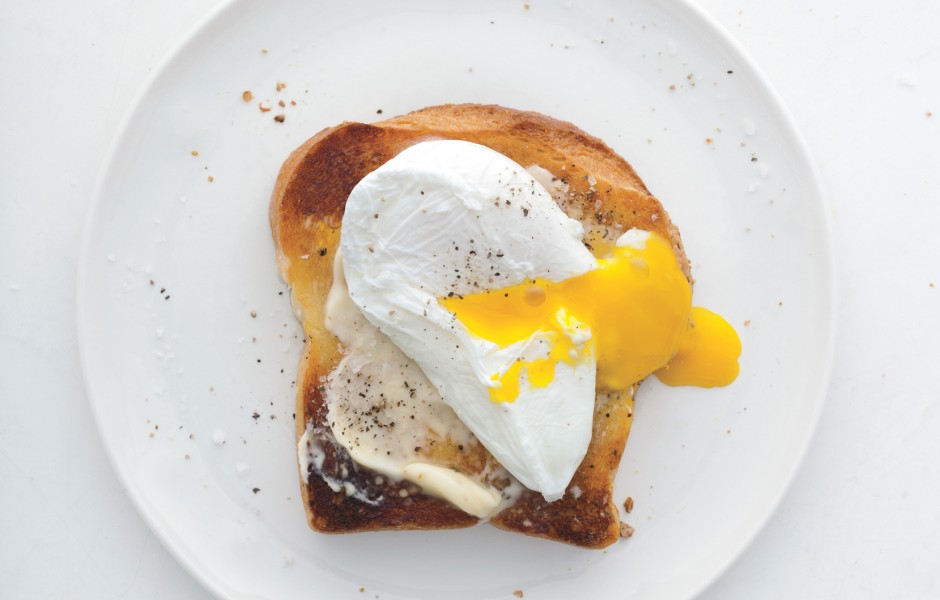 Poached eggs with tomato sauce, chickpeas and feta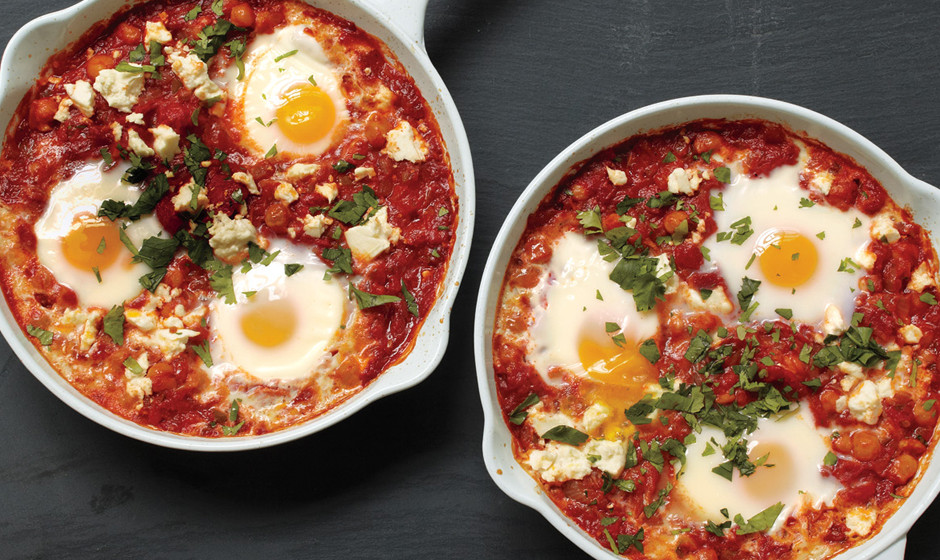 Avocado toast with a sunny side up egg
A loaded, badass looking breakfast burrito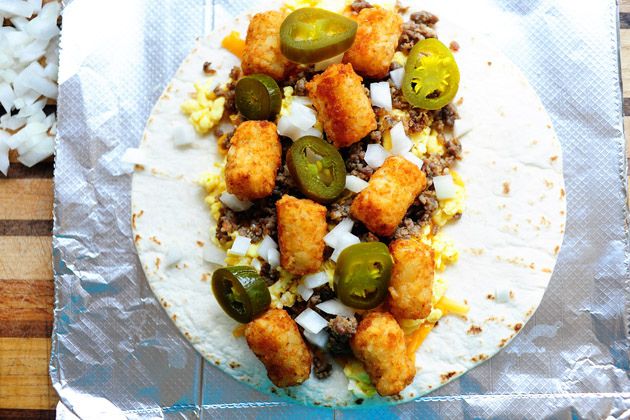 Ham & onion breakfast casserole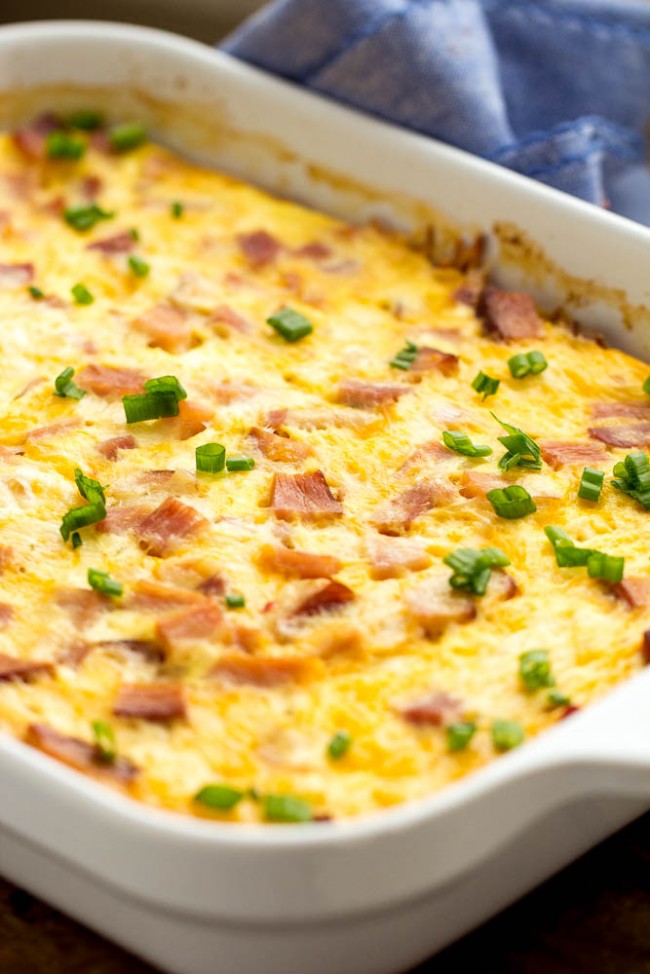 Bacon and egg cups with cremini mushrooms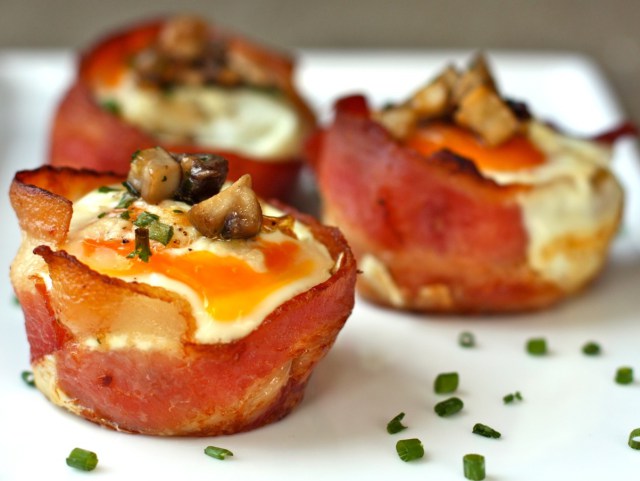 Roast beef, brie, and egg on a puff pastry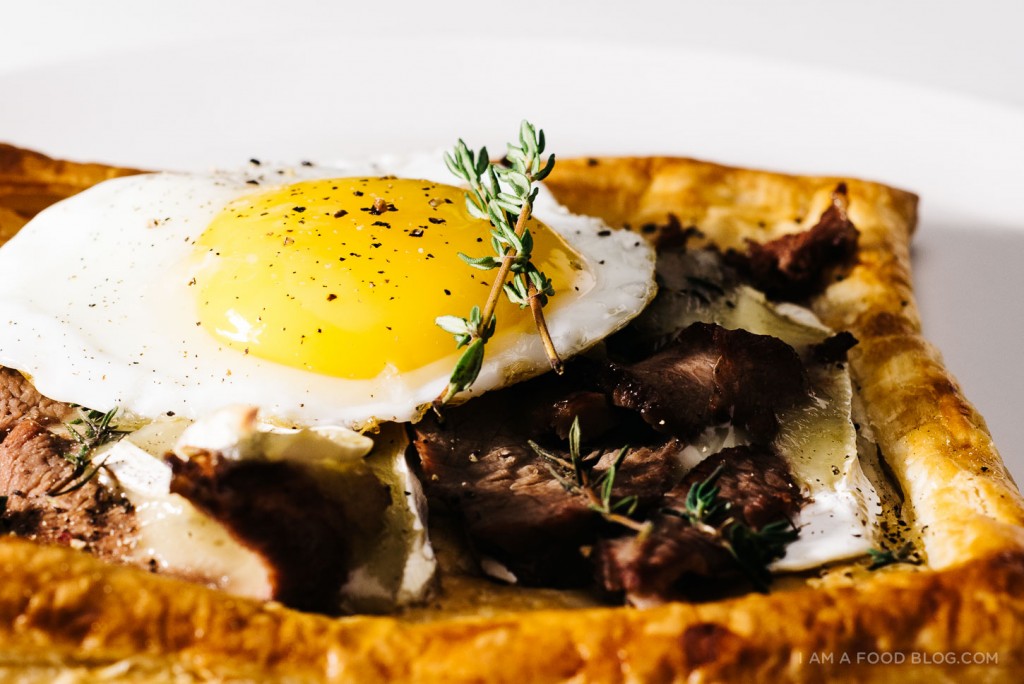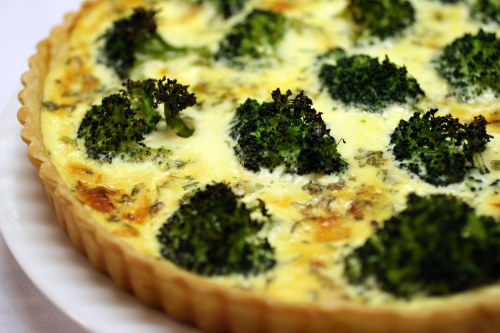 NOM. Sometimes if I've had a particularly decadent weekend (as was the case this morning when I made myself an omelette) I'll just use the egg whites. Below is my basic recipe for one of my staple omelettes that costs only $1.45 to make and includes all my favorite things: sautéed veggies, black beans, a sprinkle of cheese and spoonful of salsa. This is a very straightforward recipe for an omelette and you can customize however you choose depending on your preferences and taste.
What you'll need:
2 egg whites .40 cents
1/4 cup of black beans .15 cents
1/4 onion, diced .20 cents
Handful of torn fresh spinach .40 cents
1 Tbsp of shredded Mexican cheese .15 cents
Salsa .15 cents
1 Tsp olive oil, salt & pepper (assuming you have these basics)
TOTAL =  $1.45!
To start, dice 1/4 of a small white onion into chunks and toss them into a warmed sauté pan that's been coated with 1 tsp of olive oil, salt and pepper. When the onion is softened, add in about two handfuls of spinach that you've torn with your hands. When the spinach has significantly wilted add in a 1/4 cup of canned black beans. Let the whole mixture continue cooking for two minutes and then transfer to a separate bowl where it can cool off slightly. Next, add a touch more cooking oil/spray to the pan so that the egg whites won't stick. Add the whites to the pan and let cook for about two minutes. Sprinkle 1 tbsp of the shredded Mexican cheese (or to taste) and let melt. This will help the vegetable mixture stick to the eggs. Ladle the spinach, onion and black bean mixture you had set aside into the center of your egg whites. Fold each side of the omelette over onto itself gently so that you don't tear the edges. Now you're ready to plate! Using a spatula, slide the omelet onto a clean plate and garnish with as much salsa as your heart desires!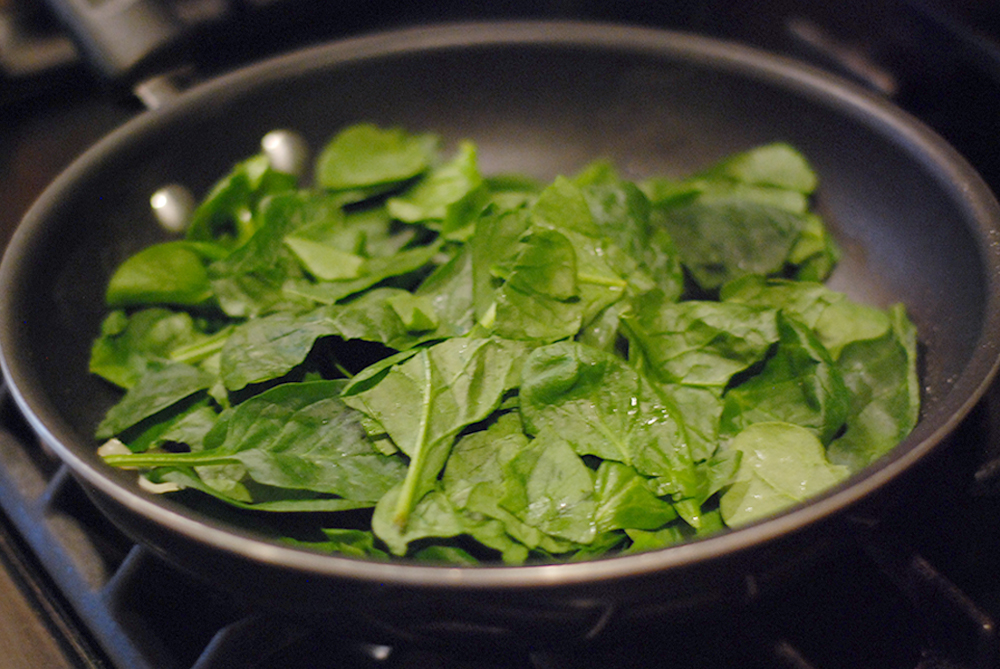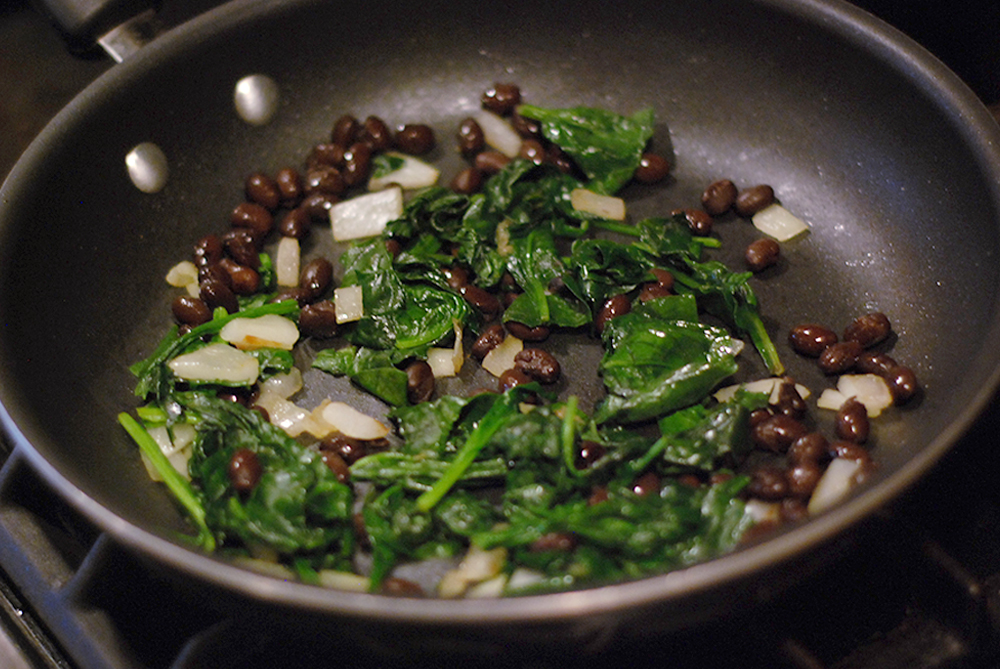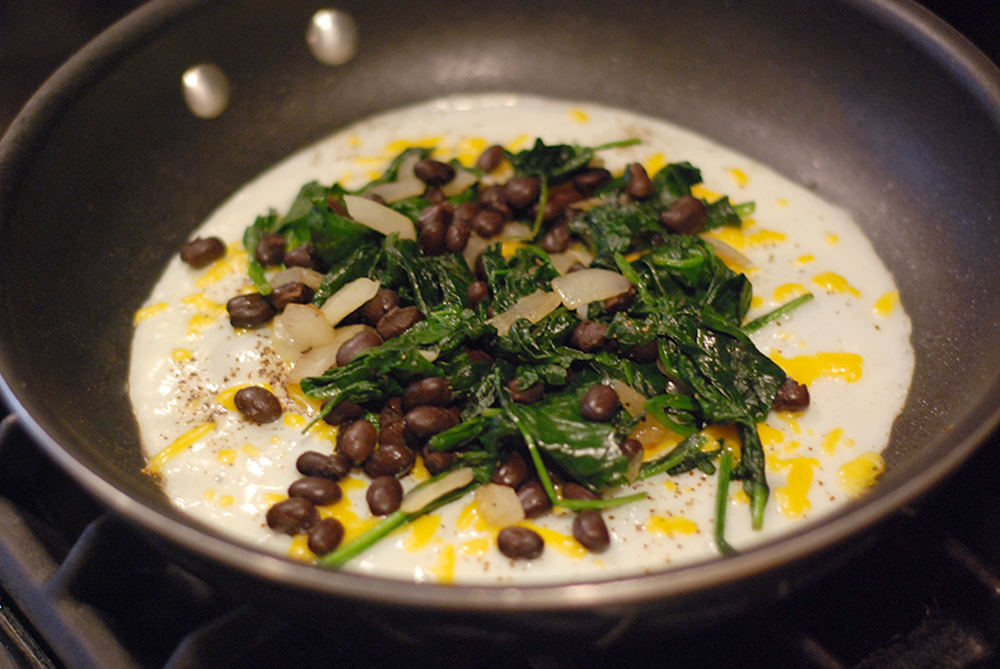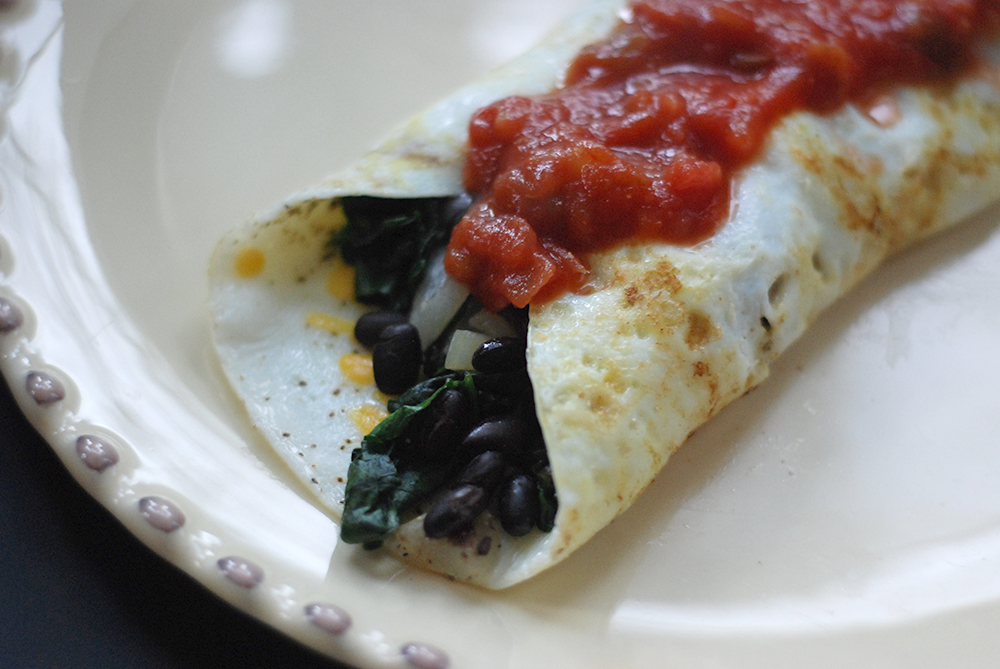 Omelettes are one of the cheapest and healthiest breakfast options out there and they can be paired with nearly anything. Happy eggs-perimenting! (<– a cringeworthy and necessary pun.)