12 Affordable (And Chic) Small Sleeper Sofas For Tight Spaces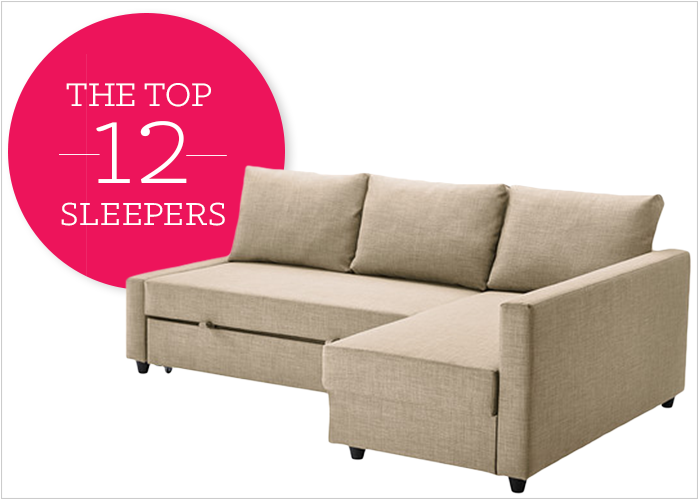 It's been a long time coming, but I finally snagged a cozy little one bedroom apartment in NYC. It's a railroad style apartment that has a slightly funky main room layout (read *awkward*), but it will be home, and I can't wait to make it feel that way. Working within the confines of a room that has a number of shorter and longer walls, and is therefore much more difficult to decorate, will be a challenge. But we're excited to take the space and make it feel warm and inviting.
We have a bunch of friends and family from out in NJ who have already expressed the desire to crash on our couch and "keep us company," as we spend our first year exploring. The truth is, I love entertaining and having people stay over. However, that means amassing the appropriate furniture and storage spaces to accommodate things like extra sheets, pillows, and most importantly, a place for guests to sleep. In an apartment where every inch matters, I've been trying to look for solutions that are the most space efficient.
Pull-out couches are obviously a godsend for city dwellers (or people who live in smaller places) everywhere, and who want to maximize the space they have and accommodate guests. I've done my fair share of research into different kinds of "sleeper" or pull-out couches to find some attractive, stylish, and affordable options. Unfortunately, there seems to be an abundance of really doughy, uncomfortable, and just downright ugly looking pull outs. But, I was able to find some really great options for nice looking sleeper sofas that won't cost a small fortune to purchase. While everyone's budgets for decorating apartments and buying furniture varies, I created a list of some really solid options for under $1,000. Some of the options below even have *gasp* a cushion that lifts up inside of the couch, where you can store blankets and other bulky items, so you can keep your place looking #chic.
Check them out!
1. Metro Futon Sofa Bed $276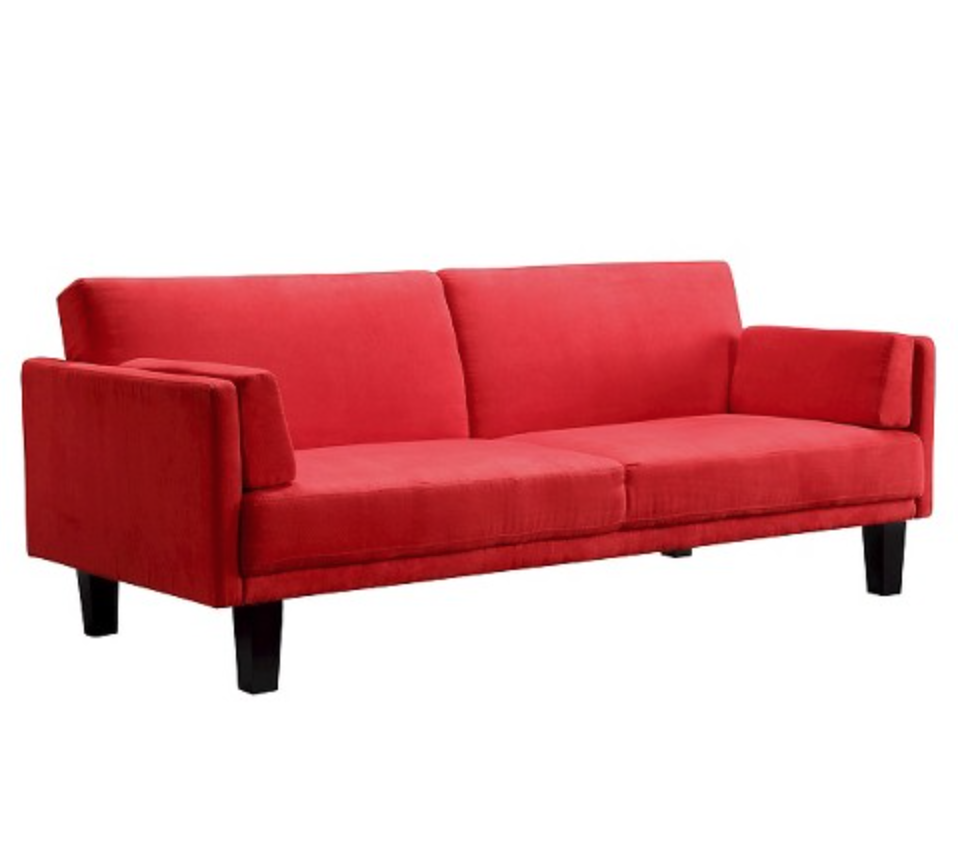 2. DHP Metro Futon Sofa Bed $389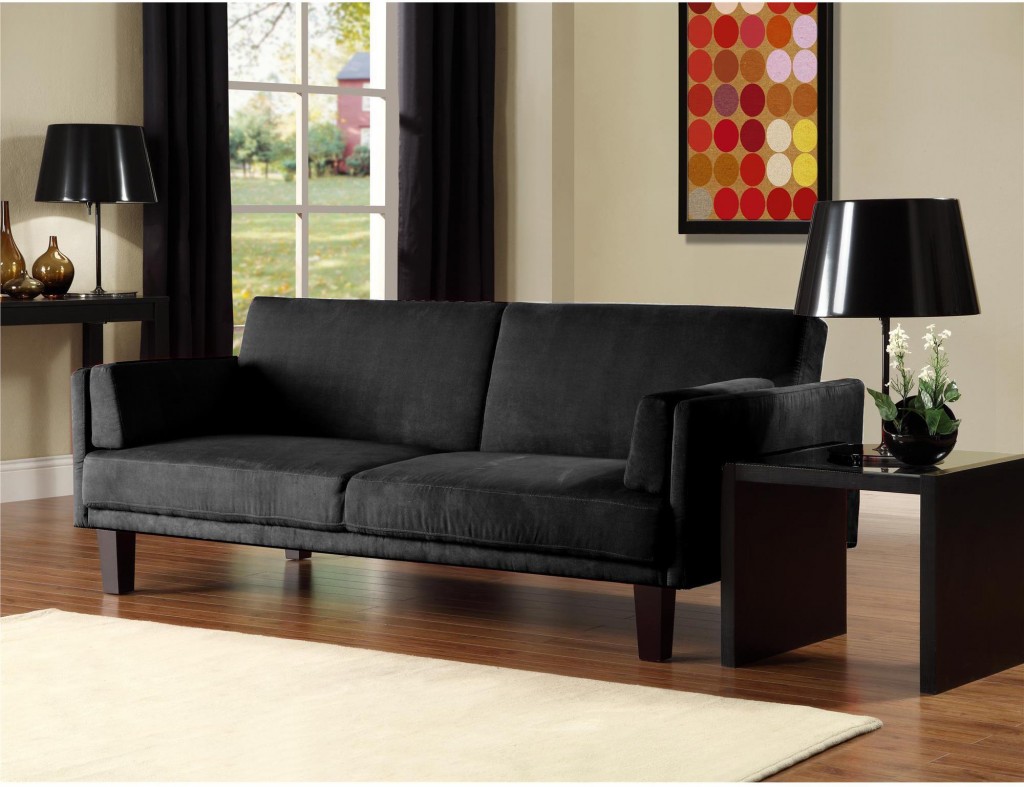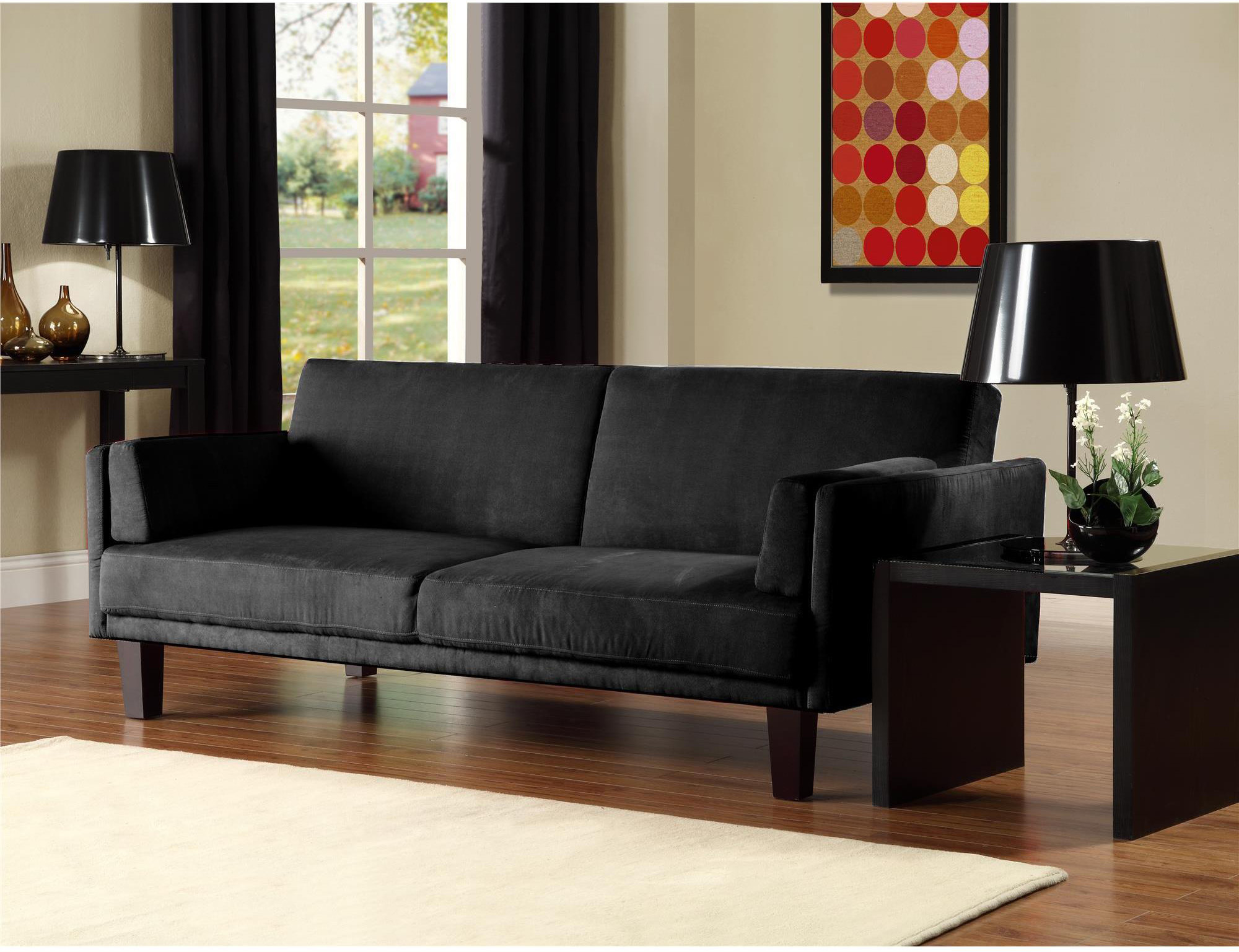 3. Night And Day Convertible Sofa $549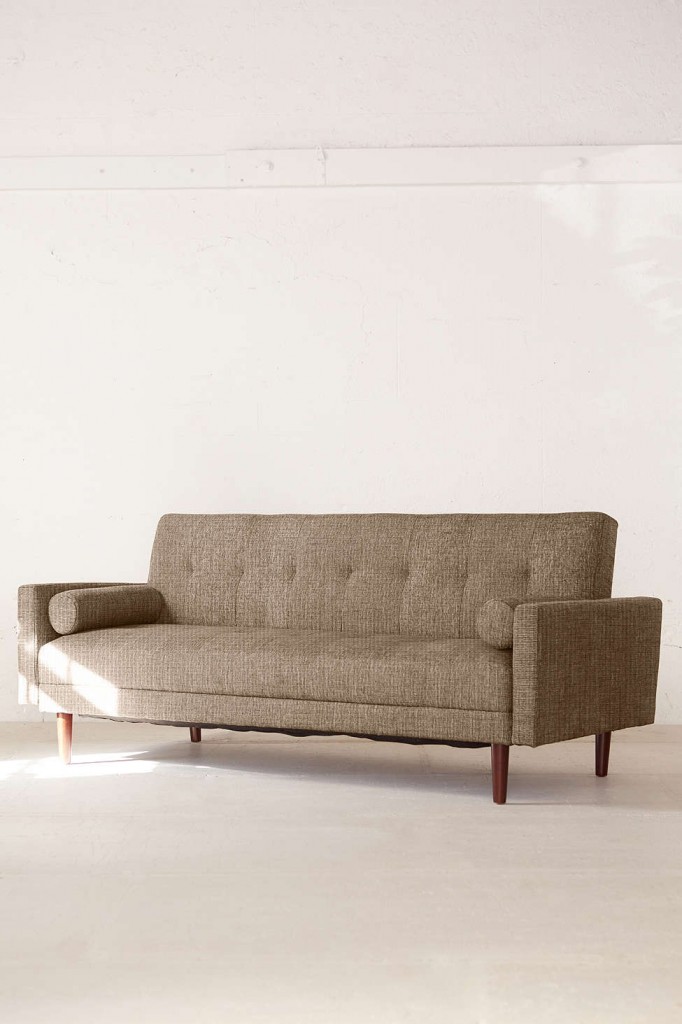 4. Julia Convertible Sofa $368
5. IKEA FRIHETEN Sofa Bed $599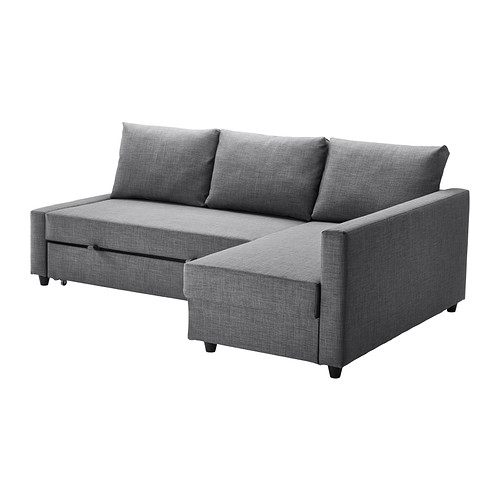 6. Riley Convertible Sofa $499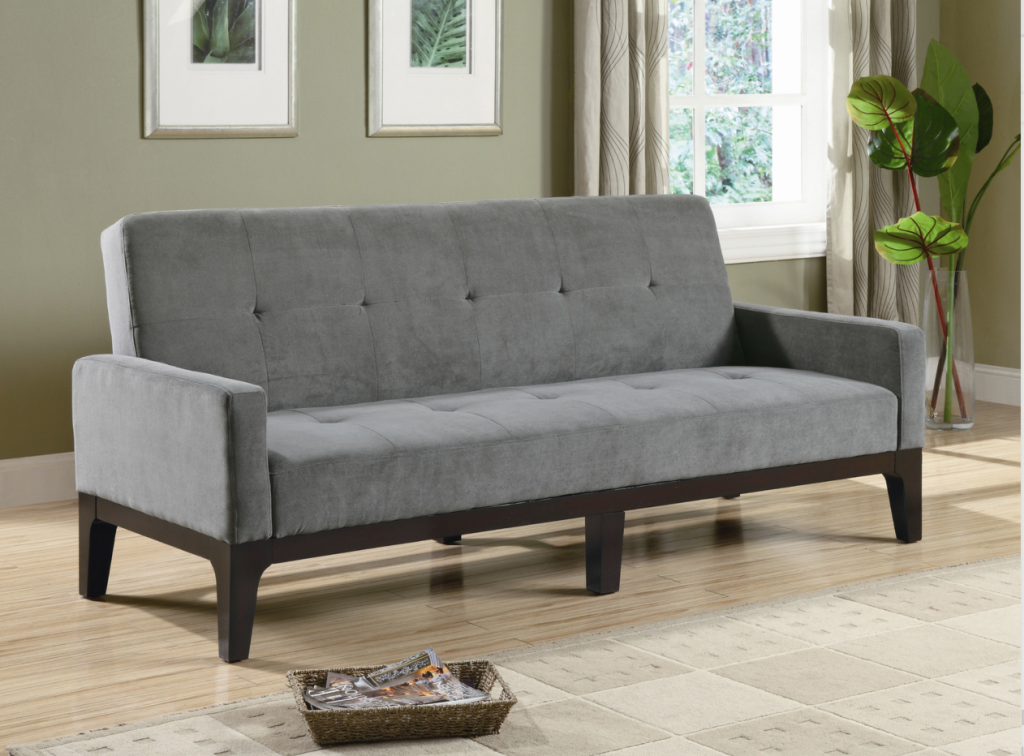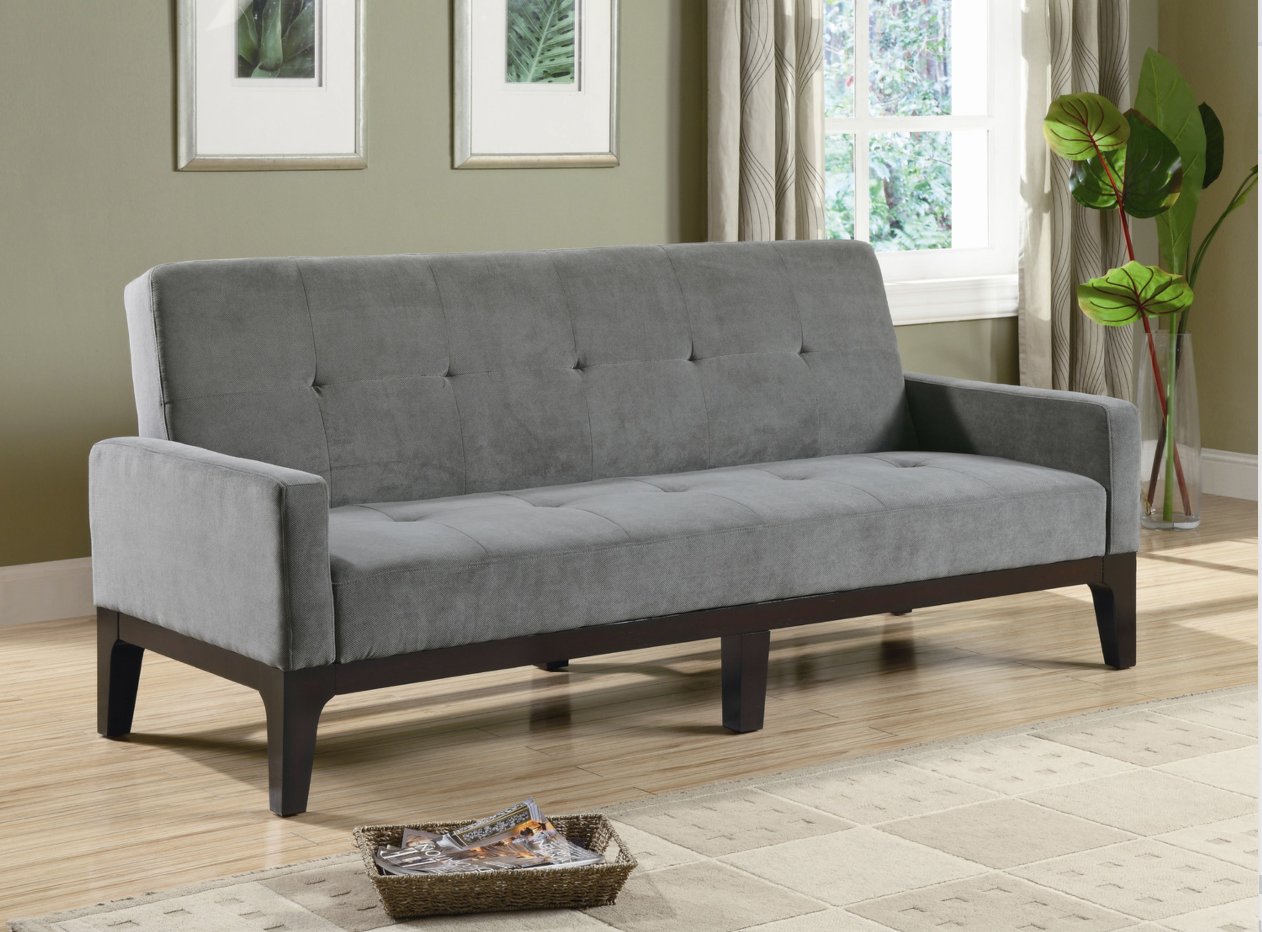 7. Christopher Knight Home Alston Click-Clack Oversized Convertible Sofa $352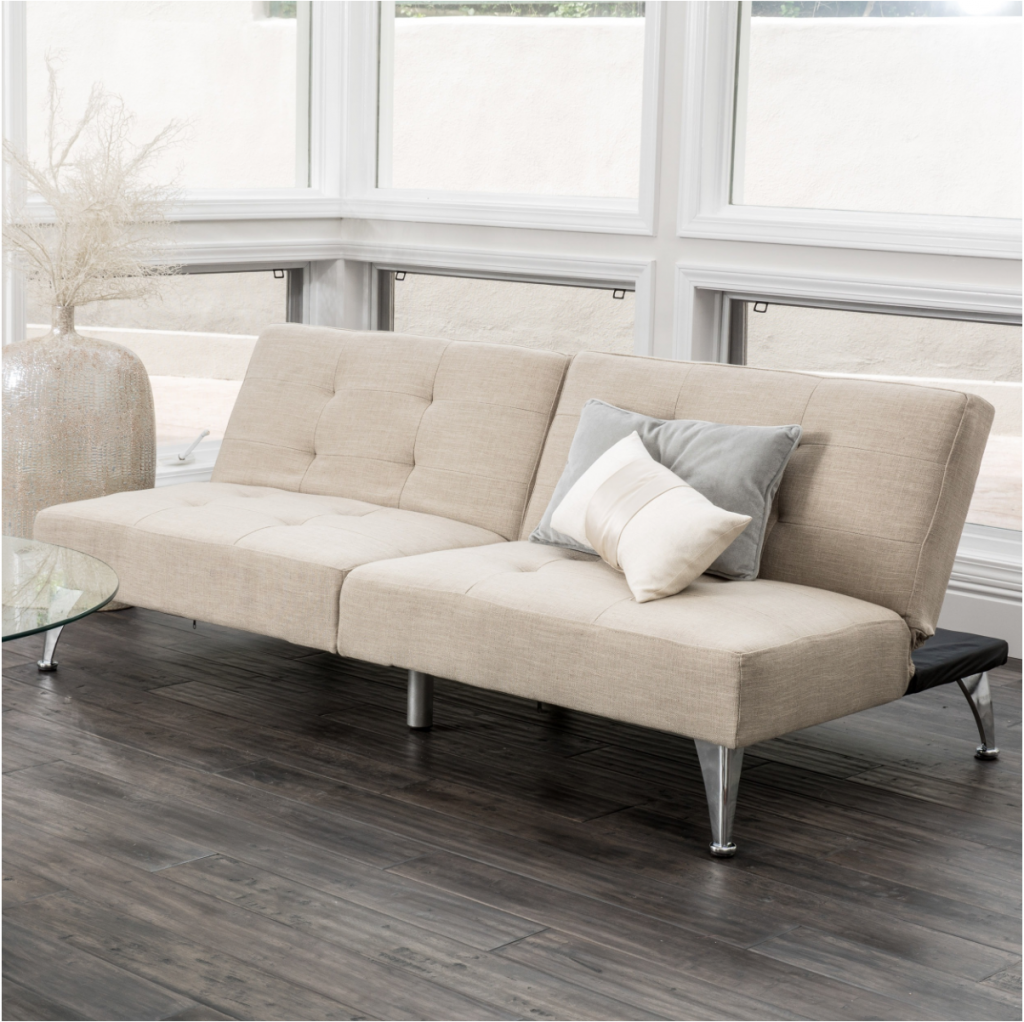 8. Anywhere Convertible Sofa $399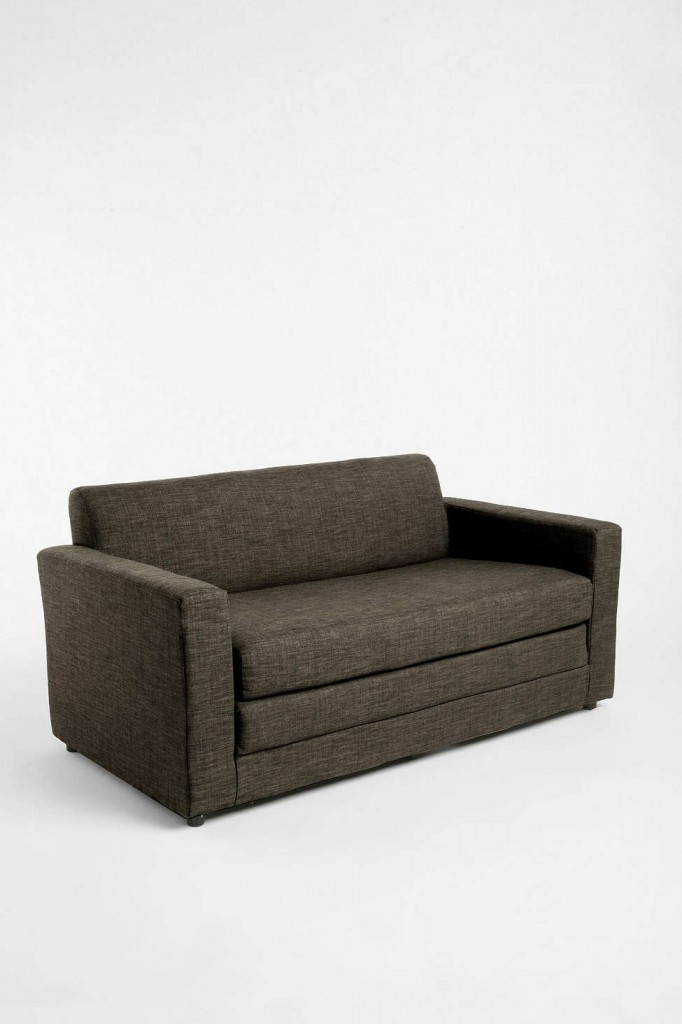 9. Trent Leather Full Sleeper Sofa (A bit pricier, but the reviews are great) $1,159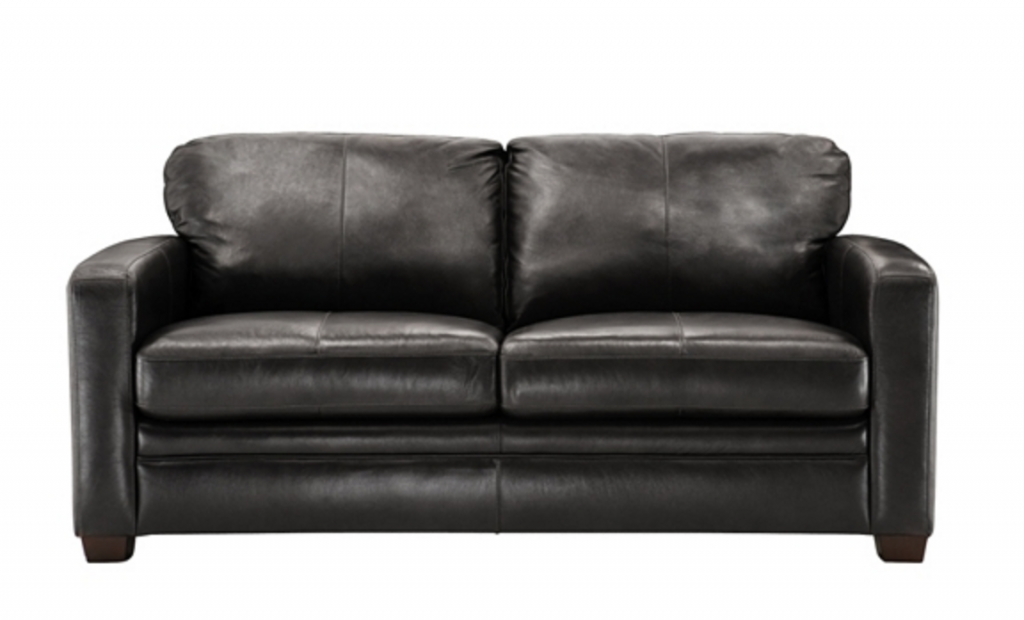 10. Aspen Convertible Sectional Storage Sofa $969 (wee for extra storage)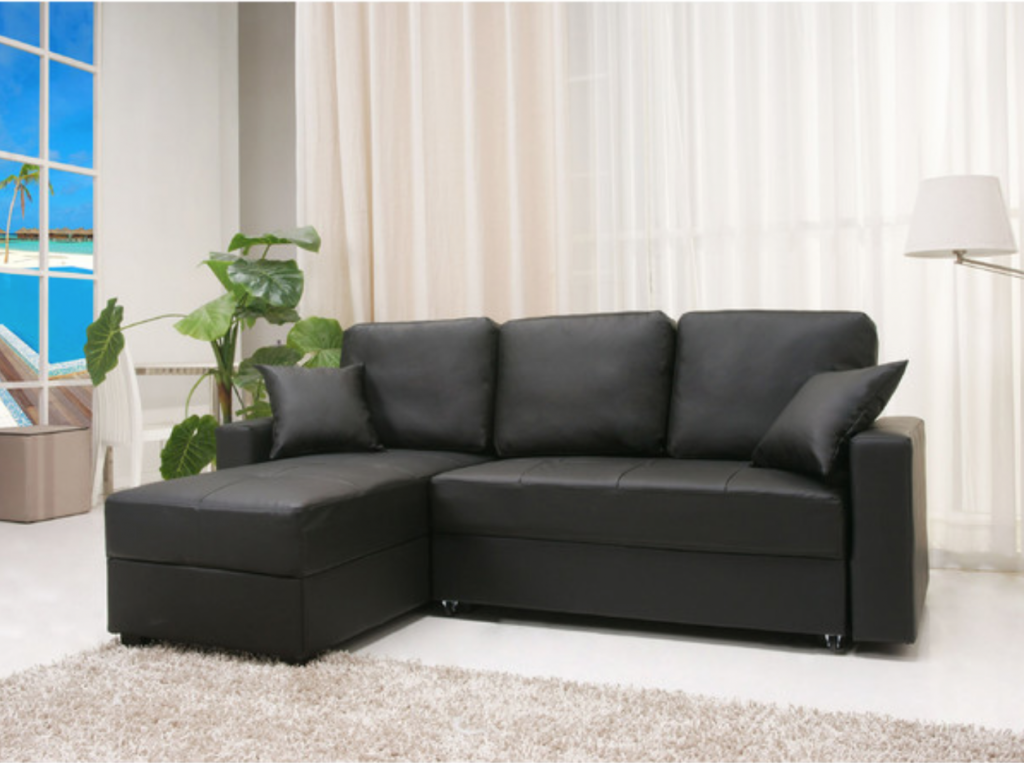 11. Flex Frost Sleeper Sofa $999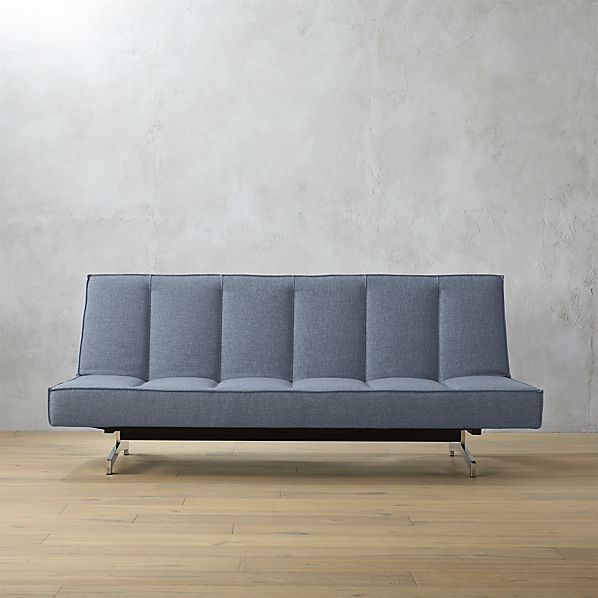 12. Frankfort Reversible Sectional $890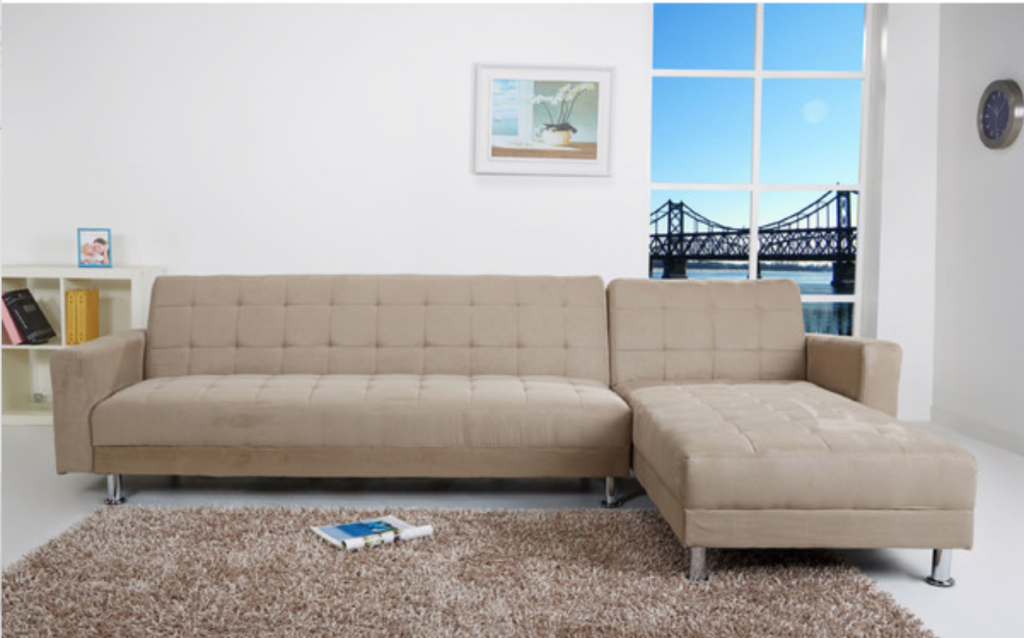 Any of the options above would be great additions to a home where accommodating overnight guests was a frequent occurrence. My personal favorites are numbers three, seven, and twelve, and I feel like they would be fantastic canvases to build the aPaRtMenT oF yOuR  dReAmS upon. Good luck!