12 Beautifully Organized Home Offices To Inspire Your Workspace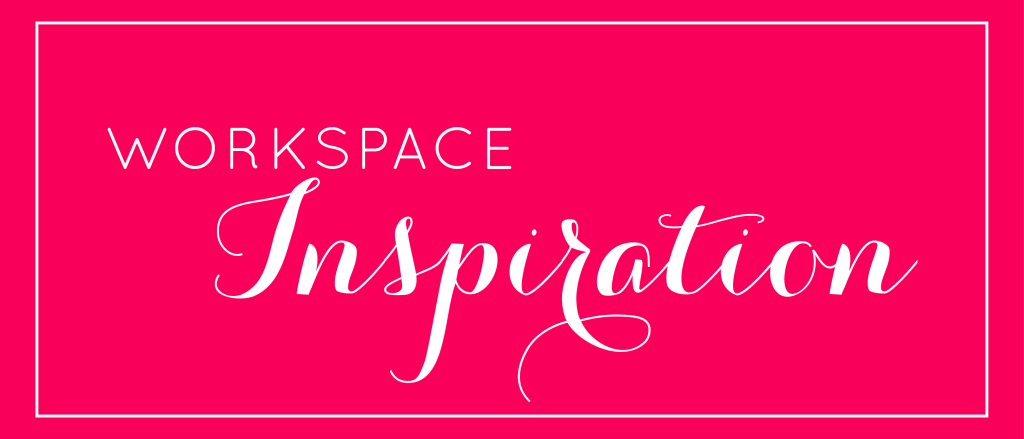 Because everyone starts to hate everything they own once you do a half hour of interior design research on Pinterest. Here are some gorgeously designed workspaces that are clean, open, feminine and organized to inspire your workspace the next time you update it. Whether it's an immaculate cup of black coffee served on white china or bumble gum pink peonies in a glass jar, these home offices all have something that will make you think "ahhhhh", that is living the #bestlife.
images via Glitter Guide, Apartment Therapy, Brit & Co., Ashley Ella Design.