12 Thoughtful Summer Party Gifts For Every Budget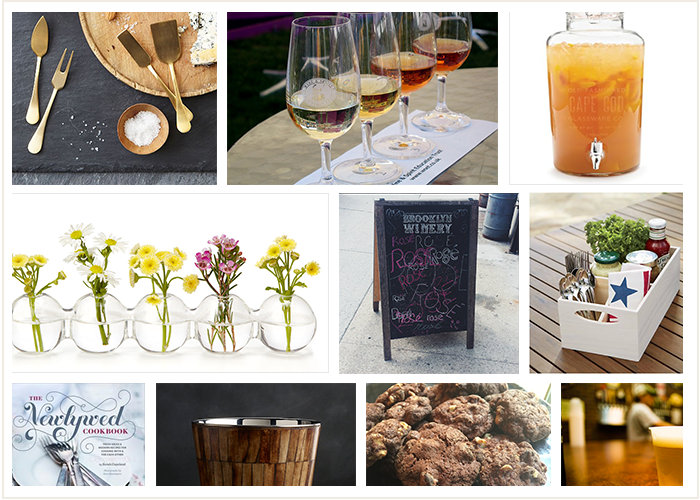 As the summer weather descends upon us *throws head back and spins with arms out*, there will be an increasing number of summer soirées to which we will be invited. No one likes to show up empty-handed when they are invited to an event, but sometimes it's confusing to decipher how fancy a party is and what type of gift to bring.
Below are 12 summer party gift ideas that are appropriate for different events such as BBQs, company parties, engagement parties, weddings, pool parties, birthdays, cocktail parties, etc. While these gifts won't break the bank, they are still classy and thoughtful options for those looking to expand their gift giving horizons beyond a 6-pack of craft beer. After all, who can say "no" to a set of golden cheese knives or a copper-colored drink shaker?
1. The Perfect Pair — A bottle of Rosé and bottle of sparkling Rosé. $16-$45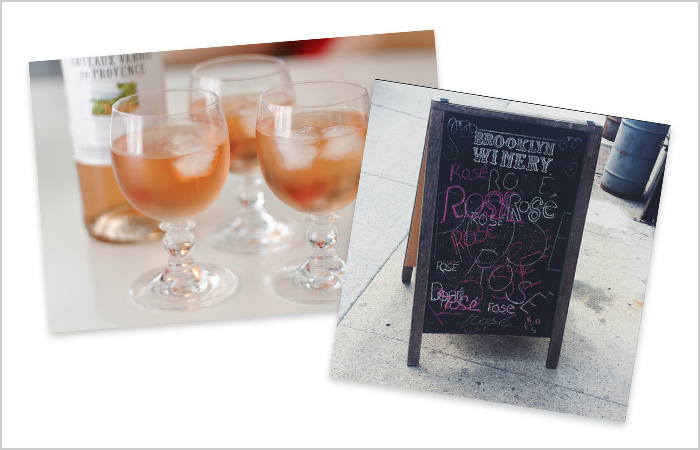 Image via Flickr
2. A cutlery caddy filled with BBQ essentials. $20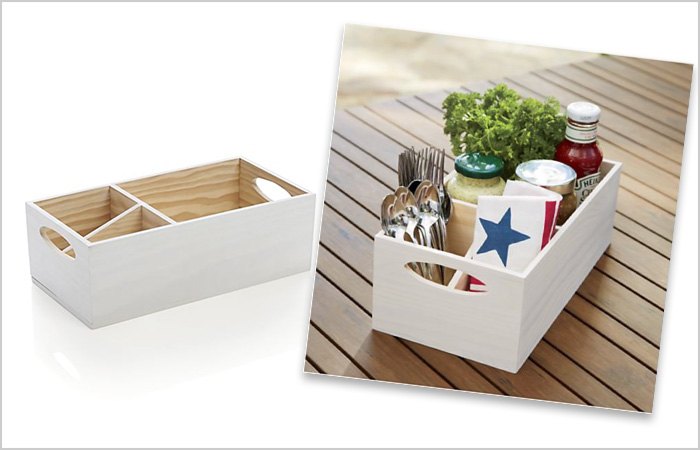 Caddy found here.
3. A festive copper-colored cocktail shaker, paired with a bottle of spirits. $25 + bottle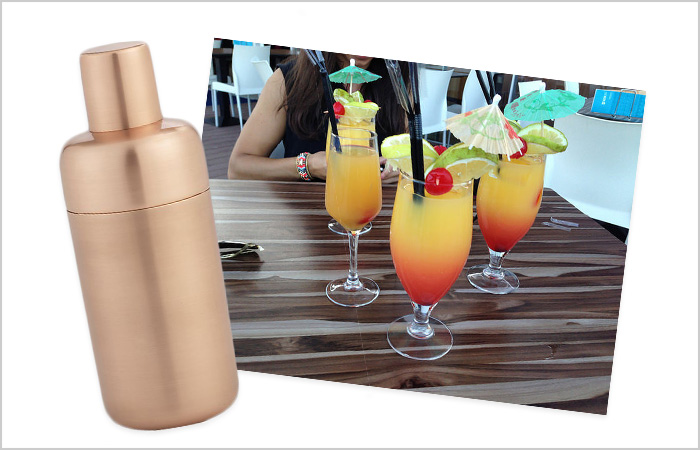 Image via Crate & Barrel
4. A beautiful cookbook that will last forever. $20-$50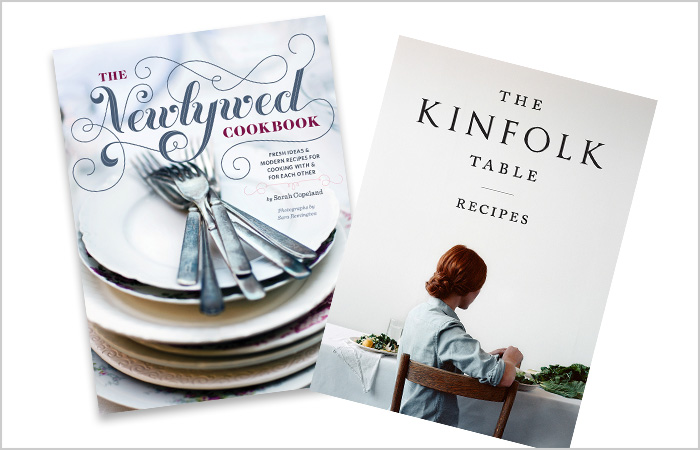 The Kinfolk & Newlywed Cookbooks
5. A stylish champagne bucket with a bottle of bubbly inside. $40-$70
6. A simple potted plant or flower. $10-$18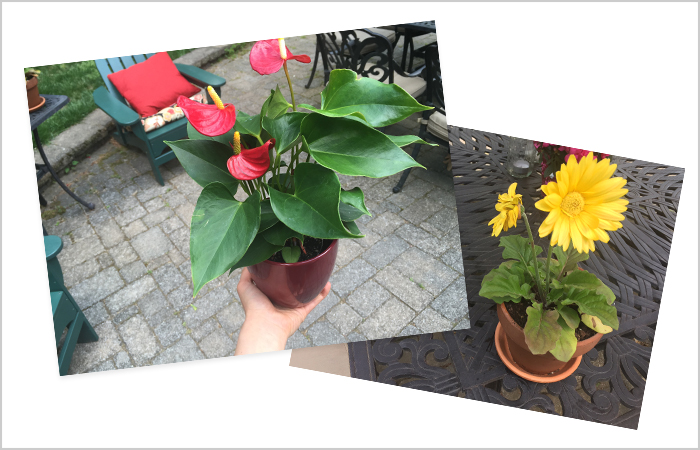 7. Wine or spirits tasting class for two. (Great deals on here and here.) $35 & $39
Images via Flickr here and here.
8. A seasonal, hand-painted platter with homemade cookies. DIY or $40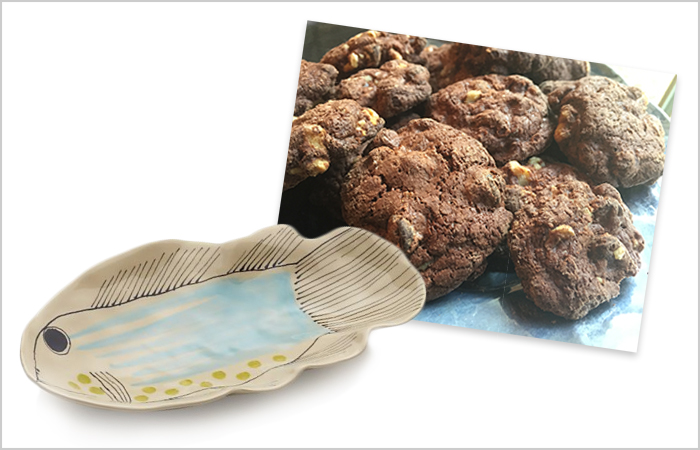 Platter found here.
9. Fancy cheese knives paired with a block of something tasty. $29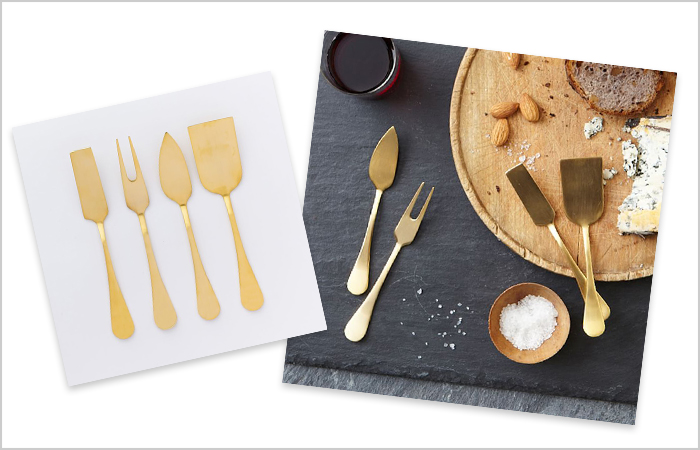 Set found here.
10. Fancy popcorn + a seasoning. $13-$23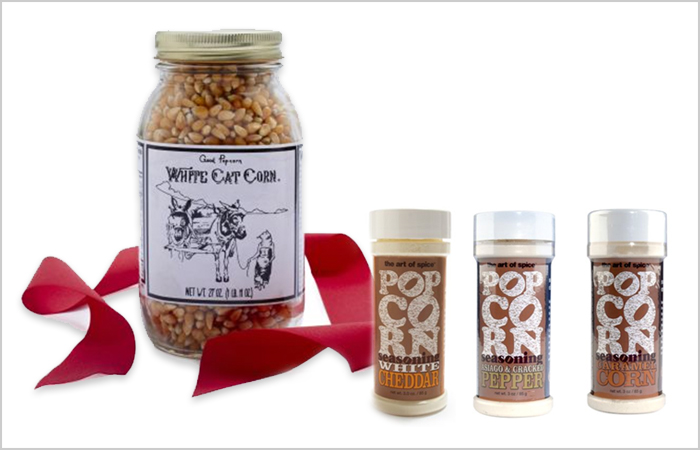 Popcorn found here, and seasonings here, here and here.
11. A beautiful beverage jar on its own or filled with lemonade. $25 & $26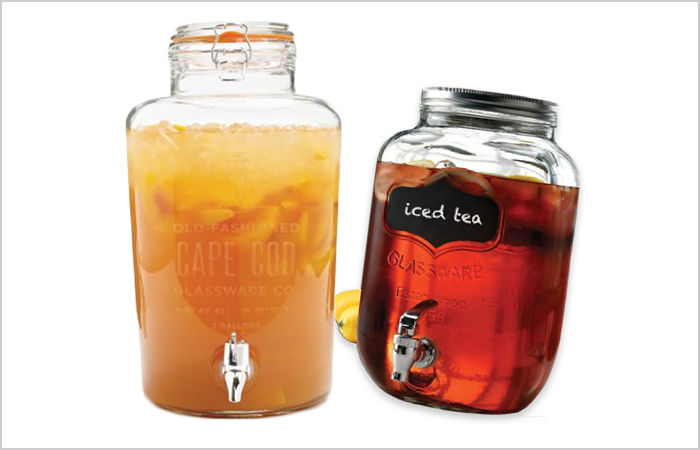 12. A sweet caterpillar bud vase. $20-$38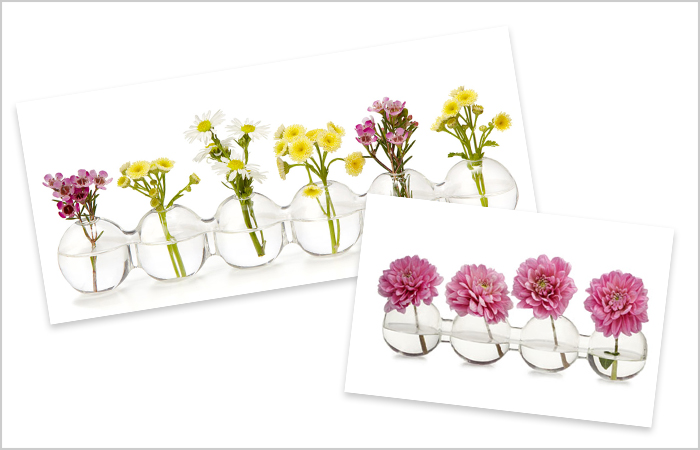 Vase found here.
These gifts are sure to please the hostess, birthday girl/boy, couple-to-be, etc., and are the perfect combination of elegance AND practicality. They won't break the bank to bring along to the next summer shindig, and will make you feel like a rock star when everyone oohs and ahhs.