15 Cheap & Easy Recipes To Satisfy Your Weekend Cravings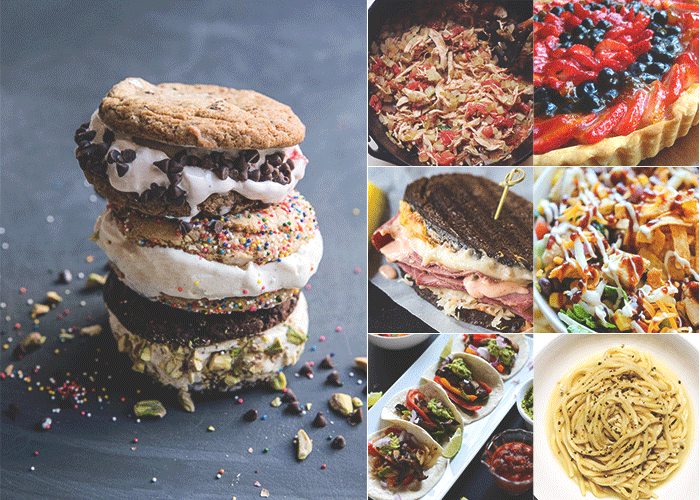 Nothing says weekend like settling down after a long week of work, ordering in a pile of takeout, and collapsing promptly at 9pm in a food-induced coma to the last notes of Game Of Thrones. Unfortunately, ordering take-out is NOT a good option for your wallet, and one moment of weakness can derail an entire week of savings. If you want to strengthen your skills in the kitchen, try your hand at recreating one of these 15 easy, delicious and filling recipes that will seriously rival anything you might want to order in. Check it out!
1. Homemade Ice Cream Sandwiches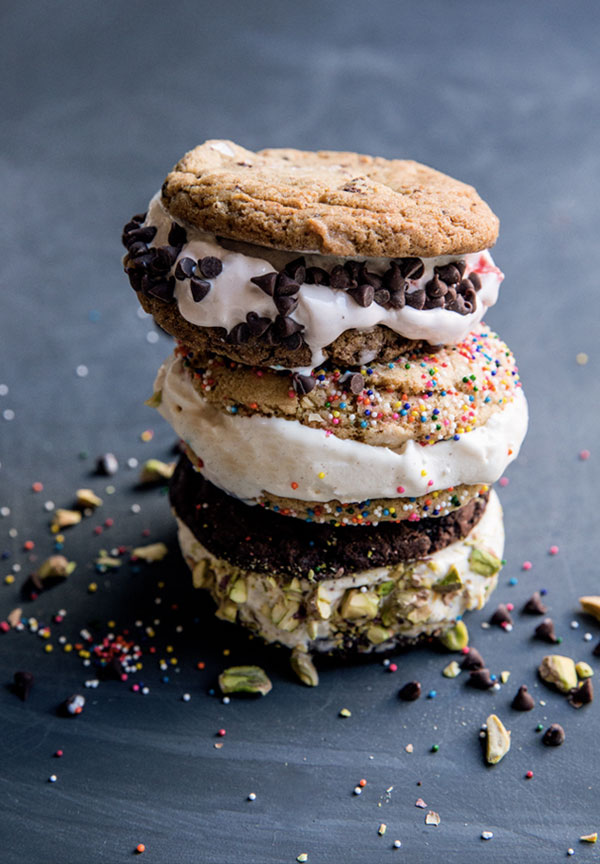 2. Three-Cheese White Pizza With Spinach
3. Thai Crunch Salad With Peanut Dressing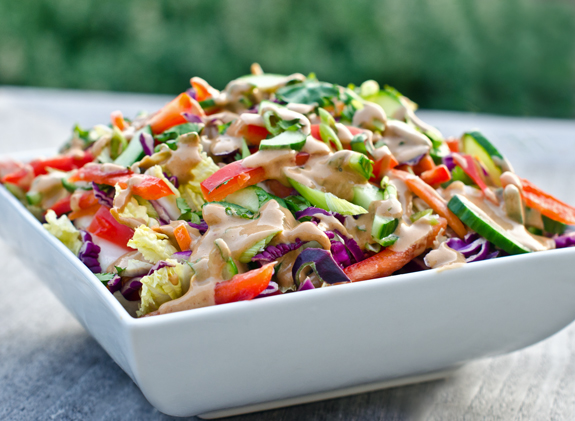 5. Turkey Sloppy Joes With Buttery Buns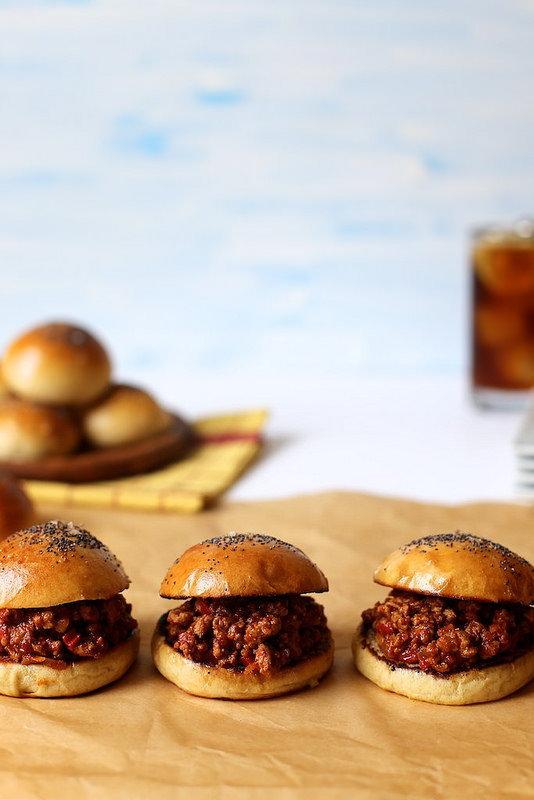 6. Chocolate Frosted Brownies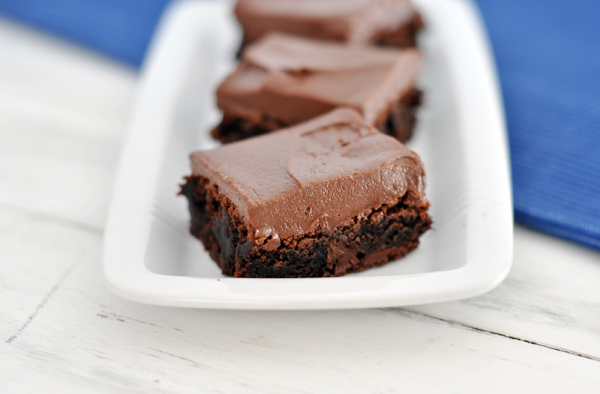 Image via Flickr
9. Cacio e Pepe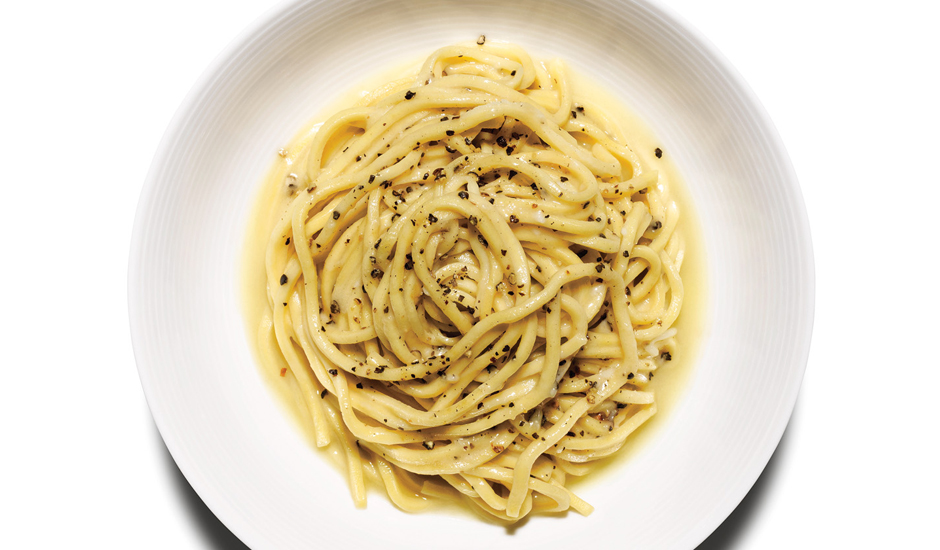 10. Poblano Fajitas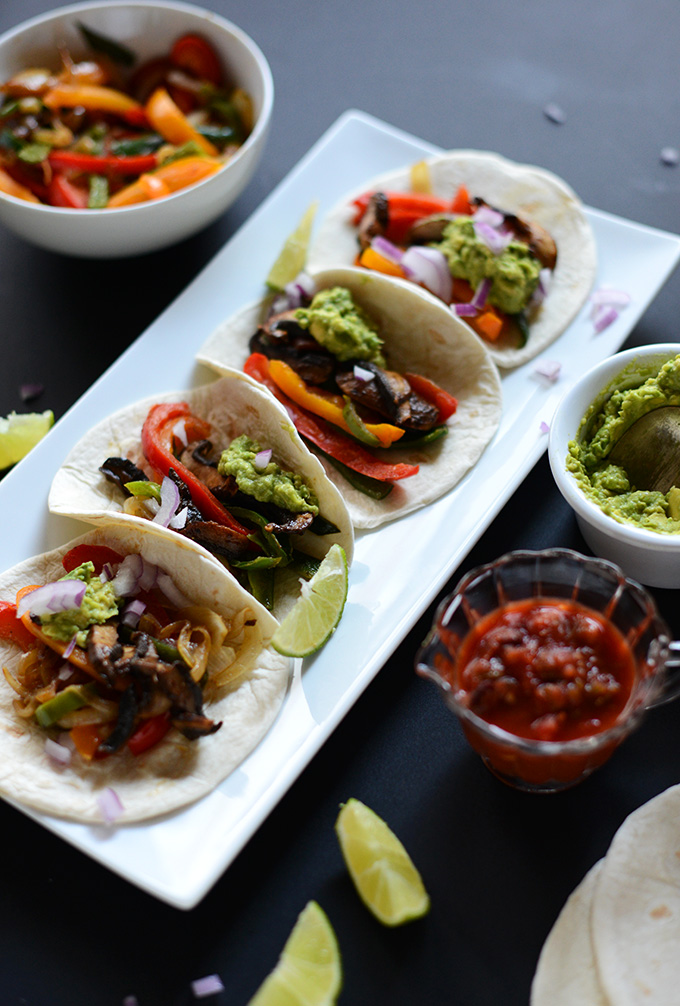 11. Swiss Enchiladas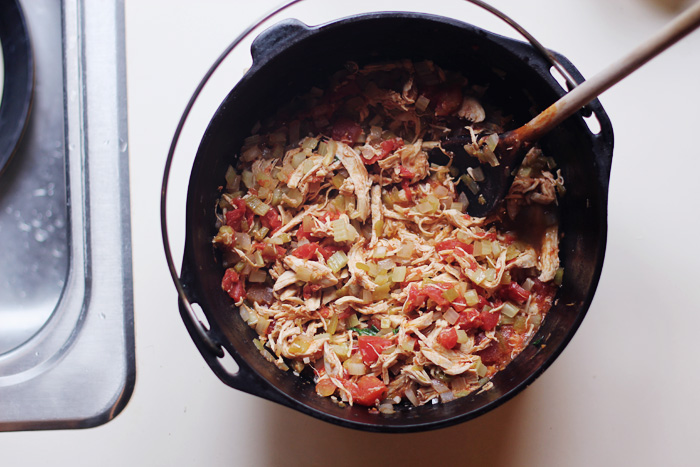 13. Homemade Spicy Reubens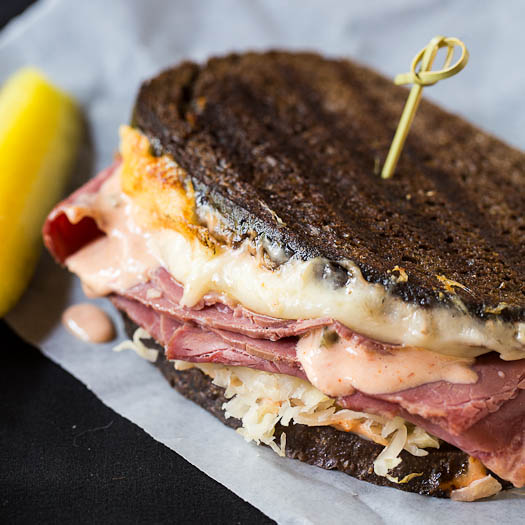 14. Easy Pasta Primavera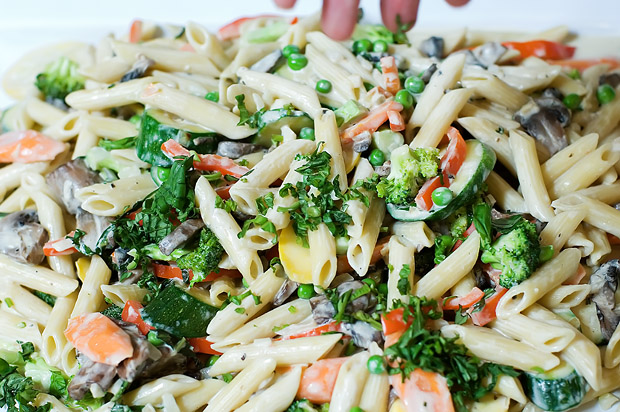 Cook something wonderful this weekend! You won't regret canceling your Seamless order, I promise.