15 Creative Ways To Wear Your Boring White Button-Down
Ah, the white button down. A staple that is both classic and versatile, simple and malleable. It can be dressed up or down with seemingly limitless possibilities. It can be made to look ultra-conservative by buttoning it up high and wearing it with a simple jeweled necklace, or pared down by wearing it unbuttoned with boyfriend jeans to look effortlessly sexy. It's the item that, more than anything else, transcends the seasons and occasions to give you the biggest bang for your buck in your closet.
Below, 12 inspirational looks for making the most out of this timeless wardrobe staple.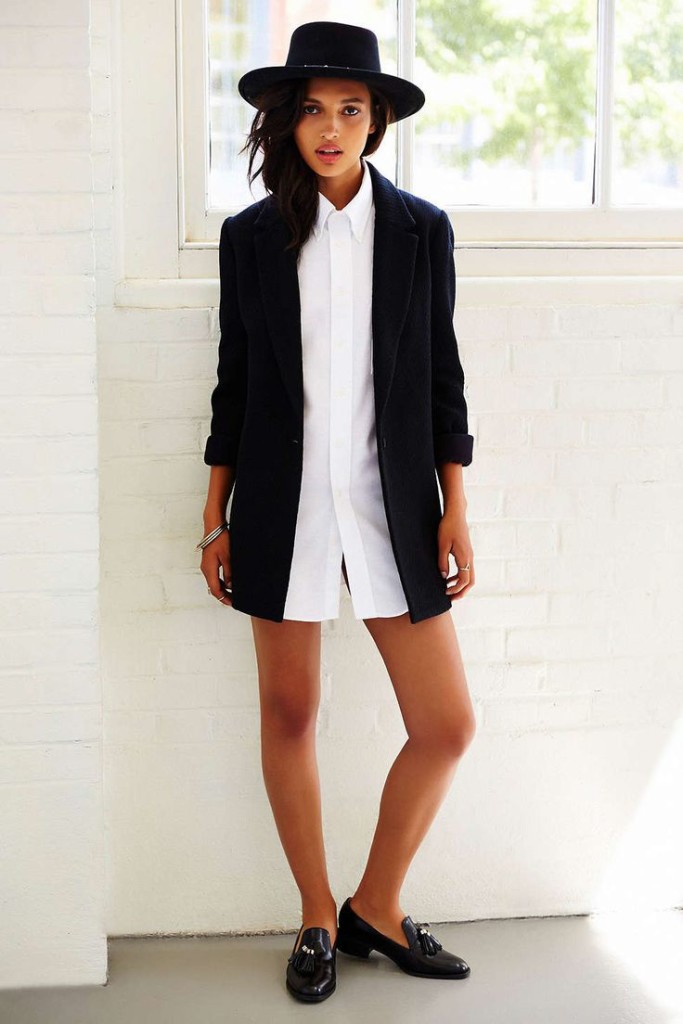 The extra long button down dress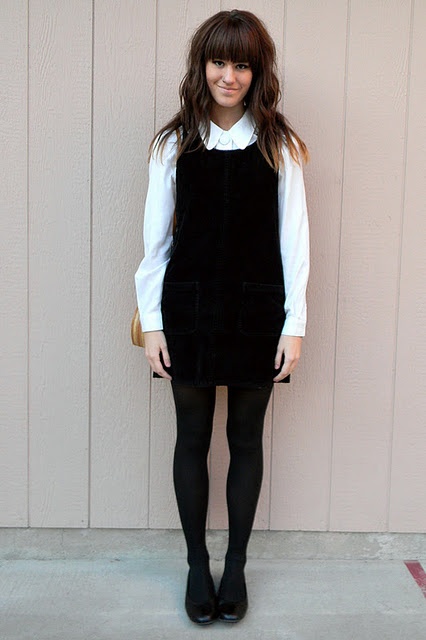 70's mod with a full sleeve that's paired with a black jumper and tights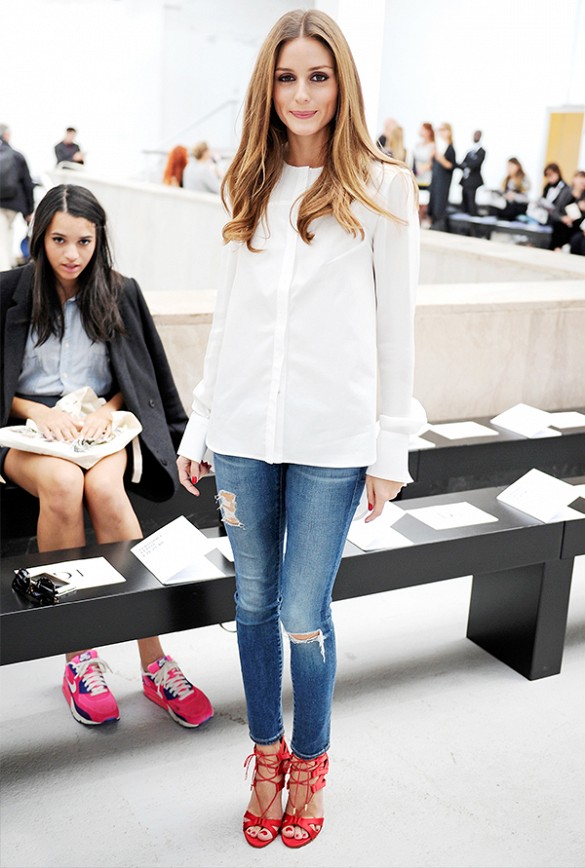 A baggy fit that's paired with skin tight blue jeans and statement pumps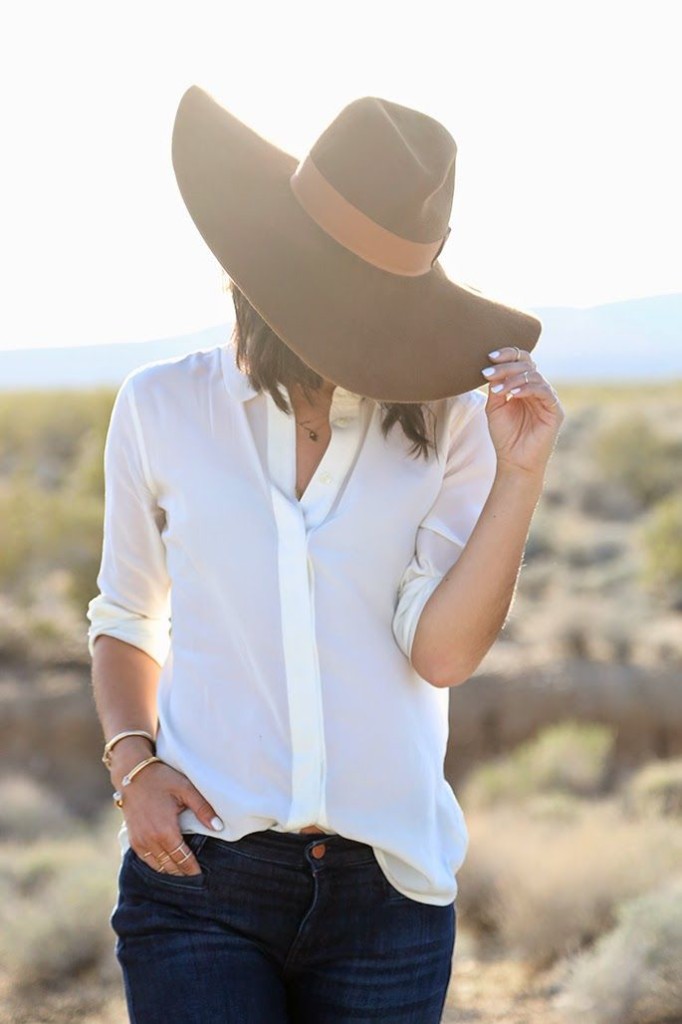 Paired with an oversized neutral hat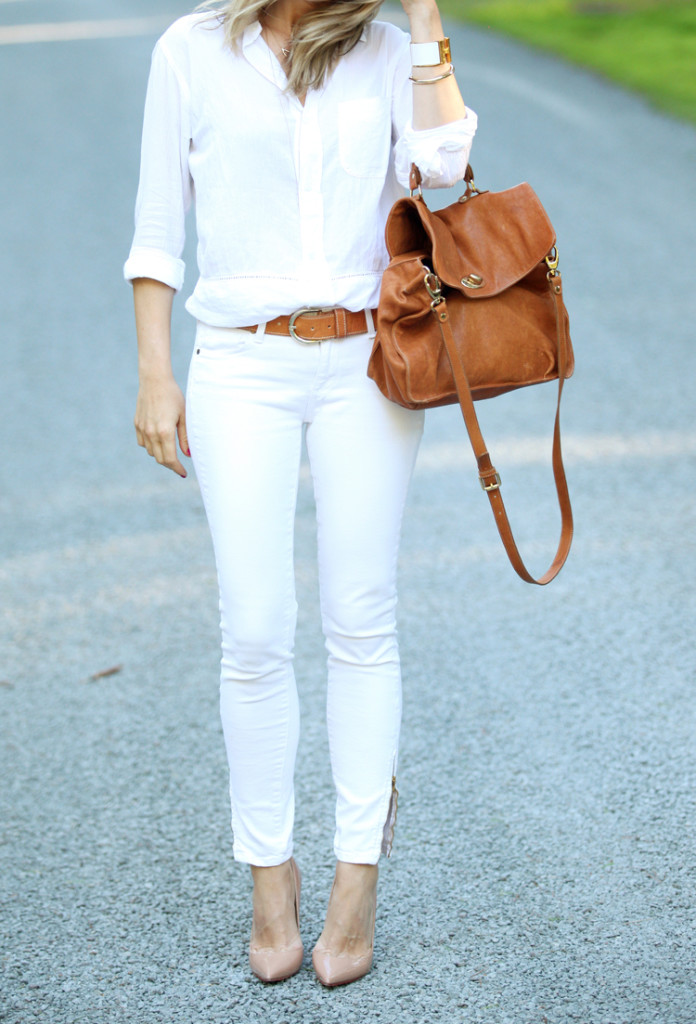 An all white ensemble with brown leather details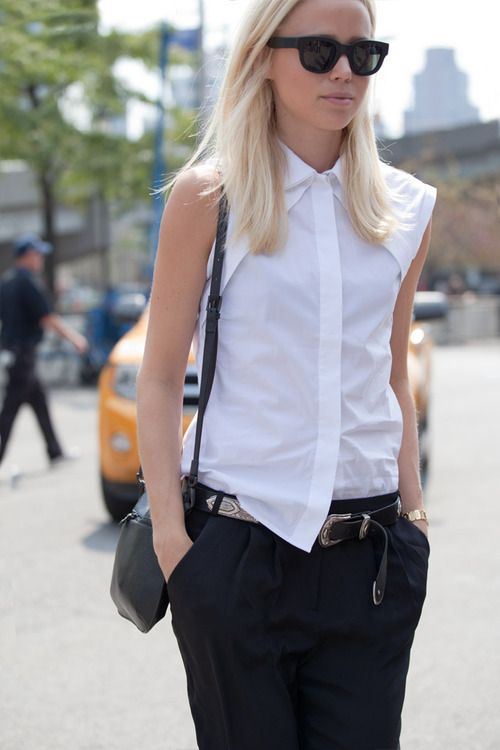 Sleeveless, buttoned high and paired with slouchy black pants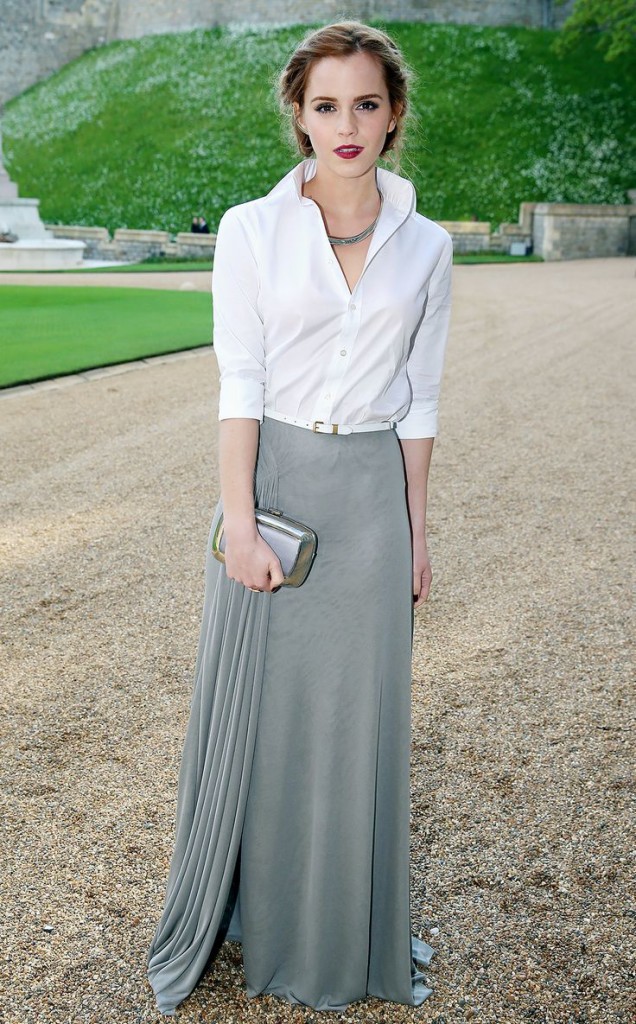 Go ultra glam with a flawlessly fitted top and a long dramatic fitted skirt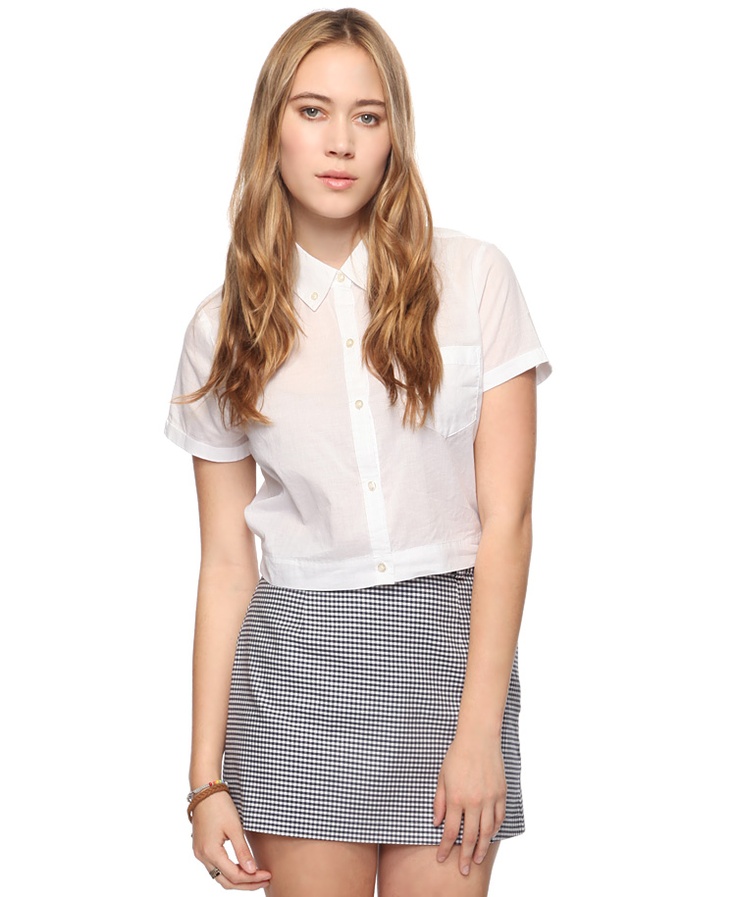 A cropped button down and a school girl skirt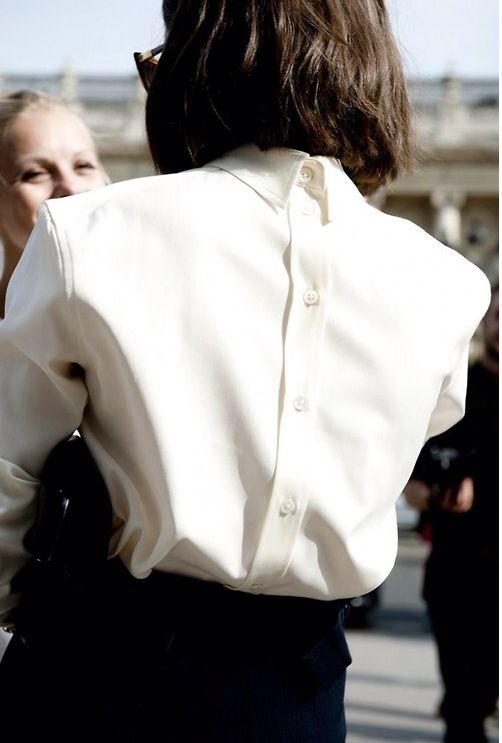 Go super trendy with a backwards button up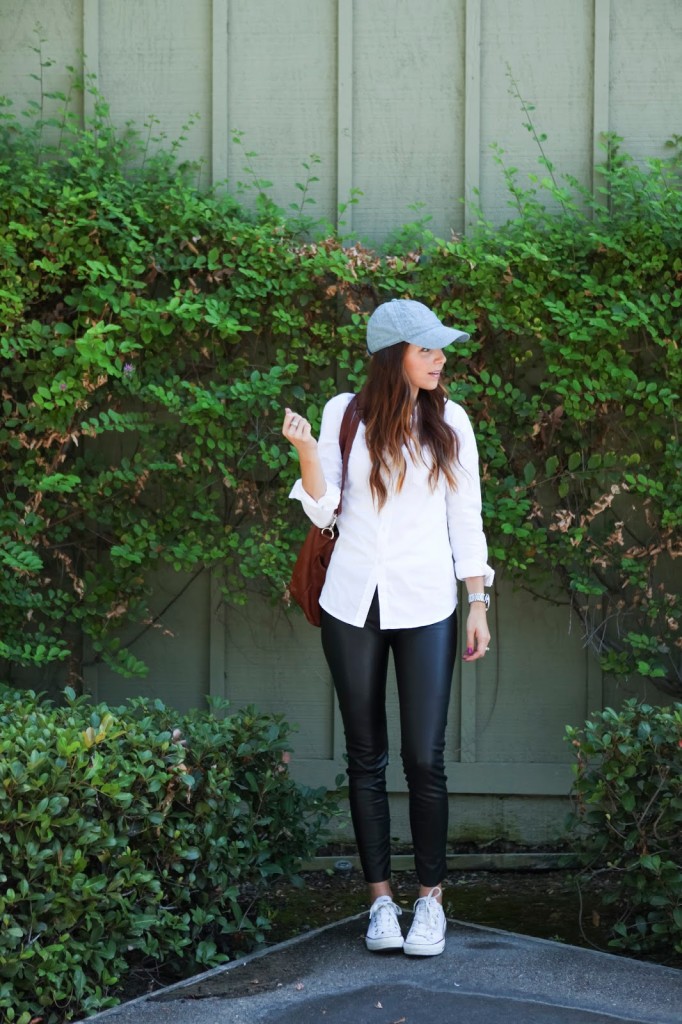 White button down worn with leather pants & all white, low top converse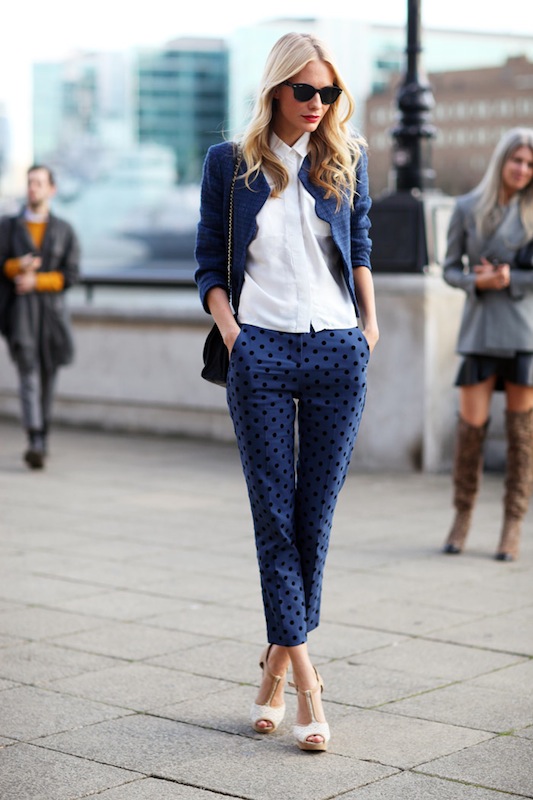 A simple button down is made funky with statement polka dot pants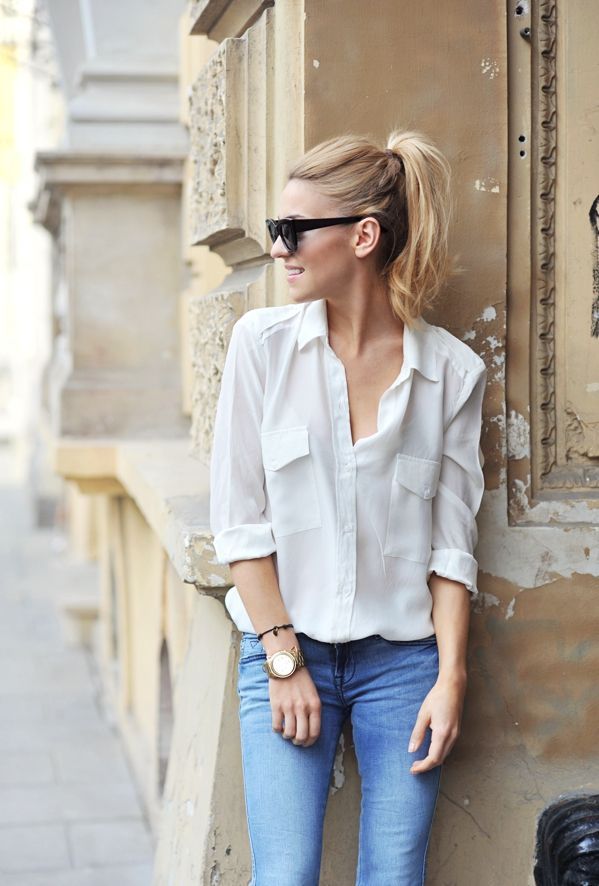 A classic semi sheer button down with rolled sleeves, soft blue jeans, and a high curled pony tail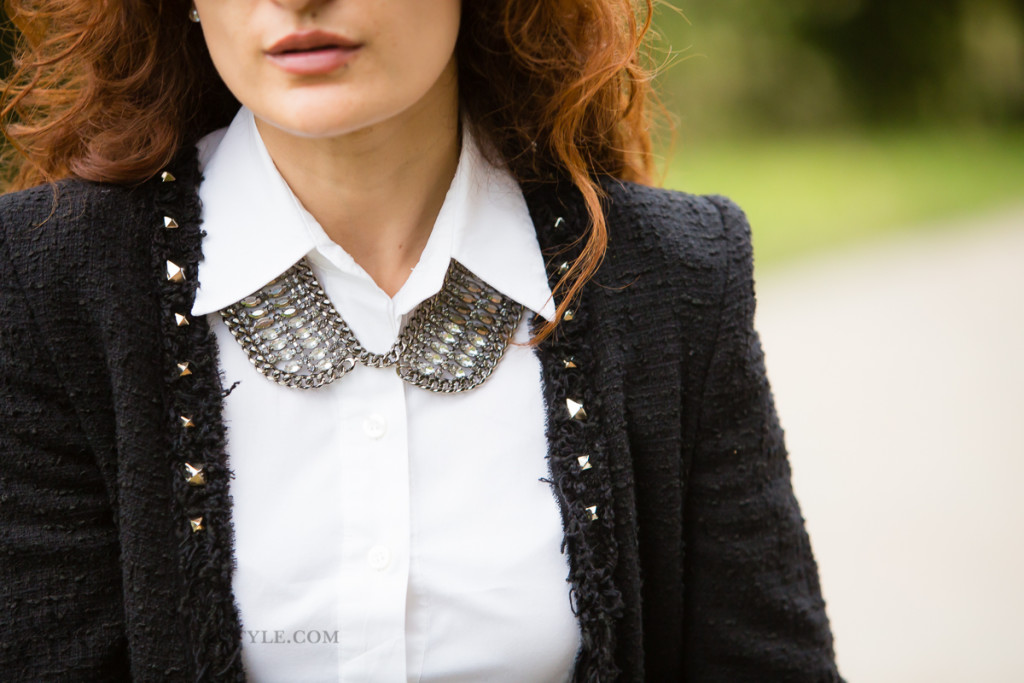 Buttoned-up with a statement necklace and a cardigan worn over it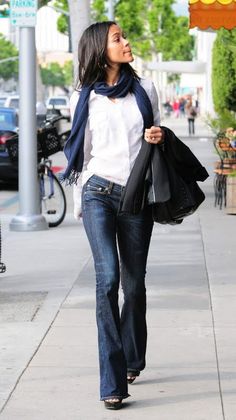 With wide-flared jeans and a scarf for a cool 70s look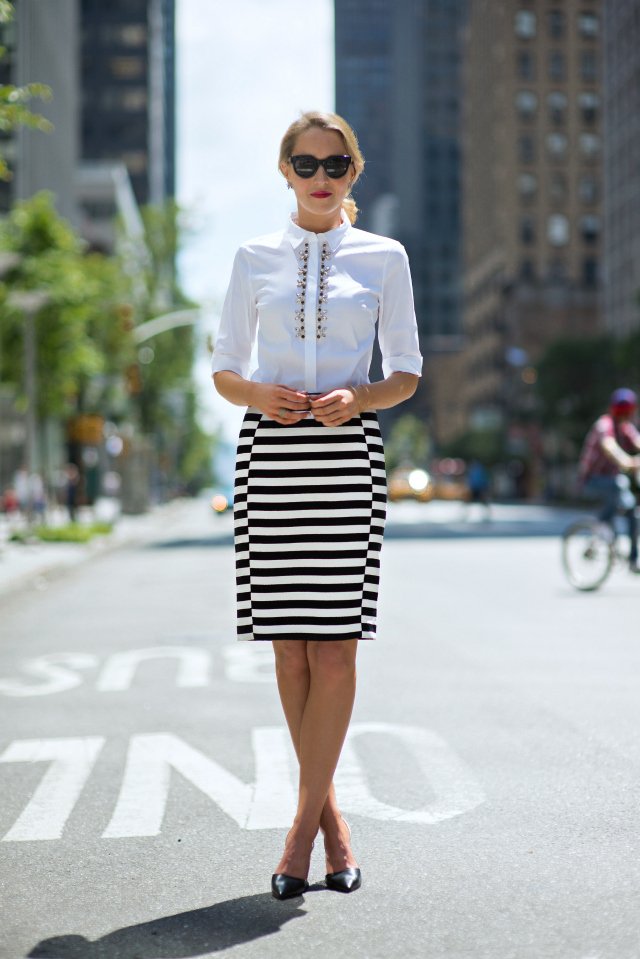 With a bold patterned pencil skirt and simple, streamlined pumps
Images. 1 2 3 4 5 6 7 8 9 10 11 12, 13, 14, 15
Feel like you'll never save enough money to be a real person? So did Steph Georgopulos. Read about it in Some Things I Did for Money.