22 Temporarily Free Apps To Help You Stay Entertained & Fulfilled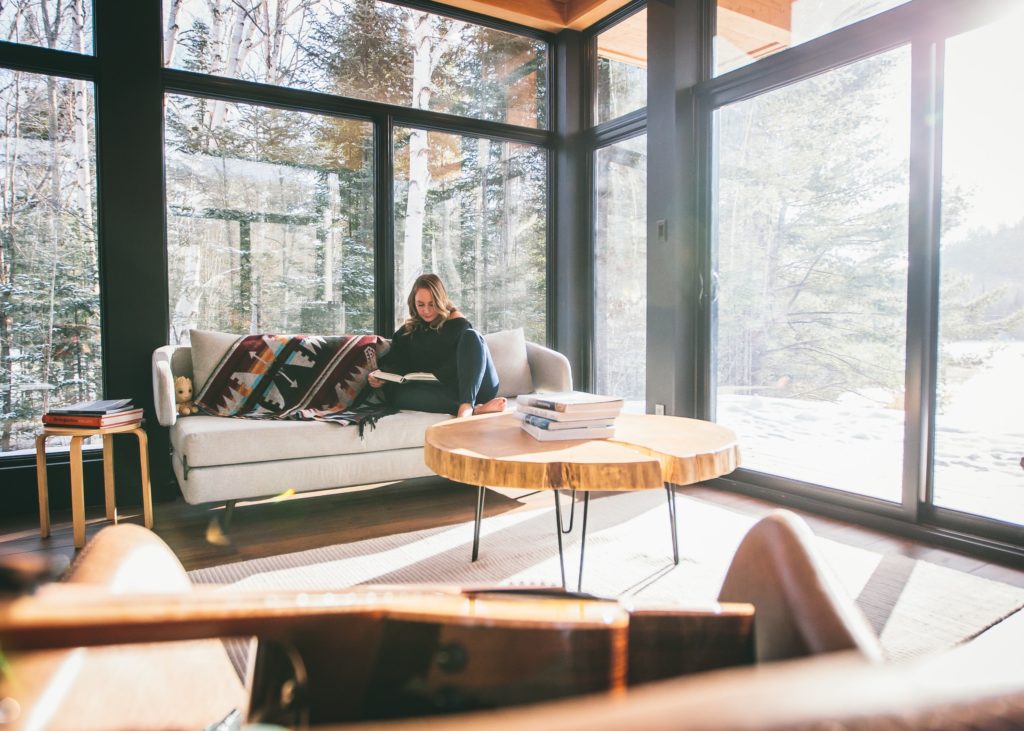 Like a lot of you, I've found myself going a bit stir crazy with all my extra time at home lately. With everything going on, it's totally normal to feel overwhelmed and anxious all the time, even if you don't have anything that's actually "going on." Reality check: Being a person is extremely hard right now. Don't be hard on yourself if you can't seem to be productive. 
That being said, if you're the kind of person who, like me, feels a little lost without planned activities or a focus, there are a lot of ways to fill up your schedule — even if you're stuck at home. I've been managing my own anxiety by giving myself plenty of distractions. I've been getting through my to-be-read list, watching Terrace House with my husband, hanging out with friends on Google Hangouts and Zoom, taking a few online classes, baking, finishing a long-ignored knitting project, doing home pilates workouts, even cyber-participating in my building's mutual aid group. I miss my friends and family, I'm sad I've had to cancel a few trips, and dammit, I cannot wait til I can eat in a restaurant again. But I'm grateful that I've managed to fill my time with things that enrich my life, and that I'm able to dedicate more of my time to things I always say I want to do but never seem to get around to doing.
But, of course, activities cost money even if you stay home. For any of us who are lucky enough to still have jobs and no interruptions to our income, I do recommend paying for services that help people who might be more impacted by the pandemic. This could simply be occasionally ordering delivery or buying gift cards from your favorite local restaurants, paying for your exercise studio's virtual services, or ordering books from your favorite independent bookstore. For everyone else, however, there are tons of ways to entertain yourself or enrich your life that are totally free. There are also many online services that are currently offering free trial periods, so you can start a new fitness routine, a mindfulness journey, or read more books for free. 
In putting this list together, I tried to avoid the big-name services that almost always have a free trial available (Netflix, Audible, etc.). It's definitely not exhaustive, but it's a good jumping-off point if you're looking to fill your days!
Fitness
Online classes
Streaming services
Other
I'm sure I missed a ton of free offerings, but this feels like a good start. If you have recommendations I didn't include, please shout them out in the comments!
Image via @nineteenphoto
Like this story? Follow The Financial Diet on Facebook, Instagram, and Twitter for daily tips and inspiration, and sign up for our email newsletter here.