5 Insanely Easy Pressure Cooker Meals For Chilly Weeknights In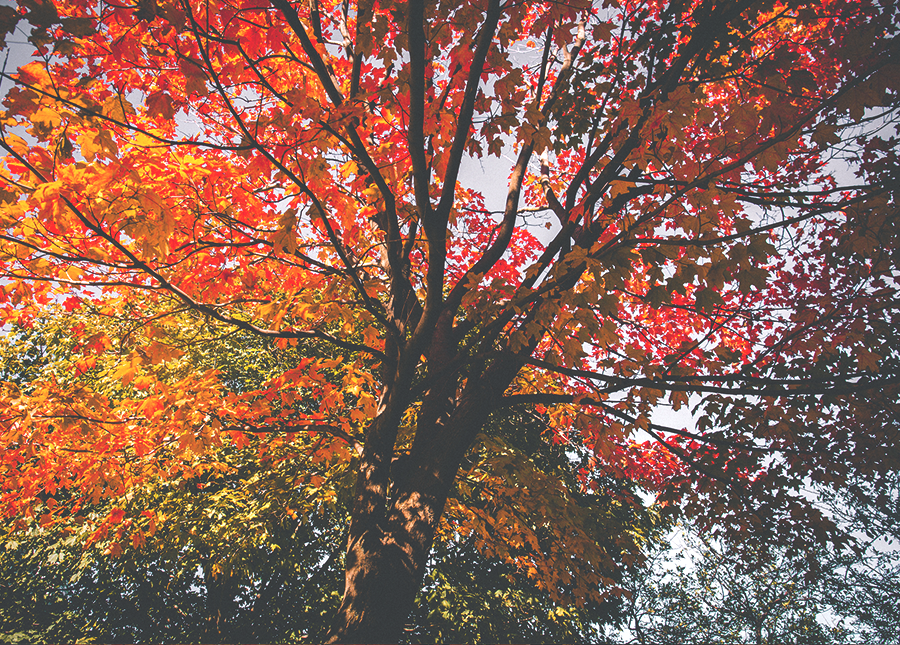 My parents' kitchen is full of things: stacks of pinch bowls, knives slid into multiple drawers, and utensil holders crammed with a collection of brightly colored silicone utensils. My dad is the main chef in the family, and over the years I watched him experiment with different cooking methods. At one point, we had an indoor grill shaped like a UFO lurking over the cutting board. Another year there was a tray of molds that he filled with chopped vegetables and quinoa, then pressed into layered pyramids. Amidst it all, a rice cooker sat in the corner, bearing responsibility for the fact that I had no clue how to make stovetop rice until I was 28 years old.
Despite the happy chaos of my childhood kitchen, the main gadget my mother insisted I own as an adult was a slow cooker. The ease of cooking with one pot, the lack of kitchen tools required to create a meal — the irony doesn't escape me. For years I used my slow cooker for everything from oatmeal to corned beef and cabbage. And then I discovered the Instant Pot.
And I became a total traitor to the slow cooker.
At its core, the Instant Pot is a programmable pressure cooker that looks like it should be an extra in WALL-E. The myriad of buttons on the front of the pot allows you to do everything from slow cooking (for nostalgia's sake) to homemade yogurt (yes, really). Plus, the contraption beeps loudly whenever you change a setting, and every time you twist the lid shut, it emits a giddy burst of electronic notes, like it's thanking you for choosing it to make dinner. The robots are definitely taking over.
The big game changer for me is that an Instant Pot dramatically reduces the cooking time of anything you make, including frozen meat. That's right. You can start a meal from frozen and get it on the table in 30 minutes or less. Which is great if you're like me and routinely forget to defrost the chicken breasts that are hiding in the freezer.
I've fallen prey to the Instant Pot cult, and I'm not too upset about it. Here are a few recipes I'm making this fall that look delicious, hearty, and best of all, have simple ingredient lists:
1. Beef, Tomato, and Acini di Pepe Soup – Skinny Taste
I'm a sucker for soups that use pasta or rice, and this hearty, tomato-based soup with pearl pasta won't disappoint. Imagine wrapping yourself up in your favorite plush blanket, a bowl of this soup in your hands, and a chilly fall breeze blowing in from the open window. Into. It.
2. Coconut Chicken Curry – Once a Month Meals 
I love Indian food, but I usually don't make it at home because it requires a plethora of spices, some of which aren't easily available at the grocery store. This dish only needs two — garam masala and curry powder. I'll be saving this recipe for a late fall evening, right before we enter the doldrums of winter.
3. Pumpkin Walnut Chili – Pinch of Yum 
Here's one for the vegans (hello!): I've never thought about putting walnuts into chili before. Thank goodness for creative recipe developers! In the Instant Pot, the walnuts become tender, and they soak up all those savory chili flavors. Blended with a lentil base, this pumpkin walnut chili is packed with a ton of lean, filling protein.
4. Creamy Chicken and Wild Rice Soup – Pressure Cooking Today
Cream based soups are one of my favorite things, and this looks insanely delicious. I've made creamy chicken and wild rice soup on the stovetop, but this will be my go-to for a faster Instant Pot version. One of my tricks for lightening up creamy soups is to substitute fat-free half and half for the heavy cream that is required.
5. Salmon, Bacon, and Pea Risotto – Every Nook and Cranny
Risotto is known for being time-consuming and difficult to make, but when you use an Instant Pot, both issues are eliminated. This risotto has everything you could possibly want in a meal: smoky bacon, lean protein, a hit of veggies and a satisfying, creamy rice base.
Mari was born in New York and raised in New Jersey. On any given day, she can be found trying out the latest workout craze while dreaming about where she and her husband should travel next. Current favorites are Italy, Hawaii 2.0, and the entire National Parks list. Eventually, they will accomplish them all. She is an avid fan of Parks and Rec, is freakishly good at Jeopardy after a few glasses of wine, and writes about life on her blog, The Delicious Establishment. 
Image via Unsplash