A Guide To The Ultimate Summer Wine For $15 And Under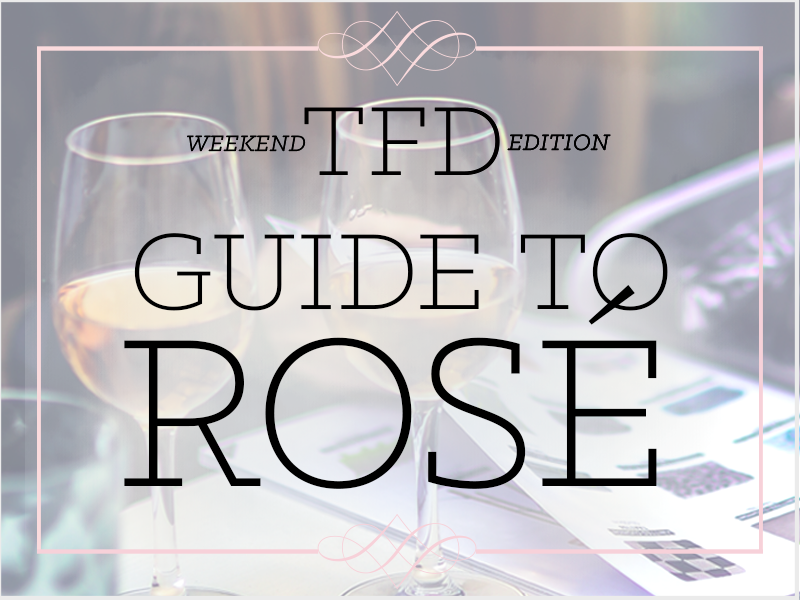 Few things say summer like a nice glass of rosé (with maybe an ice cube or two, but some purists say that's unacceptable). But it can often feel like a good glass will set you way back, particularly when bougie bars seem to always be offering their rosé selection at 10-15 bucks a glass.
While I'm no expert on wine, I dug a little to do my research on how this lovely pink wine is made and how to choose the best one for your palette. I think it's important to have at least a somewhat-strong knowledge base about the type of wine you're purchasing, after all, even on bottles that are $15, we want to make sure we appreciate each sip.
How Is Rosé Wine Made?
According to The Kitchn (a website I LOVE and am on nearly everyday) they explain a little bit about how rosé wine is made, saying"
Typically rosé wines are made from black (or red) grapes, and traditionally the wine is fermented dry. While different production methods exist, the most usual is 'maceration,' whereby the black grapes are gently crushed and the juice is left in contact with the skins for short time to extract just enough color to achieve the desired hue. The length of time depends on the grape variety used, as well the wine style and winemaker's preference.
The Different Types?
Rosé doesn't just come in one variety, no, there are many styles through which you can enjoy this perfect beverage. Sweet, Dry, Sparkling, French (the epicenter of the rosé world), are some of the different types of styles of this wine. There are some fantastic in-depth guides that cover the different tasting notes, color differences, and methods of creating rosé below.
There's also a neat little graphic here that shows all the different types/styles of wine.
What To Look For When Choosing A Bottle?
Look for the current vintage
Do you research to find the best prices around (try using Wine Searcher)
Ask about the grape variety and identify how sweet or dry the rosé will be before you purchase (don't me like me, who was too embarrassed to ask, and drank more disgustingly sweet wine than one should in a lifetime)
Now, let's hit it! Below are a list of 10 great options for summertime rosé drinking — all priced under $15. Perfect for gals on a budget. I've found rosé wine to be very competitively priced and you'll find a whole host of  great option for your price point.
Chateau Montaud – Rosé Cotes de Provence 2014, $9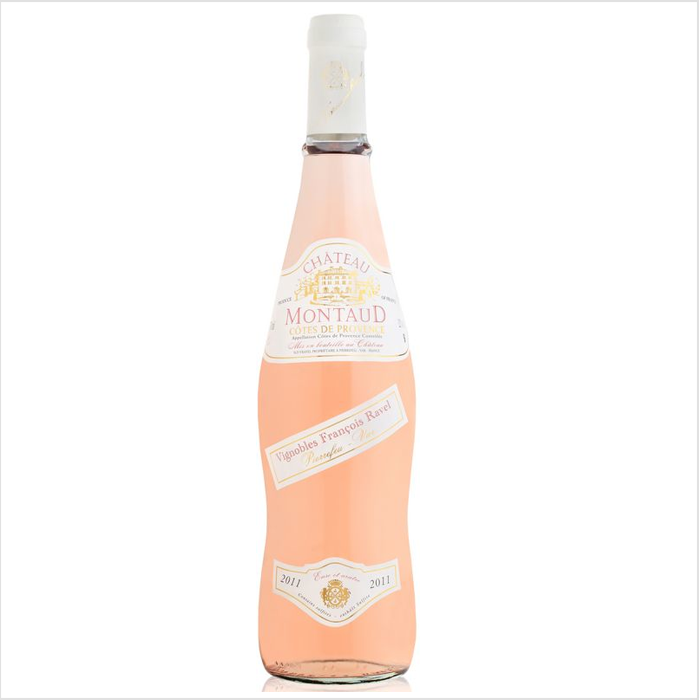 Tastes of ripe melons, citrus and strawberries, and showcases light flavors and a bit of brisk acidity. Rosé from France.
Les Dauphins Cotes Du Rhone Reserve 2014, $10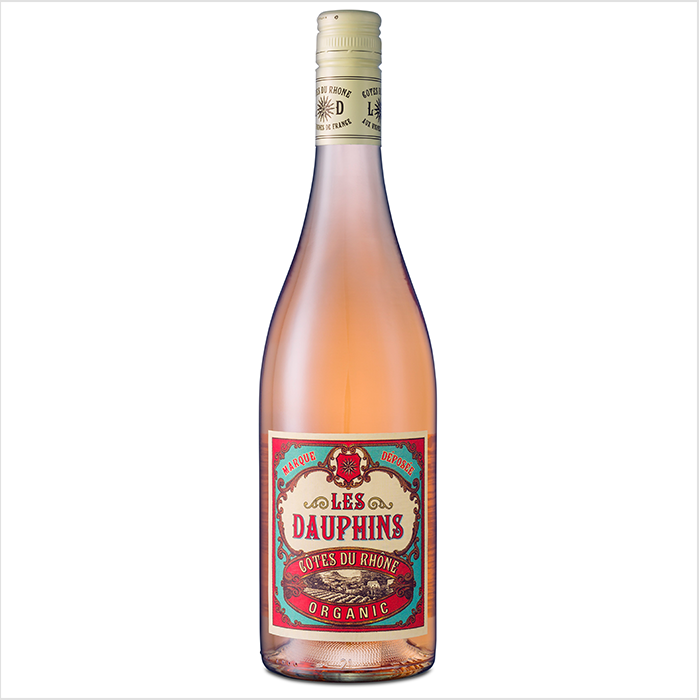 A wonderful (organic) rosé that has aromas of ripe summer fruits balanced by hints of pepper and spice. Also, this bottle has a really beautiful label. Rosé from France.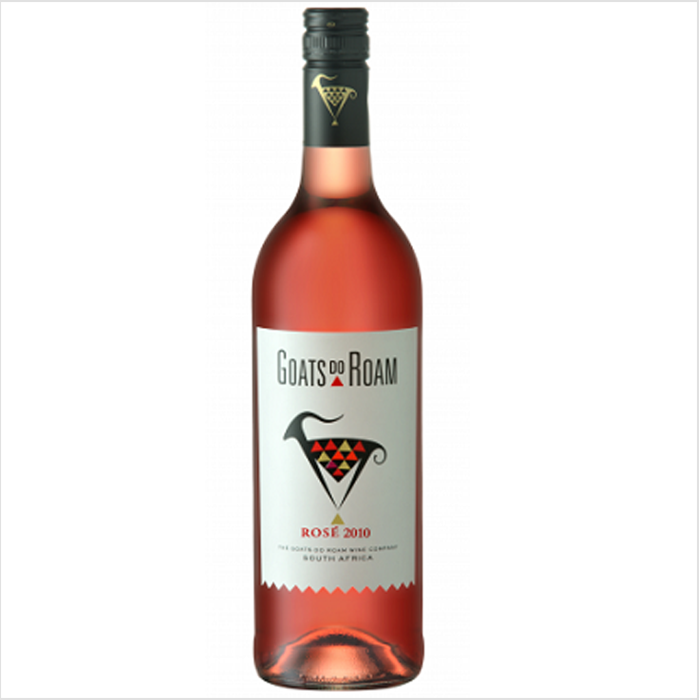 A slightly sweet and fruit driven. Rosé from South Africa.
2010 Château Guiot Costières de Nîmes, $11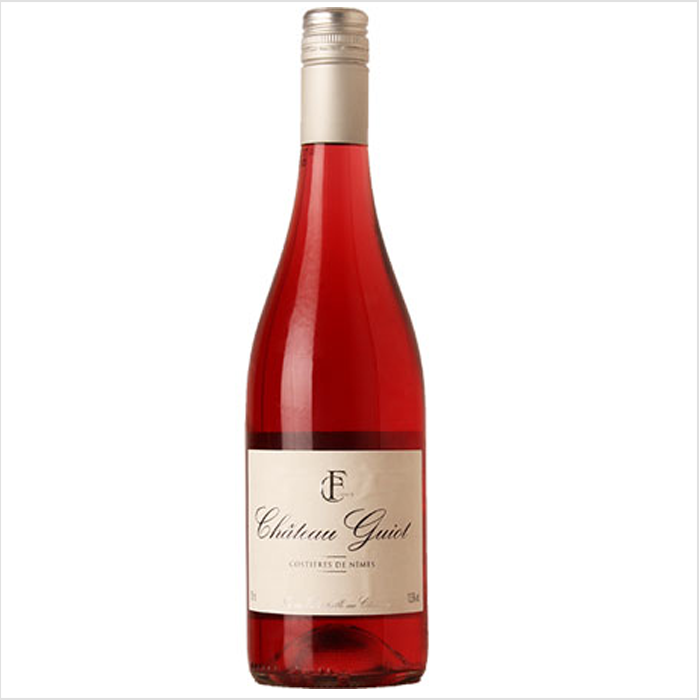 Zesty, bright, and tastes like raspberries. Rosé from France.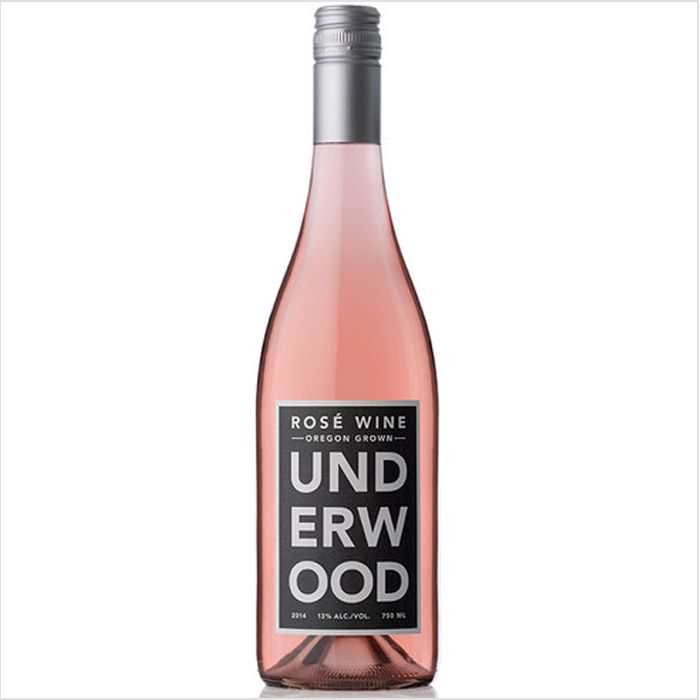 This rosé has hints of strawberry, watermelon, and peach. It also comes in a can — REPEAT, COMES IN A CAN! Rosé from Oregon.
NV Vinho Espumante, Bruto Baga Rosé, Luis Pato, Portugal, $12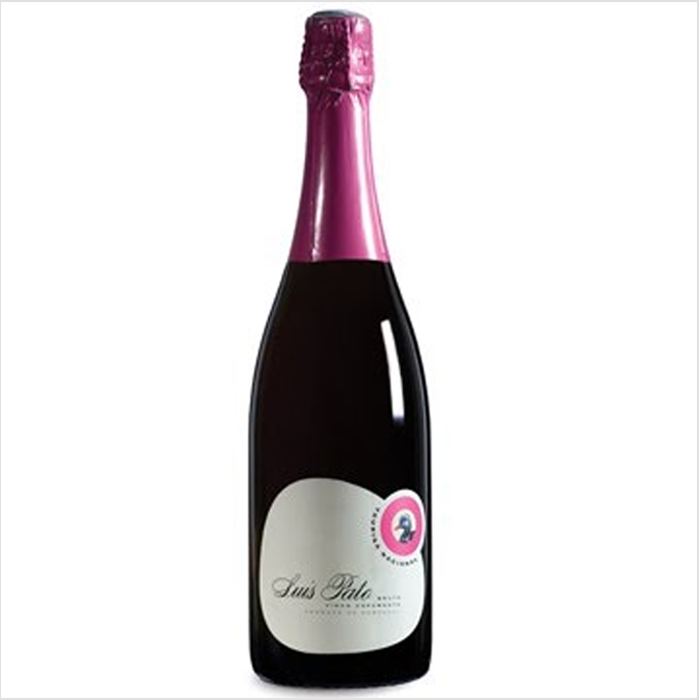 A full flavored and fruity rose that has a velvety finish. Refreshing and tangy. Rosé from Portugal.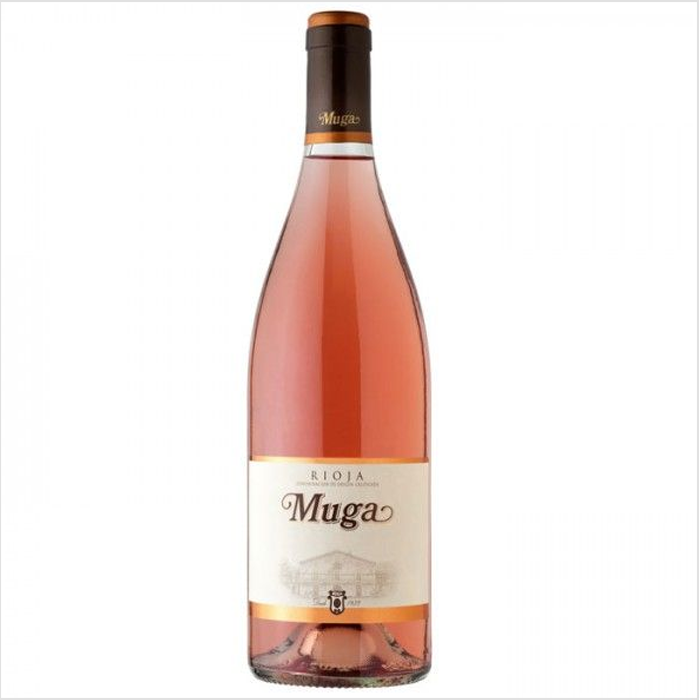 A not-too-sweet rosé that has tart apple and citrus fruit notes. Rosé from Spain.
2013 Château du Rouët Côtes de Provence Rosé Cuvée Reservée, $14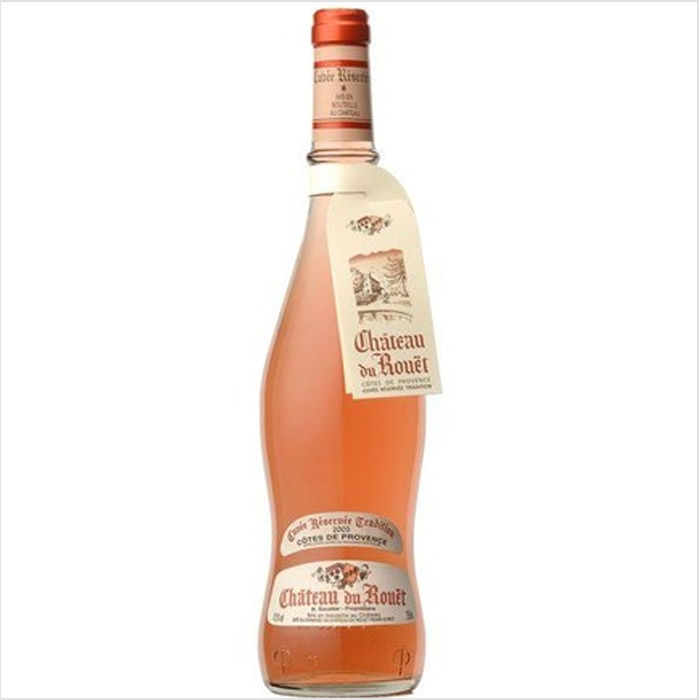 This rosé is one of my favorites. It's slightly creamy and has hints of tart strawberry and white raspberry fruit. Rosé from France.
Domaine de Fontsainte Gris de Gris, Corbières, France, $13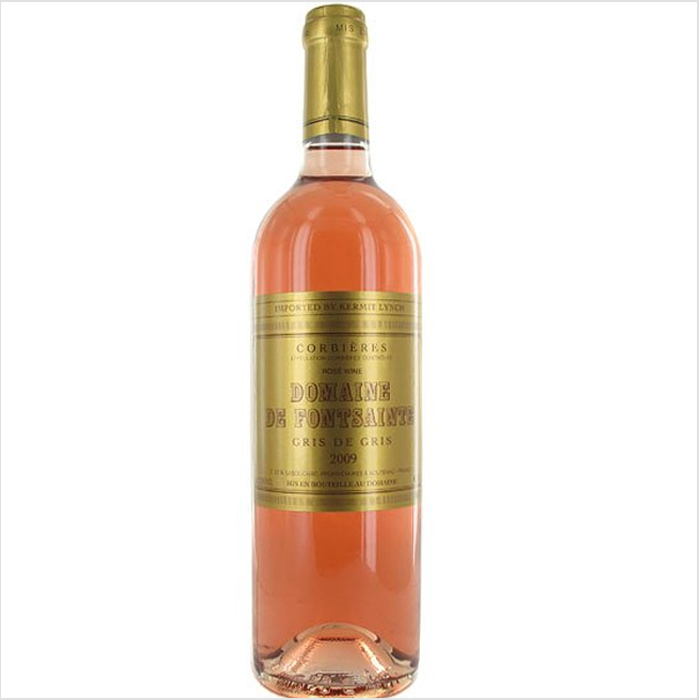 This lovely rosé has notes of wild strawberry, watermelon, cherry, and a (distinct) dried herb note. It's a refreshing, crispy, and slightly tangy rose. Rosé From France.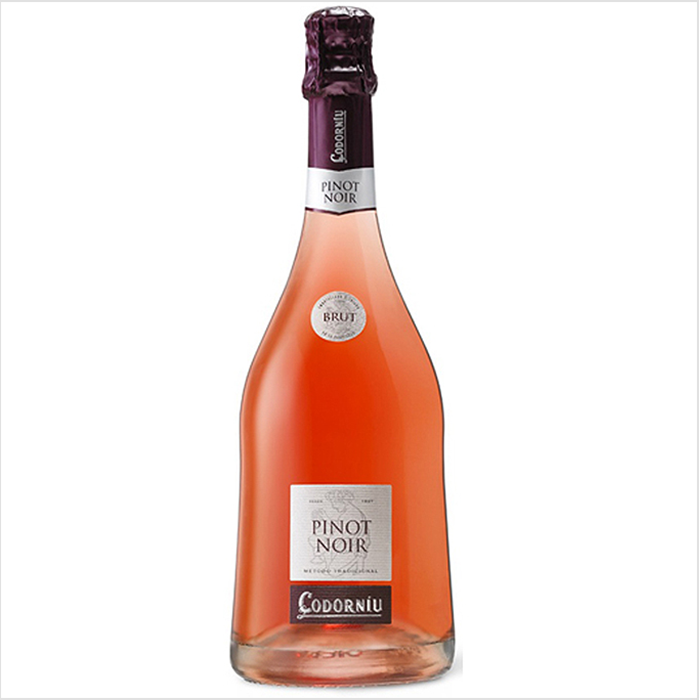 This rose tastes of strawberry and candied-cherry which mark this rosé sparkler. Rosé from Spain.
Some more great links below!