How I've Painlessly Saved $100 Using Cash-Back Programs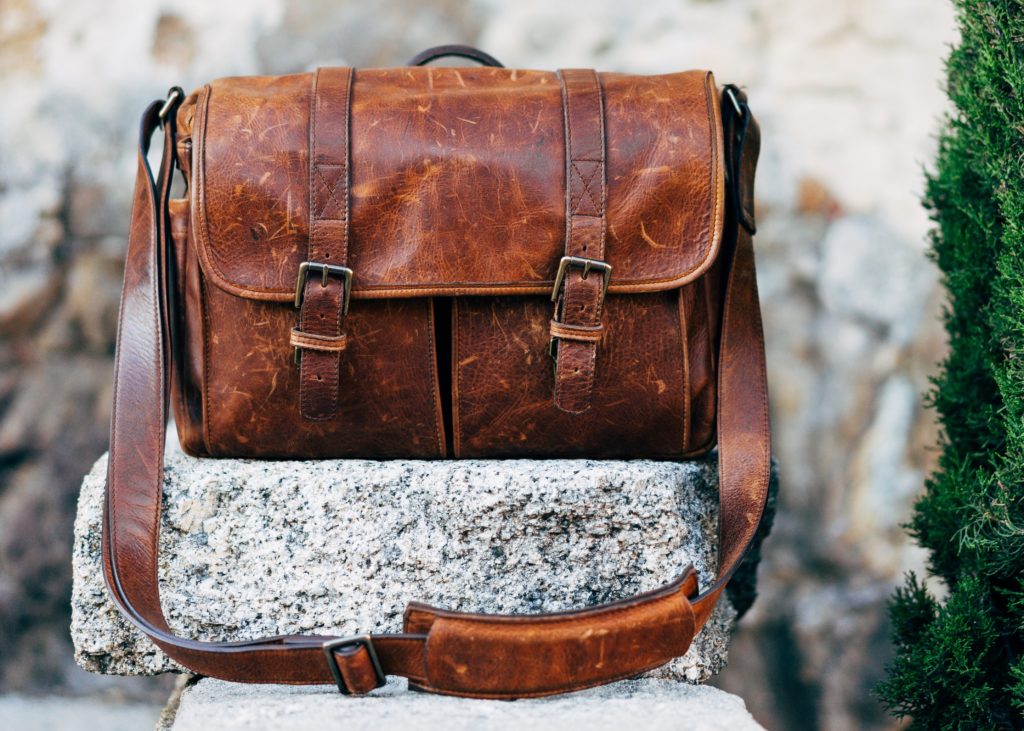 I've always been wary of cash-back services, likely because I've never quite understood how they work. I have also been skeptical of "free" money. But my mother lacks my cynicism and rather enthusiastically joined Ebates, now called Rakuten, last year. The main draw to joining was their referral program — refer someone to Rakuten and have them spend more than $10 through the website, and not only would you receive $25 for referring them, but they would receive an additional $10 for joining. Needless to say, my mother pressured me to make a purchase — any purchase — through Rakuten, and with my best friend's birthday coming up, I decided to use it. 
Once I received my first "big fat check" in the amount of $10, though, I didn't see the point of using Rakuten for subsequent purchases. After all, I only received $0.40 cash back for the purchase of my friend's birthday gift. But I figured it couldn't hurt. After all, it was just as easy to buy through the Rakuten portal as it was to buy elsewhere. 
Since I've lost about 25 pounds in the past year, my wardrobe has needed a fairly drastic revamp. I've been purchasing 1-2 new items of clothing per month and, to my surprise, I've been receiving "big fat checks" of $10-$15 every payout period, which is roughly every four months. Over the past year, including the bonus $10 I received for joining Rakuten, I've earned back $75 total. 
But how do these cash-back programs work? 
Was I right to be skeptical all those years, or was I just stupid? Answer: I feel like I should have been using Ebates/Rakuten a looong time ago. Essentially, the website advertises dozens of different stores, including any sales or deals they may have going on at the moment. Those stores pay Rakuten a commission to advertise for them, which is why you won't find all stores on Rakuten (for instance, Nordstrom isn't available via Rakuten, so die-hard Anniversary Sale shoppers are out of luck on this front). Rakuten then pays you, the customer, part of the commission they receive, i.e., your cash back. As long as you remember to click through to the website through Rakuten, you're guaranteed to receive at least some amount of money back. And, believe me, the cash back definitely piles up. 
Believe it or not, even if you aren't someone who shops much, you could still make $10-$25 back with Rakuten. 
By signing up for their emails, I find out about periods of time when the website runs deals of up to 10% cash back, or more, and I'm able to maximize on purchases I already planned to make but wasn't in a particular rush to receive. You can also combine other coupon codes, such as birthday deals, with Rakuten. At the very least, you can refer a shopaholic you know and receive $25 from the referral bonus, like my mother! 
There are lots of cash back options out there — not just Rakuten — so I recommend giving them all a try. I have yet to test out which one offers the best cash back or pays out in the most timely manner, but I haven't been disappointed by my Rakuten experience yet, and have been dutifully paid three times per year, as the website promises. 
Another way I've made earned cash back this year? Marie Kondo-ing my closet. 
I've also made money, this year, by cleaning out my closet and sending my unwanted clothes to places like ThredUp or consignment stores. To be honest, I haven't had much luck with brick-and-mortar consignment stores, only because I've been unable to amass enough high-end designer clothing to meet their requirements. The ones near me require 5-10 designer items in excellent condition and me, being the miser that I am, own maybe one designer piece. 
But ThredUp has been an incredible investment of my time as a result. ThredUp will send you a pre-paid bag for your unwanted clothes, and in a few weeks, they will sift through the items to determine which ones are in good enough quality to sell on their website or which ones to donate. You can even schedule a UPS pick-up of your ThredUp bag from your house, which saves me an immense amount of time when I have clothes that I know are too old to sell but which I want to donate. 
While I think your success on ThredUp varies immensely, mainly based off of how many good-quality clothes you own and whether or not they are for the upcoming season, I've found that I can make at least $10 on one bag. Considering that this is a bag of old clothes that I don't use and which have been taking up space in my closet, it's a win in my book. The best part is that you can use the money as credit to spend on ThredUp's website, or you can cash out through PayPal, which does come with a small service fee, but it's not a huge chunk of money overall. 
How much have I made in total?
As I mentioned previously, I've lost a good amount of weight, in the past year, and buying new clothes has been overwhelming and costly. By using Rakuten and ThredUp, though, I've managed to save $100. It isn't a huge amount of money, but it has helped me to get rid of unwanted clothes and purchase new ones that fit me so much better. I'd recommend this method especially for people who feel as if they've tried every possible way to save money and are looking for new, painless ways to save a few bucks. Incorporating something like Rakuten into your routine is exactly as easy as it sounds, and if you've been Marie Kondo-ing your closet like every other millennial, you might as well earn a few dollars for it, too. 
Keertana Anandraj is a recent college grad living in San Francisco. When she isn't conducting international macroeconomic research at her day job, you can find her in the spin room or planning her next adventure.
Image via Unsplash
Like this story? Follow The Financial Diet on Facebook, Instagram, and Twitter for daily tips and inspiration, and sign up for our email newsletter here.