How To Build A Capsule Wardrobe In 6 Steps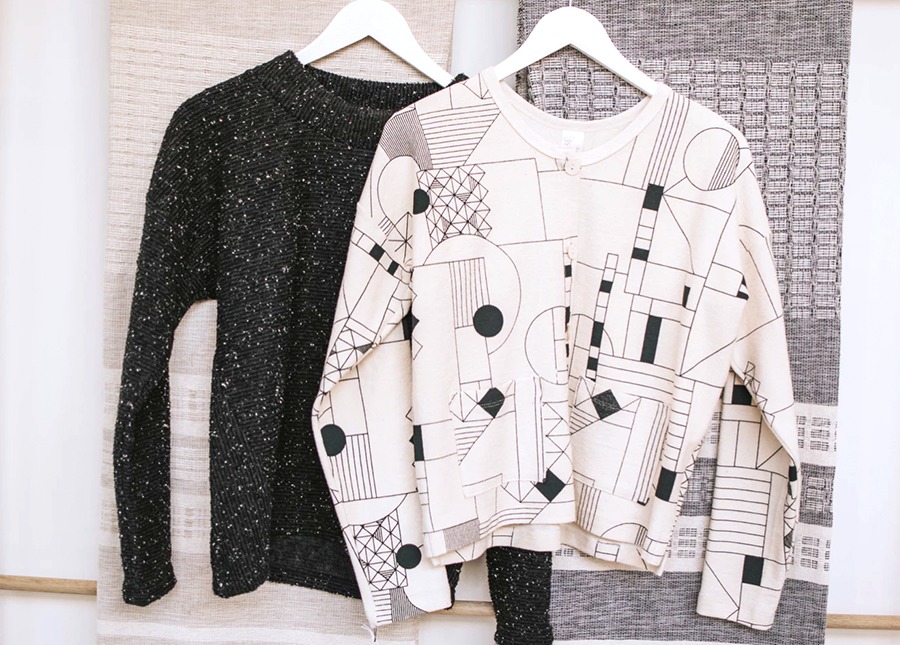 "Decision fatigue" is a problem that tons of us encounter — especially those of us who really love clothes. Think about the last time you had to put together an outfit for a specific occasion. Did you have to try on a bunch of combinations before you could settle on the right one? Did you look at an objectively full closet and think "I have nothing to wear?" We've been there — and so has Tasha, the host of The Lifestyle Fix. That's why she started a go-to professional capsule wardrobe to make her day-to-day easier.
Here at TFD, we are all about putting together systems and processes that make life feel simpler. That does not mean we will ever tell you to stick to arbitrary rules when it comes to things like clothing and money. When it comes to things like capsule wardrobes, it's easy to think you're doing it wrong if you're not following the exact play-by-play laid out by a well-designed branded Pinterest post. But the truth is, there's no wrong way to put together a capsule wardrobe — it's simply about putting some forethought into the clothes you're buying so you always have outfits that make you feel comfortable and confident on standby. Head over to the TFD YouTube channel to hear Tasha's expert advice on how to build your own professional capsule wardrobe from the ground up!
Image via Unsplash
Like this story? Follow The Financial Diet on Facebook, Instagram, and Twitter for daily tips and inspiration, and sign up for our email newsletter here.