How To Build A Delicious, Satisfying Dinner Out Of Veggies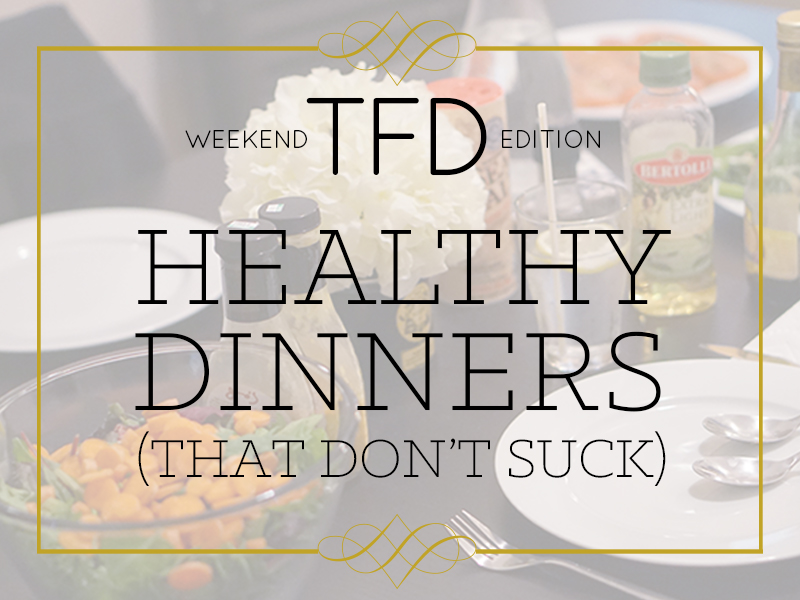 Getting healthy (and maintaining health) involves a lot of effort, perhaps none more important than changing your perception about certain foods and habits. Getting used to the idea of what a full, satisfying meal should look like, and separating the things that should be viewed as "sometimes" treats takes a lot of training yourself. But if you open your mind about food, and commit to adding more of the good stuff to crowd out the not-as-good — instead of just restricting — it's more than manageable.
The other night, we decided to make a delicious dinner based on nothing but vegetables, that was extremely light in calories but left us satisfied. We'll likely be making something very similar tonight, and find that it's the perfect way to spend one weekend meal (so that the other can be way more indulgent). The components of a good all-veg meal are as follows: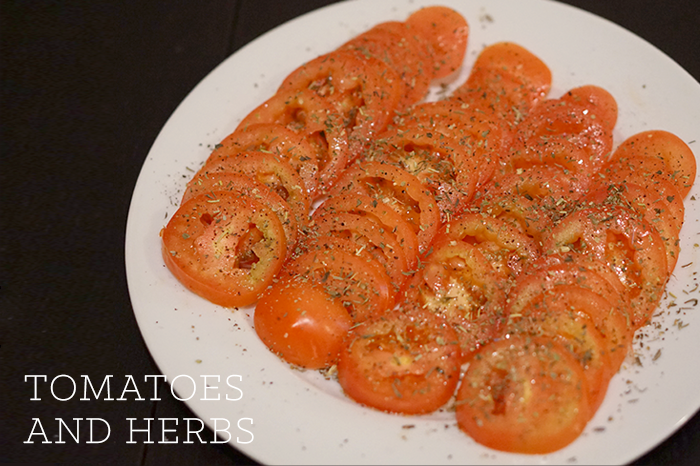 Something fresh and full of flavor that can really fill a plate, like these fresh tomatoes with kosher salt, fresh pepper, and herbs. We kept oil and vinegar on the side for people to put on as they liked, but we found they didn't even need any.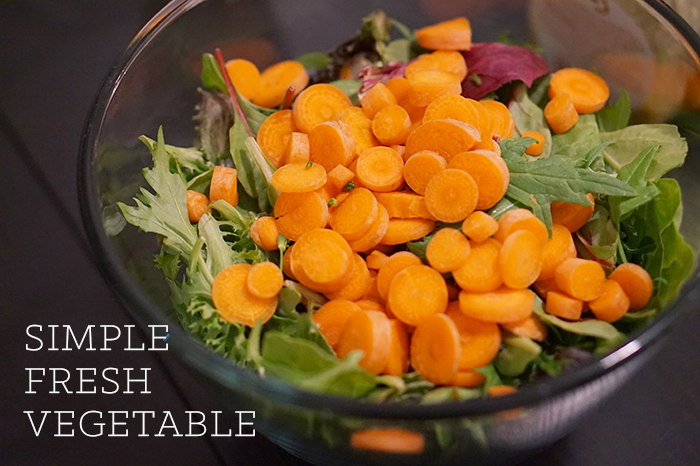 A crisp salad for texture and freshness. We love a big bowl of mixed greens with some crunchy carrots atop it, but you can put whatever veggies you like in here! We had a couple dressing options, and found that ginger and miso sesame are both amazing on a fresh salad without being overpowering or heavy.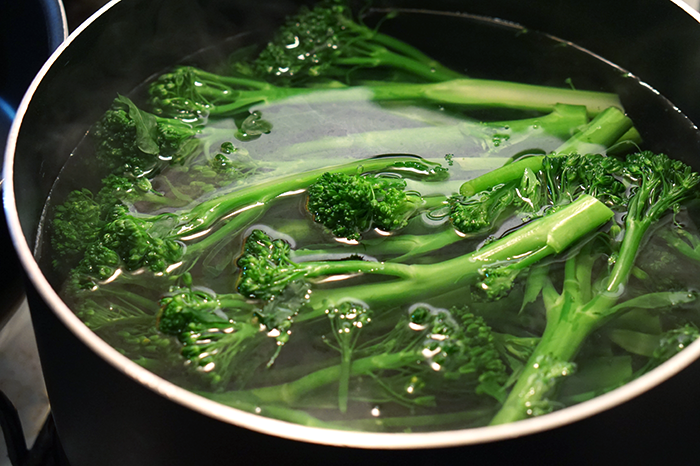 The "meaty" vegetable, something roasted or sauteed that feels rich and indulgent. Broccolini is one of the best vegetables for this, in our opinion, and can be made delicious so many ways. Here, we toasted up a ton of garlic cloves in a bit of olive oil, quickly blanched the broccolini, then tossed them in a sautée pan with the garlic, salt, pepper, and a squeeze of fresh lemon. We grated some pecorino on top for extra flavor, but if you wanted to keep it vegan, toasted pine nuts would have been delicious, too.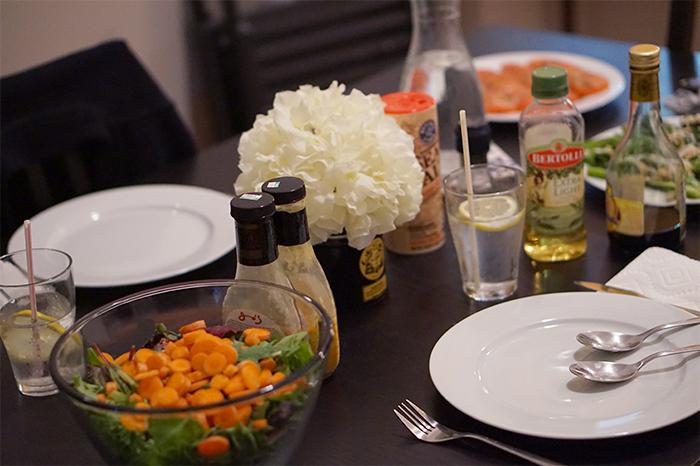 Eating healthy doesn't have to be a chore. It can be fun, filling, and absolutely delicious. Pick what you like, and mix and match with whatever's in season. Not having meat on your plate doesn't mean you're not eating a full meal. It just means you're changing your definition of what a "full meal" has to be.