Smart Girl Chic: The Perfectly Functional Backpack
As a designer who moves around quite often to work, I need a backpack that is both chic and functional. I need space to house my computer, charger, mouse, sketchbook, and a random assortment of chewing gum, granola bars and pens, but I don't want to look like a bag lady strapped down with a unflattering turtle shell of personal effects. After some initial research as to what style backpack I liked, this one caught my eye.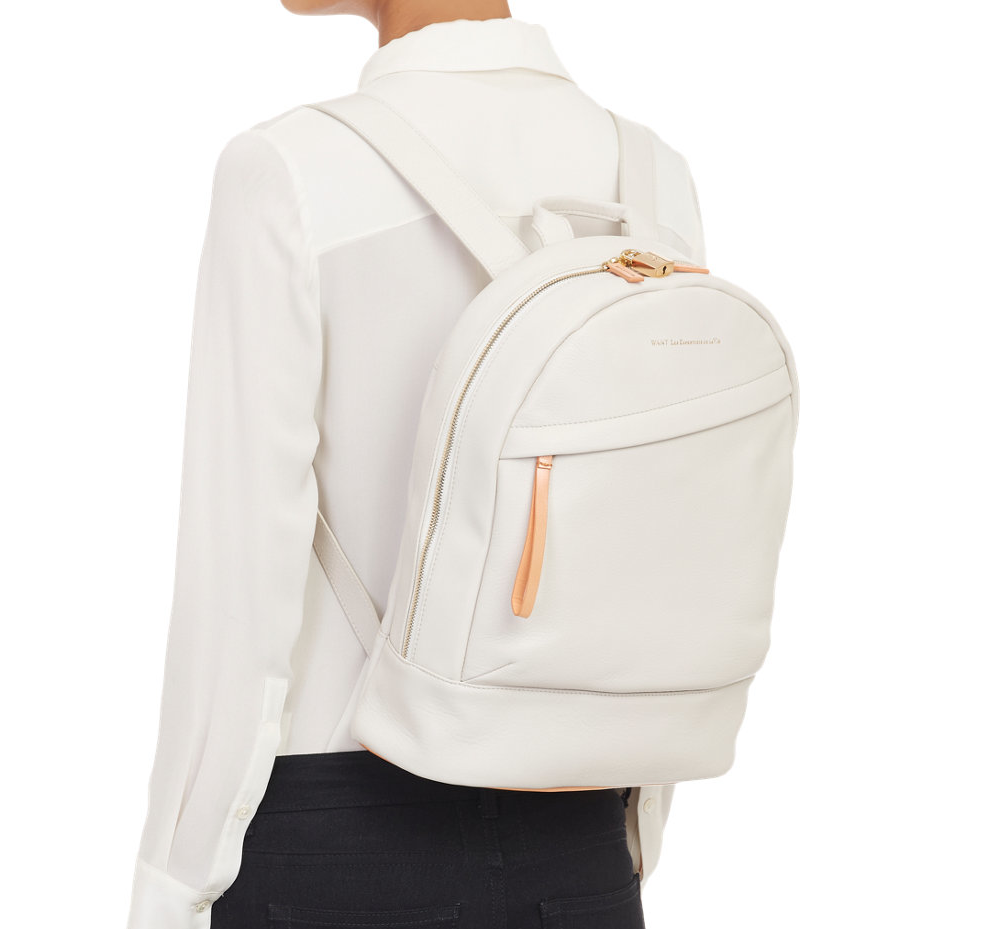 White leather + rose gold details. Stunning. Unfortunately it costs $995.
While I'm willing to shell out a little extra cash to make sure that the backpack I purchase is durable and long-lasting, I would never deplete my bank account to pick up one that costs that much no matter how hard I lusted over it. Having an item that expensive isn't practical when I consider the reservations I would have with putting it on the floor of the bus or subway while I commuted. I need something that can withstand some (light) abuse and I won't lose sleep over if the zipper breaks. Below are 12 backpacks that are chic, stylish and functional, cost under $100 and are solutions to overpriced and impractical expensive designer backpack.
1. Herschel Supply Co. Heritage Backpack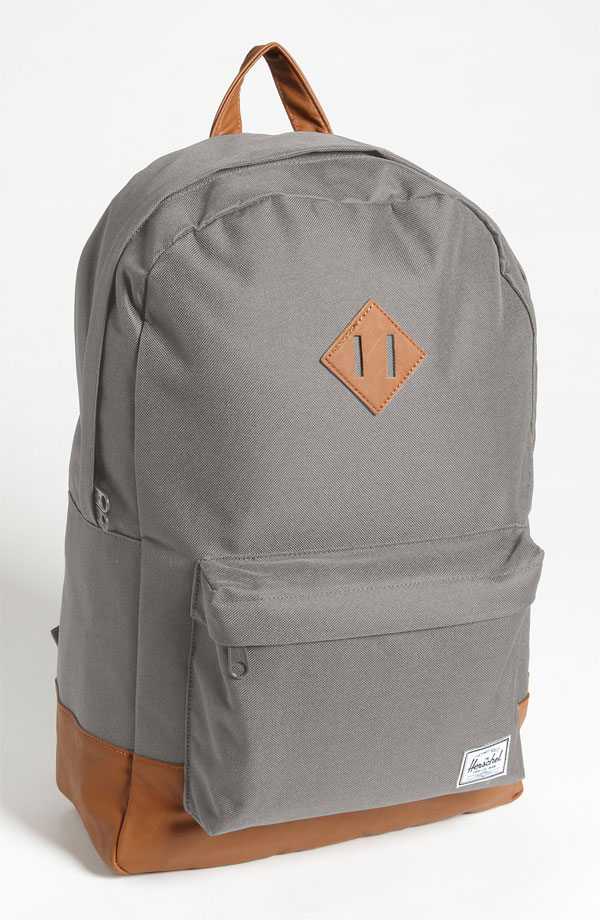 2. Baggu Canvas Backpack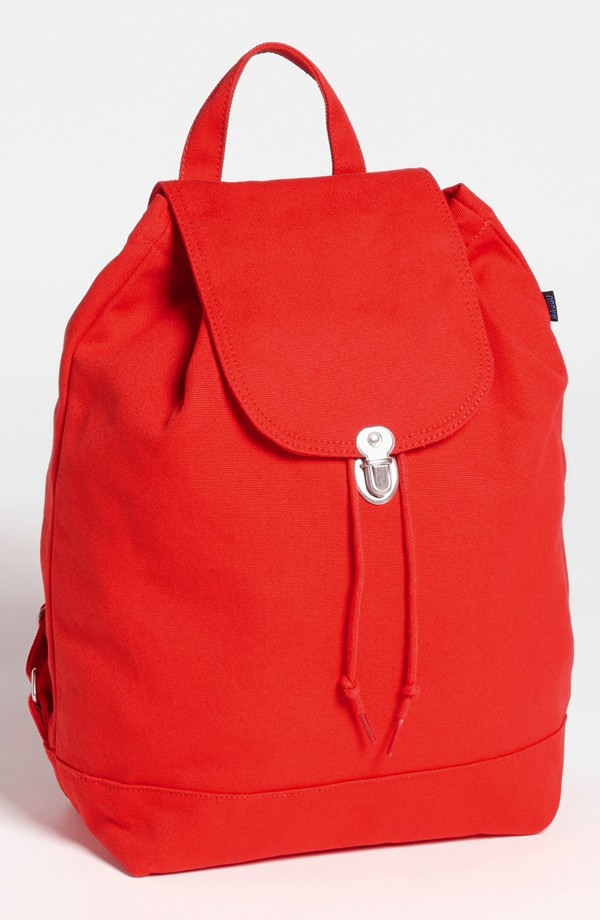 3. Topshop Snakeskin Pocket Faux Leather Backpack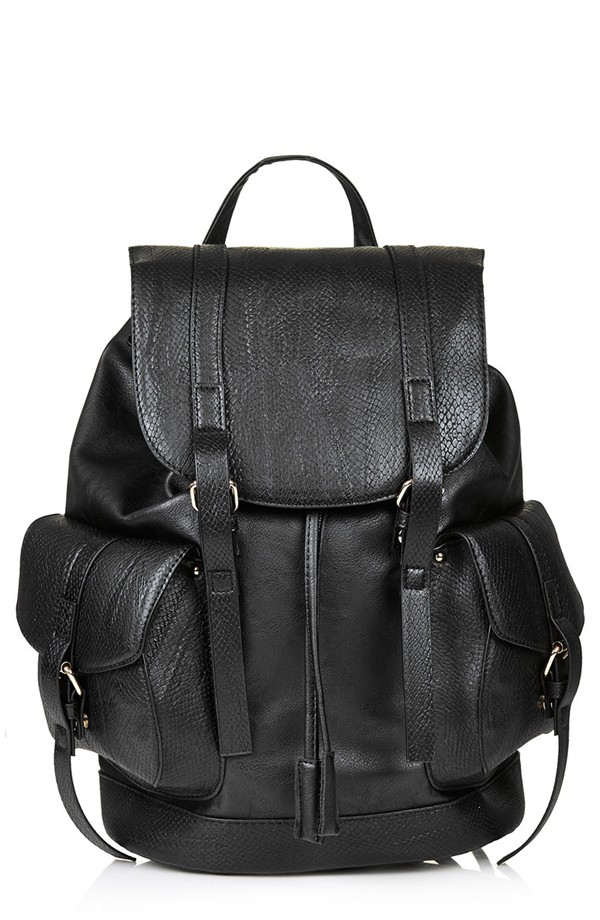 4. Danielle Nicole Sloane Backpack
5. Steve Madden Bscuti Print Backpack With Studs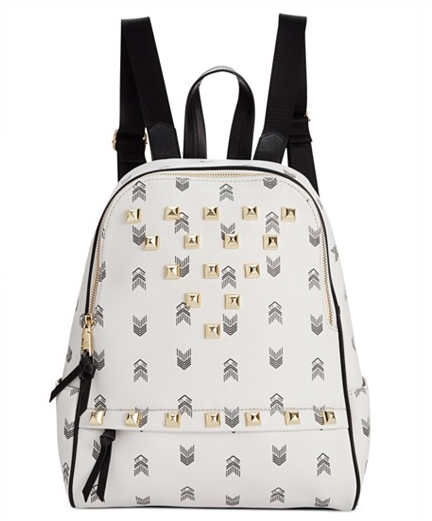 6. Mini Kanken Water Resistant Backpack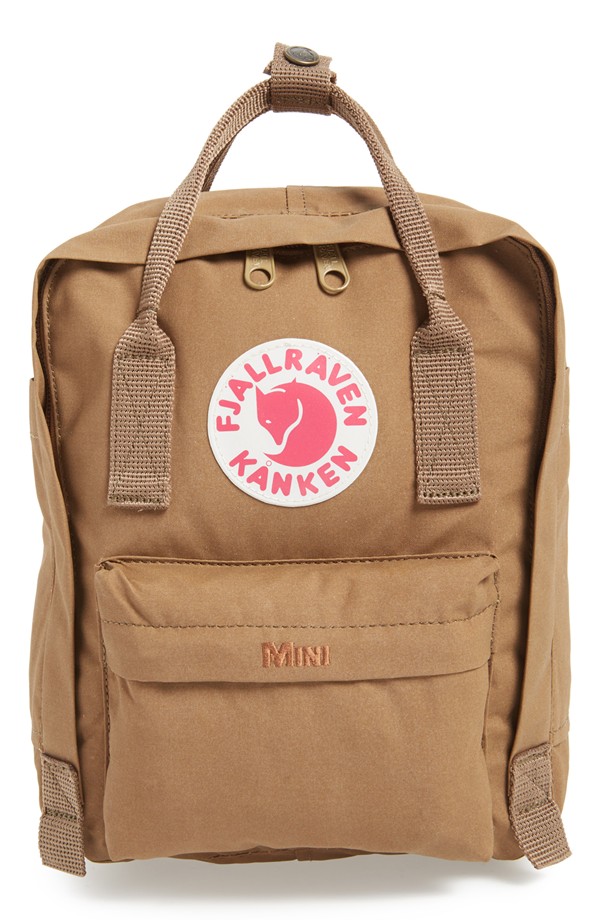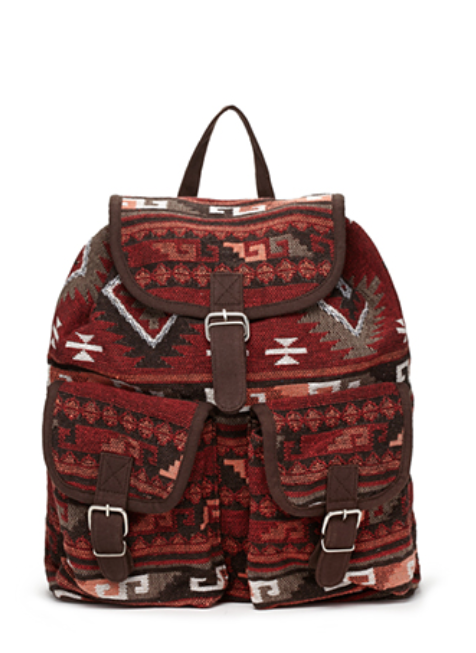 8. Zip-Front Faux Leather Backpack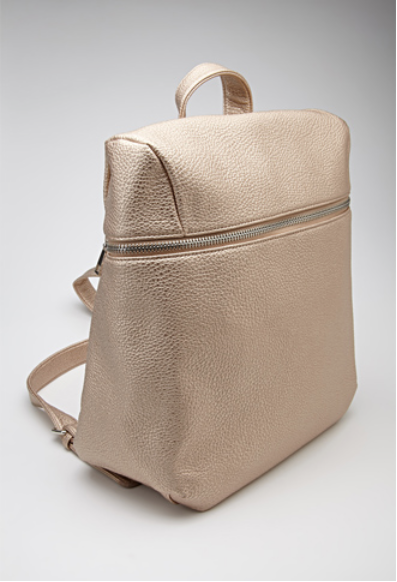 9. Quilted Faux Leather Backpack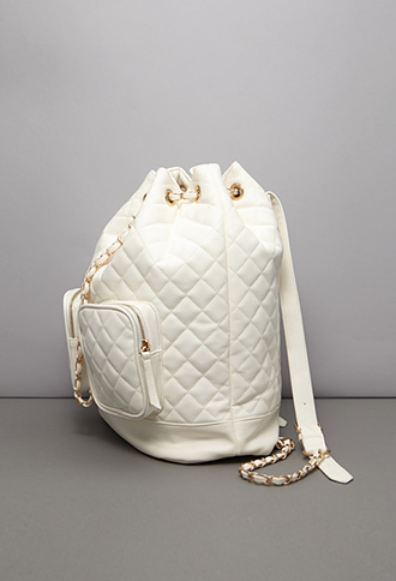 10. Volcom Supply Canvas Backpack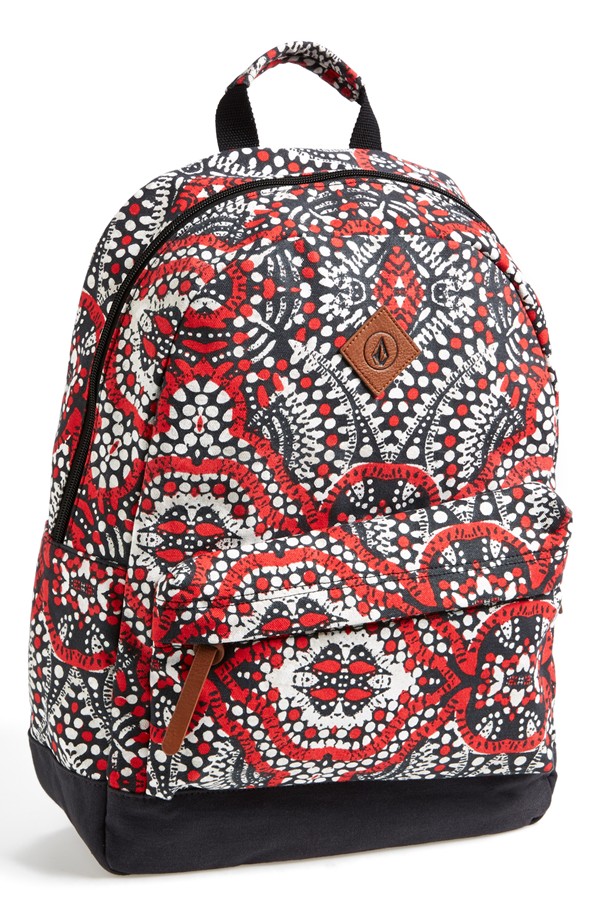 11. Herschel Supply Co. Heritage Medium Backpack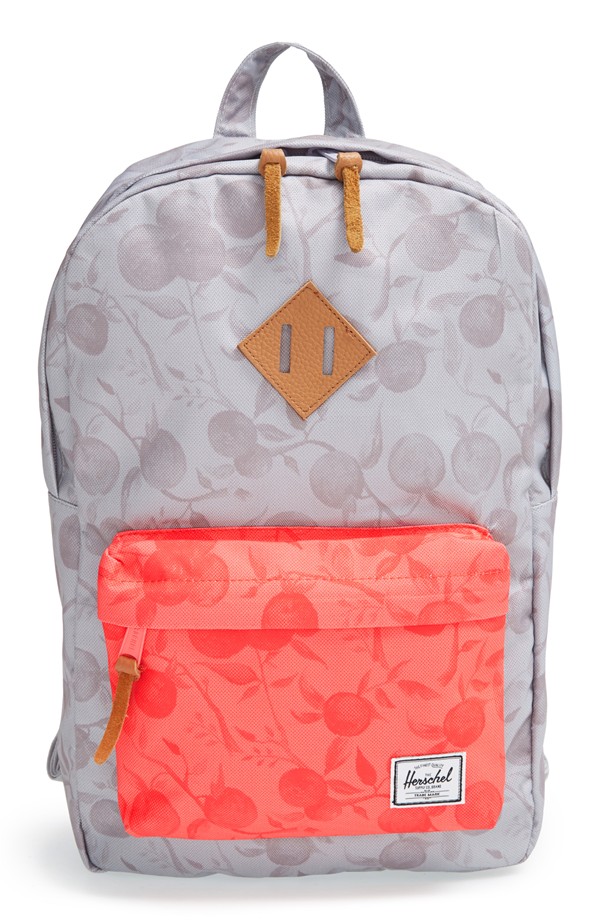 12. Hampshire Stripe Bucket Bag