A Step-By-Step Breakdown Of How I'm Starting An Adult Wardrobe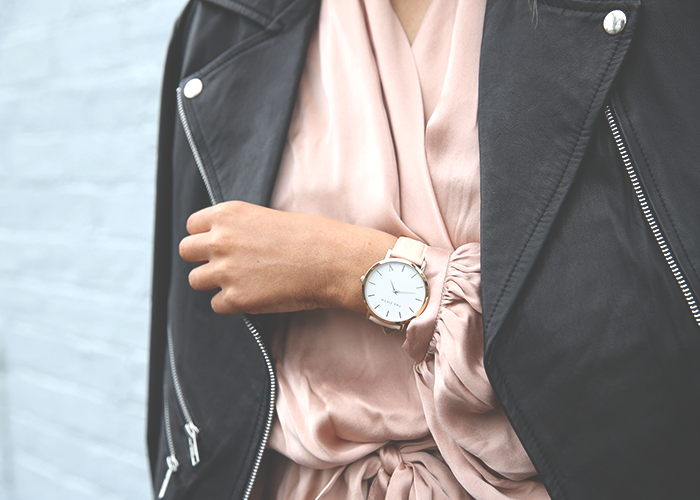 As you might remember, I wrote an article a few weeks back that talked about how I did a closet overhaul and was unsuccessful at reselling my old stuff at a consignment store. That was part one in the great Wardrobe Overhaul I decided to undertake. The goal was to further refine what it is I want to project out onto the world every time I step out the door. I wanted to start making real steps toward creating my own signature look that felt adult and refined, yet playful, colorful, and bold. I've been thinking a lot about what specific pieces I need to be on the hunt for, which aren't too expensive (because while, yes, I do need a closet refresh, ya girl's on a budget). I wanted to make sure that if I was, in fact, planning on purchasing any items that might require me to spend a little extra money, that they were truly well-thought-out investment pieces that would go a long way, and they would be as versatile as possible.
Originally, this post was going to be a recap of exactly what I bought and why, but the truth is that I've had very little time to actually set aside a day or two to venture out and shop for the items I need. I also realized that I hadn't yet firmed up a firm list of style inspiration and photos, and what it is I'm looking for specifically. So, I decided to start with a Pinterest board labeled "Style Story," which I used to visually curate a bunch of photos I could use as a jumping off point for what I needed. Then, I identified a few style ~icons~ if you will, that I wanted to use to draw outfit inspiration from. Women who didn't have flashy, expensive taste but rather an approachable and more chill approach to fashion that felt inclusive. (Be gone fashion bloggers styling Miu Miu Furry Pom-Pom ball sandals!) .
Below are just a few of the women I used to draw inspiration from for a variety of reasons. It's certainly not a definitive list, but it's a start and has helped me narrow down my style to a few key words. Check it out.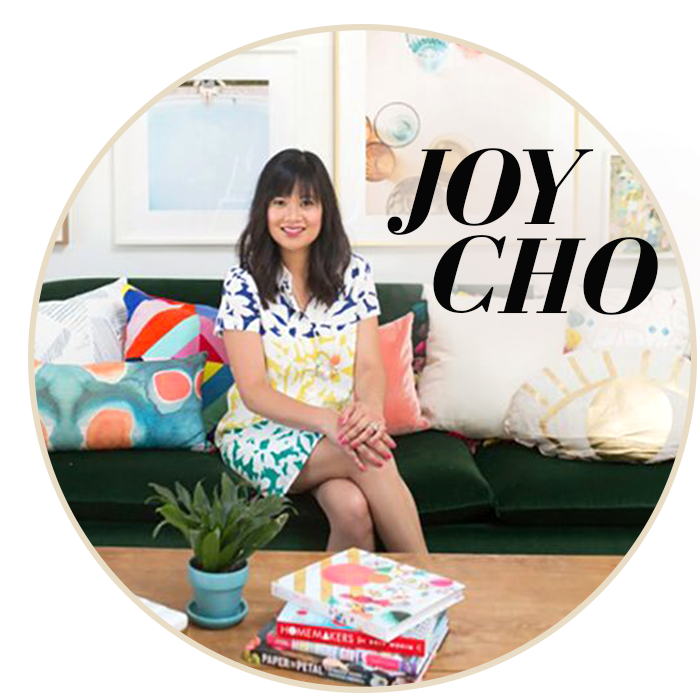 Joy Cho runs the popular blog and studio, Oh Joy, which I've followed for a long time. She's a badass designer, craft person, product designer, etc. I love that her outfits are always colorful and fun, she isn't afraid of wearing bold patterns or neon colors (omg @ this hot pink coat), and she always looks comfortable and professional. SIDE NOTE: Being comfortable is something that's REALLY important to me. I pulled a few of her outfits onto my Pinterest board because I'd like to incorporate that same sense of color and confidence in my own wardrobe. However, I'll be adding in a mix of some more tailored pieces to fit my specific body type, which I think will make the more bold/colorful prints transition seamlessly into work-related events.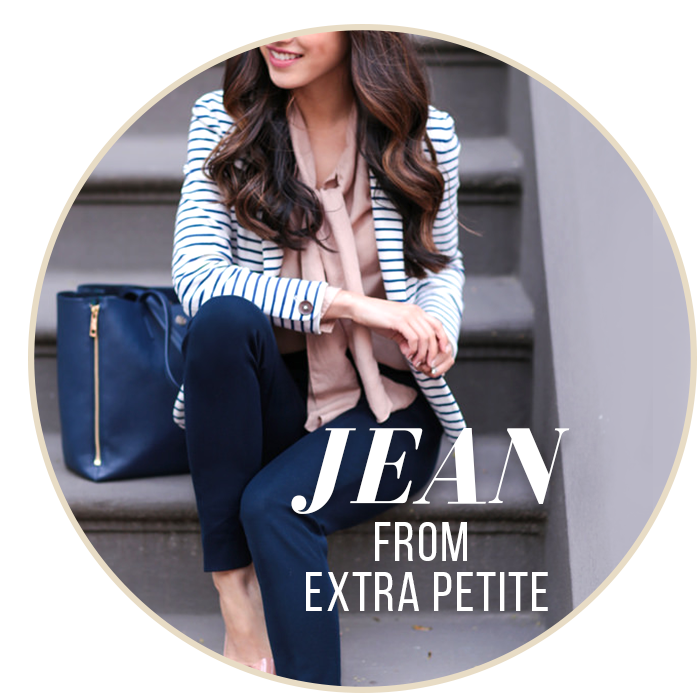 Jean from Extra Petite. While I'm surely not petite, Jean's blog is super useful. I love looking through Joan's outfits to see how she styles her looks and combines different pieces. Most of all, I found her on this list of the top budget-friendly fashion bloggers, so it's good to know that she provides on-a-budget style inspiration. Her looks are always polished and professional looking, which is the aspect of her blog I'll use to inform my own wardrobe. Part of the problem I used to have was that I was never conscious enough of the cuts I should be wearing to suit my body type. I also had a difficult time knowing what to buy that would chic and put together without looking stuffy. When I stumbled upon Jean's Boston-based blog, I began taking notes of what cuts worked best in terms of blazers, where pants should hit the leg to look more adult, and what accessories pair well with what. Go Jean!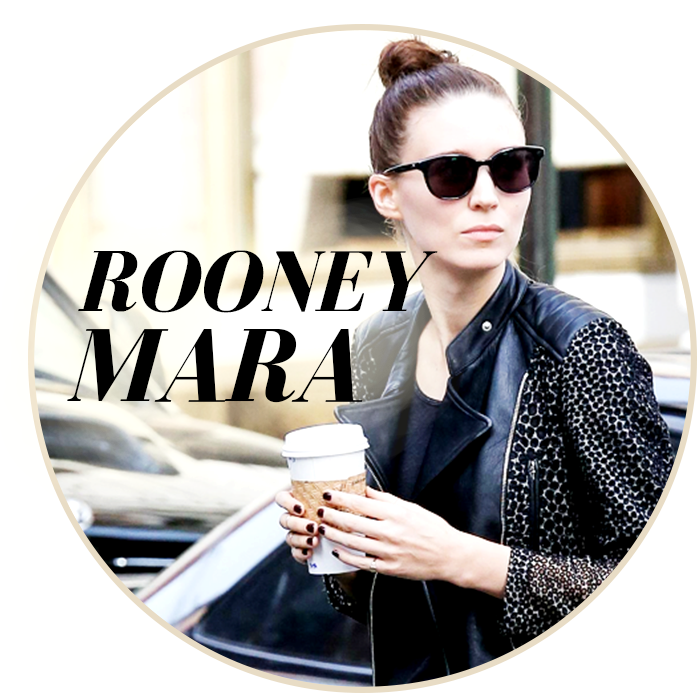 Little bit of a ~celebrity curve ball~, but I have to say, I love Rooney Mara's street style. (Also, the fact that she never REALLY smiles and kind of has a "fuck it" look at her face at all times.) But seriously, with all of the color, pattern, and slightly preppy blazers around in the styles of the first two women on this list, I wanted to make sure my inspiration didn't skew too feminine. I like the toughness that leather brings to a wardrobe, and Rooney Mara's tomboy-looking street style is something I can really get on board with. Of course, I can probably afford nothing she wears, but what's the fun in fashion if it's not a little bit of a hunt to find stuff at the right price point?? Rooney's ability to wear all black without the outfit feeling too drab, and the way she pulls off slightly-masculine clothing is just what I need to keep my wardrobe from feeling too playful.
With all that said, below is a short list of core items I've identified, which I'll need to purchase (slowly) in order to build up the adult wardrobe of my dreams. Check it out.
1. A RED (OR BOLD-COLORED) BLAZER.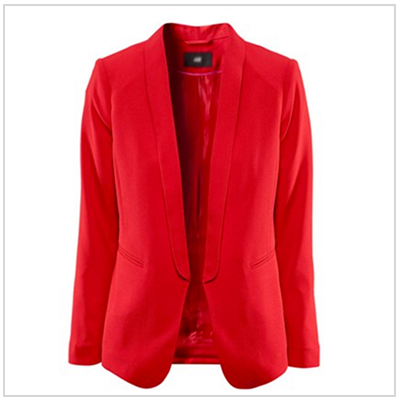 Blazer found here.
This is the perfect thing to throw on, which will instantly make an outfit more fun and colorful (while still looking professional.) I love red, and if it's paired with the right cuts and patterns, it will look modern, fresh, and fun!
2. BLACK FLAT ANKLE BOOTS.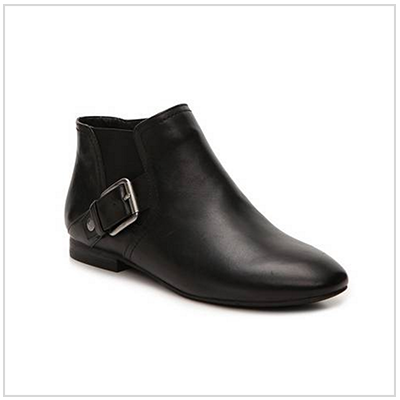 Boots found here.
Black flat boots are something that will look sophisticated and sleek, and will be an alternative to flats and heels for when I want to look cute, but also be comfortable for running errands all day.
3. A BLUE PEACOAT.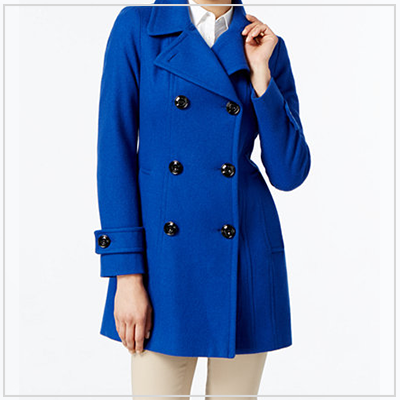 Coat found here.
I want something that will stand out and round out my closet, since I already own a leather jacket, trench coat, and plain black coat. This will help to inject some color pretty easily by simply throwing on just one item.
4. COLORED TIGHTS.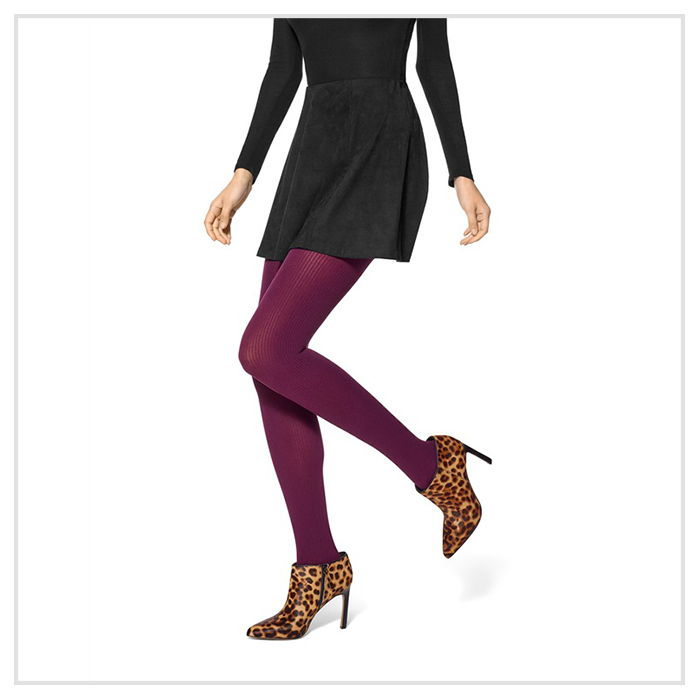 Tights found here
.
I love the idea of throwing on a pair of fun colored tights to instantly make an outfit seem more edgy. These burgundy ones are office appropriate and will add a nice feminine touch to an A-line leather skirt.
5. BLACK SKINNY JEANS.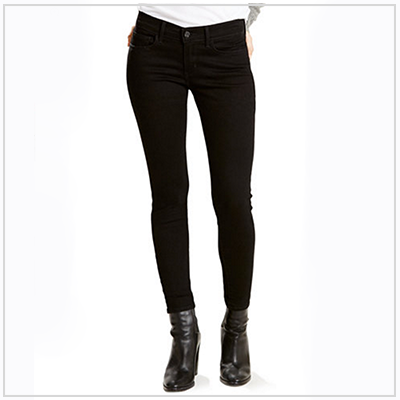 Pants found here.
I currently only own dark and light blue jeans, so grabbing a pair of black jeans means I can transition them easily from daytime to an evening event by simply throwing on a pair of heels.
6. DRESSES THAT CAN TRANSITION FROM DAY TO NIGHT.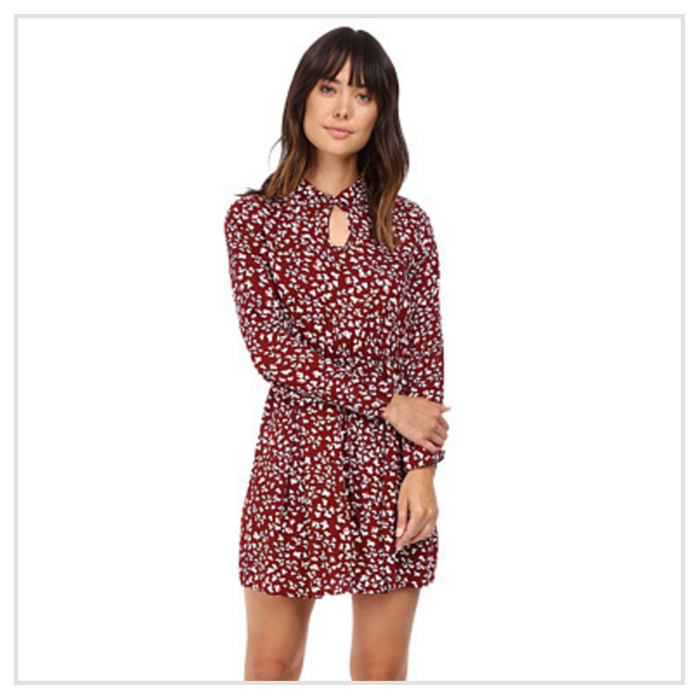 Dress found here.
Having a few go-to well-fitting patterned dresses is something my closet desperately needs. I currently have two types of dresses in my closet: fancy dresses, for weddings and very special occasions, and super-casual dresses that I run to the bodega in. Having a selection of some work-appropriate dresses that can be dressed up or down — depending on what accessories you pair with them — is key for building an adult wardrobe.
Image via Pexels