TFD Is Looking For A Managing Editor (!) — Is That You (?)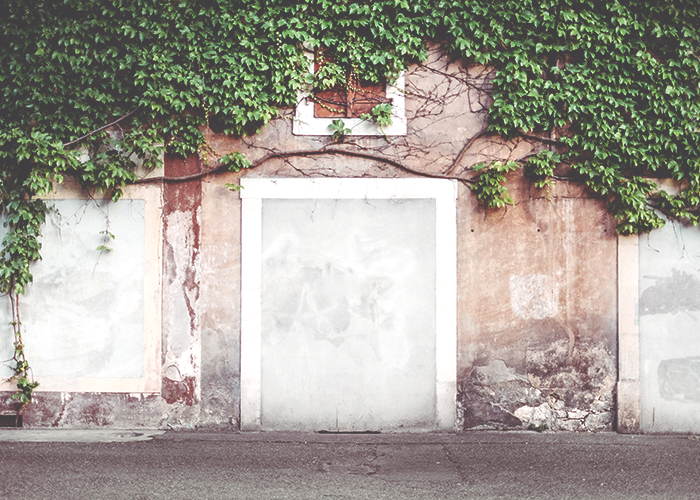 Hi guys! As you probably already know, we've been working with the lovely and talented and pixie-cutted Rebecca Foresman for the past three months as TFD's Managing Editor. In that short time, the site has grown enormously and published some pretty awesome stuff, not the least of which are some of Rebecca's articles themselves. We've loved working with her every day and growing TFD together, which is why we are so sad (and happy! happy-sad!) to announce that she has unexpectedly received some (good) news which will be taking her away from TFD in late September. This is going to leave us largely Managing Editor-less, which is a big problem, and one we're excited to fix.
To that end, we are looking for a new Managing Editor for The Financial Diet. The role is currently 25-30 hours a week (paid, of course), with a vision to grow to full-time over the next six months to a year. You'll be joining our growing team and leading editorial: writing posts, working with contributors and freelancers, and establishing publishing partner relationships for syndication.
You'll work closely with the team each day, and while most days you are free to work from home, we ask that you be based in the NYC area for weekly in-person meetings and other (exciting) things. The schedule is flexible, and can be based around your current setup, but we want our Managing Editor to come with the idea of growing: growing TFD, growing your role, and growing the awesome things we do that we haven't even thought of yet. We want to work with you for a long time, and want editorial to be shaped in your vision — including our video channel! — as much as it is shaped in ours.
We don't need to see a fancy degree in journalism (or even a degree at all), but we would like to see the following:
At least two years' experience in the editorial/media fields, writing, editing, and ideating.
A solid presence on social media (by this we mean that you don't need 10k followers on Twitter, but you do need to Tweet with some level of zest)
A knowledge (and love!) of TFD and what we do: You should have a strong familiarity with the site day-to-day, and come with serious ideas about how you would improve it — we want you to roast us!
Fast, well-honed writing, editing, and copyediting skills.
An ability to work with writers to get the very best from them, and a keen understanding that finance is a super-sensitive issue, and we need to treat it as such.
A chill-yet-enthusiastic personality, excited to work in a small team of (if we do say so ourselves) awesome women.
A good nose for good copy: what headlines work, what ideas people want to read about, what TFD should be doing next.
An NYC-area address, so that we can work in-person on a regular basis.
A desire to get out of the Content Industrial Complex and build something truly amazing.
If this sounds like you — and we hope it does! — please send an email to rebecca@thefinancialdiet.com by Monday, August 22nd with the subject "Managing Editor Application." In your email, you should include:
A quick paragraph stating who you are and your background in the field
A quick paragraph stating why you read TFD, and what you would add to it if you were starting here tomorrow
3 recent links you loved from TFD, that you'd like to see more of
Your résumé attached, including the best way to contact you
Your current availability
We can't wait to meet you!
Love,
The TFD Team (especially Mona)
Image via Pexels