The $3 Treasure Hunt: Girls' Night In Necessities At Walgreens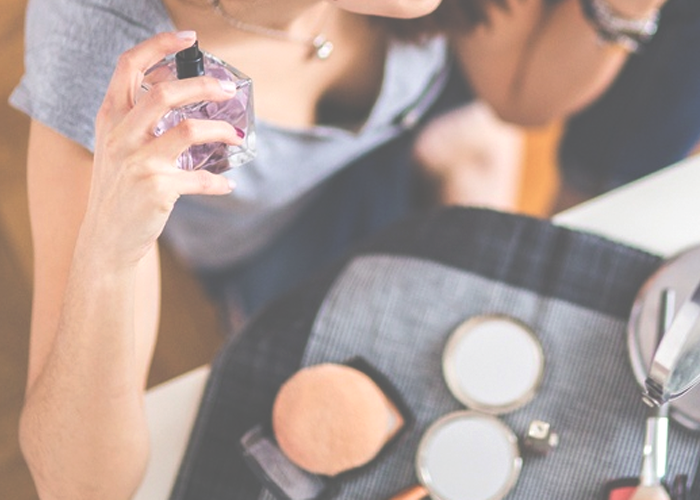 It's the eighth week of the $3 treasure hunt, and we're tackling another pharmacy, but this time, with a twist. Last week (when we found the best $3 treasures at Whole Foods), someone pointed out that it would be great to try an overall theme, so that the finds could work as solo buys, but also work for an activity, a #look (like we did for the yard sale treasure hunt), or a fun evening. So, while at Walgreens this weekend, I found all the under $3 buys we could use for an extravagant (yet inexpensive) girls' night in.
Most of my friends and I are out of college, and now live in big cities with overpriced drinks, so we're constantly looking for fun things to do on Friday night that involve staying in, and not paying for an Uber. We often try to do happy hour at someone's apartment (where everyone brings a cheap bottle of wine, or an appetizer). Going off a list like this would be ideal for us, because we could each grab 2-3 supplies on the list (and a few supplies we already have at home), and then no one's spending more than $6-$9 on their evening.
Here are the girls' night in $3 treasure hunt at Walgreens:
Candy Boxes (Starburst, Twizzlers, Sour Patch, Milk Duds)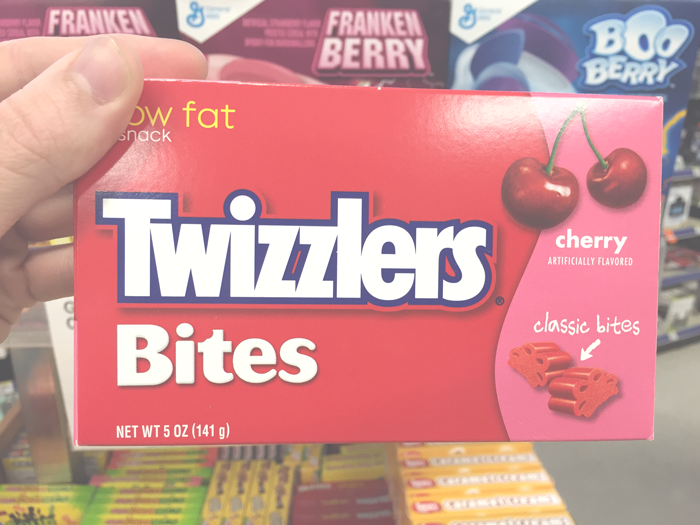 Price: 99 cents each
Obviously, you can also go for one big bag of candy, and I certainly wouldn't judge you for it. However, I like the idea of little individualized boxes, because it feels like more of a treat you only get at the movies.
Travel-sized alcohol bottles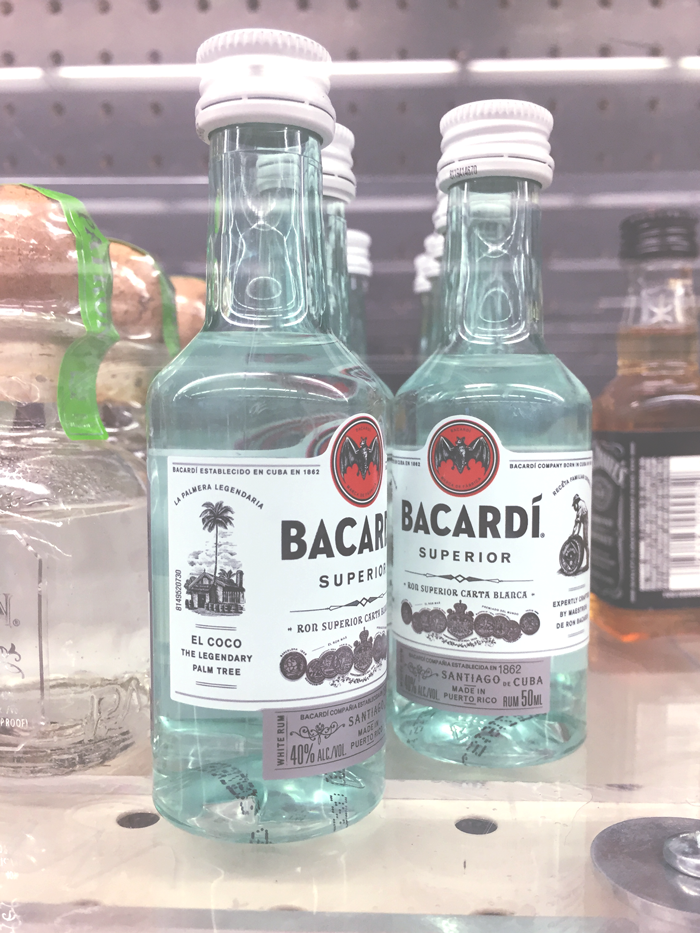 I live on the west coast, so I admit, that I felt compelled to add pharmacy booze to the list. Travel-sized bottles are cute, because then every lady can have her own. If cheap pharmacy liquor isn't available to you, I would recommend deciding on a specific cocktail (margaritas, or gin and tonics, etc.), and then having two people chip in to buy a bottle of whatever type of liquor you need.
Prices:
Kahlua $2.49
Absolut Vodka $2.99
Jose Cuervo $1.99
Bacardi $1.99
Jack Daniels $2.99
Wet 'n' Wild Nail Polish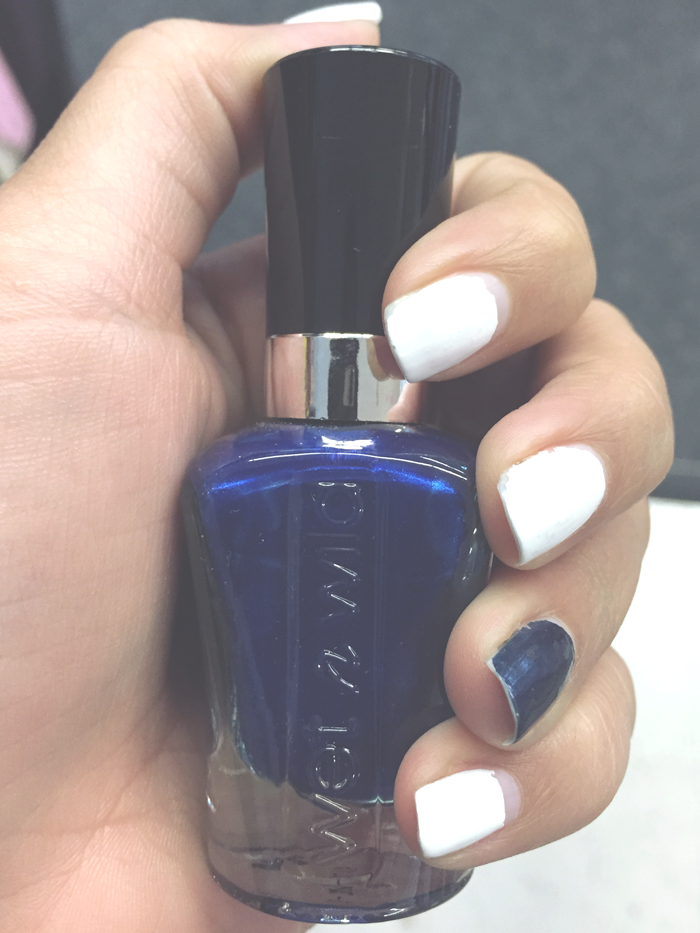 Price: $1.99
Have everyone bring a favorite nail polish from home, and then, to round out the color options, you can consider grabbing a few inexpensive novelty colors.
Jose Cuervo Margarita Mix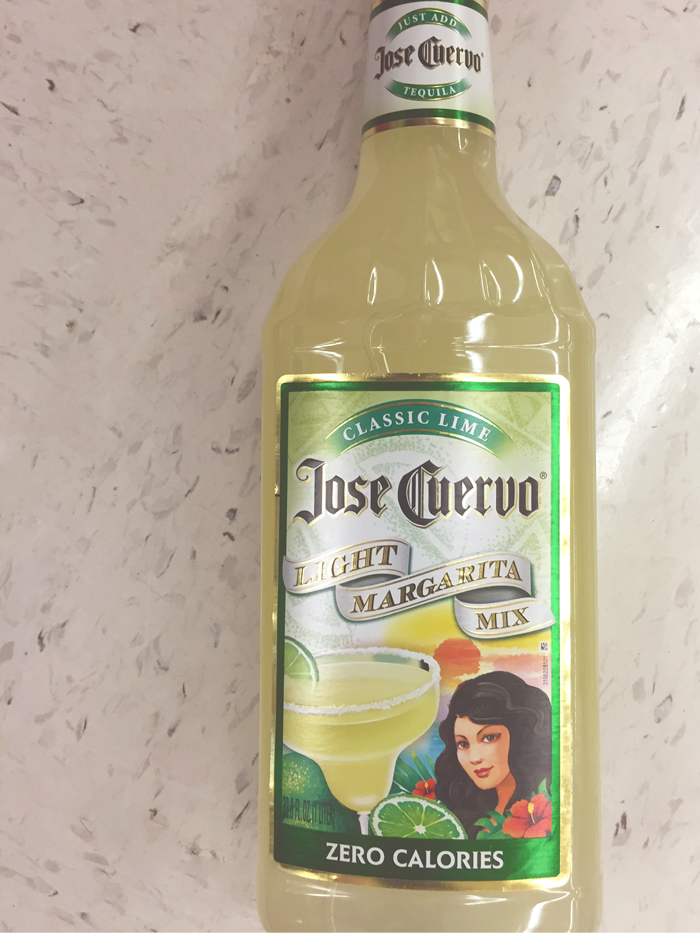 Price: $2.88
Generally, if you poke around, you can find a mixer that's on special for under $3. I'm all for cheap margarita mix, because as long as you blend it with ice, and put it in a nice glass, it feels like an ~elevated drinking experience~.
Assorted Chips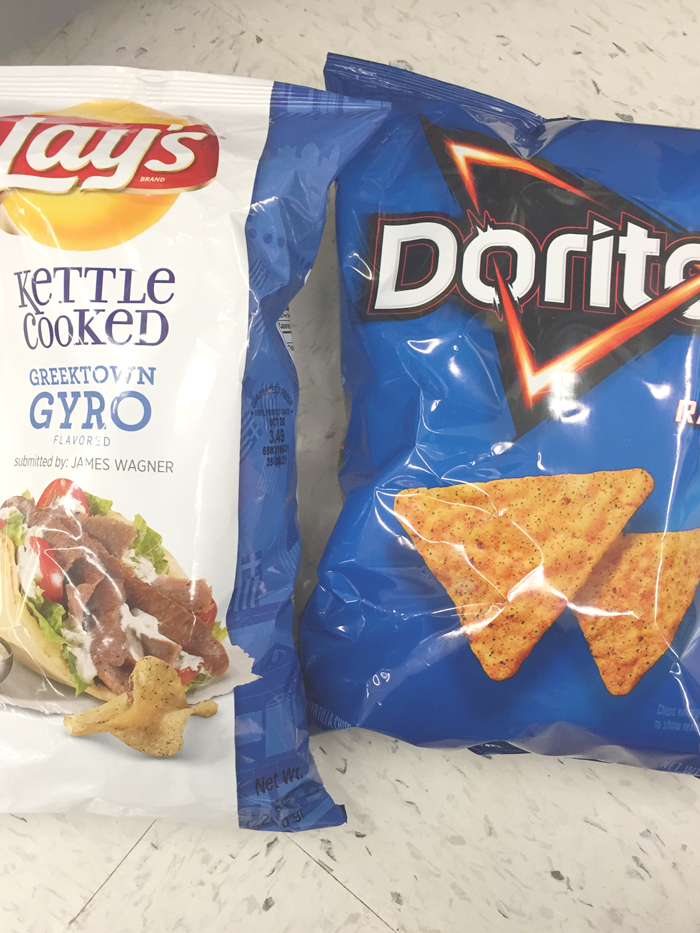 Price: $1.99-$2.99
Hostess Donuts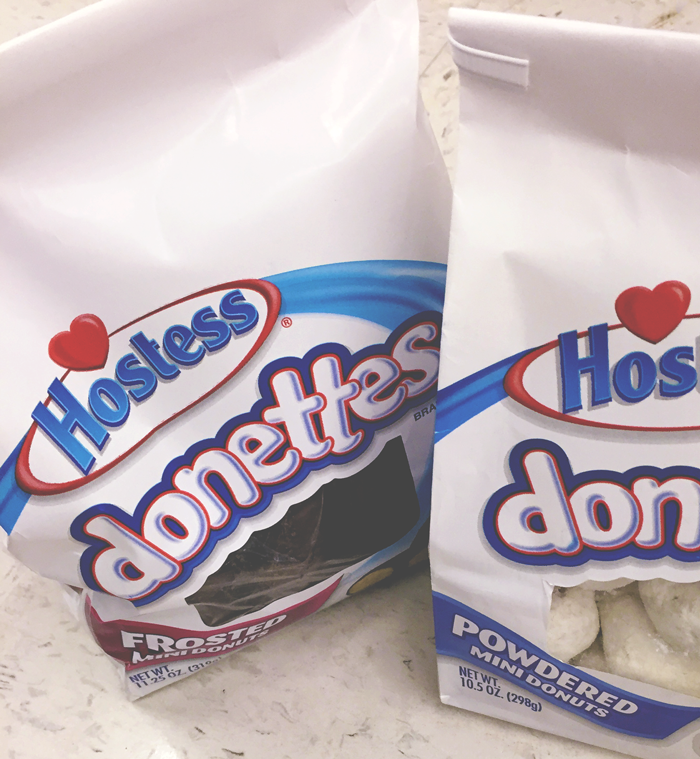 Price: $2.99
Nice! Sparkling Water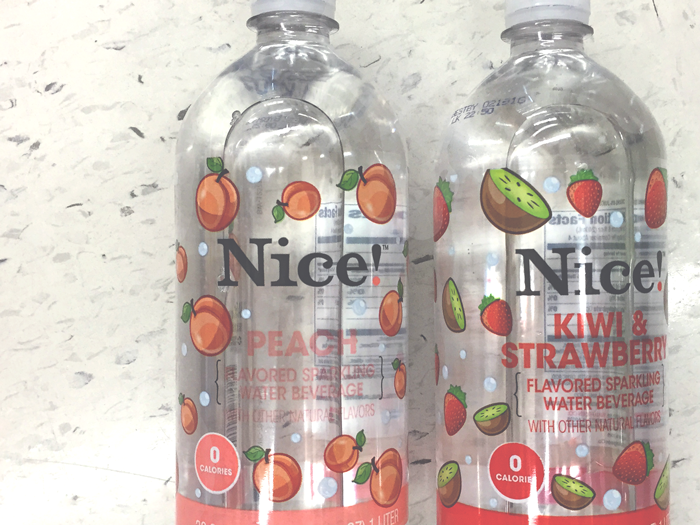 Price: 99 cents
Sparkling water is a nice! thing to have around for guests, either as a mixer, or just to feel like you have something to offer your guests that isn't water.
Betty Crocker Fudge Brownies
Price: $2.69
Nice! Marshamallows
Price: $1.59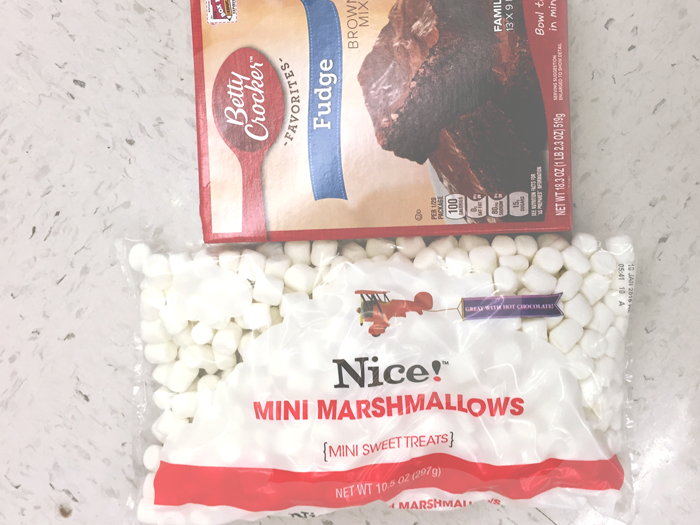 If you aren't baking brownies with marshmallows stirred into the mix, what the hell kind of girls' night are you even having?
Nice! Individual Candles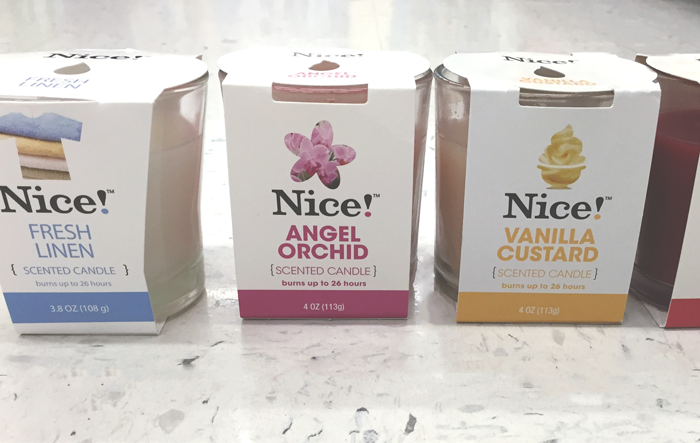 Price: $2.29
Because drinking by candlelight is the exact level of class that I aspire to.
Studio 35 Beauty Nail Polish Remover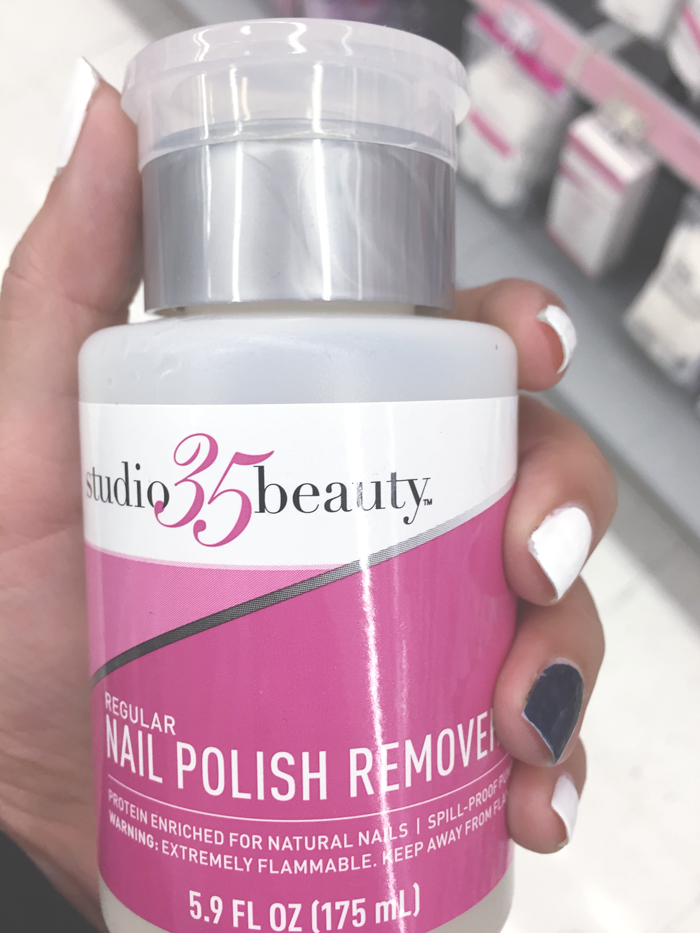 Price: $2.99
Studio 35 Beauty Cotton Balls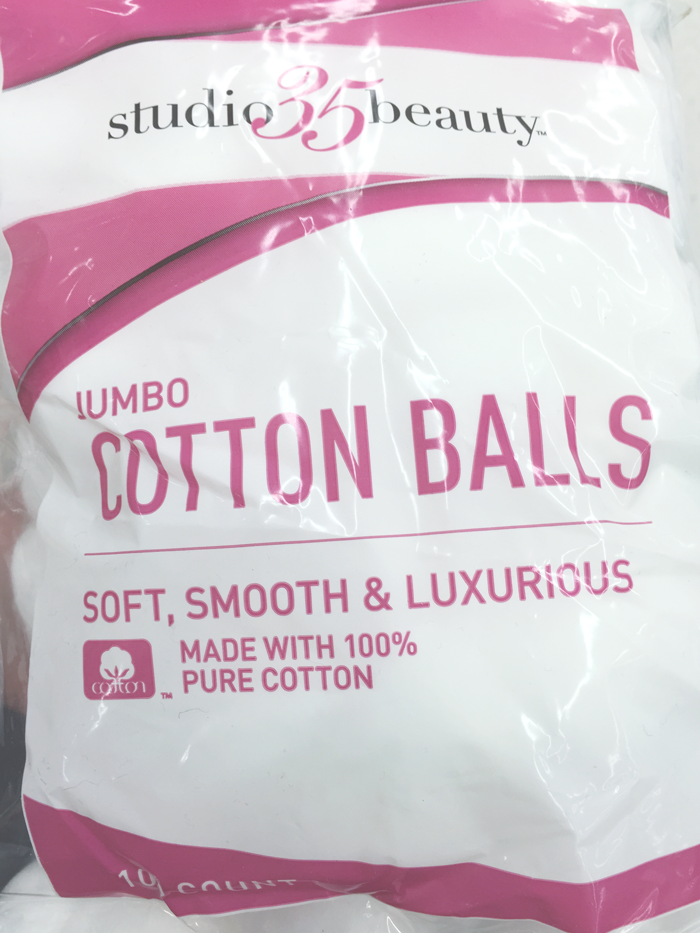 Price: $1.99
L'Oreal Sublime Bronze Moisturizer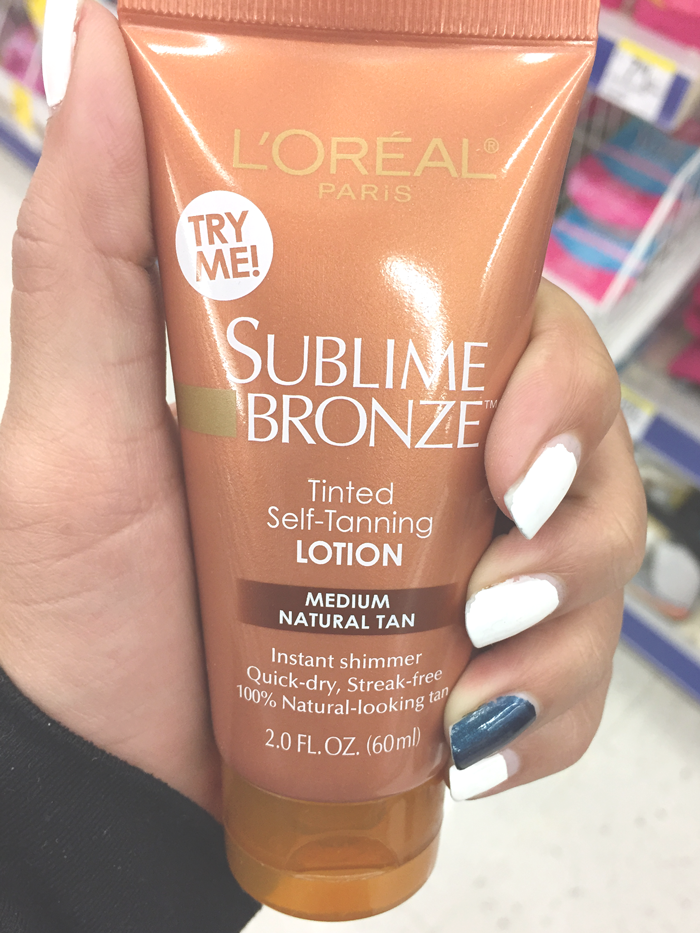 Price: $2.99
Studio 35 Beauty Body Lotion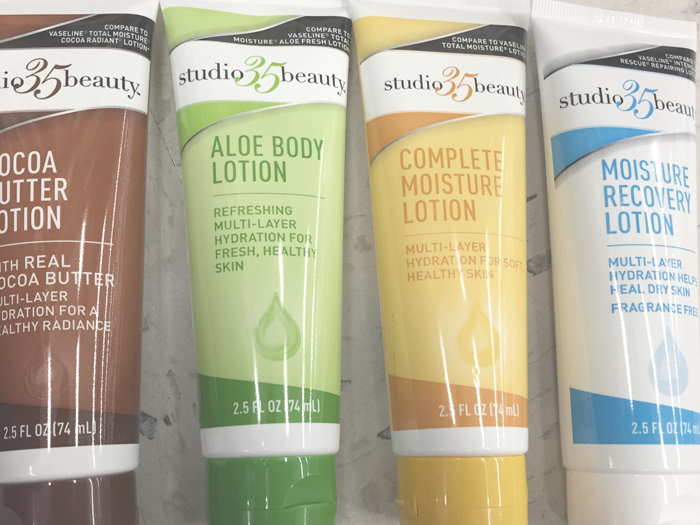 Price: 99 cents
Obviously, you don't need all five lotion options, but springing for a well-priced tube of nice lotion definitely makes the at-home mani/pedi feel more legitimate.
Studio 35 Beauty Personal Care Kit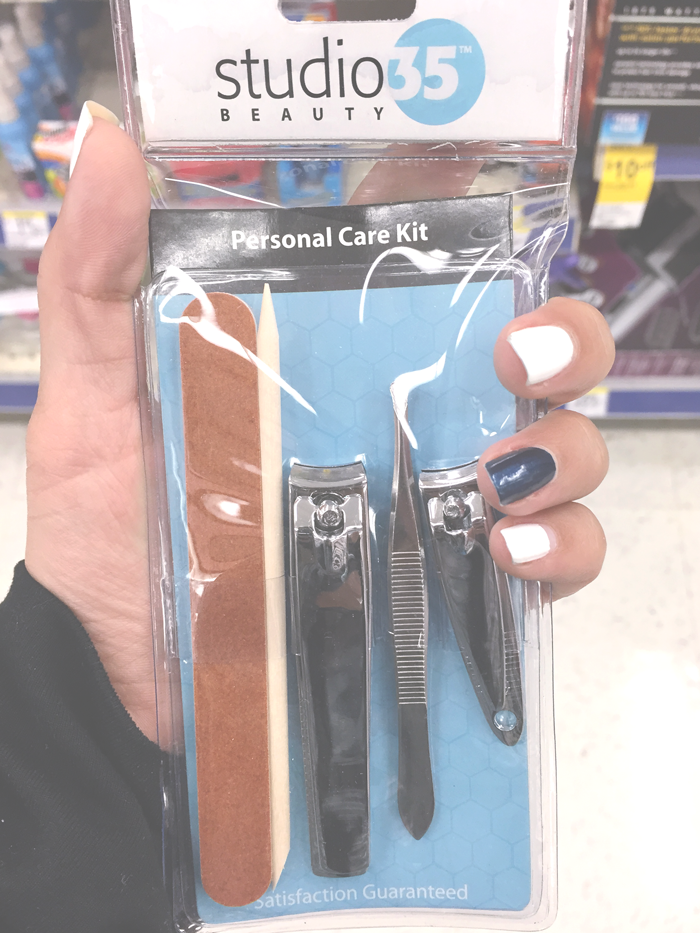 Price: $2.89
Instead of buying them all separately, grab an all-in-one kit.
Savi Toe Separators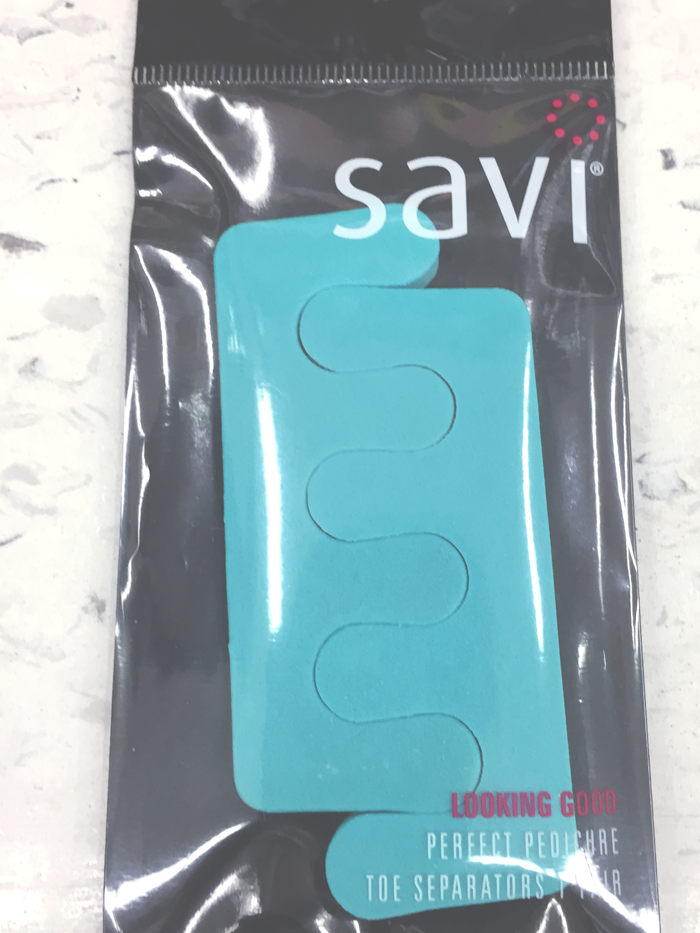 Price: 99 cents
For the last component of ~girls' night~, I wanted to find a fun, leave-on face mask, because that, in my mind, is the quintessential girls' night activity. But, looking around Walgreens, it was clear that any good mask was going to be more than $10. If you want to do it on the cheap, I looked up a recipe and you can make a DIY face mask using only under $3 Walgreens ingredients.
You'll need:
A small container of yogurt.
Chobani is $1.19 at Walgreens.
Individual-Sized Medleys Quaker Oats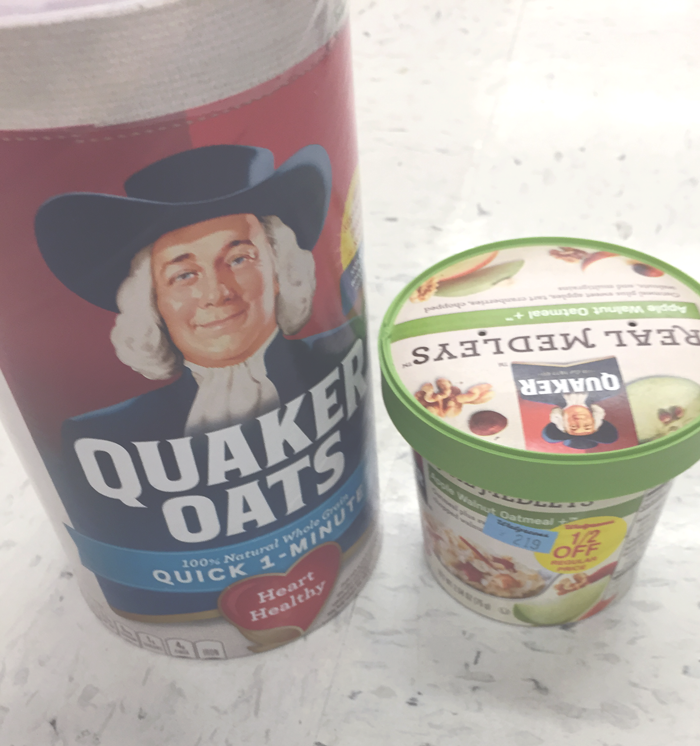 Price: $2.19
(Or Quaker Oats are $3.99.)
Honey
Eggs
(I assume both of those are household items you already have, but I found a dozen eggs for $2.99 and generic brand honey for, unfortunately, just over $3.)
Then, you combine a 1/2 cup hot water with 1/3 cup of oatmeal. After they've settled, you mix in 2 tablespoons of plain yogurt, 2 tablespoons honey and 1 (small) egg white. It yields 1-2 masks, depending on how you apply, and you're supposed to leave it on for 10-15 minutes while it moisturizes.
Maya Kachroo-Levine is a writer and editorial assistant at The Financial Diet. Send her an email at maya@thefinancialdiet.com or follow her on Twitter.
Image via Pexels