The $3 Treasure Hunt: IKEA Kitchen Edition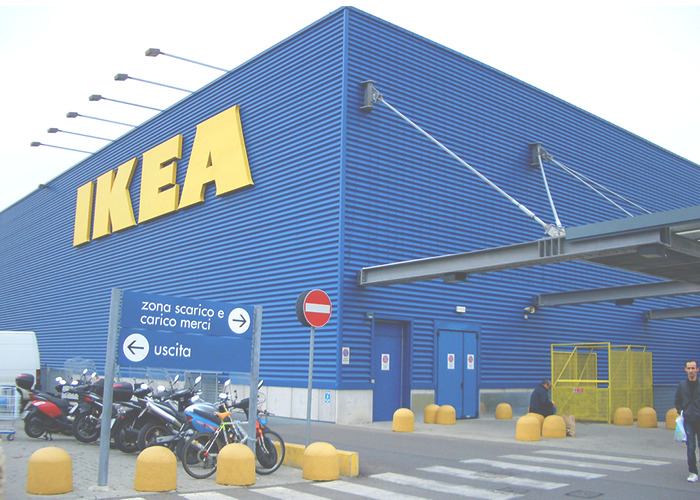 It's the fifth week of the $3 treasure hunt and the mission to find the best buys at our favorite stores continues. Last week, we looked through the best of Target's apartment/dorm decor selections for under $3. This week, I wanted to use the first ever suggestion I got for a $3 treasure hunt: IKEA. IKEA has a wealth of under $3 products, but as we just got all the decor vibes we could ever need, I decided to focus on kitchen supplies.
I've come to realize that about half of my kitchen supplies are from the early 2000s. They were handed down to me by my mother, and somehow 4 years later, I'm still hauling those awful plates with the yellow rim around whenever I move. I always write off buying new kitchen supplies as an unnecessary extravagance, so I put it off and instead complain about how nice it would be to have a new kitchen aesthetic. Well, as it turns out, new plates, cups, saucers and wooden cutting boards are within reach for under $3.
That being said, here are the best IKEA kitchen finds for under $3:
PROPPMATT Wooden Chopping Board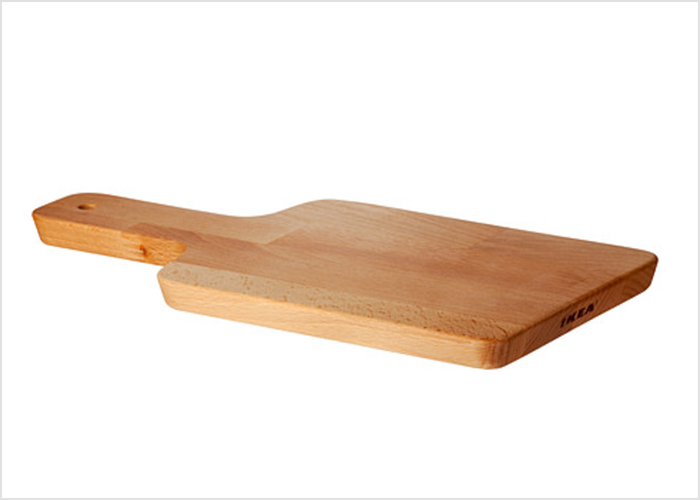 Price: $2.99
Wooden cutting boards kick your kitchen aesthetic up several notches and IKEA sells one for under $3. You have to treat the wooden cutting boards a little kinder than the plastic ones, but it's worth it to treat yourself to one.
6 pack of glass tumblers
Price: $2.99
That price is for ALL SIX of these glasses. For me, it's time to upgrade from the plastic water glasses, so these are looking pretty good.
Bastis hooks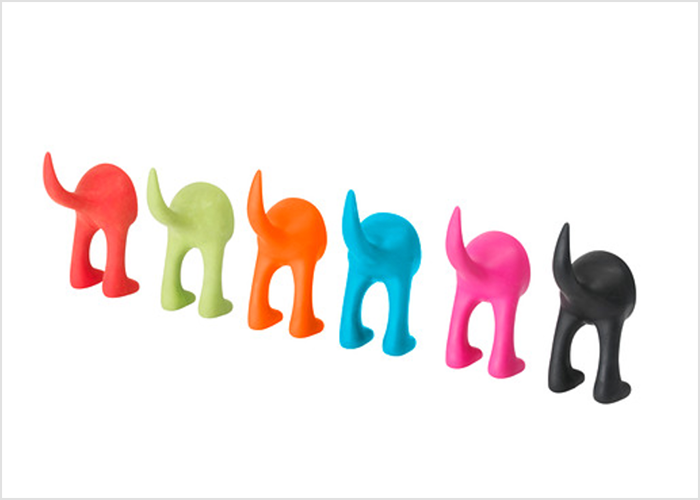 Price: $2.99
VARPAN Bathroom set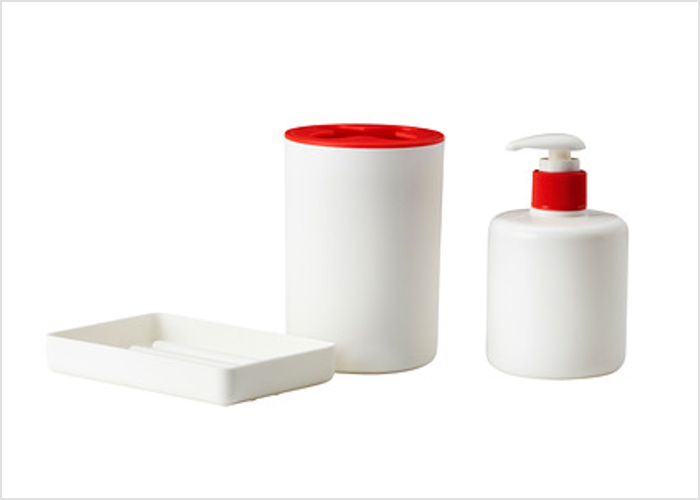 $2.99 for 3 pc set
Candles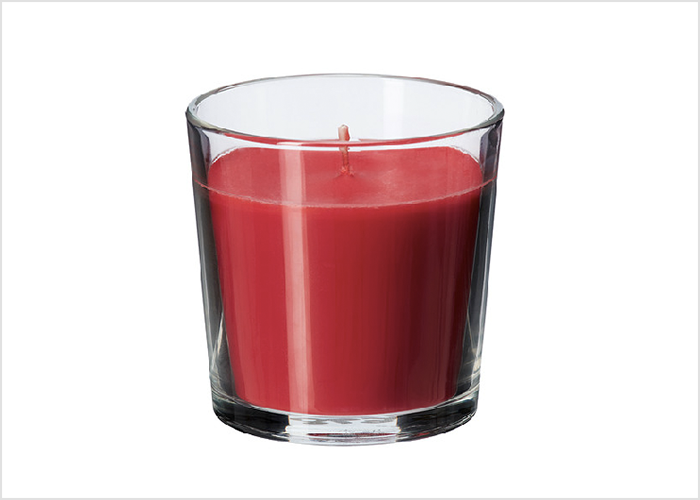 Price: $1.34
I used to buy cheap candles at the grocery store or the local pharmacy, and lately I've been noticing you can't find good votives for $1-$2 anymore. Enter, IKEA.
Coasters (Cork)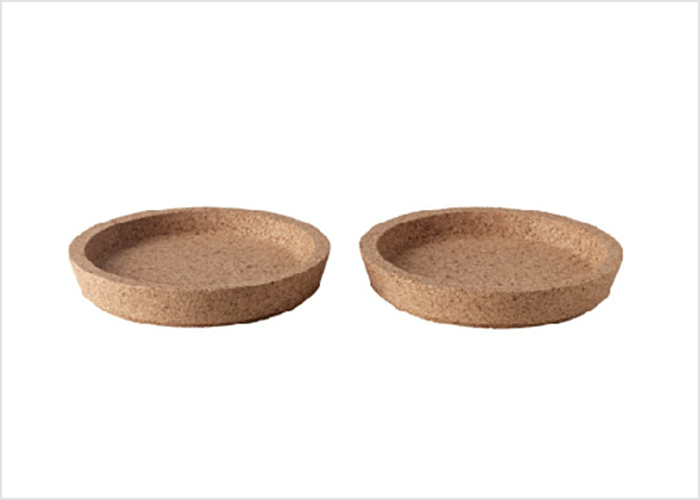 Price: $0.99
Upgrading from plastic coasters to cork is worth it if you can do it for 99 cents and keep them for a long time.
GALL Cup and saucer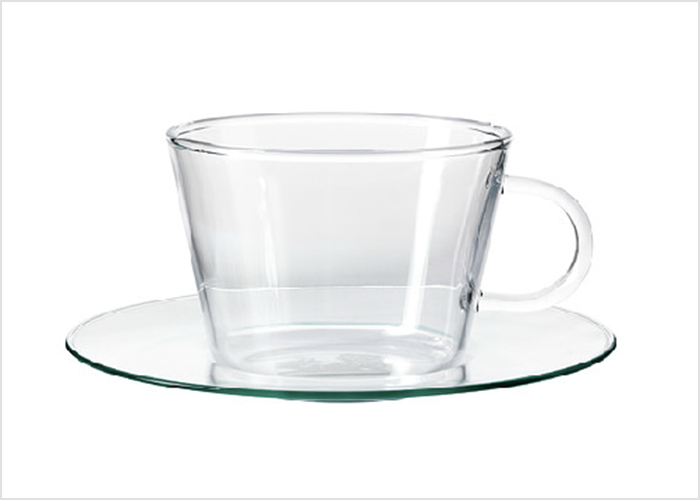 Price: $2.99
As a tea drinker, I have always wanted the ~elevated experience~ of drinking tea out of a glass cup. Turns out, that dream is possible for under $3.
LJUST Jar with lid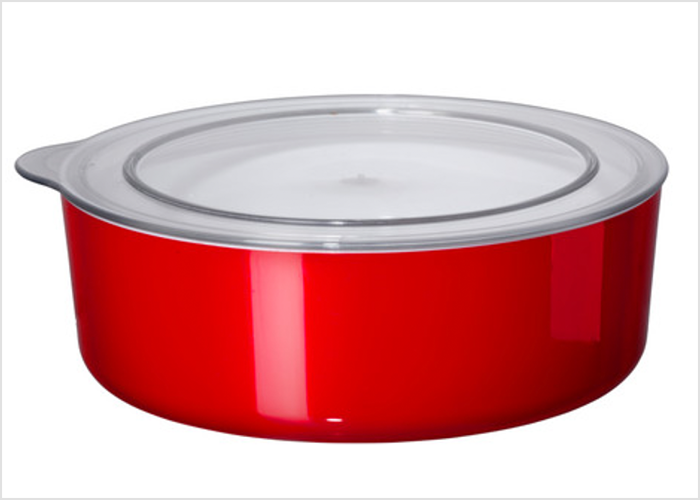 Price: $2.99
The perk of these tupperware is that they can double as a serving dish, and then be slid into the fridge to hold leftovers. It saves you the step of washing an extra dish.
Glass bowl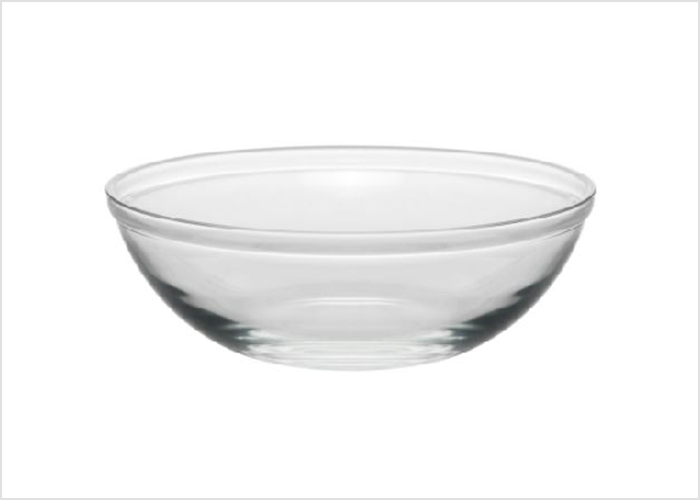 Price: $2.99
Glass plate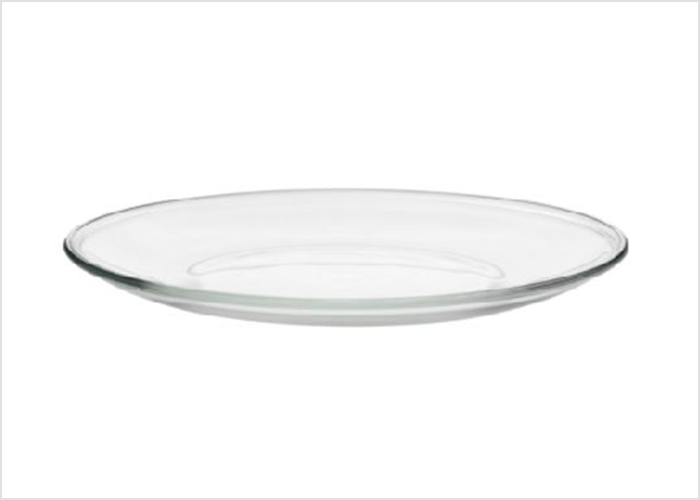 Price: $2.99
I've never owned glassware because I'm terrified of the day I inevitably knock a glass plate off the kitchen counter. However, I'll be ~thirsting~ after these all day.
Koren 17oz Jar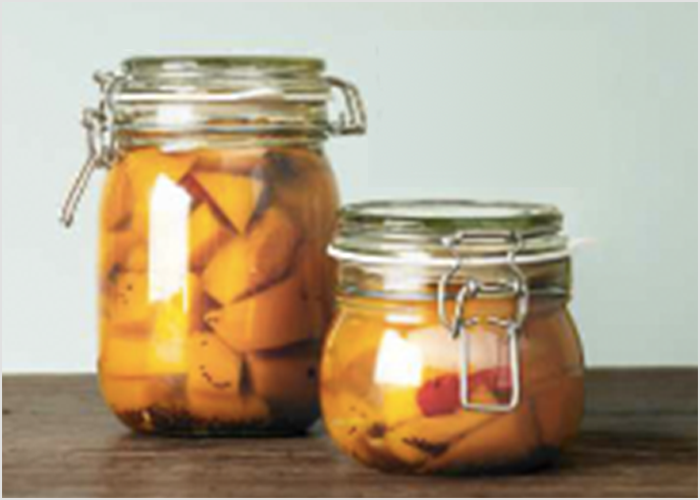 Price: $2.49
These are perfect to display on the counter and hold rice, tea, coffee or pasta.
RORT Kitchen Utensil series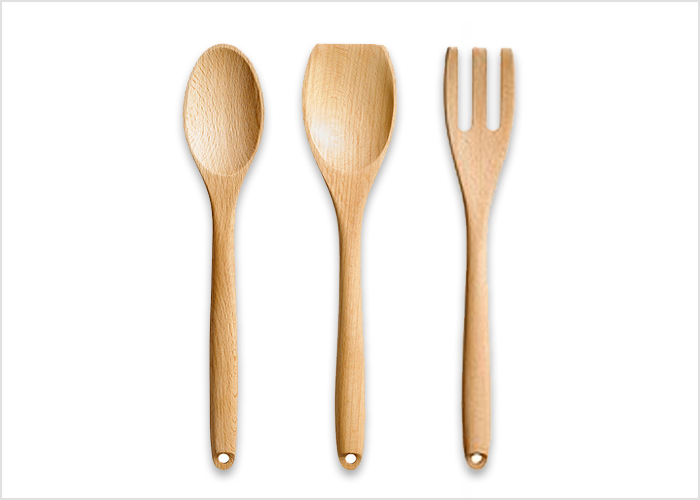 Price: $1.79/each
ENIGT Side plate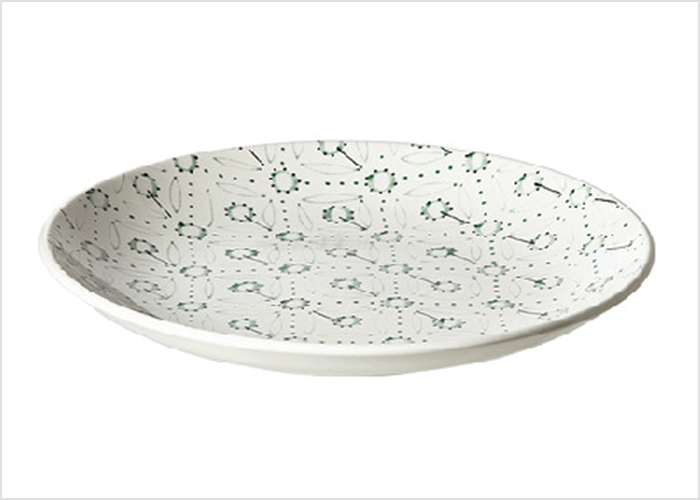 Price: $2.99
Red wine glasses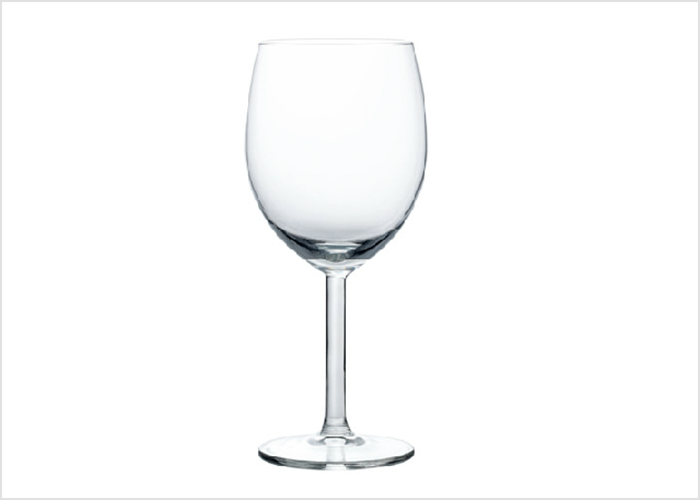 Price: $0.79
(White wine glasses also $0.79)
KREMLA Glasses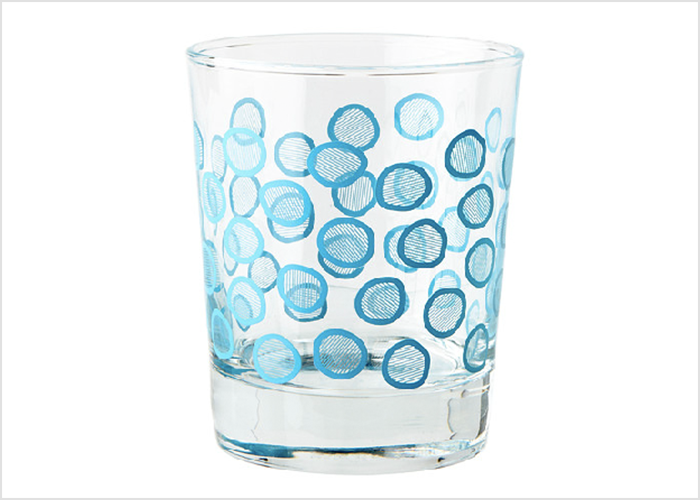 Price: $0.99
Serving bowl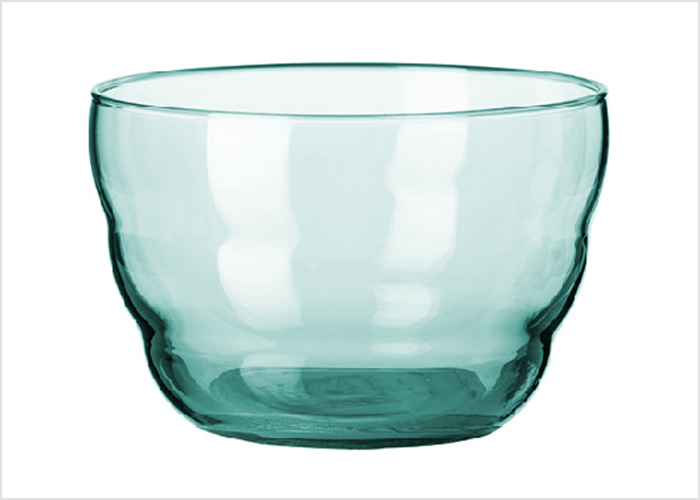 Price: $2.99
ISBERGET tablet stand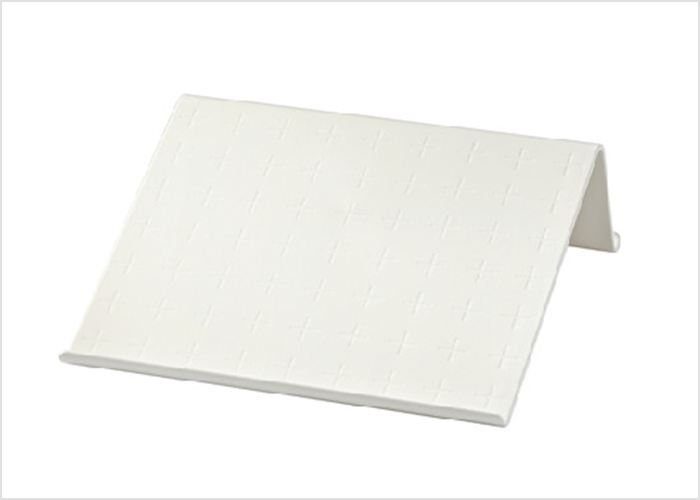 Price: $1.99
This can actually look gorgeous displayed in a kitchen, and if you have a tablet, you can reference it for recipes while cooking. (Much safer than consulting your computer near running water.)
Vaker Candle Holder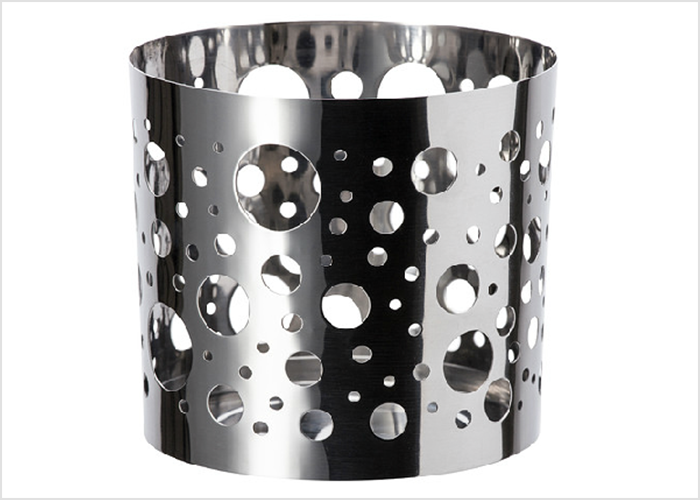 Price: $3
This can spruce up your coffee table or dining room and can make your $1 candle look much more expensive.
VASEN Vase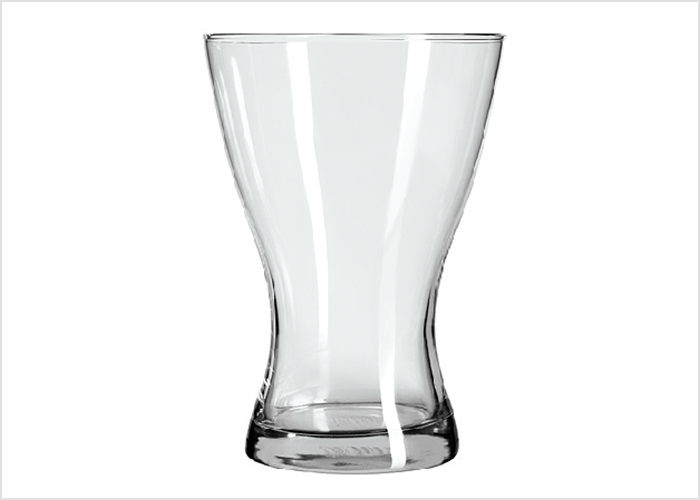 Price: $1.79
Maya Kachroo-Levine is a writer and Editorial Assistant at The Financial Diet. Send her an email at maya@thefinancialdiet.com or follow her on Twitter.
Image via IKEA Catalog