The Perfect Vegan Lunch For People Who Are Not Fitspo Bloggers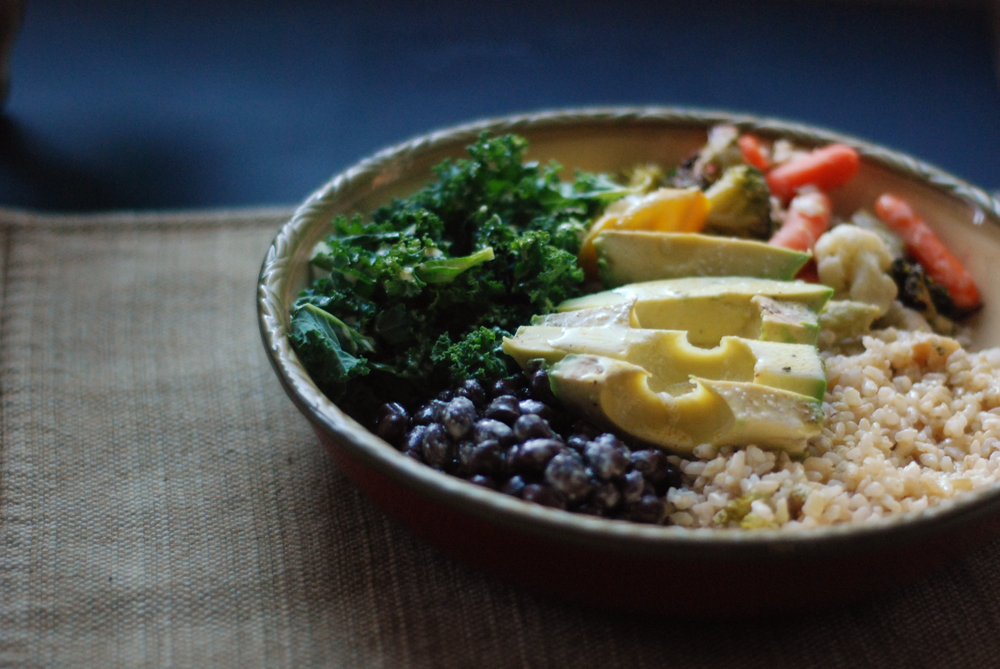 It's always the same lunchtime routine for me. It's about 1pm and I've committed to 20 minutes of desk-bound lunching time, all to myself. I'm (usually) on the computer where I'm catching up on design articles or scrolling through Instagram. It's mid-spoonful of my microwaved carrot/chicken/vegetable soup, when I see it. Out of the troves of the OOTD, throwback, and ~wanderlust~ images posted to my homepage, it emerges. From the shadows arises the most angelically light, bright green, fresh and mountainous looking bowl of hearty goodness. Behold, The Vegan Grain Bowl. Piles of sautéed kale and spinach, heaps of brown rice, the (necessary) thick slices of avocado and layers of vegetables, all combine to make the most heavenly would-be lunch. I think, if only I had an artillery of recipes for these bowls and dressings with which to top it, I, too, could recreate such a masterpiece at home. I, too, could lunch wiser and healthier – not too mention, more cheaply.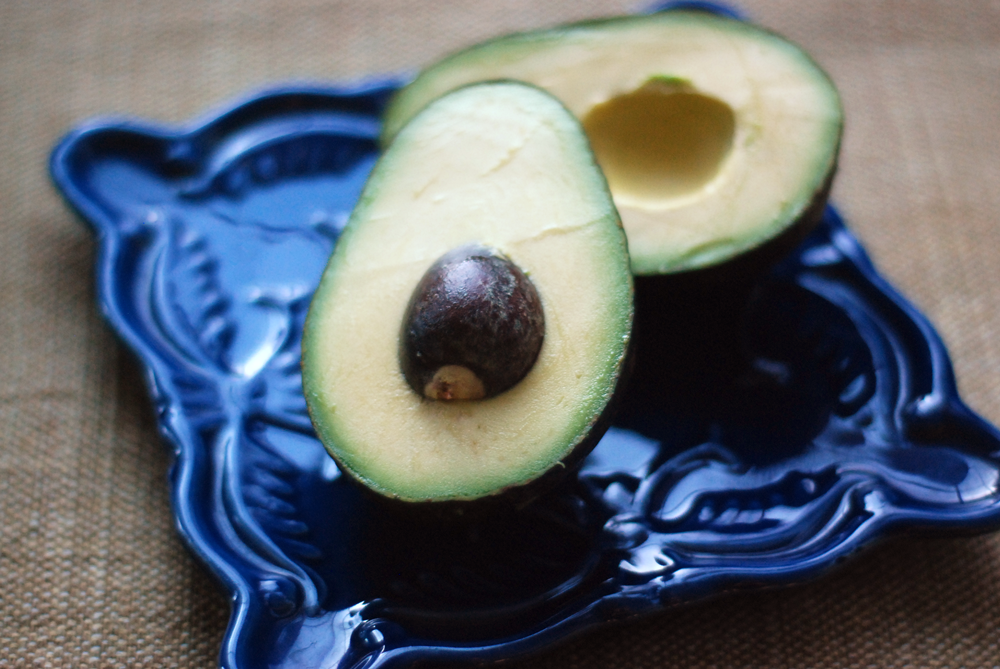 I have stumbled upon innumerable photos of these vegan lunch bowl types of photos. Not many vegan dishes tempt my palette the way the Vegan Grain Bowl does, but I simply cannot resist the combination of so many delicious accouterments packed into one vehicle. Exhibit. A, B & C. I have sat gazing in disbelief at how effortless and chic these food bloggers make eating lunch appear, and how delicious their mid-day meal looks, when mine is usually incredibly lackluster. To be fair, I do not work at home so whatever sustenance I need throughout the course of the day must be packed and bagged at around 7am as I'm yawning and shuffling around in my slippers. But also, the vegan grain bowl is too good to just glaze over, as I find myself doing a lot with elaborate food blogger posts. The ingredients for this bowl are straightforward and simple, not to mention cheap to purchase. I'm always willing to try out vegan recipes (as long as they are authentically vegan and not chock-full of bacon flavored soy sticks and "pork" tempeh crumbles), because I often find them to be full of flavor, spices, and ingredients that genuinely make me feel good.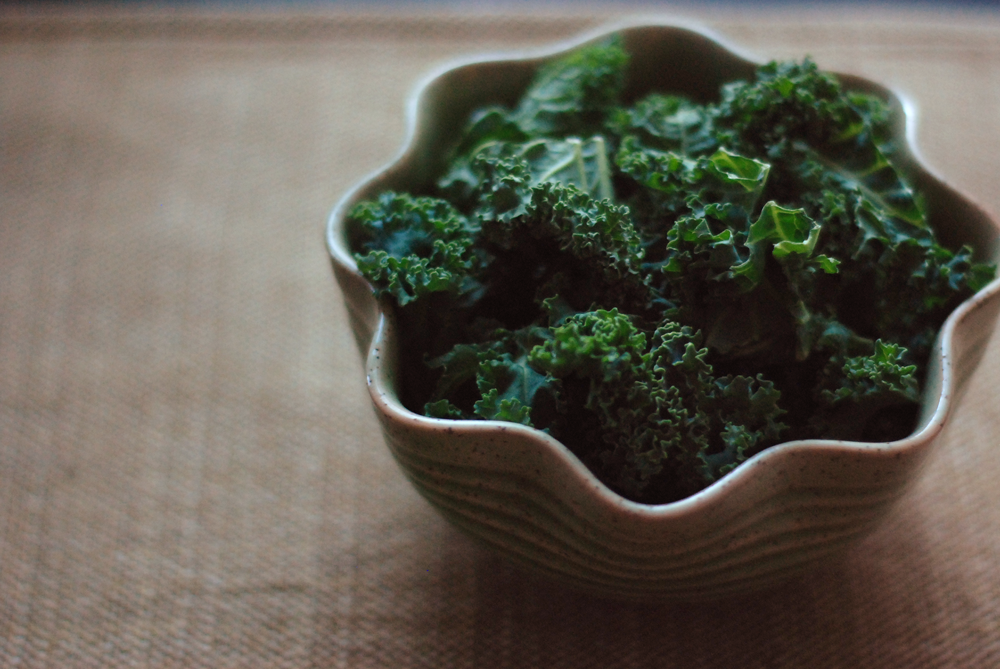 Below is an outline of one of the simplest and easiest grain bowl recipes I've yet to taste and combines what I have deemed to be the essential ingredients of any good ~Vegan Power Lunch~; rice, beans, flavorful veggies, kale and big slices of avocado sprinkled with salt & pepper, all slathered in a sinfully rich garlic tahini dressing. Follow the instructions below to recreate this healthy, low-cost and nutrient rich bowl that packed with different flavors and textures. Enjoy!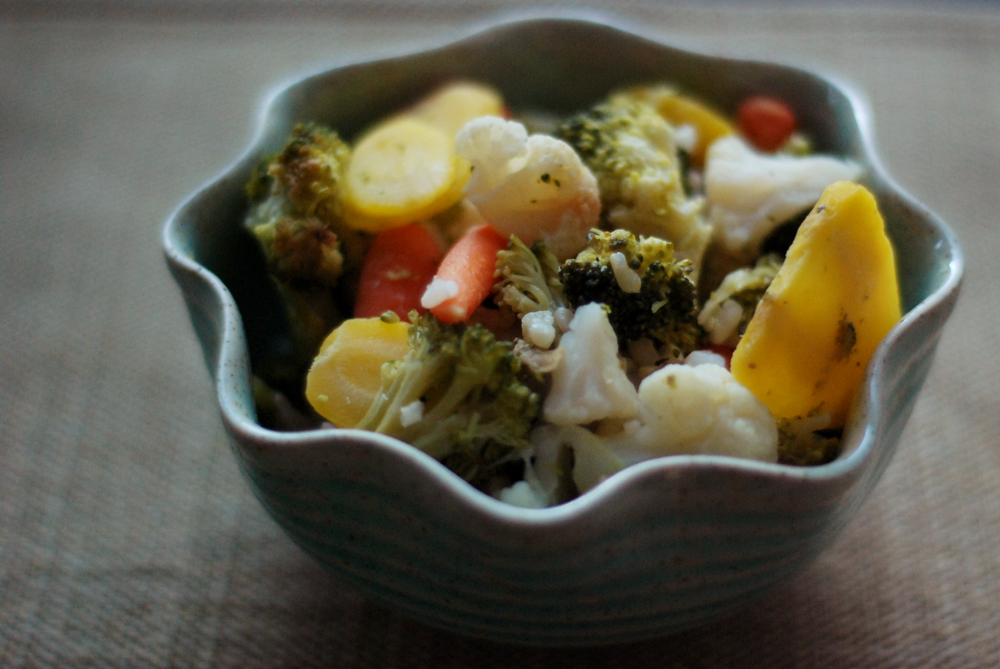 For The Grain Bowl.
-1/2 cup cooked brown rice
-1/2 cup of canned (rinsed) black beans
-1 cup roasted mixed vegetables
-1/2 shredded kale (either added in raw OR slightly sautéed so that it's slightly more tender and easier to chew!)
-1/2 ripe avocado, sliced, for topping
– 2 tsp of roasted seeds/nuts for topping (totally optional)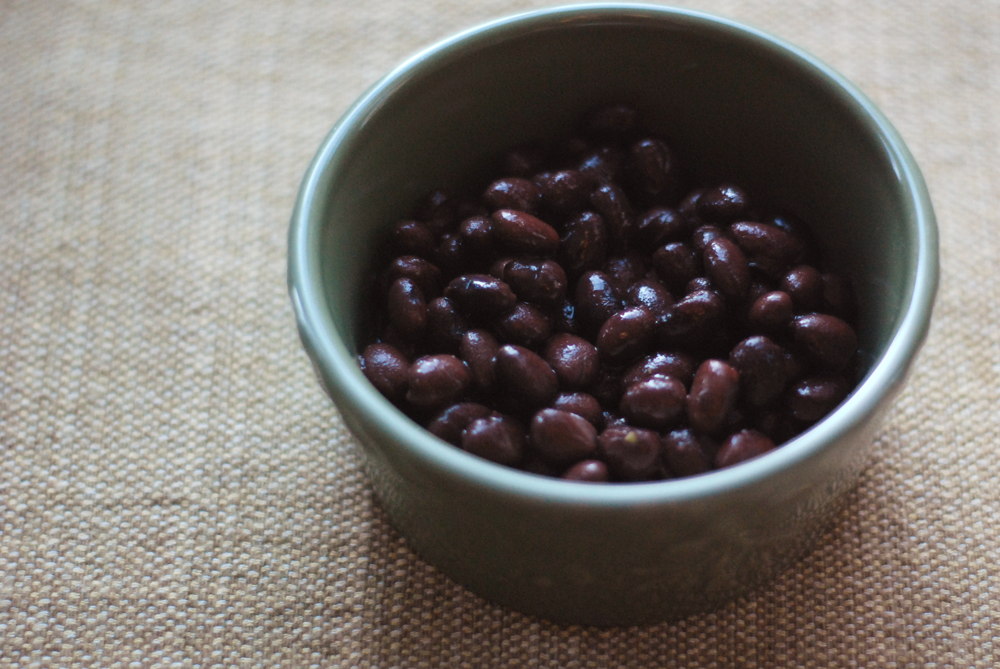 For The Garlic Tahini Dressing.
-2 tsp lemon juice
-2 tsp tahini
-2 tsp olive oil
-2 gloves of garlic
-2 tsp apple cider vinegar
-Pinch of turmeric, salt and pepper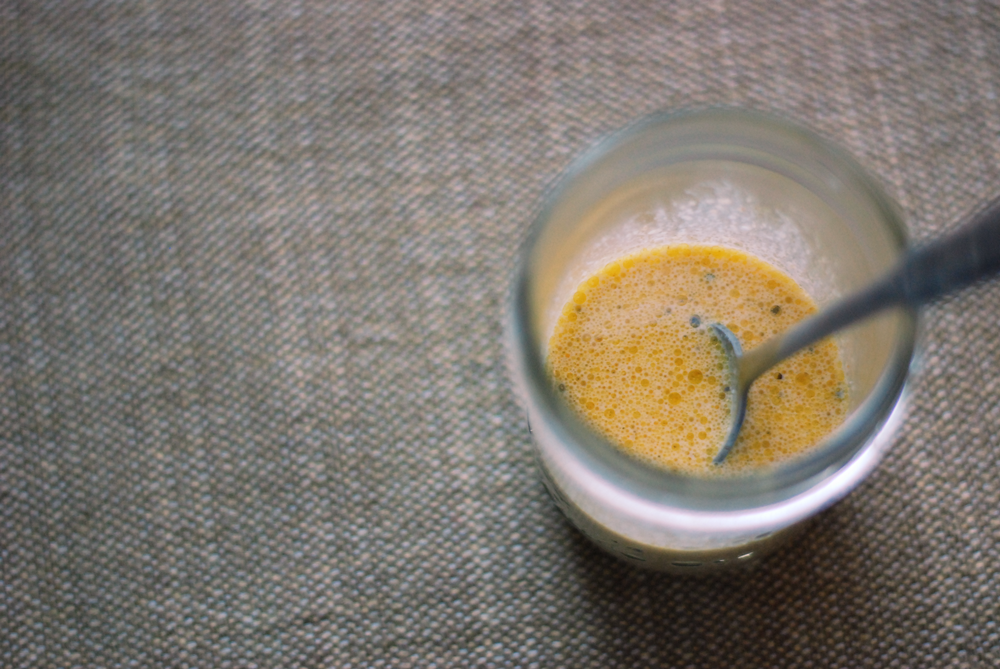 Directions.
Pre-heat your oven to 400 degrees. Roast your vegetables with olive oil, salt and pepper for ~40 minutes or until visibly browned (Personally, I like mine well done so I always roast them a bit longer.)
While you wait, prepare the garlic tahini dressing. Blend all the ingredients in either a food processor or high power blender for about 30 seconds. Set aside.
When the vegetables are nearly done, prepare your brown rice according to the package directions (I buy the Trader Joe's frozen brown rice which can be microwaved on high for 3 minutes and significantly cuts down on cook/prep time) Portion out your rice and vegetables into your serving bowl. Add in the black beans and your finely shredded kale. Add your sliced avocado and top with a heavy-handed pour of the homemade garlic tahini dressing. NOM.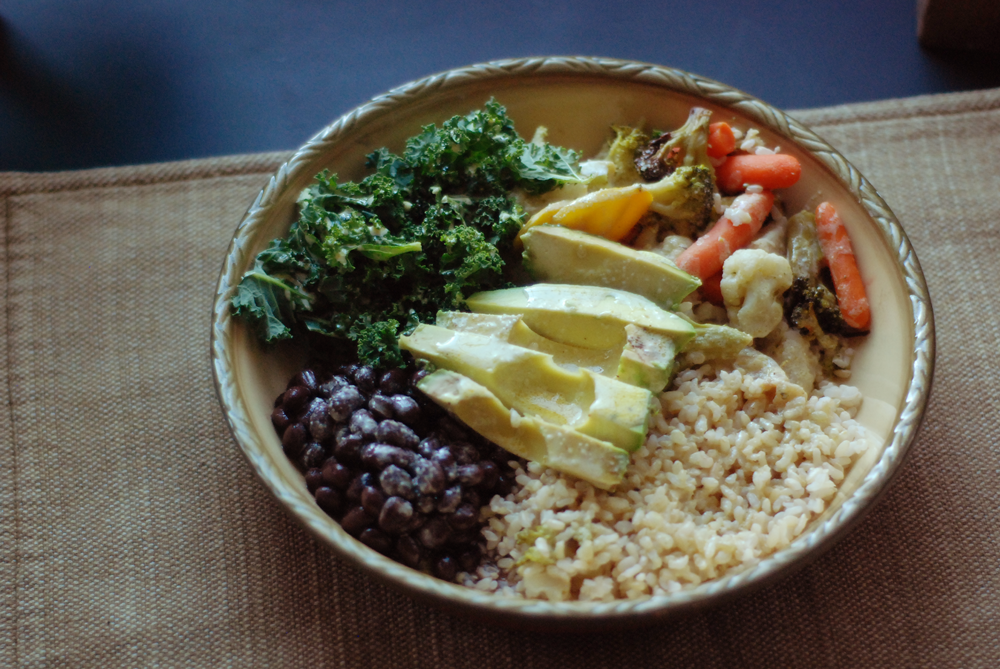 Get a copy of Some Things I Did For Money, by Stephanie Georgopulos, here.