Welcome To The Lifestyle Fix!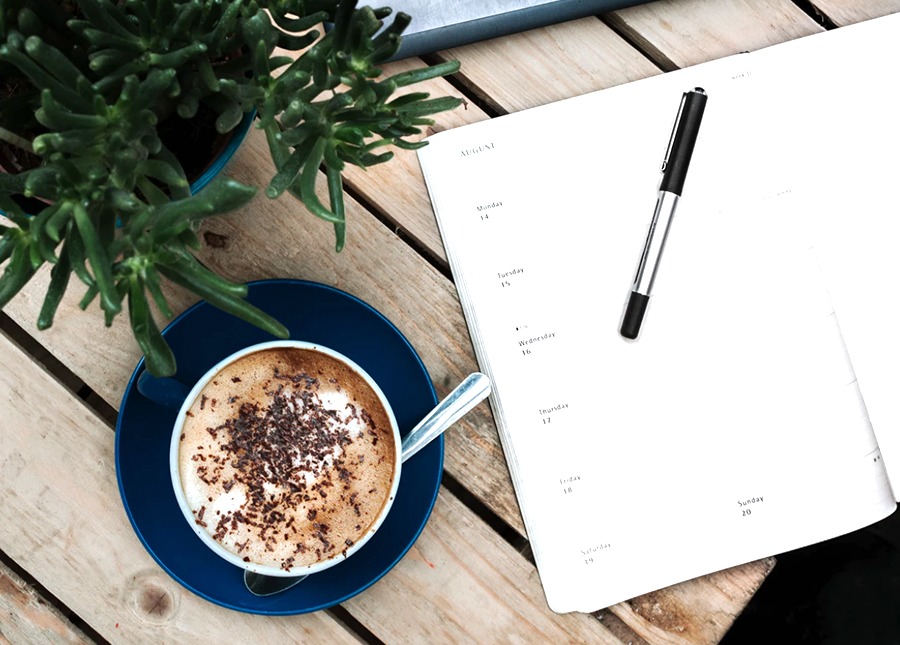 In need of interior design inspiration? Looking for ways to stretch your money for home repairs? Want to do more DIY home projects but don't know where to start? Ready to upgrade your wardrobe but don't know what to keep, give away or trash?
For help with all of these concerns and more, look no further than TFD's new video series, The Lifestyle Fix, brought to you by Wealthsimple! Hosted by Tasha of One Big Happy Life, a familiar face on the TFD Youtube channel (some may remember her from a video she did with Chelsea late last year), she will be teaching you how to upgrade your lifestyle on a budget. After all, here at TFD, we truly believe you can live your ideal life while still living within your means. All it takes its a strategic and carefully planned budget, discipline to stick to it, and a know-how of how to save money whenever possible. And no one knows how to do that better than Tasha, who has lived on a wide range of incomes over the years and has picked up a wealth of knowledge about living a good life on a budget along the way.
But in order to make the show the best it can be, we need your help. Head over to TFD's Youtube channel and leave any suggestions for topics you'd like to see Tasha cover. And make sure to check back every Friday for the latest episode of The Lifestyle Fix!
Image via Unsplash 
Like this story? Follow The Financial Diet on Facebook, Instagram, and Twitter for daily tips and inspiration, and sign up for our weekly email newsletter here.