12 Inexpensive Items That Make A Home Feel Luxurious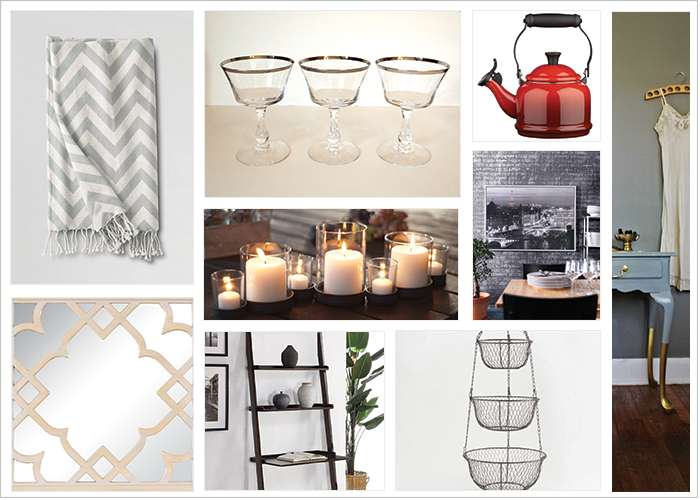 Your living space should feel like you, reflect your personal tastes and aesthetic, and capture a mood that makes you feel positive and productive. I try to focus on taking pride in my personal space to make it a place I look forward to spending time in rather than some messy cesspool of dirty laundry and random objects I'm uninspired by. Trust me, when I let my living space fall into ruin because I've left cups, plates, dirty clothes, sheets of paper, and half-finished design projects strewn about, my mood is significantly altered for the worse. I've learned that when I take time to care for my surroundings, everything else in my life feels a little bit more under control.
However, when on a budget, it's difficult to decorate and stylize your living space the way you want to. Luckily, there are a number of things that can be bought for relatively little money, which can elevate your living space and make it appear fancier than normal. Little things like using apothecary storage canisters for your kitchen counter top to hold flour, rice, and pasta is a small way to upgrade the entire look of the room. Hanging baskets and flowers also provide contrast to light walls and draw the eye to the focal point of your choosing. Below are 12 simple home decor ideas for your space which are inexpensive but provide ample style. Check it out!
1. A sleek black frame collage & moody photographs of far-off places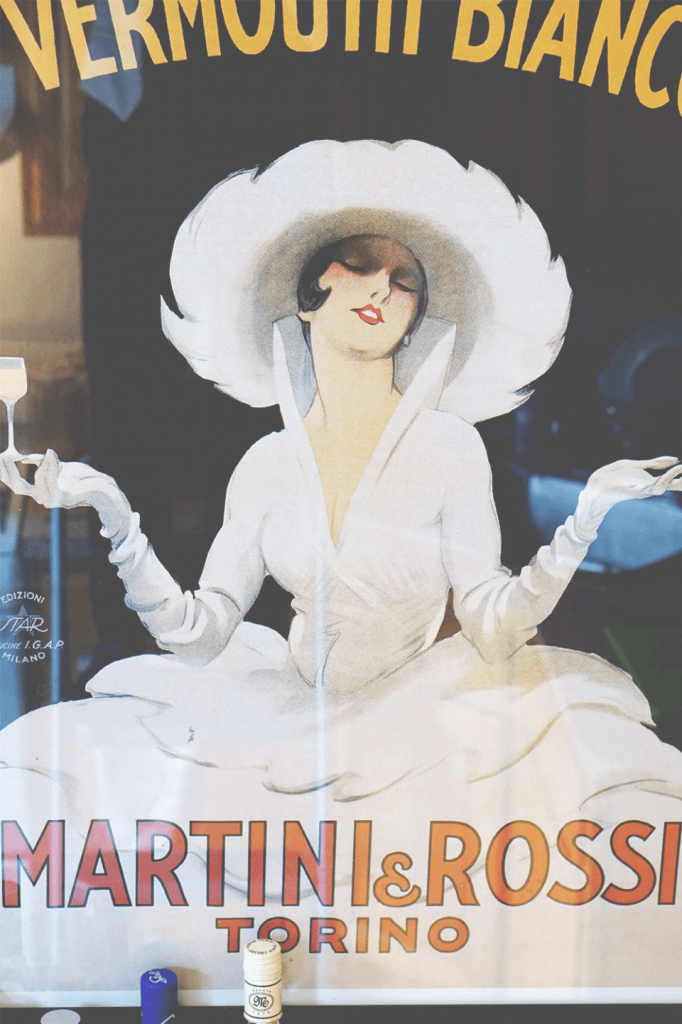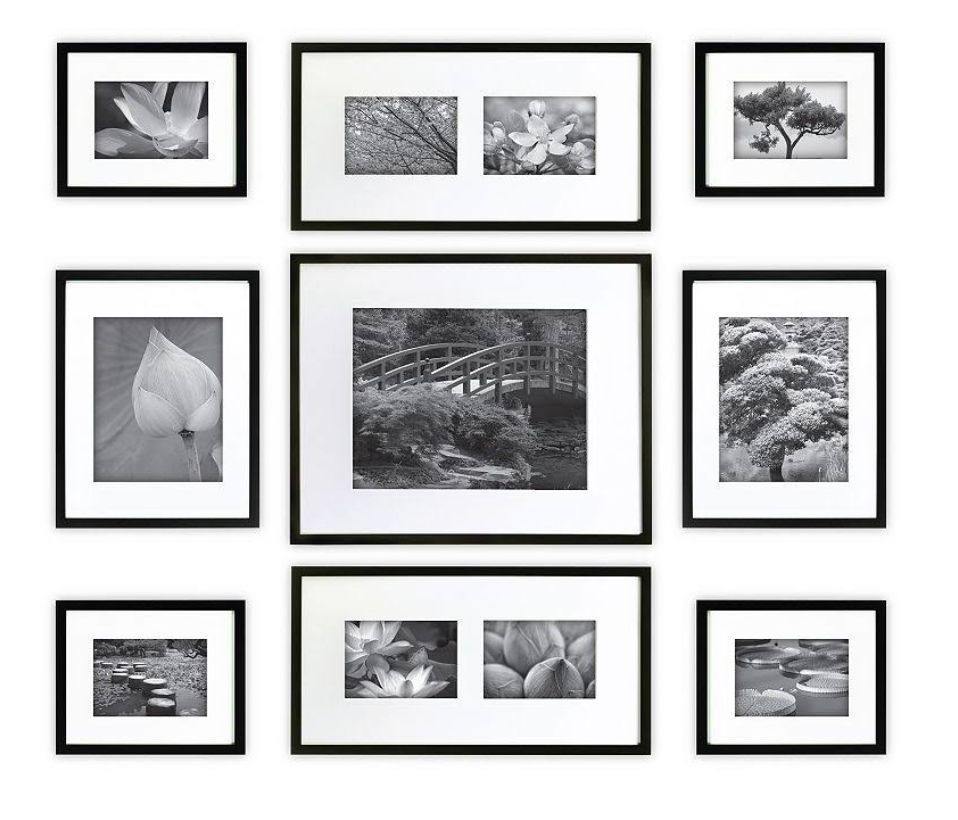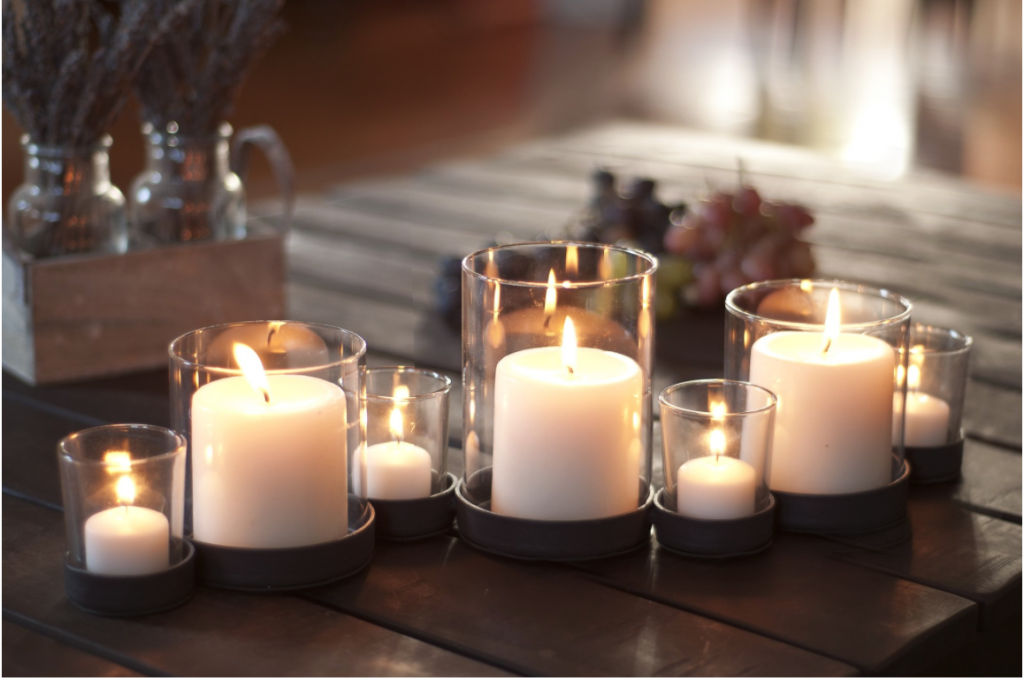 4. Gold spray painted details on furniture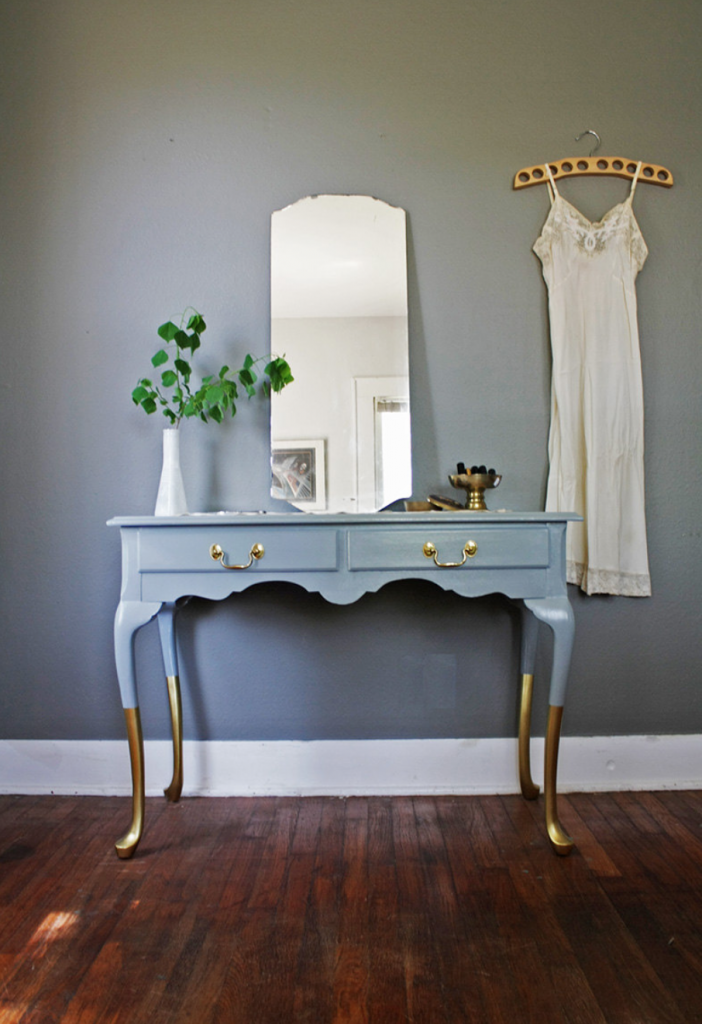 Image via Etsy (we do not endorse spending $650 on a table, just using this as a reference photo)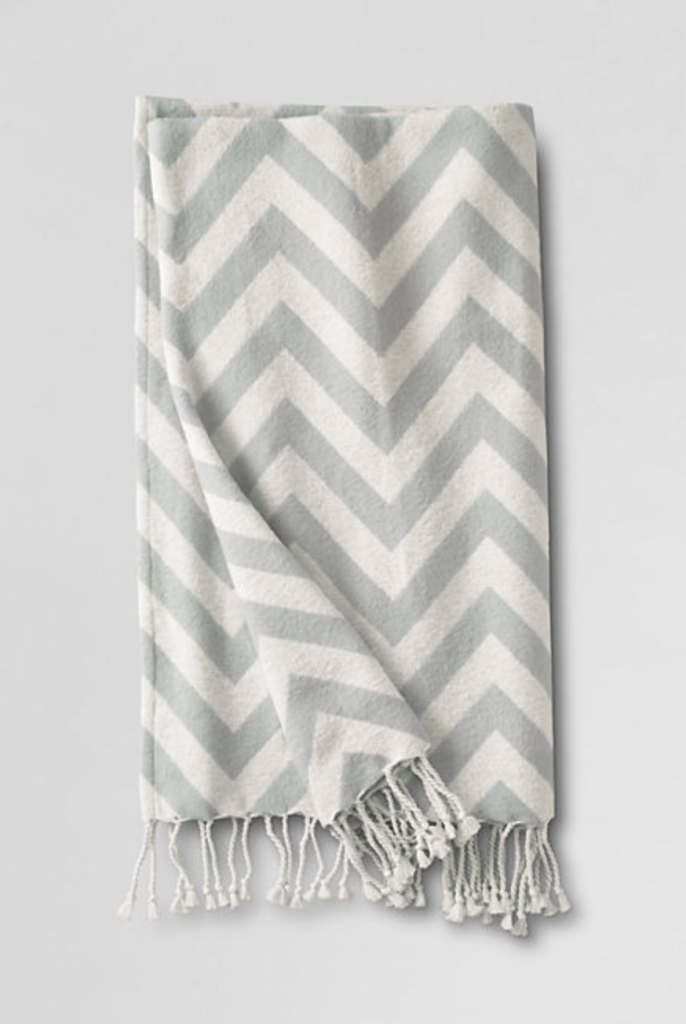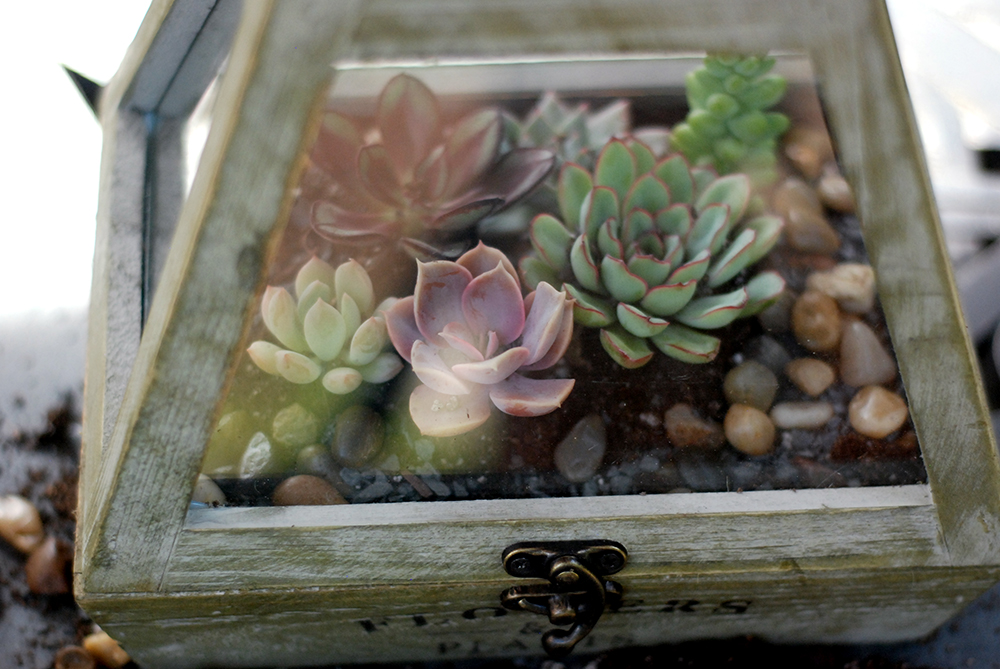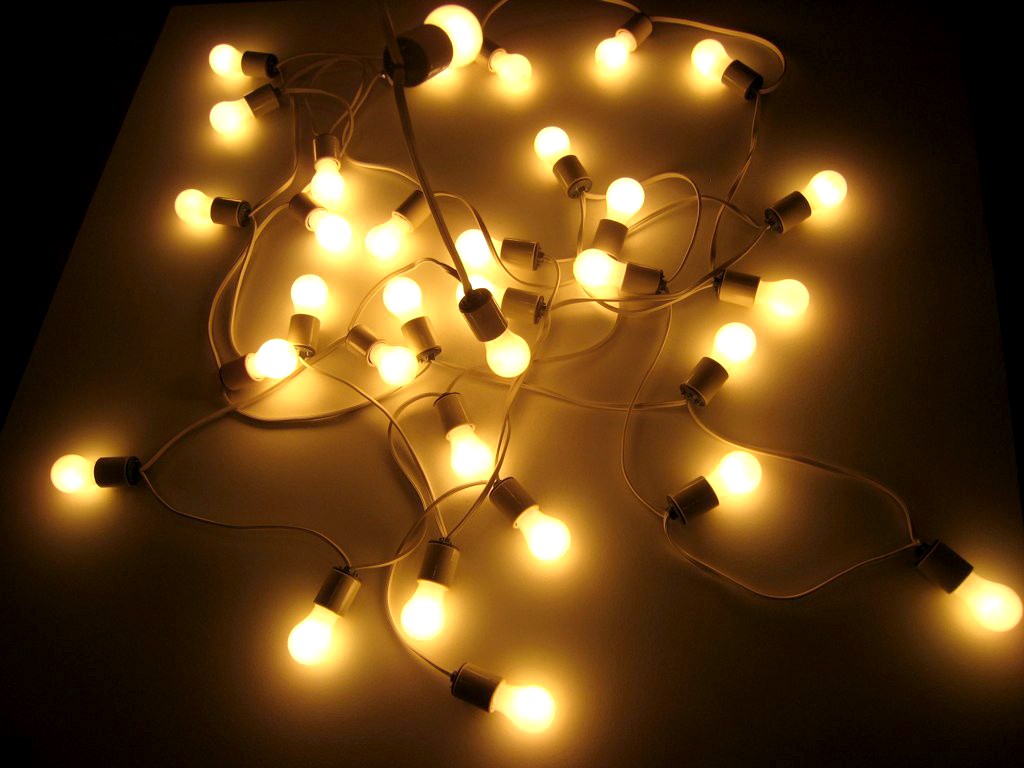 Image via Flickr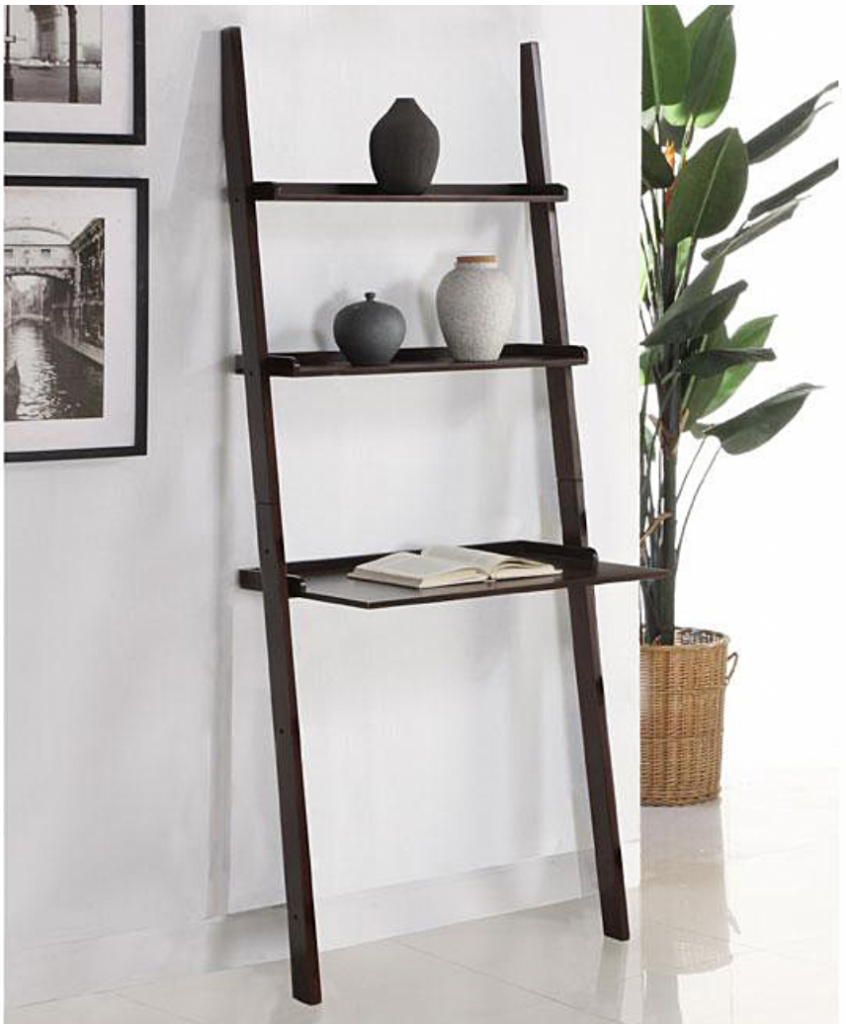 9. Geometric oversized mirrors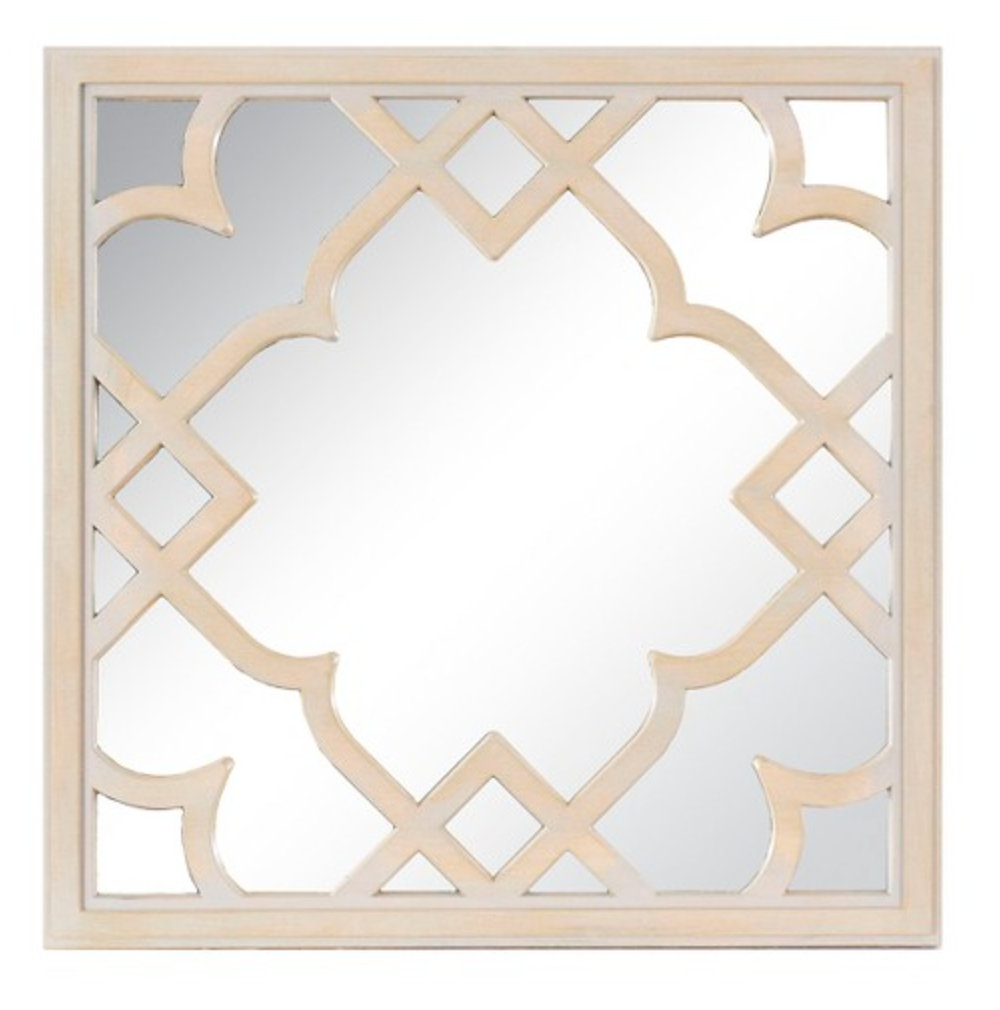 10. A stylish tea kettle that sits on your stove top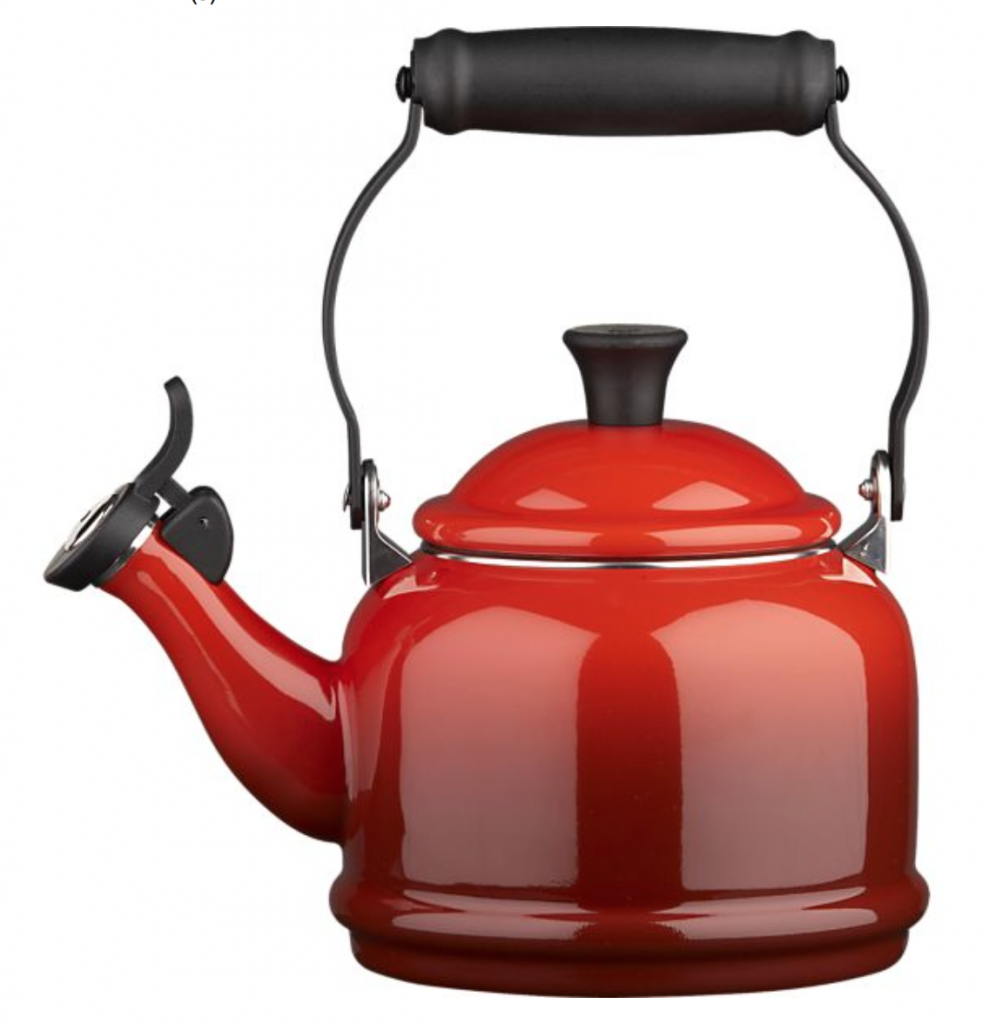 11. Hanging baskets to store fresh fruit in, in the kitchen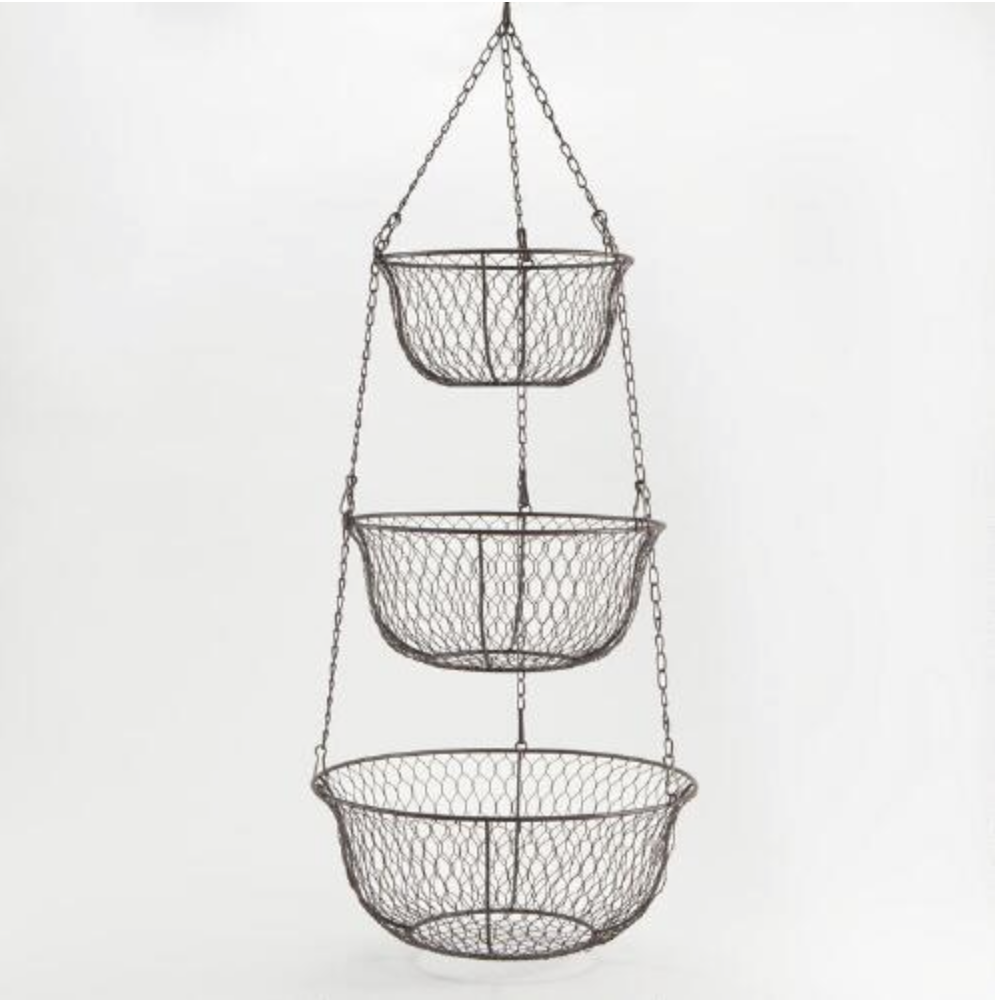 12. Elegant glass apothecary jars to display on tables or keep flour/sugar/rice in, on your kitchen counter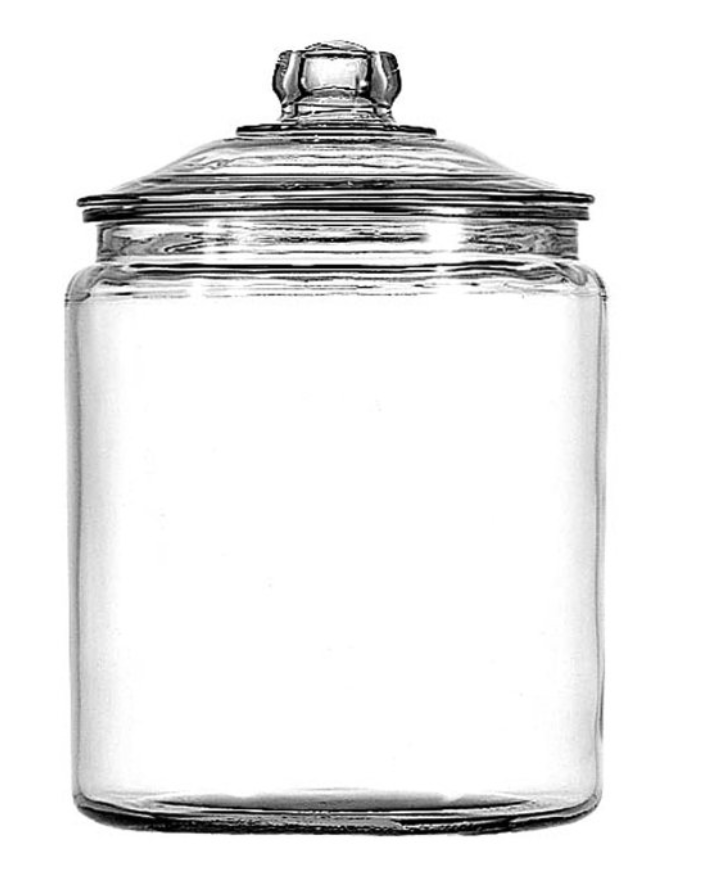 All the items above can make the difference between having a space that you like and having a space that you love. You obviously shouldn't buy all of them, but picking up a few carefully considered items for cheap will make your living space seem more special. While our happiness should not be tied to materials goods, sometimes a little pizzazz can go a long way  to benefit our emotional and mental well being.