5 Restaurant-Worthy Dinners Perfect For An Easy, At-Home Date Night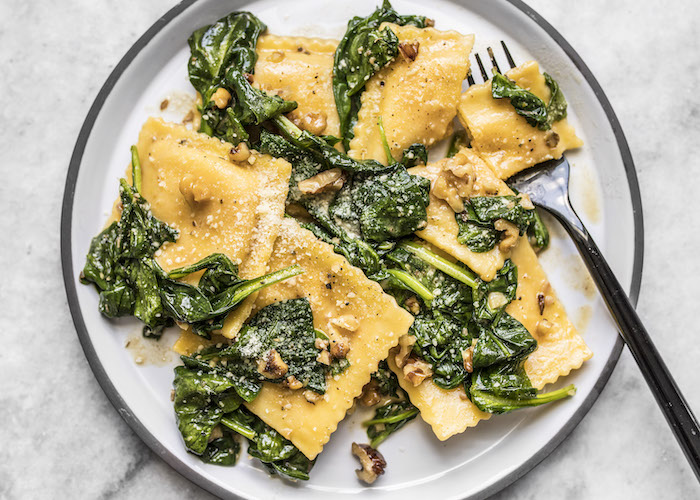 Welcome to our new series, Eat Better On Any Budget!
Every other week, we're teaming up with Beth Moncel of Budget Bytes to share some of her favorite, most cost-effective recipes with our readers. In honor of Valentine's day, this week's theme is date night dinners. Below, Beth has rounded up five of her favorite meals to prepare for — or better yet, with — your significant other (or your best friend, family member, or roommate!). Each of these recipes can help you serve up a restaurant-quality dinner for a fraction of the cost. (And fun fact: Beth will also be on next week's episode of The Financial Confessions, so don't miss it!)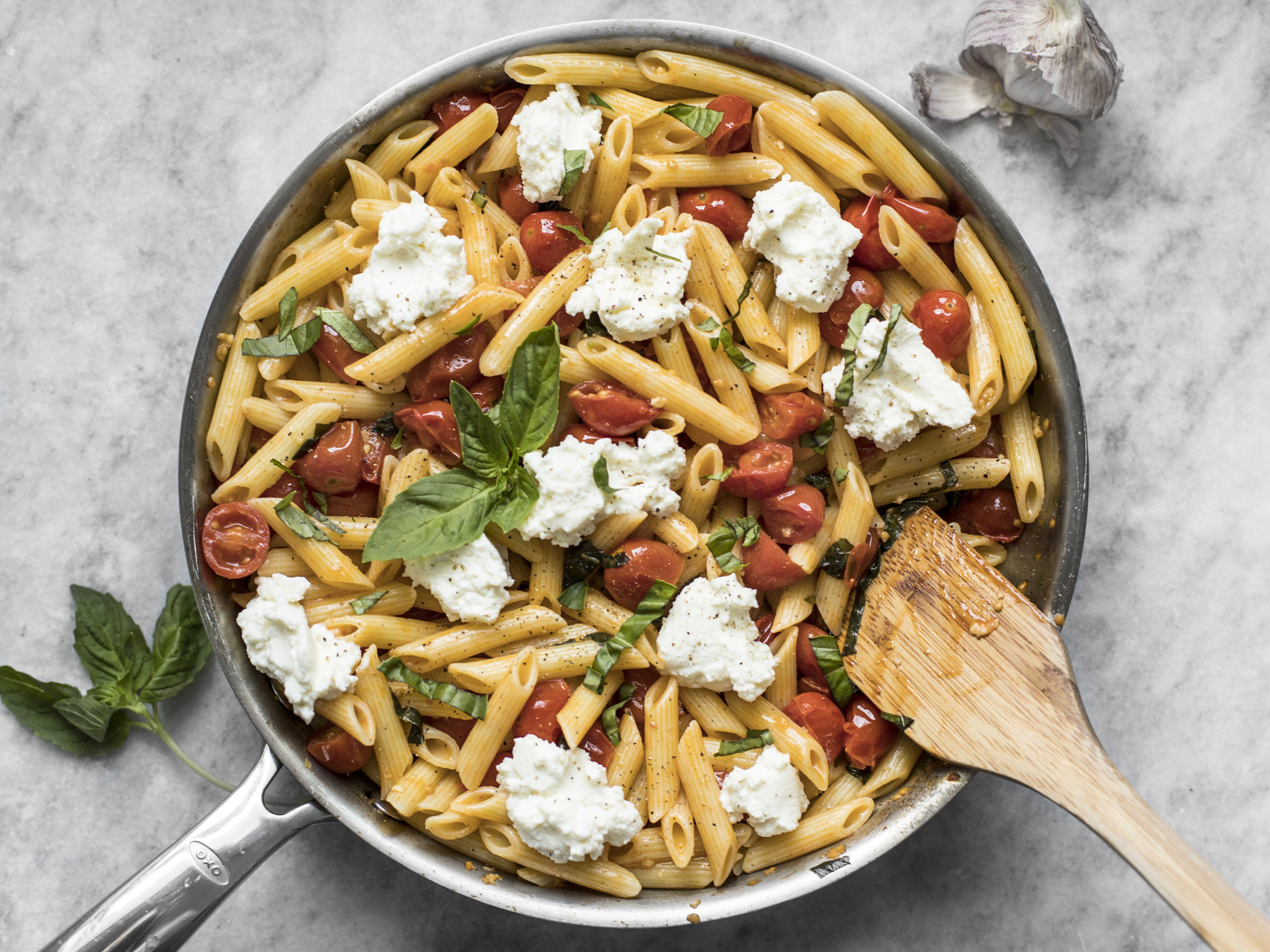 This simple, fresh pasta dish is easy enough for beginners, but elegant enough to elevate your date night in. Grab a bottle of crisp white wine to enjoy as you cook this meal together.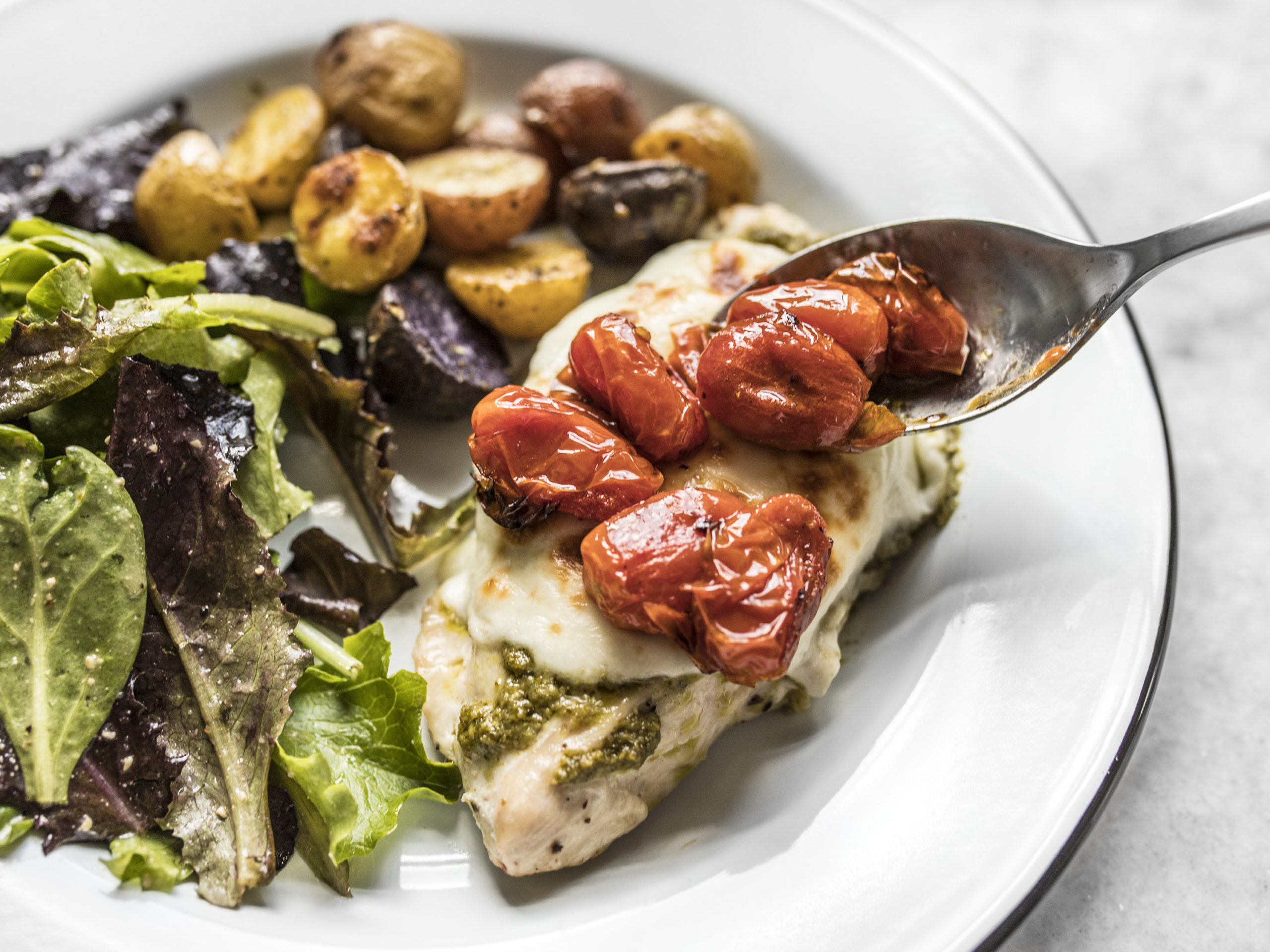 Sheet pan meals are very hands-off which will leave you time to enjoy with your partner as dinner cooks. And if you're feeling ambitious, add a loaf of Homemade Garlic Bread to the menu.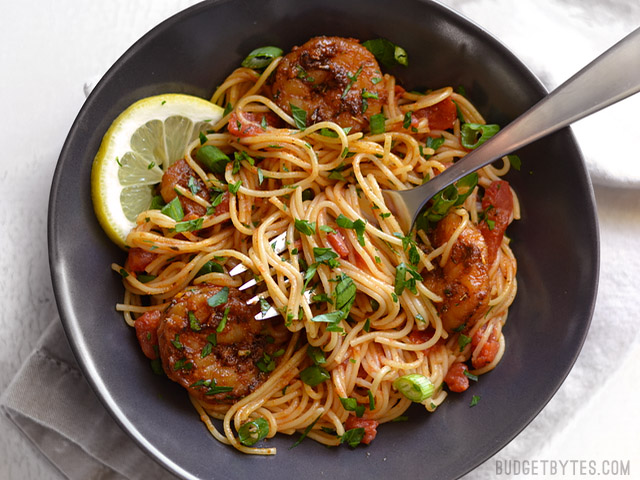 Packed with fiery Cajun spices, this pasta will definitely spice up your evening. Shrimp cooks quickly, so this recipe is also great for those who want to spend more time eating and less time cooking their date night dinner.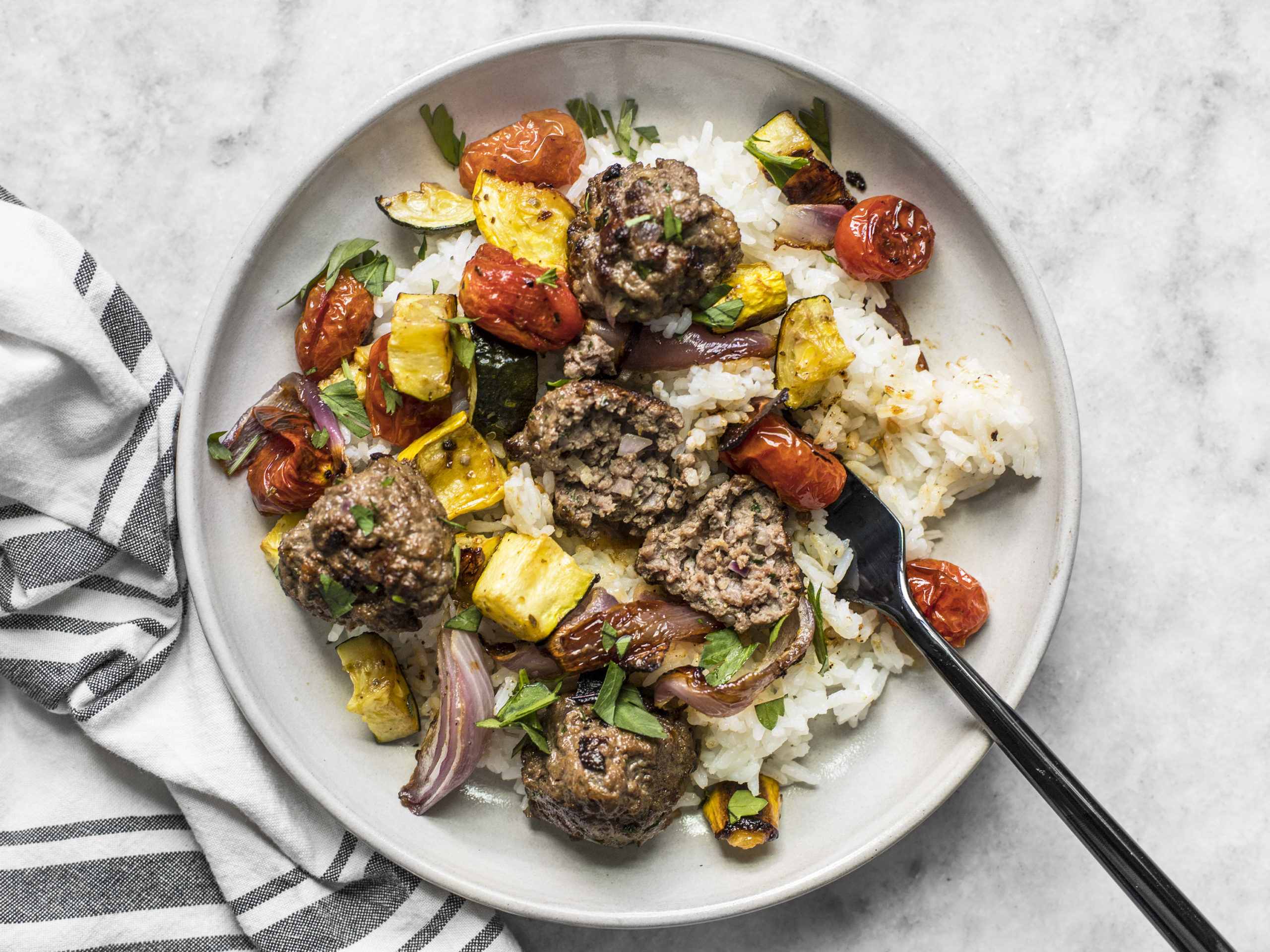 These Beef Kofta Meatballs are full of warm spices that make transform this simple meat and vegetable dinner into something truly special. And with a rainbow of colors on the plate, this one is sure to impress your date.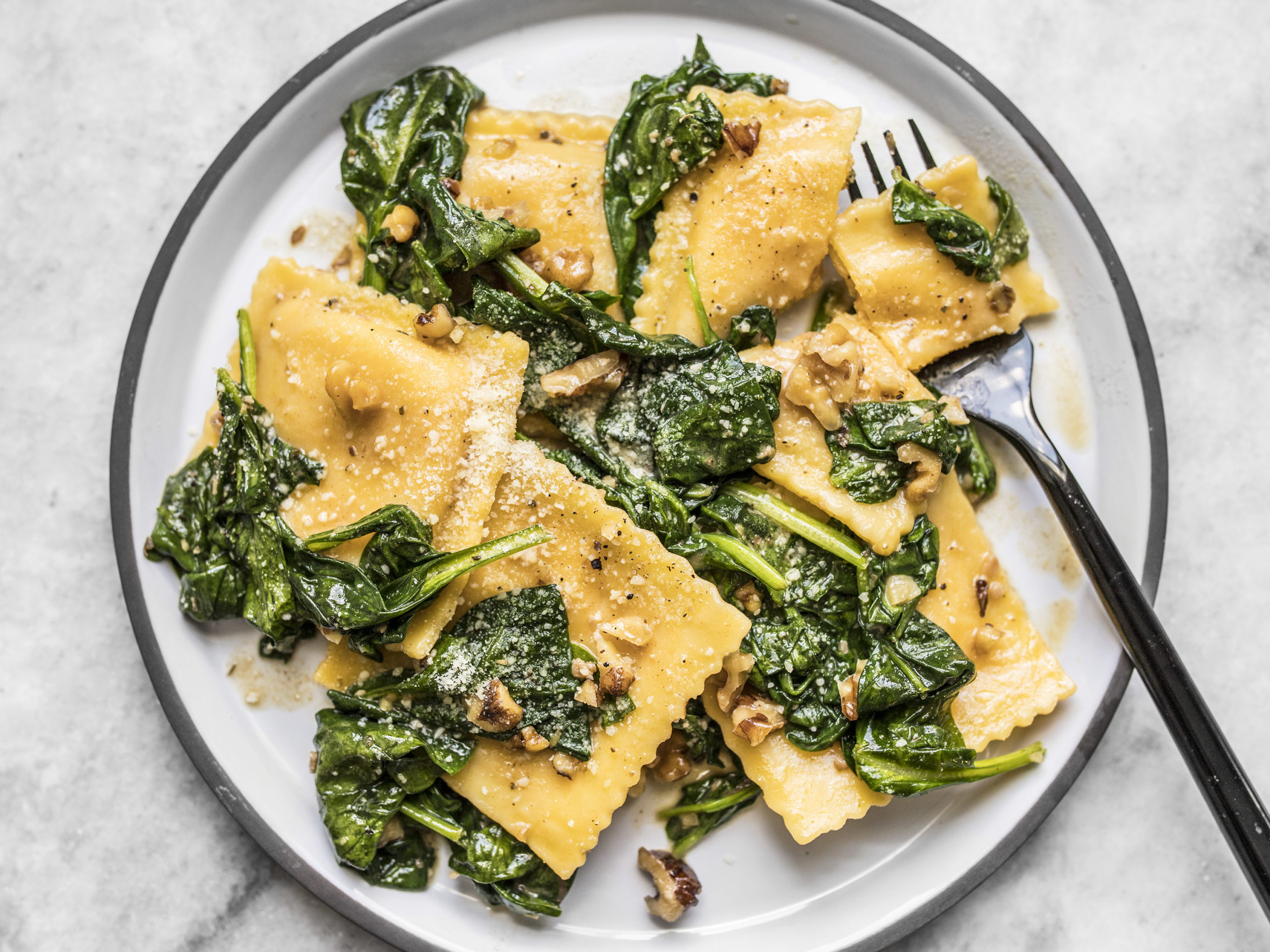 Transform store-bought ravioli into a luxurious dinner by drenching it in a nutty brown butter sage sauce, fresh spinach, and toasted walnuts. It comes together in about 20 minutes and will taste like a million bucks.
Images via Budget Bytes
Like this story? Follow The Financial Diet on Facebook, Instagram, and Twitter for daily tips and inspiration, and sign up for our email newsletter here.