Design Your Life: Pinterest-Perfect Holiday Season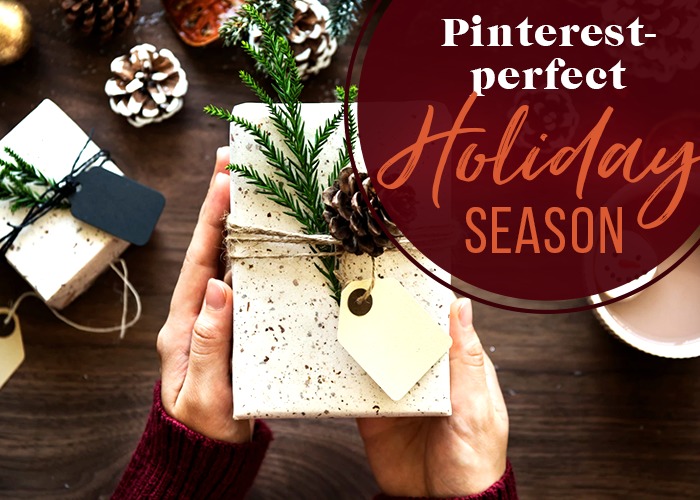 To see all of the posts in the Design Your Life series, click here!
Hello everybody! Coming from you live and fresh off watching the broadcast of the Christmas tree lighting ceremony in NYC at Rockefeller Center last night! How wonderful it was. Joe and I don't yet have our tree, but we put up string lights around the apartment, lit candles, and drank wine while we watched — so, ya know, we were doing just fine. I can't believe how quickly the holiday season is approaching, and I thought this was the perfect time to do a full-on holiday season-themed DYL dedicated to all things Pinterest perfect. Last year, we did an Autumn-themed one, which I had a blast putting together, so here we go again!
You don't have to celebrate Christmas to fully soak in the magic that is the month of December. There are decorations everywhere, string lights aplenty, seasonal foods and drinks, outdoor markets, and special events everywhere you look. Living in NYC is an absolute joy, and I love that you don't need to spend a lot of money to partake in festive activities. From DIY-ing your own holiday decorations to perfecting cookie recipes in the kitchen, there are tons of ways to infuse the holiday spirit into your everyday life. So, without further ado, check out this sparkling holiday edition of DYL!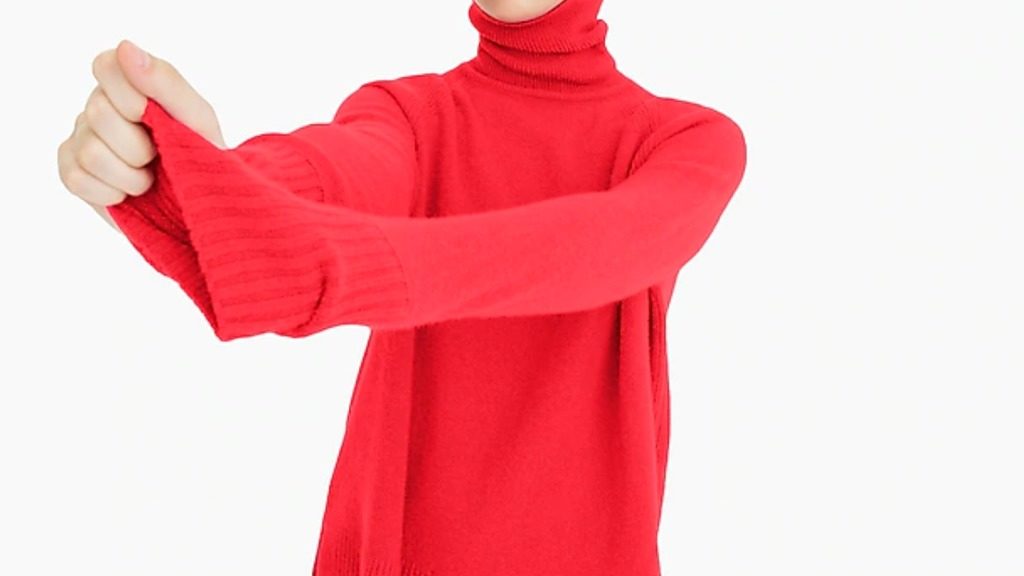 Now, if you're going to celebrate the holiday season to the fullest, you need to be warm and cozy and all bundled up. No one's saying you have to run out and buy a ton of new sweaters, coats, scarves, socks, and pullovers — you can easily top up your wardrobe to make it seasonably appropriate by checking out local thrift stores and consignment shops. When I was in high school and college, there was the most incredible warehouse thrift store called Udelco, and there were boxes piled full of everything you could imagine. My girlfriends and I would go after school to sift through the racks and boxes to find our treasures. Then, when we were finished, a guy would ring us up and randomly make up prices for stuff as he went. He'd shell out discounts if he liked you, or sometimes he'd be so busy that you would stuff a bag with as much as you could and he'd give you one price for the entire thing. So, depending on the day, I would pay anywhere from $5-$15 for a sweater, $5-$10 for a shirt, and $10-$30 for shoes, purses, or belts…those were the days.
If you do feel like springing for a few extra items, might I suggest a few cowl-neck or turtleneck-style sweaters, stretchy black skinny jeans (pair well with anything), a few super soft infinity scares, and a chunky knit long sweater? Inspo below!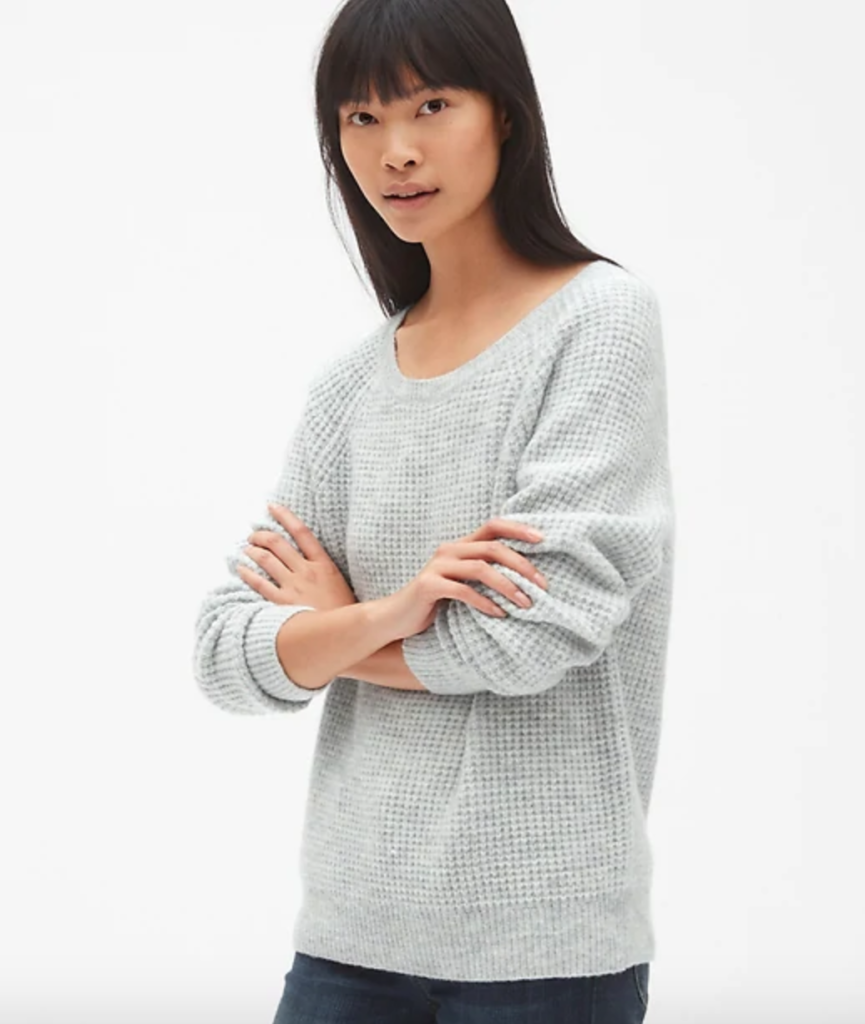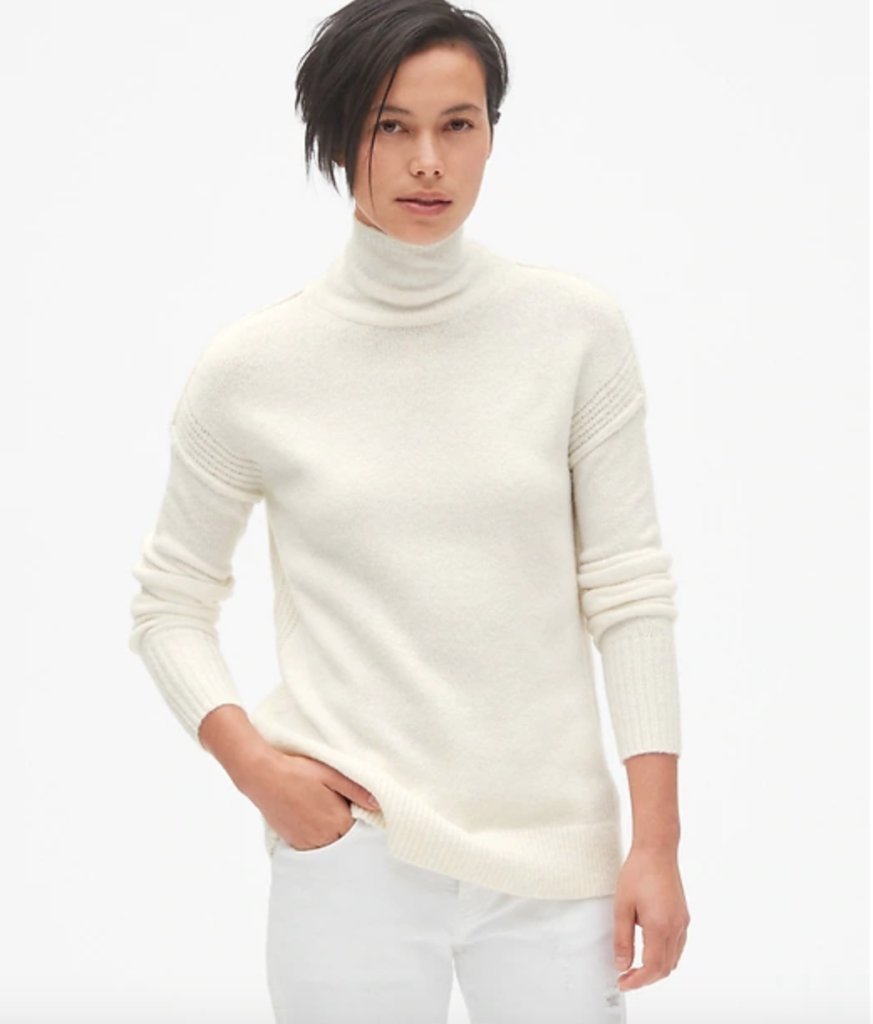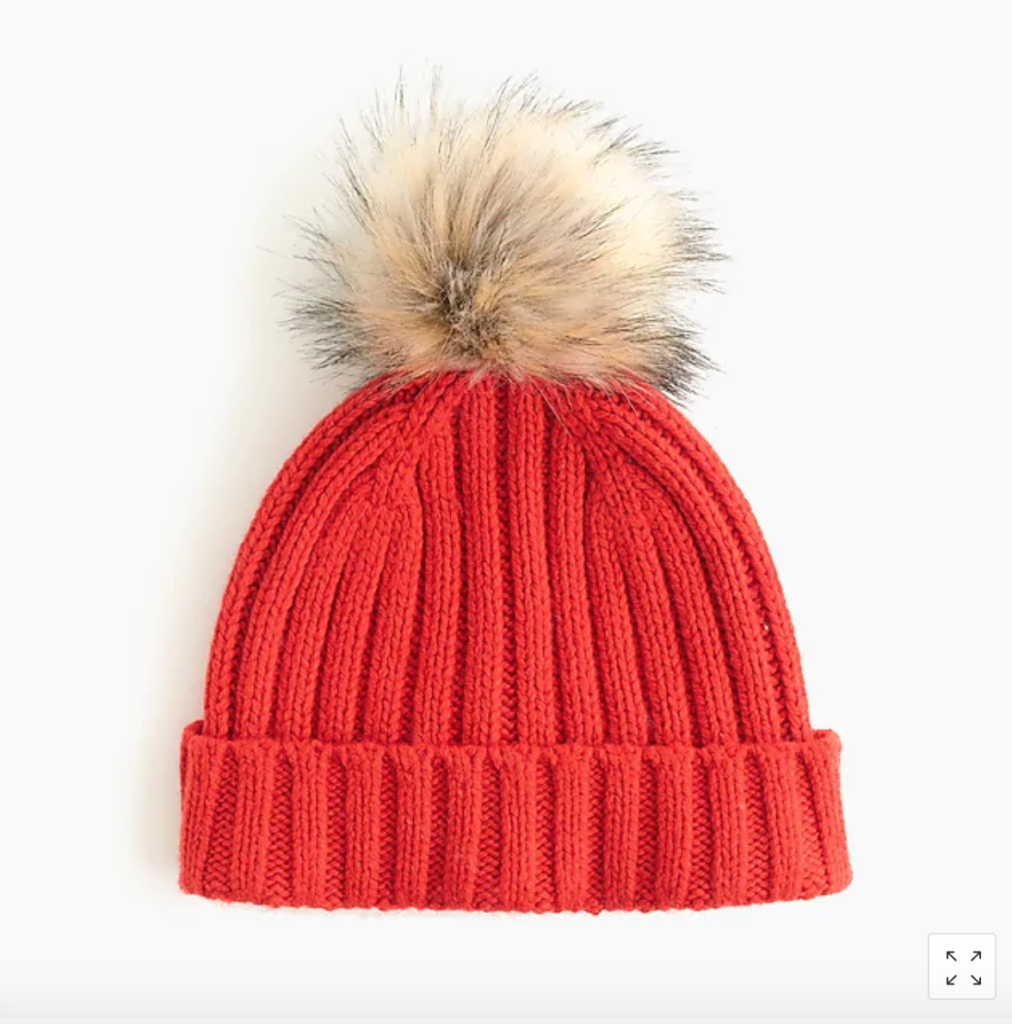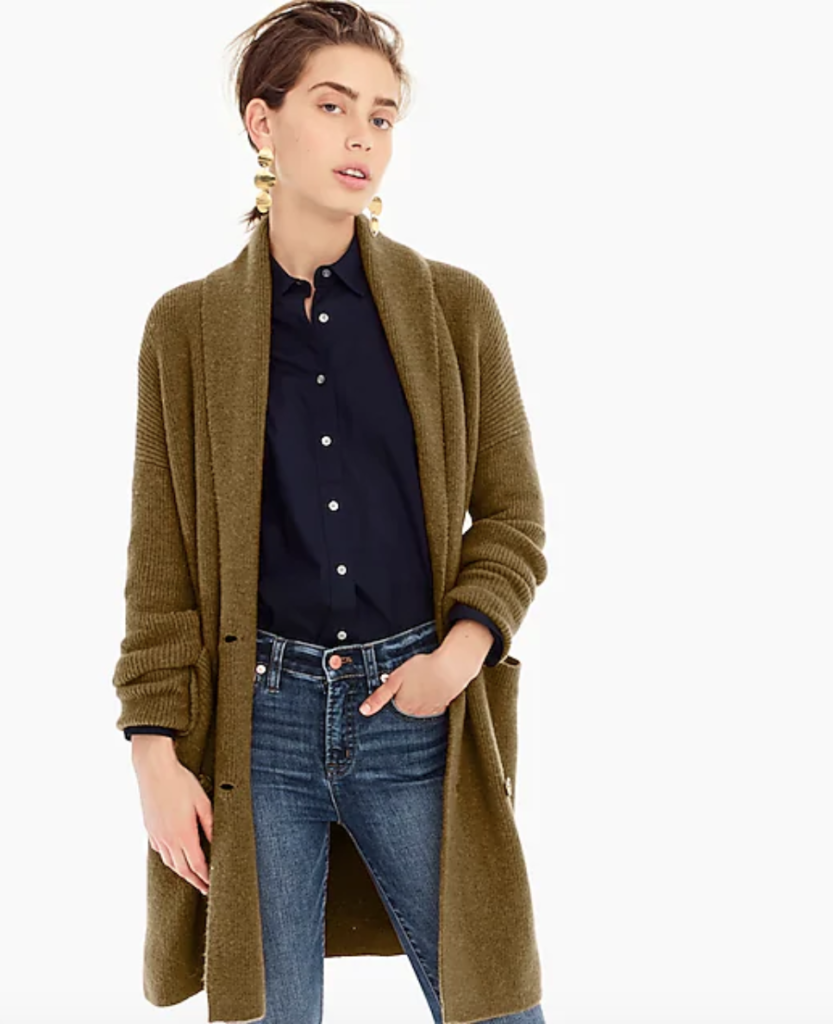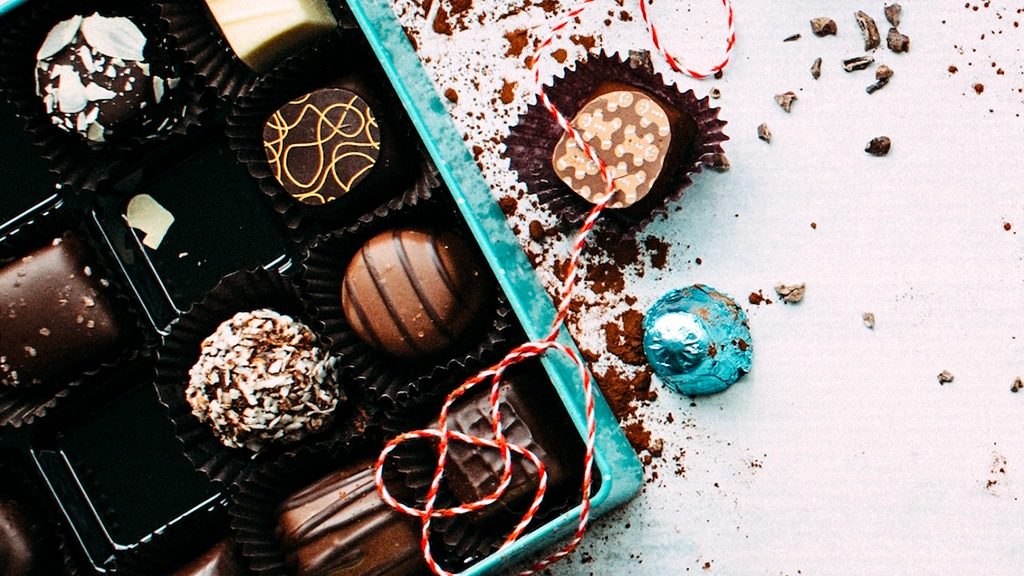 But of course, HOLIDAY BAKED GOODS! There are so many awesome recipes out there for cookies, cakes, pies, bread, etc. The cold-weather season is the ideal time to stock up on them.
Now, here's a quick roundup of baking inspiration (not necessarily holiday-themed, but baked goods inspo all the same) to get your mouth watering and your wheels turning! Just a sample of some goodies you can whip up in the kitchen:
End of IG baking-spo tour.
Anyway! Go bake something delicious! Here's a roundup of my favorite things to make during the holiday season:
Now, go forth, make one of these, and prosper!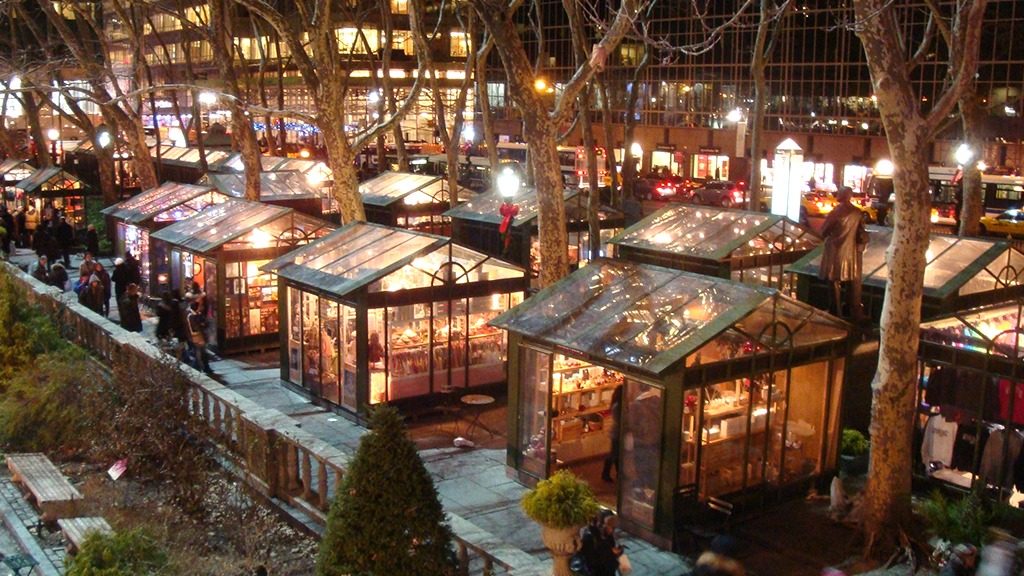 Like I said in the intro, there are lots of activities that don't involve dropping tons of money! Here's a quick roundup of fun stuff to do that doesn't require an expensive night out on the town:
Grab a hot chocolate and walk around to see the decorated houses in your neighborhood.
String lights + tie bows around the trees in your yard (if you have one).
Make crock pot spiced mulled wine and watch an old movie.
Visit a Christmas market where you can window shop, try samples, and people-watch.
Plan a cabin getaway with friends where you split the cost of a cozy Airbnb, and pack snacks and food to enjoy.
Make a fire outside, and invite friends over to stargaze when the winter sky is clearer. Toast marshmallows, too!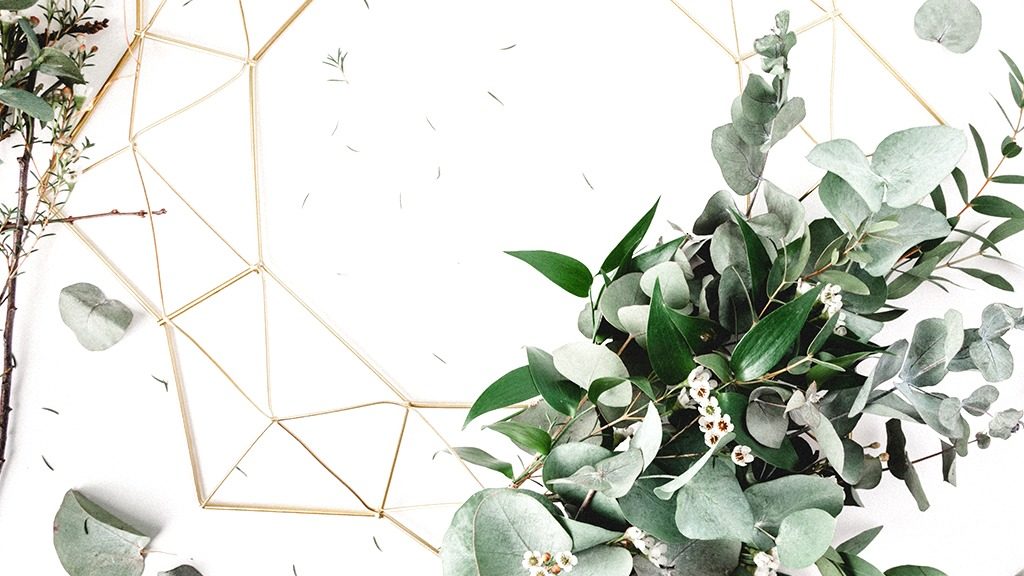 We're going to take a sharp left here and discuss something that I feel everyone who gets a Christmas tree should know, and that is how to properly take care of it. I'm serious! From the type of tree you're looking for to how often you should water it, how to properly dispose of it, how to secure it from precocious pets, and how to decorate it, there's a lot to know! Growing up, I didn't give it a second thought because it was something my parents always took care of. But for the last three years, I've had my own, and it's definitely more work than I thought it would be. Anyway, here's a list of some really helpful articles to help you through everything you need to know about your tree:
How to Pick the Best Christmas Tree Ever
How Often Should I Water My Christmas Tree?
8-Tips to Dog-proof Your Christmas Tree
Are Christmas Trees Poisonous to Cats and Dogs?
-6 Ways to Reuse Or Recycle Your Christmas Tree
-How to get rid of your Christmas tree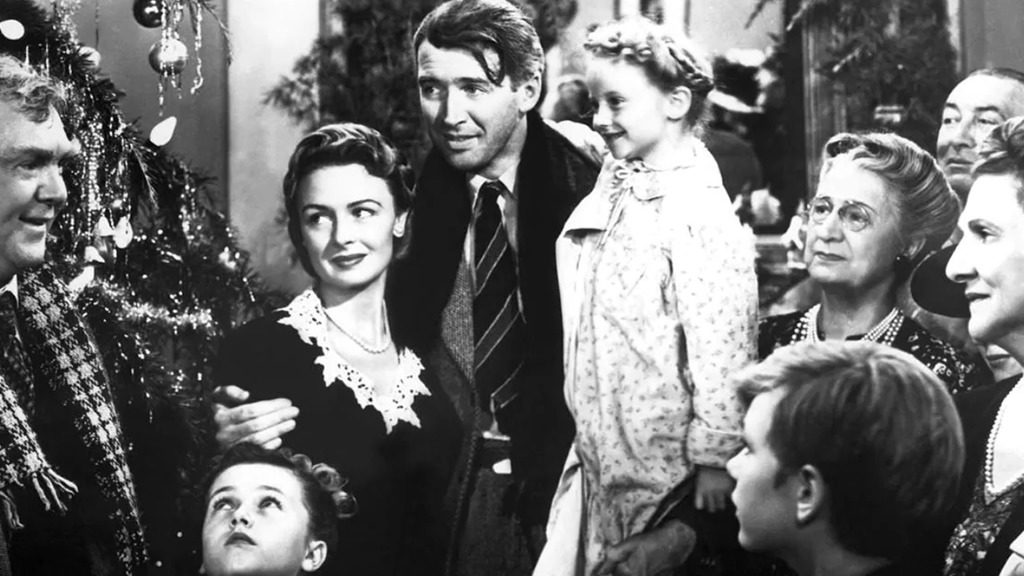 Finally, for the To Watch section — and this one is dead simple. The perfect and easiest way to infuse the holiday spirit into your home is to simply: dim the lights, throw on a charming movie, snuggle up with a loved one, and make yourself a hot drink. There are soooooo many movies I intend to watch this year, and here are just some of my all-time favorites: