Here's When To Expect The Extra $300 In Weekly Unemployment Benefits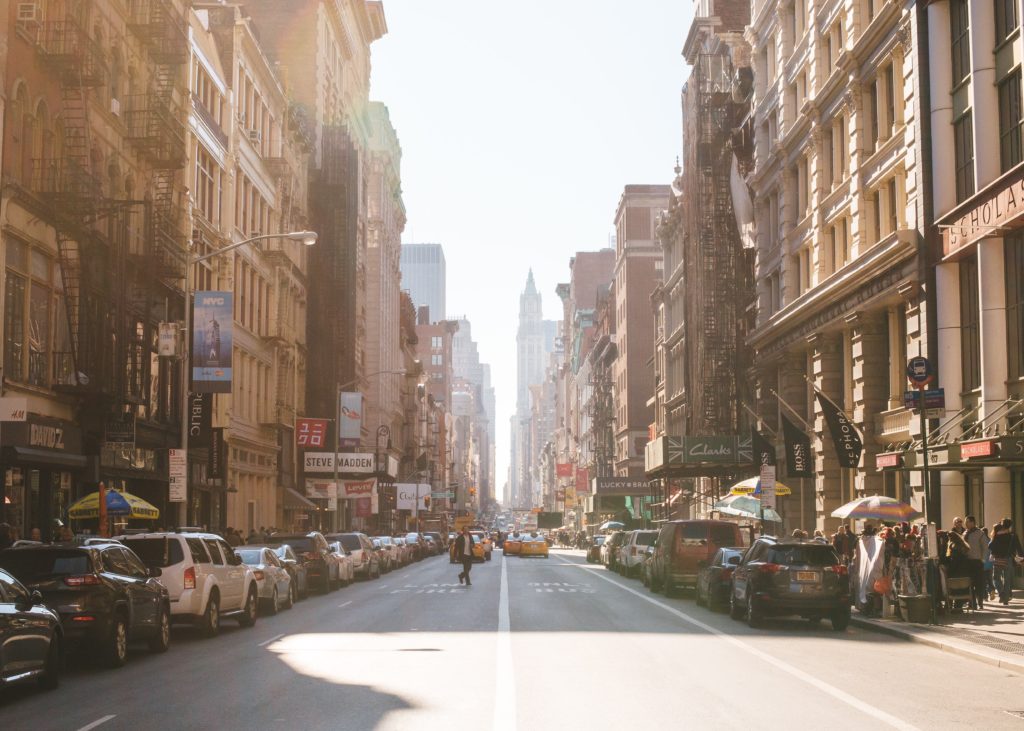 If you lost your job due to COVID-19, another relief plan has been given the green light. Anyone who is still on unemployment insurance or just recently lost their jobs will be eligible for an extra $300 per week (on top of their standard UI). Another requirement is that you need to be eligible for at least $100 weekly standard UI payments. It's not as generous as the $600 per week we were getting up until the end of July, but it is something. The frustrating part is that the extra $300 actually isn't available in every state, nor do we know exactly when people will start getting the $300 added to their EDD cards.
Another important detail to know: the extra payments were only approved for three weeks, although those receiving it seemingly be getting retroactive pay from August 1 (the first day the original COVID-19 relief plan had expired), according to Money.com. States have had to individually apply to FEMA to be included in the relief program and approved to start distributing the extra cash.
Which states have NOT been approved for the $300?
If you live in Delaware, Kansas, Nebraska, New Jersey, and South Dakota, you may not be getting the $300 in relief. (New Jersey applied to the program and are waiting for approval.) At this point in time, there aren't really any actions you can take, other than working with your standard UI. The reasons why the four states didn't apply for the relief program differ, but you should definitely know the reasoning behind the decision if you live in one.
1. Delaware's Secretary of Labor, Cerron Cade, explained during a news release that the lost wages program is "unnecessarily complicated and will be a nightmare to implement quickly." No other alternatives have been presented so far.
2. Kansas says they plan on applying, and that their hesitation seemed to be rooted in the fact that the assistance program wasn't substantial enough. "While I had hoped that United States Senate would return early from vacation and extend federal benefits, I could not sit by idly while many Kansans are still facing unemployment. This is far from a perfect solution, but we want to use every tool available to protect Kansans and our economy. I'm asking the Kansas Department of Labor to apply for the Lost Wages Assistance Program, which is the only available option for additional federal assistance at this time," Governor Laura Kelly said. 
3. There's no word on why Nebraska didn't apply, nor did they state why.
4. And as for South Dakota: Gov. Kristi Noem shared that the state is "very grateful for the additional flexibility that this effort would have provided," but the state is in "a fortunate position of not needing to accept it," stating that 80 percent of those who lost their jobs were able to get them back or find new work.
Stay tuned: We'll updating this as we learn more information.
Image via Unsplash
Like this story? Follow The Financial Diet on Facebook, Instagram, and Twitter for daily tips and inspiration, and sign up for our email newsletter here.