How To "Buy" 4 Nail Polishes For Free And Seriously Up Your Home Manicure Game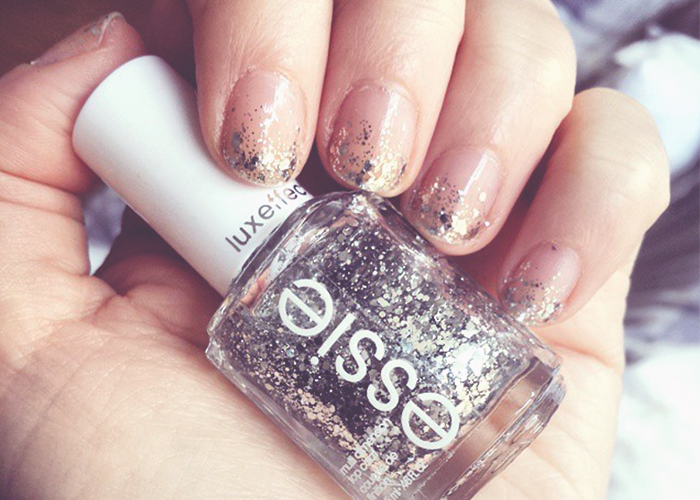 Seeing as it's Friday and our barely-existent will to get down Rebecca Black-style is slipping rapidly, we thought we'd share an offer that will elevate your at-home manicures while simultaneously saving you money. Zoya is currently running a promotion (until January 13th) where you can "buy" four nail polishes for free, as long as you pay for shipping and handling. Zoya is produced by Cleveland-based company Art of Beauty, and they focus on making healthier nail polishes that have removed toxic ingredients like formaldehyde, toluene, and camphor. Shipping is about $15, but each of their nail polishes sell for about $9-$10, so the offer will still save you about $40. All you need to claim the offer is the code: 4YOU. You can shop by color here.
A reader sent us this offer as a thank you for all the money TFD has saved her. Sometimes it's nice when we can share the #hotdeal love and all get some free, well-deserved nail polish. Having a nail polish that you're excited about is an essential part of the treat yo self emergency kit because it can stop you from splurging on a $30 gel manicure.
If you truly want to elevate your Friday night, when your free colors show up in the mail (after the allotted five-to-nine day waiting period), put your feet up, host a friend or two, and make some of our favorite movie night snacks or a chic winter salad to feed your guests. Have one of your friends bring over a bottle of wine or cocktail ingredients, and put on a movie. (At our last TFD movie night, we watched Julie & Julia, and you can take our word that it is the holy grail of movie night films.)
If you're looking for some #nailspo to help you pick your colors, here are a few designs we're particularly fond of: