The Real Salary Roundup: Human Resources Professional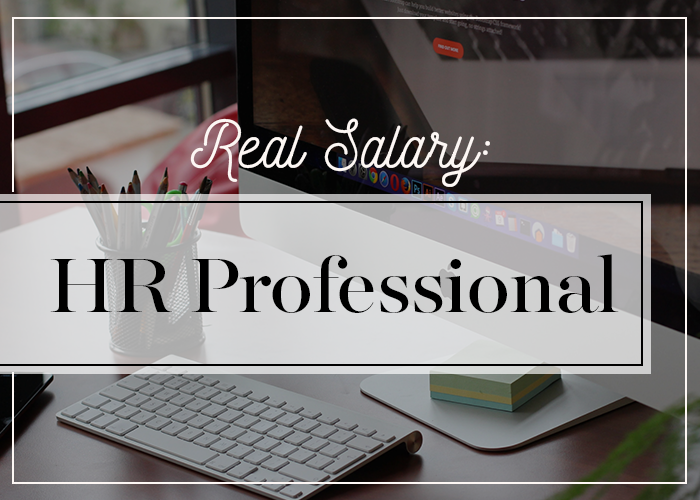 A few weeks back, the team here at TFD brainstormed a way we could provide specific insight into careers by focusing on a certain job, providing basic stats about it, and rounding up a range of salaries that span the whole of the U.S. We'll do this roundup with a new position each time, and we want to know the fields and positions YOU want to see. Leave your suggestions in the comment section below! The last installment was accounting, and the career that's up next is a human resources professional. Of course, anyone familiar with the human resources professional world knows that there is a dizzying array of options available to new graduates. Since each company has it's own unique culture, HR employees are tasked with adopting, promoting, managing, and growing that company's culture. When considering whether or not working in human resources is the kind of job for you, listen to what the experts say:
"Human resources specialists are responsible for recruiting, screening, interviewing and placing workers. They may also handle employee relations, payroll and benefits and training. Human resources managers plan, direct and coordinate the administrative functions of an organization. They oversee specialists in their duties; consult with executives on strategic planning; and link a company's management with its employees."
For a deeper insight to understand what HR professionals do, check out the articles linked here and here. Also, be sure to take a few fun quizzes to see if your personality type jives with the needs of the job.
Without further adieu, check out the various salary listings below. (We used Glassdoor to research the salaries listed, but you can also use sites like PayScale, The Bureau Of Labor Statistics, or even LinkedIn to do your own research).
Position: Entry-level Human Resources Assistant
National Average Salary: $31,840
Degree Required: A bachelor's or associate's degree. An article on all business schools talks about the variety involved with entry-level HR work, saying, "Graduates with an associate's degree in human resources management qualify for entry-level positions, such as basic human resources generalists. HR associate's degree holders often also enter into specialized HR roles in private, public and nonprofit organizations; human resource clerks."
Position Description: An article on Monster about what a job in human career resources entails, they say, "Individuals maintain and enhance the organization's human resources by planning, implementing, and evaluating employee relations and human resources policies, programs, and practices."
Opportunities for advancement/promotion: Growth is healthy in this industry, and the earning potential for high-level positions are strong. While your salary often starts out on lower side, this article states that "the median national annual salary for a human resources manager is $102,780."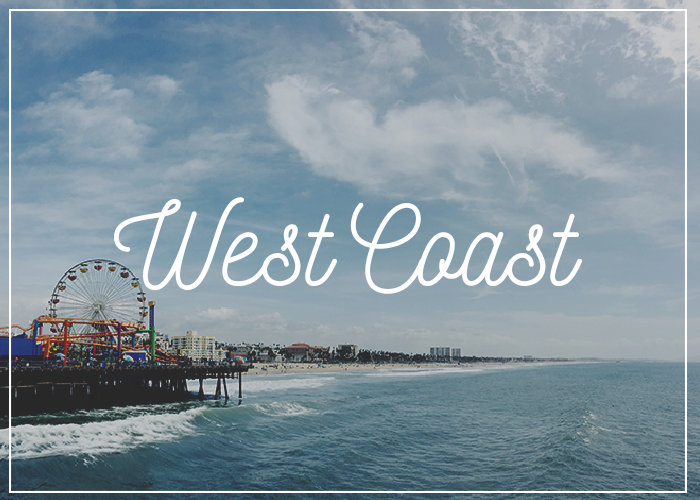 Image via Unsplash
– Los Angeles, CA: $37,004
– San Francisco, CA: $40,640
– Seattle, WA: $78,665 (HR Manager)
– Portland, OR: $74,756
– San Diego, CA: $32,910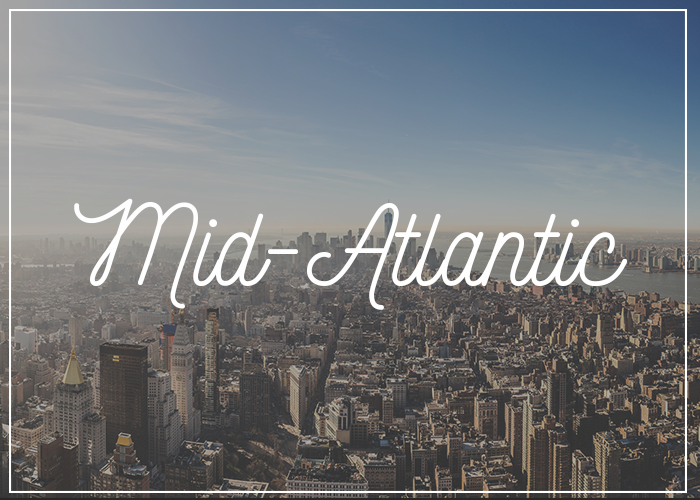 Image via Unsplash
– New York City, NY: $39,843
– Philadelphia, PA: $38,793
– Washington, DC: $84,545 (HR Manager)
– Newark, NJ: $39,843
– Baltimore, MD: $39,595
– Middletown, DE: $38,485
– Pittsburgh, PA: $37,004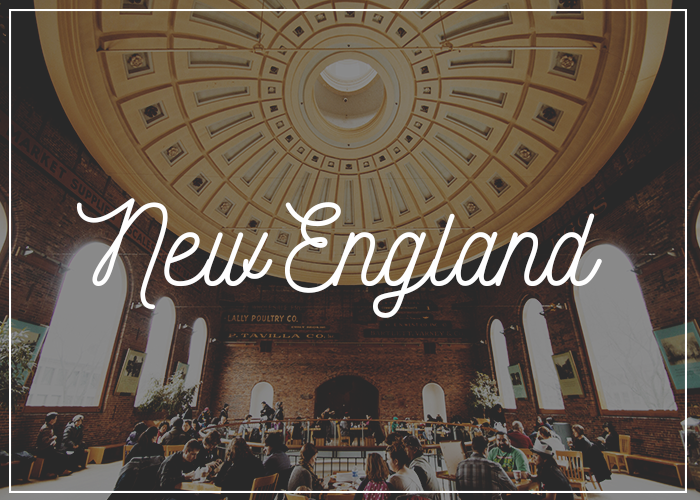 Image via Unsplash
– Boston, MA: $40,192
– Bridgeport, CT: $67,356 (Mid-level HR)
– Manchester, NH: $59,615
– New Haven, CT: $63,866 (Mid-level HR)
– Stamford, CT: $96,706 (HR Manager)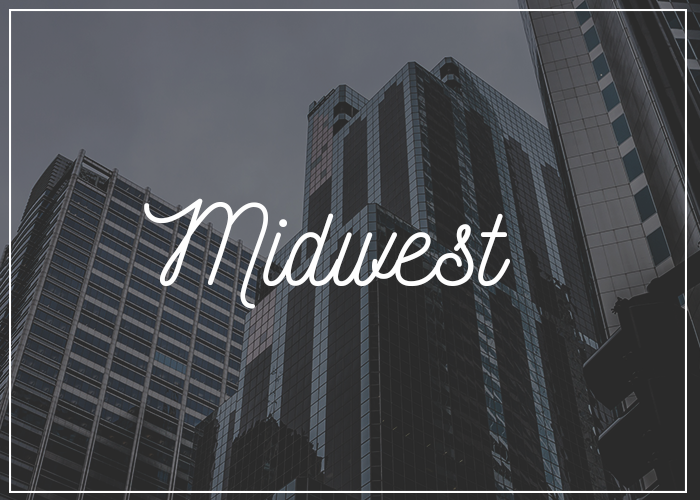 Image via Unsplash
– Chicago, IL: $37,470
– Detroit, MI: $37,368
– Columbus, OH: $37,702
– Denver, CO: $38,947
– Salt Lake City, UT: $77,343 (HR Manager)
– Indianapolis, IN: $36,934
– Grand Rapids, MI: $72,775 (HR Manager)
– Omaha, NE: $59,721 (Mid-level HR)
– Cleveland, OH: $36,944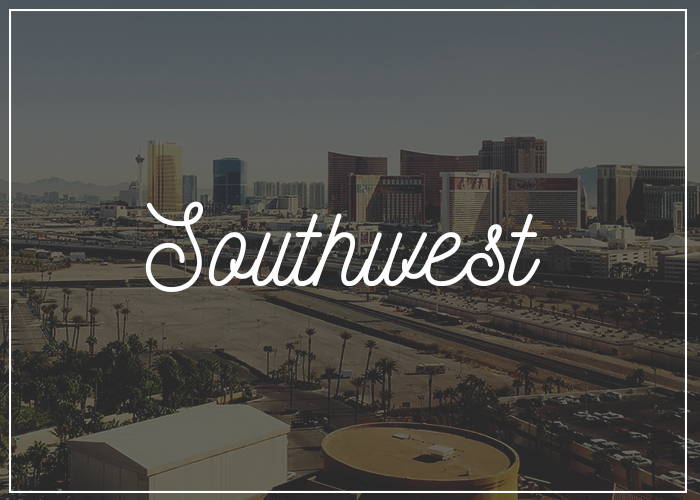 Image via Unsplash
– Phoenix, AZ: $37,297
– Las Vegas, NV: $74,495
– Tucsan, AZ: $59,313 (Mid-level HR)
– Houston, TX: $64,634 (Mid-level HR)
– Austin, TX: $40,000
– Dallas, TX: $40,014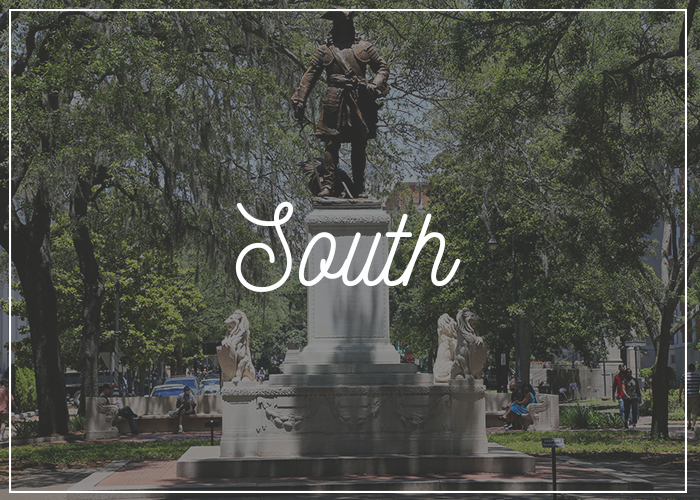 Image via Flickr
– Atlanta, GA: $33,408
– Louisville, KY: $36,381
– Miami, FL: $37,808
– Raleigh, NC: $37,248
– Orlando, FL: $36,746
– Memphis, TN: $68,413 (HR Manager)
– Jacksonville, FL: $59,893 (Mid-level HR)
Remember to leave your suggestions for the next salary round-up in the comment section below!
Top image via Unsplash