13 Things That Are Actually Worth Buying On Amazon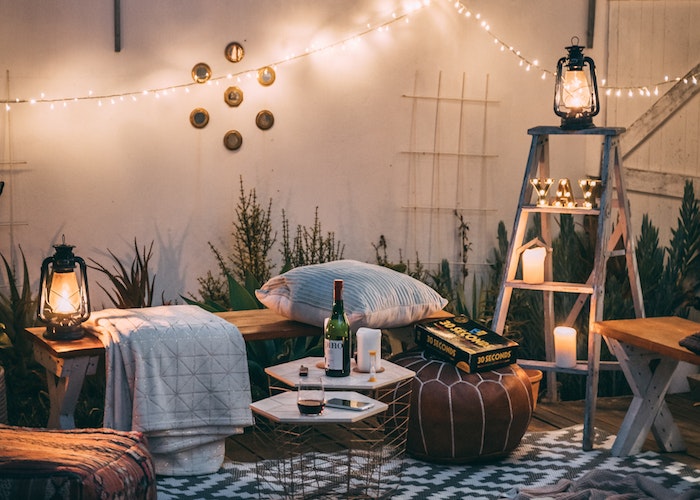 Even though online shopping may feel like a gamble (especially if it's anything beauty or skincare-related — unless you totally trust the retailer), I cannot stop shopping on Amazon. During the lockdown period of quarantine when nobody could find toilet paper or hand soap, I was fervently refreshing Amazon and adding all basic necessities (and some non-basic ones), to my cart. Not to mention, minimizing human contact by way of at-home delivery is always a plus.
Yet, despite paying twice as much as I normally would at times, there are actually good deals on Amazon. Sometimes you find products that are normally super expensive, at a discounted rate, or you find things that you may not find at a Target or Walmart. Below are some of my personal favorites, that are not only handy for the upcoming Fall season, but are good all year round.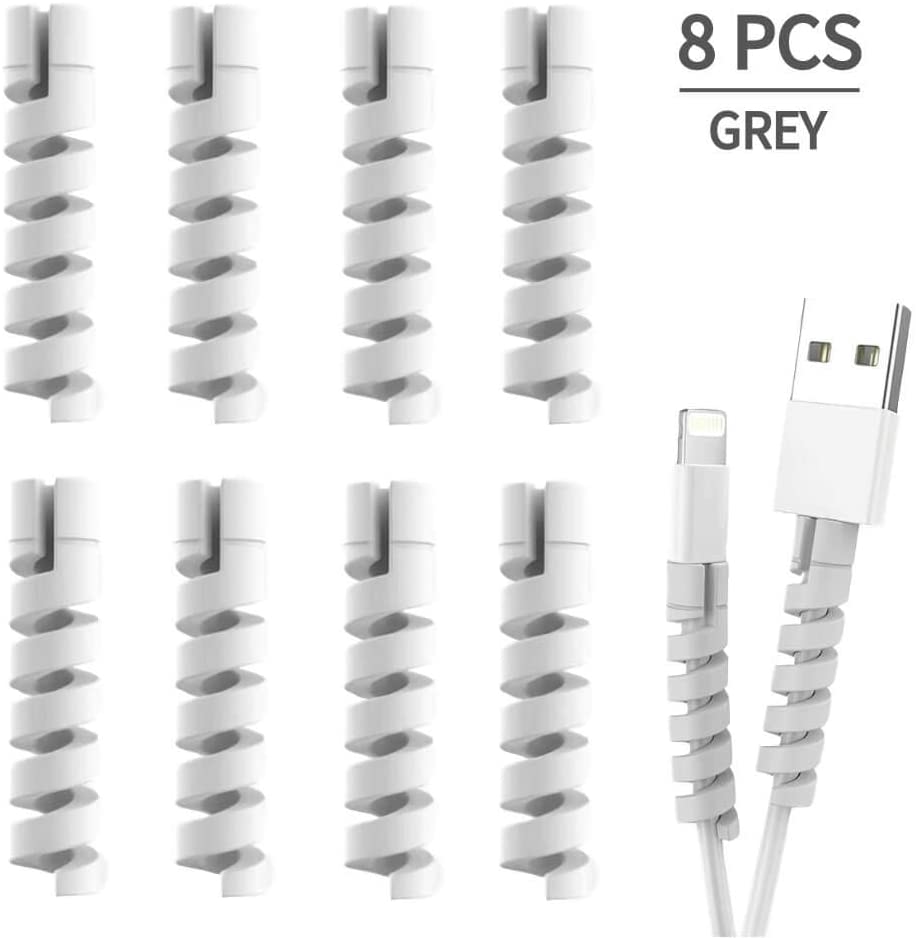 RIP laptop charger cords that stayed in awkward bent positions for too long; I barely knew ye. But seriously, these cable protectors actually prop those cords in place so they don't get bent out of shape, that way you don't risk having to buy a brand new charger for a ridiculously expensive price.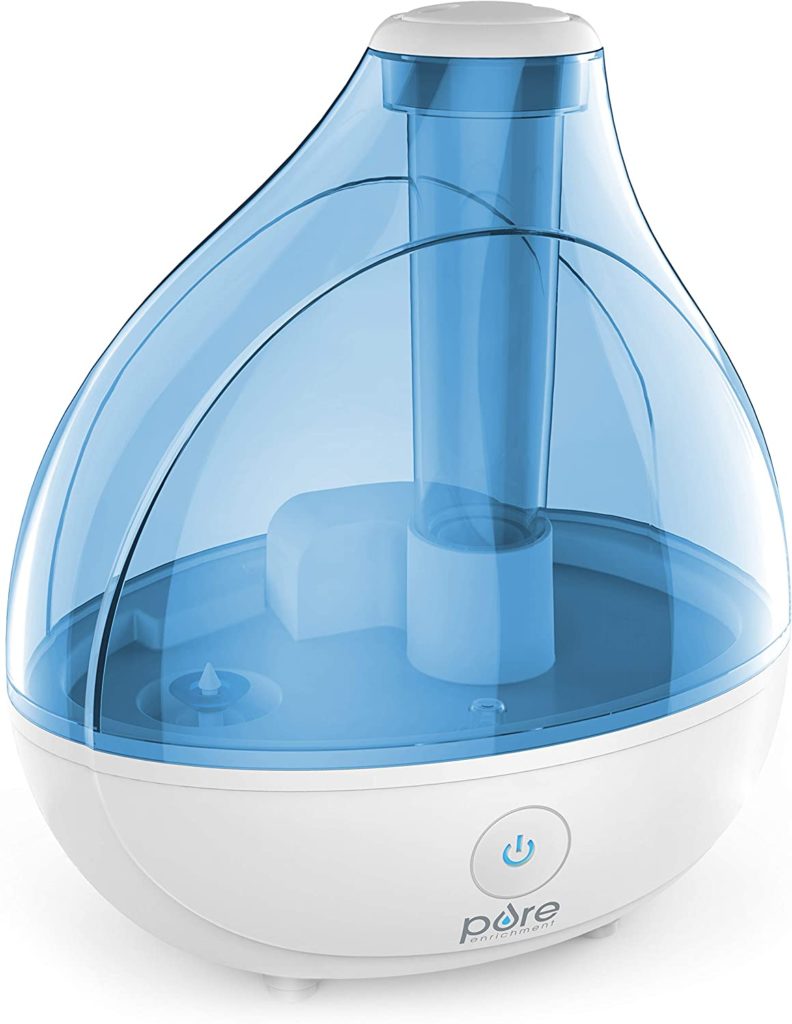 As long as you actually clean your humidifier, it can help with dry skin and provide relief for cold symptoms. It's like the 21st-century solution to an old Russian remedy my parents used to lean on when my brother and I were sick. My mom would boil some potatoes (or whatever veggie or starch that would hold up the longest in hot water, potatoes usually being the winner since they're sturdy and don't smell like much when cooked), and have us stand over the pot with a towel over our heads. We'd breathe the steam in, and legitimately feel better and less clogged up. Clearly these days you can just buy this humidifier on Amazon and put it by your bedside. Personally, I love using it in the fall and winter because it gets super dry here in Los Angeles.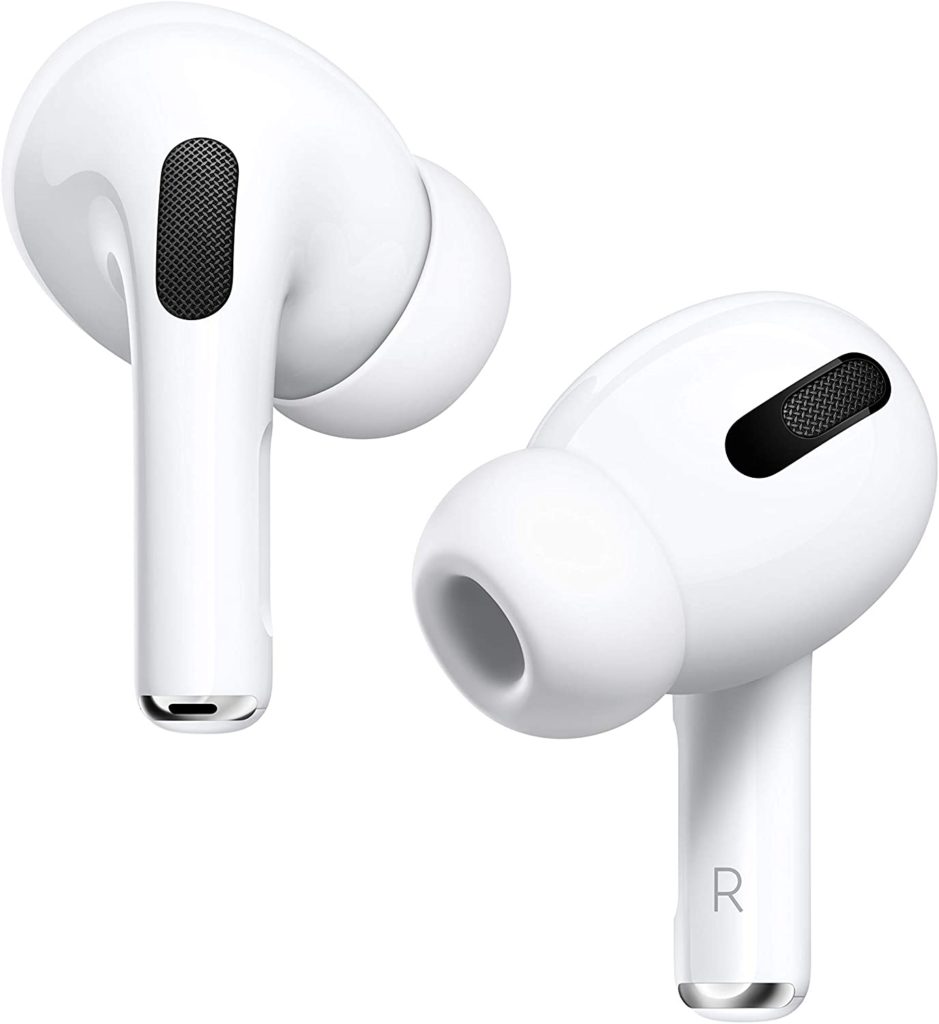 As expensive and douchey looking as they are, airpods have changed my life. No matter what pair of headphones I got, they'd always irritate my head because of my glasses. When you wear AirPods, it's like you're not wearing anything, and to me, the price is worth it. Plus, the whole wireless aspect makes it so much easier to listen to my playlist when I take the pup on a walk. It also helps if you hold out for a deal like this one (Amazon is selling it for $200, while they normally go for $250). 
*Disclaimer:* Beware of buying super cheap earbuds. I tried this once, and when I plugged them into my laptop to charge, my laptop heated up so quickly, I thought it was going to explode. They also just did not work at all, and I ended up sending them back.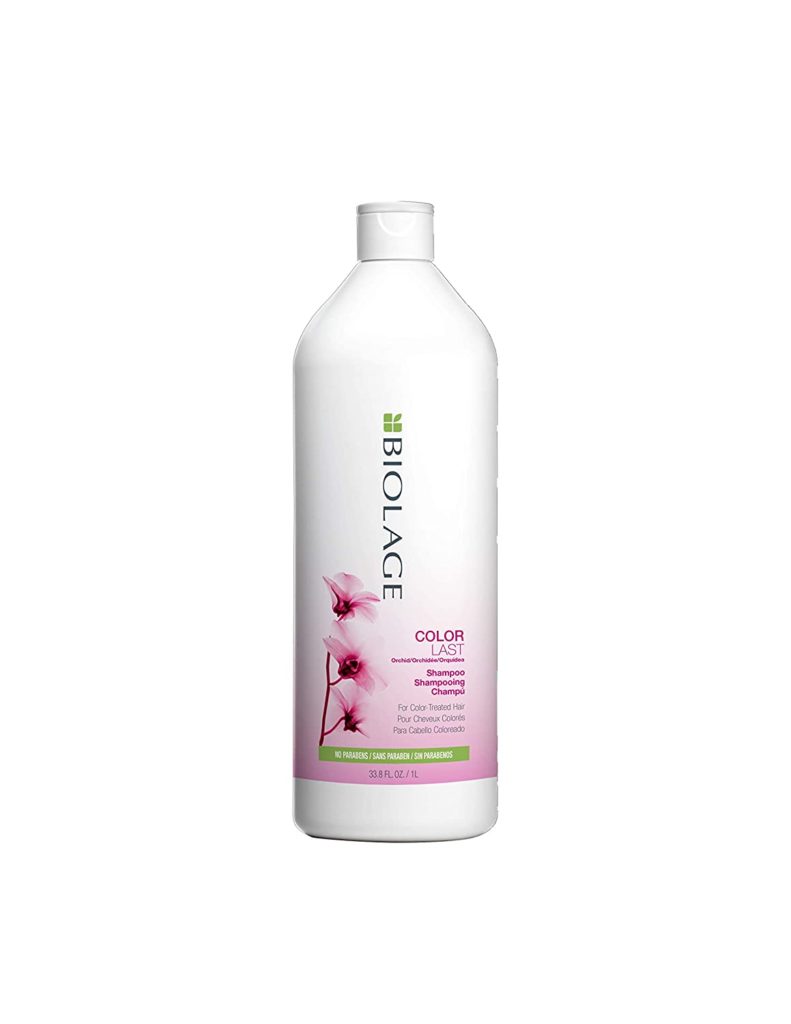 An economy-sized bottle like this one (Biolage, my personal go-to) is generally more expensive and harder to find at a Target or a drugstore, so I get it off Amazon for cheaper. This will normally last me for about three months.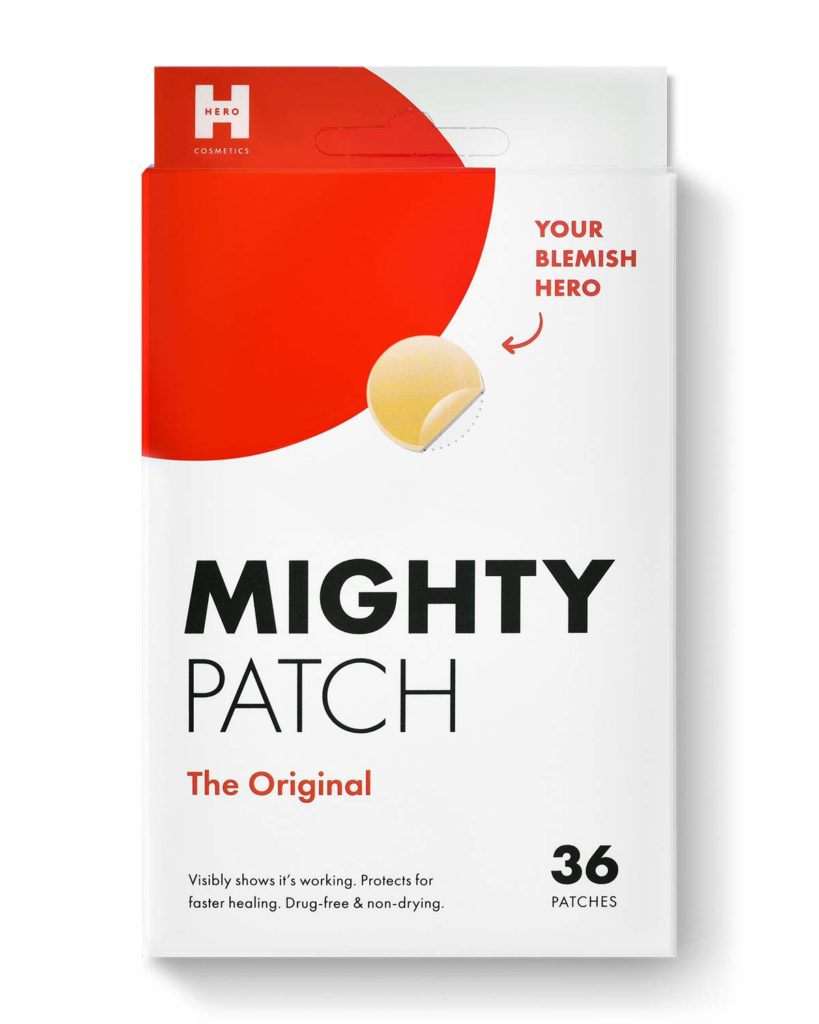 This may sound like a nicotine product, but it's not, and it's actually very cool! These "acne stickers" are used by simply sticking them onto your zit(s), and removing in the morning. They also suck up all gunk from your zit (sorry, gross) and you wake up with clearer skin. Plus you can get the invisible version that blends in with your skin tone here.
Since this product is being sold by the Mighty Patch company itself, you don't have to worry about what you're actually going to receive in the mail. One box usually lasts me about six months or so.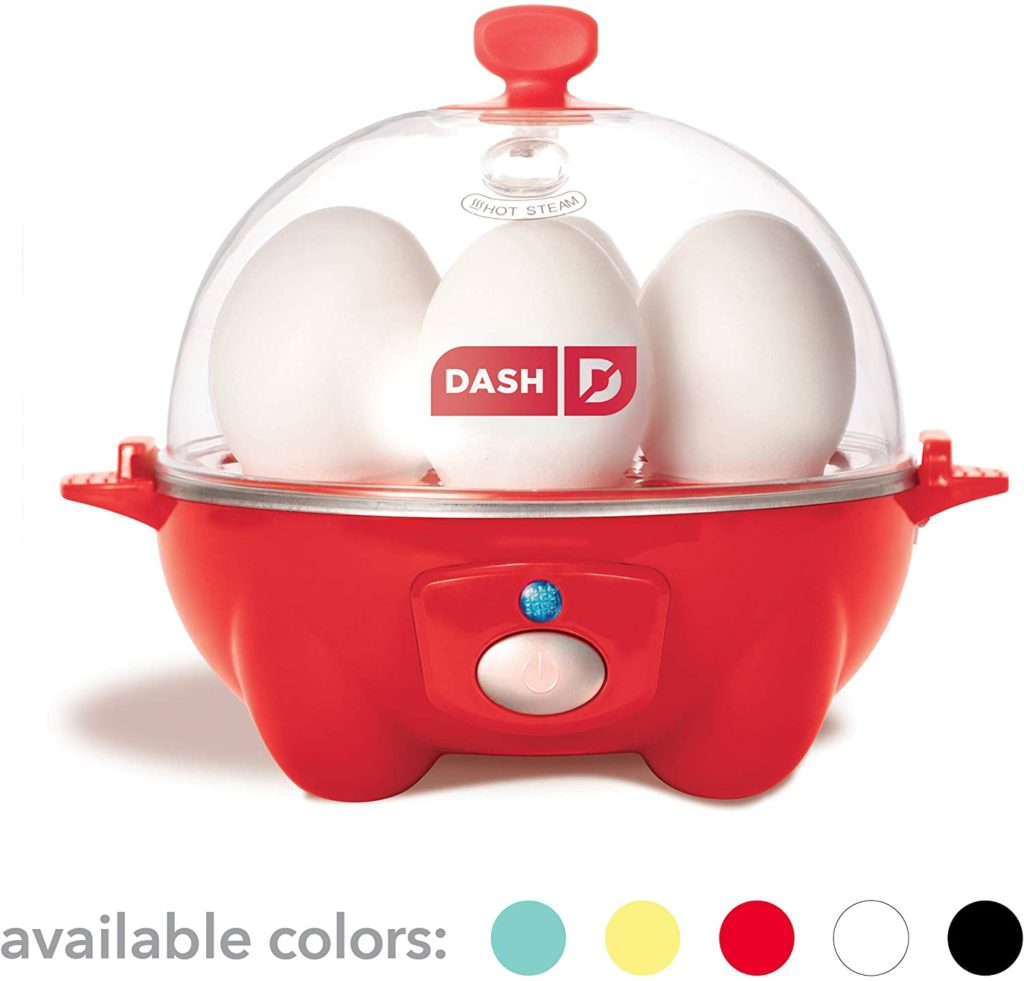 An egg cooker is definitely a luxury,  but as a person who cannot for the life of her boil an egg without over or under-boiling it, it's worth it. You just stick your egg(s) into this cooker, set the time timer, step away, come back, and boom! Perfectly cooked eggs. 
I don't normally shop Amazon for clothes, but a coworker once told me about this turtleneck, and I now have three of them. They're soft, super durable and perfect for layering. Plus they're ideal for that crisp autumn weather that doesn't quite require a coat just yet.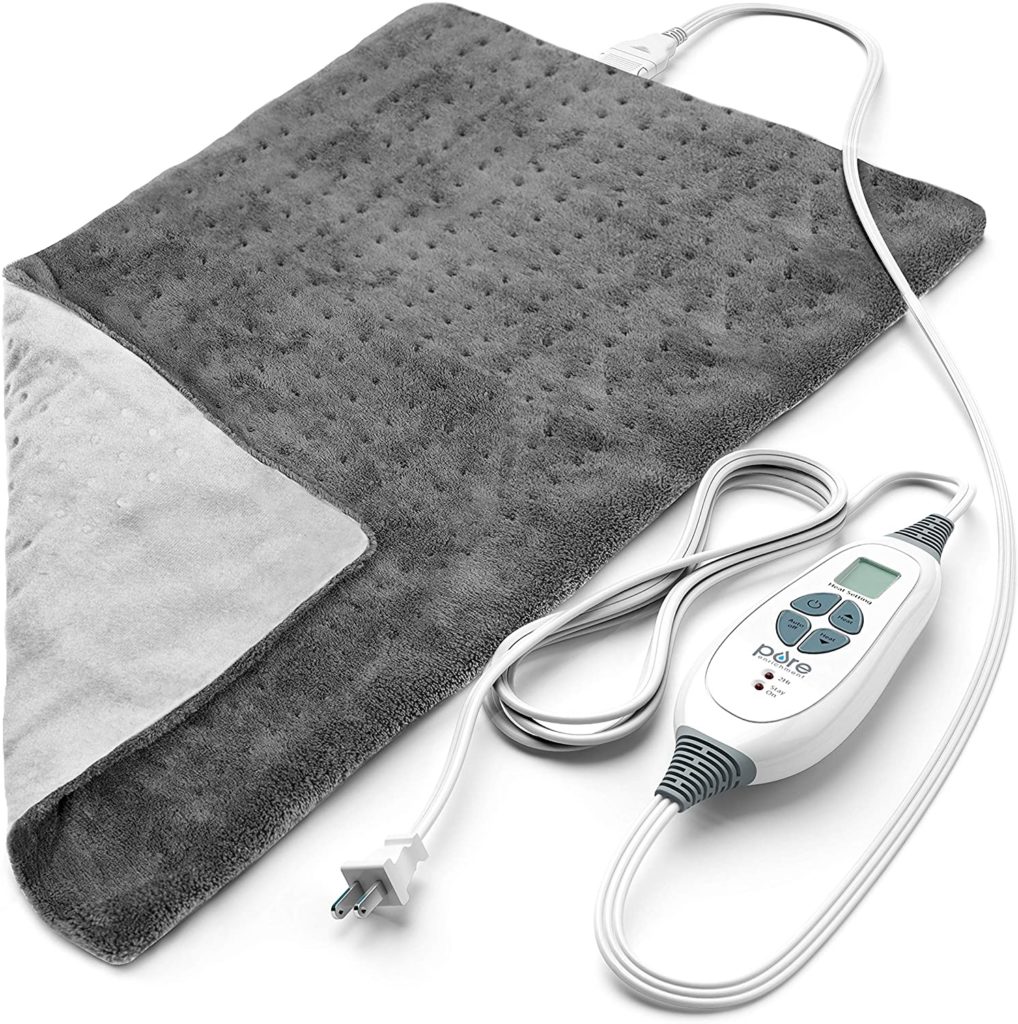 I hunch over my laptop all day, so by the end of the day, my back hurts like hell. I've had this heating pad for a couple of years, and use it a few times a week (more if I'm on my period, then it's on double-duty), and it's still as powerful as ever. The heat loosens my tense muscles right up, and it's the closest thing you'll get to a solo massage.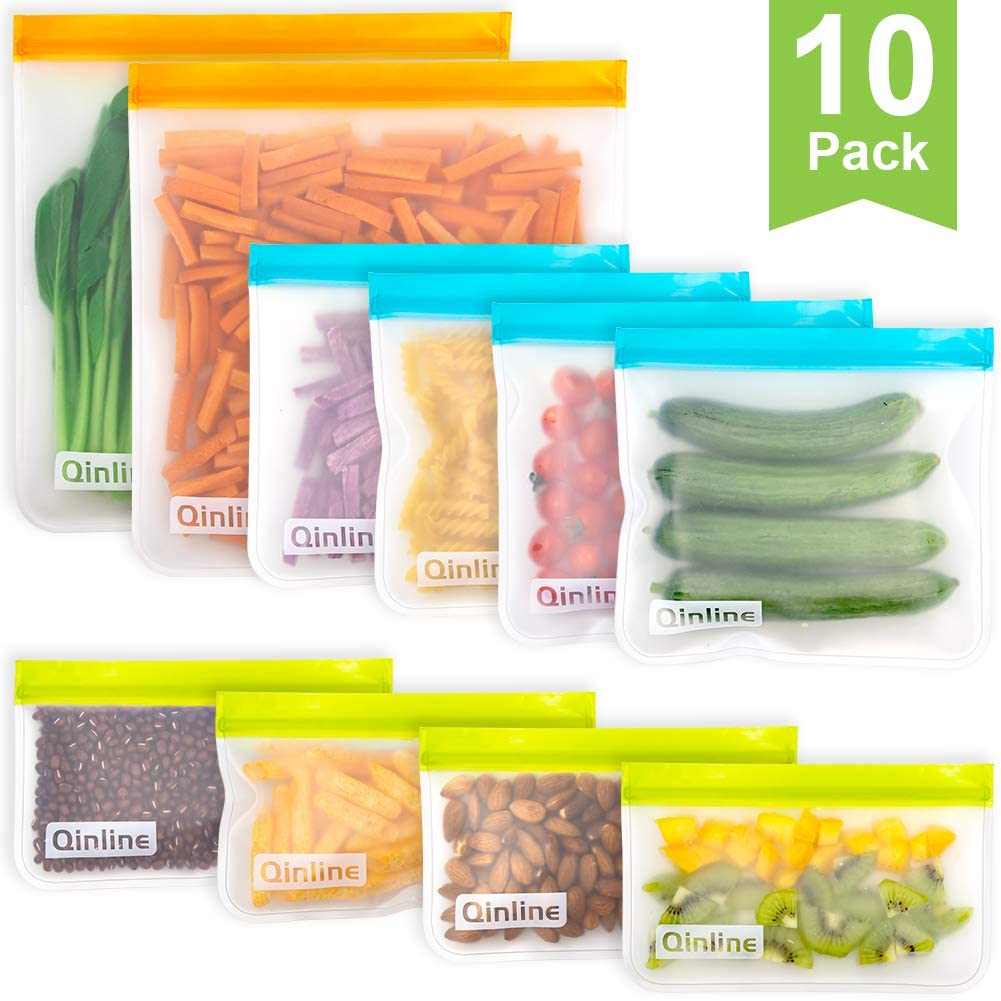 I've been trying to waste less and in general, just be a more responsible person on planet earth. So I invested in some of these reusable storage bags. They're high-quality, not super expensive, and easy to clean. I definitely recommend them if you need an ec0-friendly alternative to plastic and glass containers, which also take up way too much space in the fridge for smaller items like used onions or avocado halves. All and all – reusable storage bags for the win!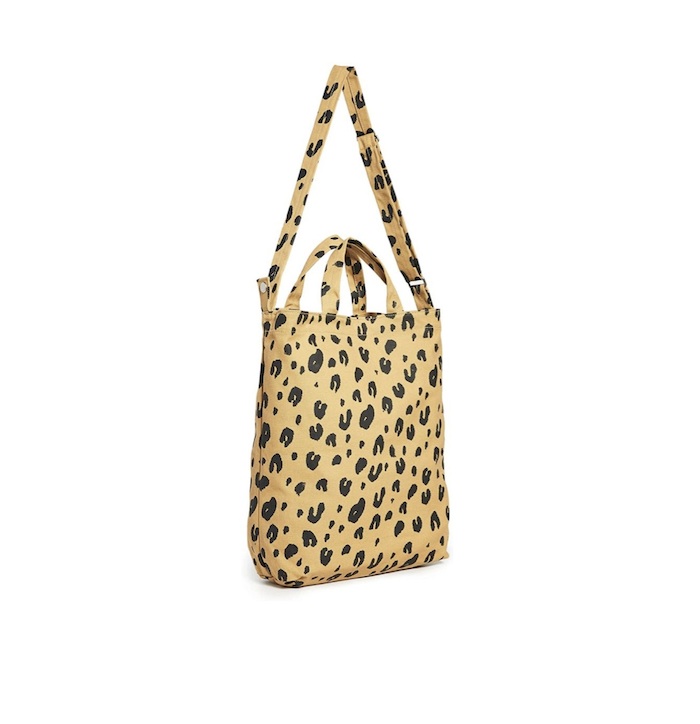 I hate myself for buying other expensive bags when Baggu totes are so freakin' cute and under $35. I have the leopard print one (as seen above), and found that it's really sturdy, has enough storage space for a laptop plus all my other junk. You can also throw it in the washer, which is nice since all my bags end up getting pretty dirty. I initially saw the leopard print Baggu tote in an Instagram ad for some store but it was $34 plus shipping, so I resorted to Amazon instead and saved like $10. They also sell adorable, reusable shopping bags too.
I've written about sheets for TFD before because I love bed sheets and would totally agree to become an influencer for bed spreads if anyone ever asked (FYI: they haven't yet.) These particular sheets are my favorite because they're so soft, don't bunch or crawl up the corners of my thick mattress, and they hold up for a long time. They also come in cute colors, too!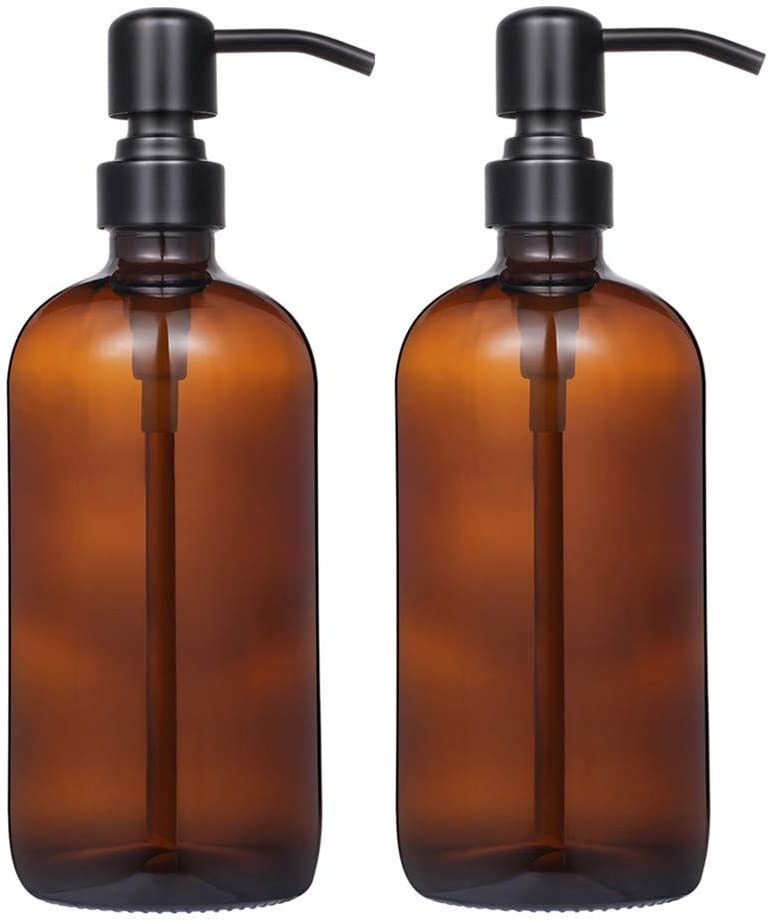 After months of being unable to find non-expensive hand soap at any major retailor or drug store, I finally just went to Costco and bought two large, 80 oz. containers  of Softsoap for $10. Before that, I was spending like $6 for a puny, organic, cutesy-packaged soap, and felt so dumb for doing that when I learned Costco sells economy sized soap for way cheaper. Anyway, I needed a pretty but budget-friendly soap dispenser, and found these amber glass bottles on Amazon that make you feel like you're at a boutique hotel. You can grab two bottles for under $20.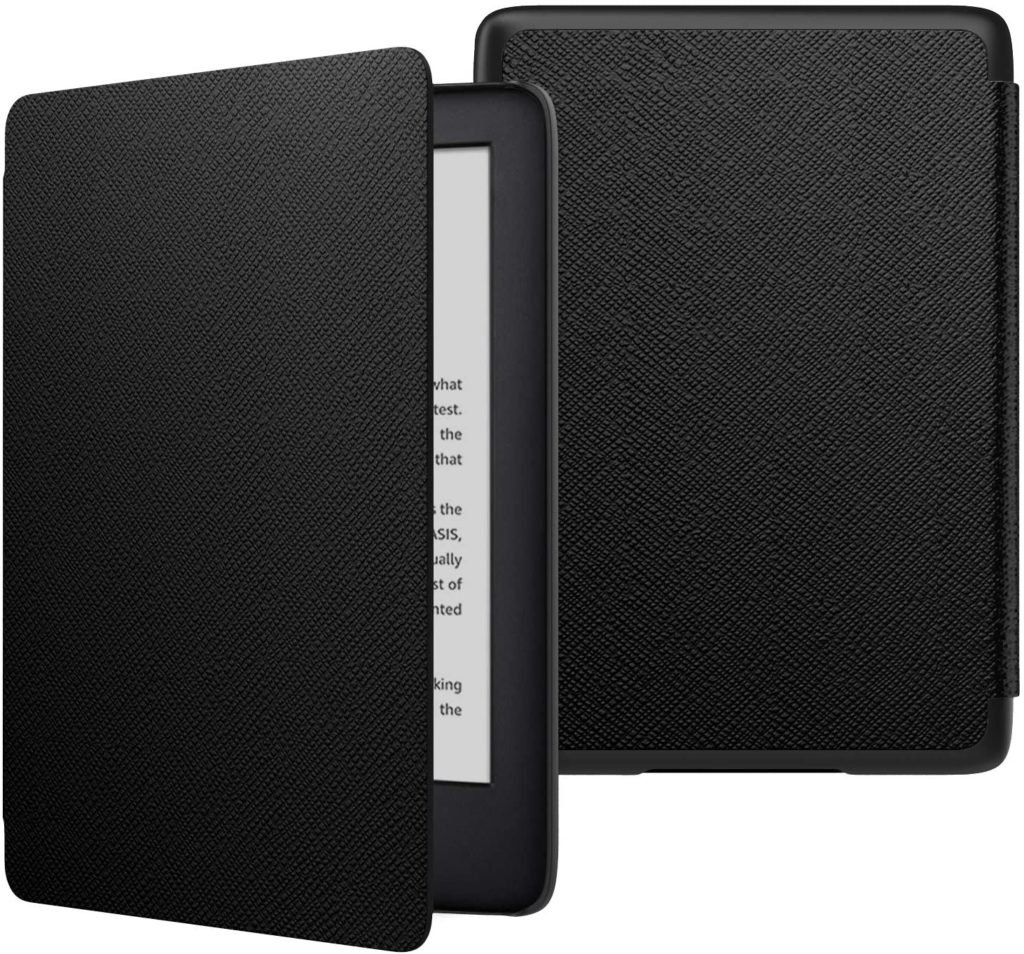 Kindle cases are normally $30, and I found this one that seems to be a high-quality dupe for only $12. You might not need a cover for your Kindle if you just store it at home, but I carry mine in my bag (or used to anyway, when I actually went places), and I know it'll get destroyed if left unprotected.
Gina Vaynshteyn is an editor and writer who lives in LA. You can find more of her words on Refinery29, Apartment Therapy, HelloGiggles, Distractify, and others. If you wanna, you can follow her on Instagram or Twitter.
Image via Pexels
Like this story? Follow The Financial Diet on Facebook, Instagram, and Twitter for daily tips and inspiration, and sign up for our email newsletter here.