Have A Great Weekend From TFD!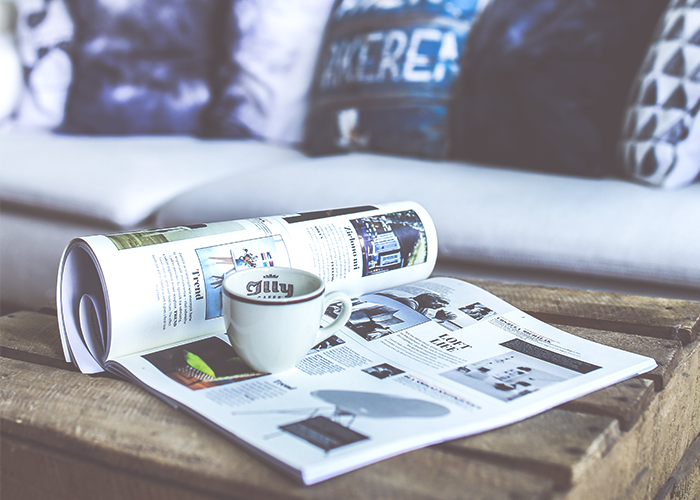 Hi guys!
Bad news: there's going to be no new posts on the site this weekend as we work on ~extremely special things~ on our end over the next few days. But the good news is that we'll be back before Monday with new, beautiful, and chic stuff to dazzle you.
As a peace offering for our article-less weekend, we thought we'd share some of our favorite posts, new and old:
Stop Asking Couples When They're Going To Get Married
Everything I Learned From Four Years In The Public Service Loan Forgiveness Program
The Trunchbull Cake + Pink Summer Cocktails
11 Questions & Answers With A Post-Grad On The Brink Of Homelessness
Why I Don't Live With My Boyfriend, Even Though It Would Save Me Money
On The Neverending Bullshit That Is Fashion Blogging
5 Incredible Asian Recipes For The Novice Home Cook
How I Landed An Interview At Every Job I Applied For
Essentials For A Perfect Movie Night At Home
20 Little Things I've Realized Life Is Too Short For
I Am In Debt For A "Useless" Degree, And I Don't Regret It
How To Ask For Money As A Freelancer
We'll see you guys soon!
Love,
The TFD Team